Looking for something fresh? Here is presenting...
Posted on May 1st, 2018 07:45 PM
LOUVRE TABLE COLLECTION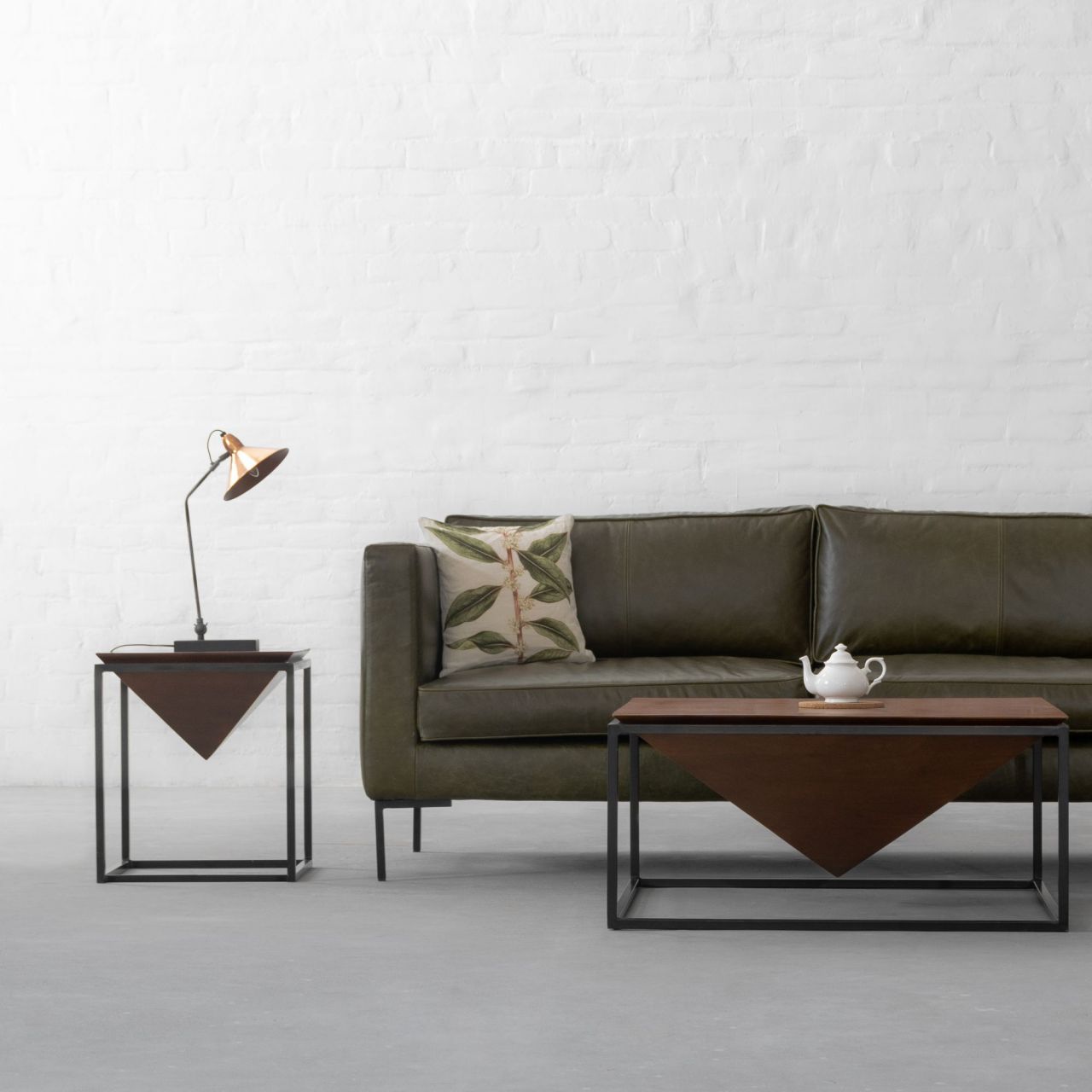 A never-seen-before silhouette in your abode, these designs are sure to captivate everyone's attention.
---
LOUVRE COFFEE TABLE
---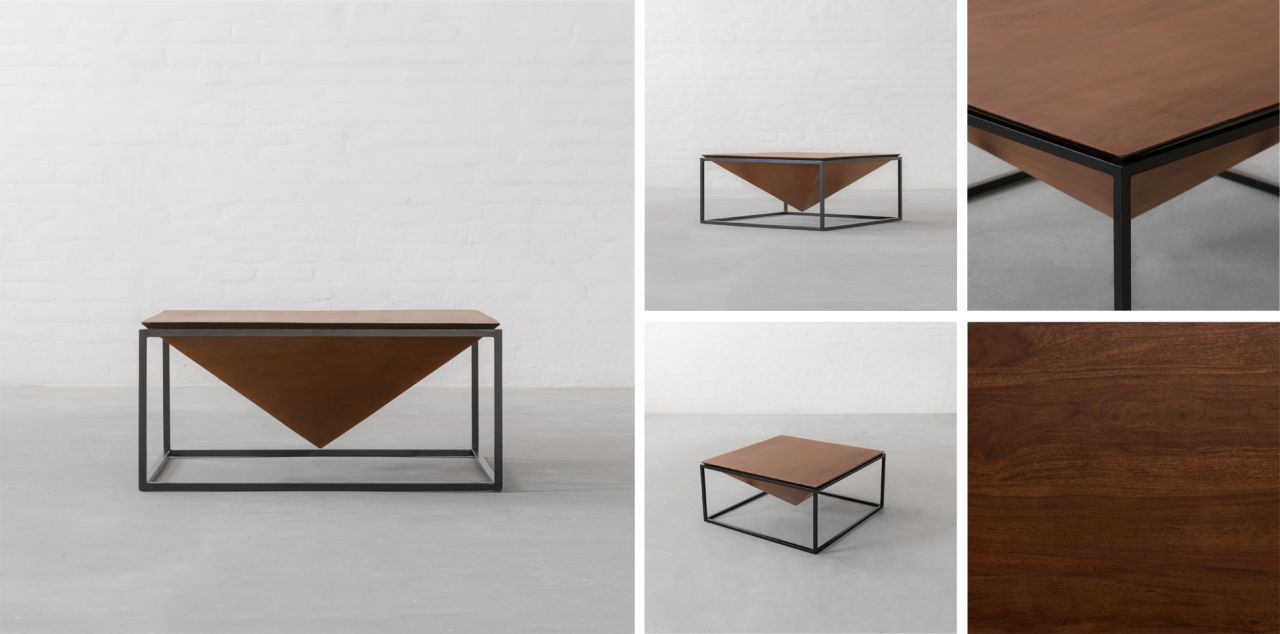 A contemporary form in a modern mix of materials, our Louvre collection is a combination of a wooden top resting on a sleek metal base frame.
---
LOUVRE SIDE TABLE
---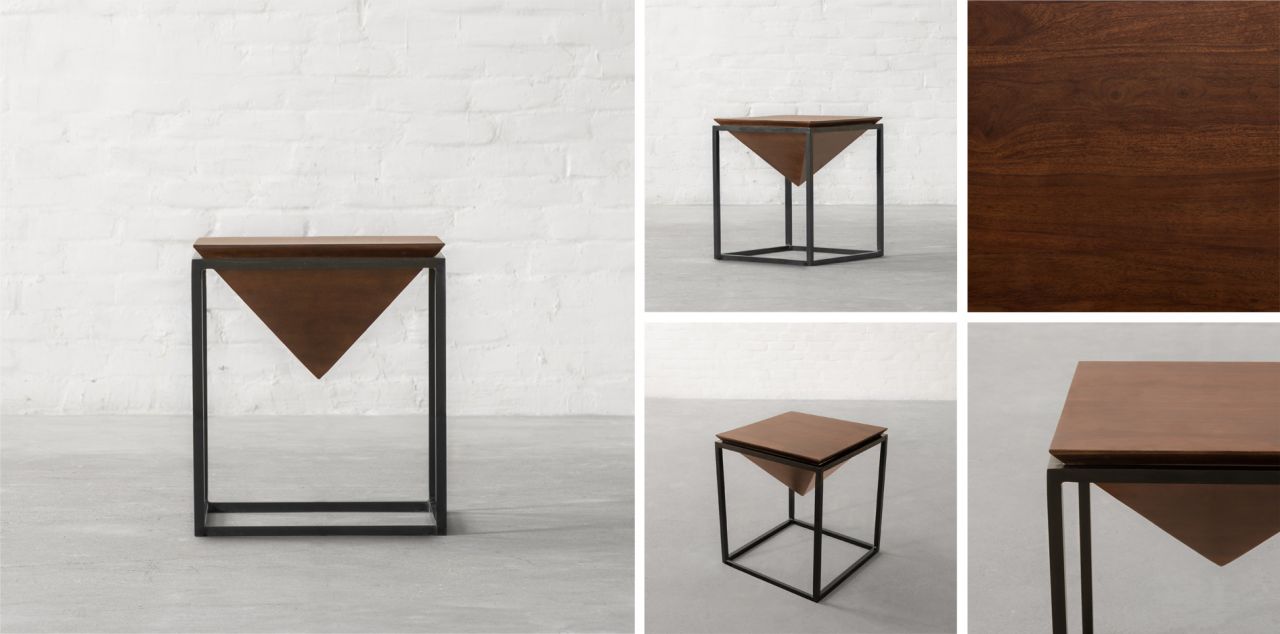 Occupying minimal visual space, these tables will lend a stylish makeover to your living and family rooms.