Madrid Sofa Collection: Available in New Upholstery Fabrics!
Posted on April 24th, 2018 07:30 PM
MADRID SOFA
Amalgamating Wood and Fabric Upholstery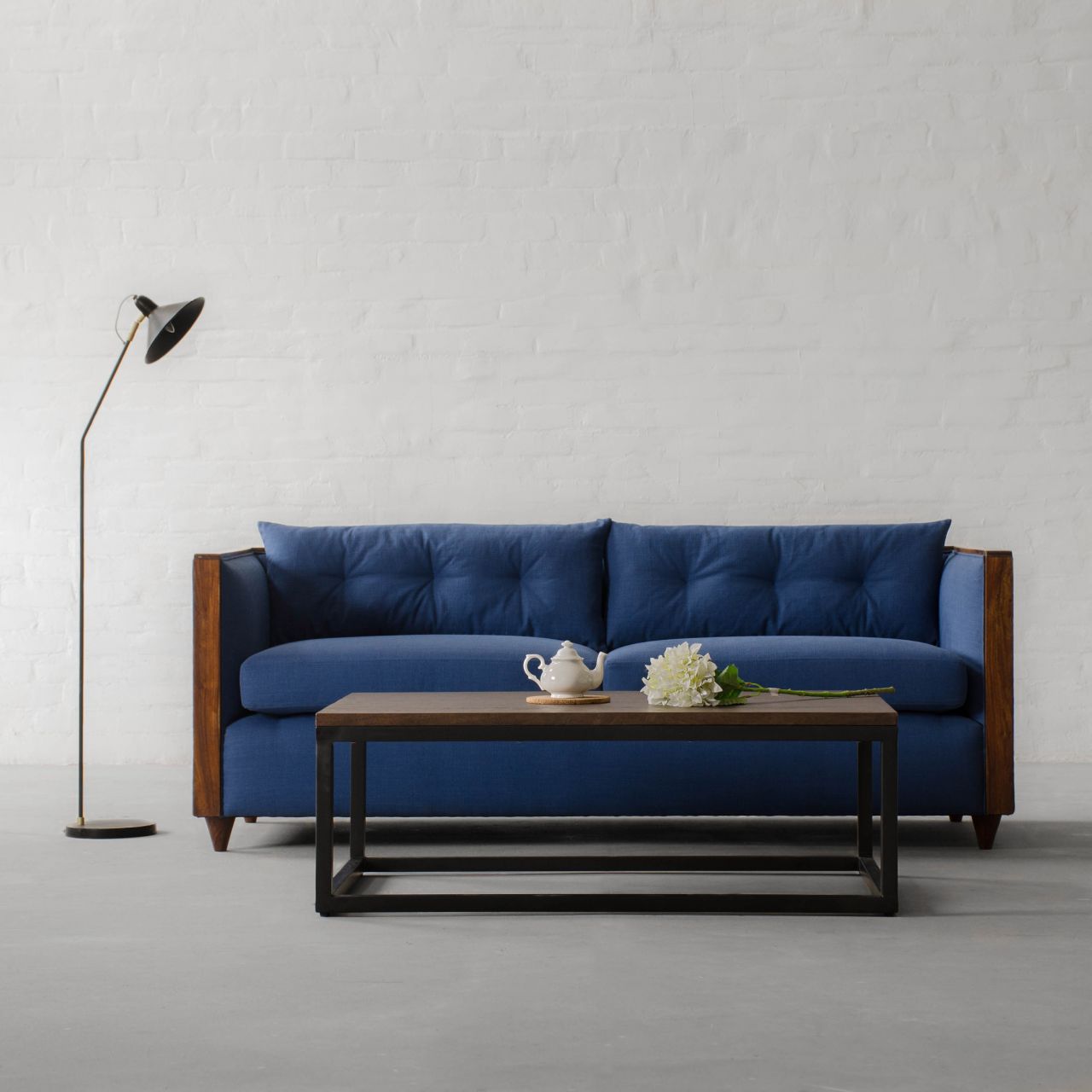 Straight from the heart of Madrid in terms of styling, the solid wood exposed-wood frame is polished in cinnamon finish and features traditional European detailing with welting on the edges.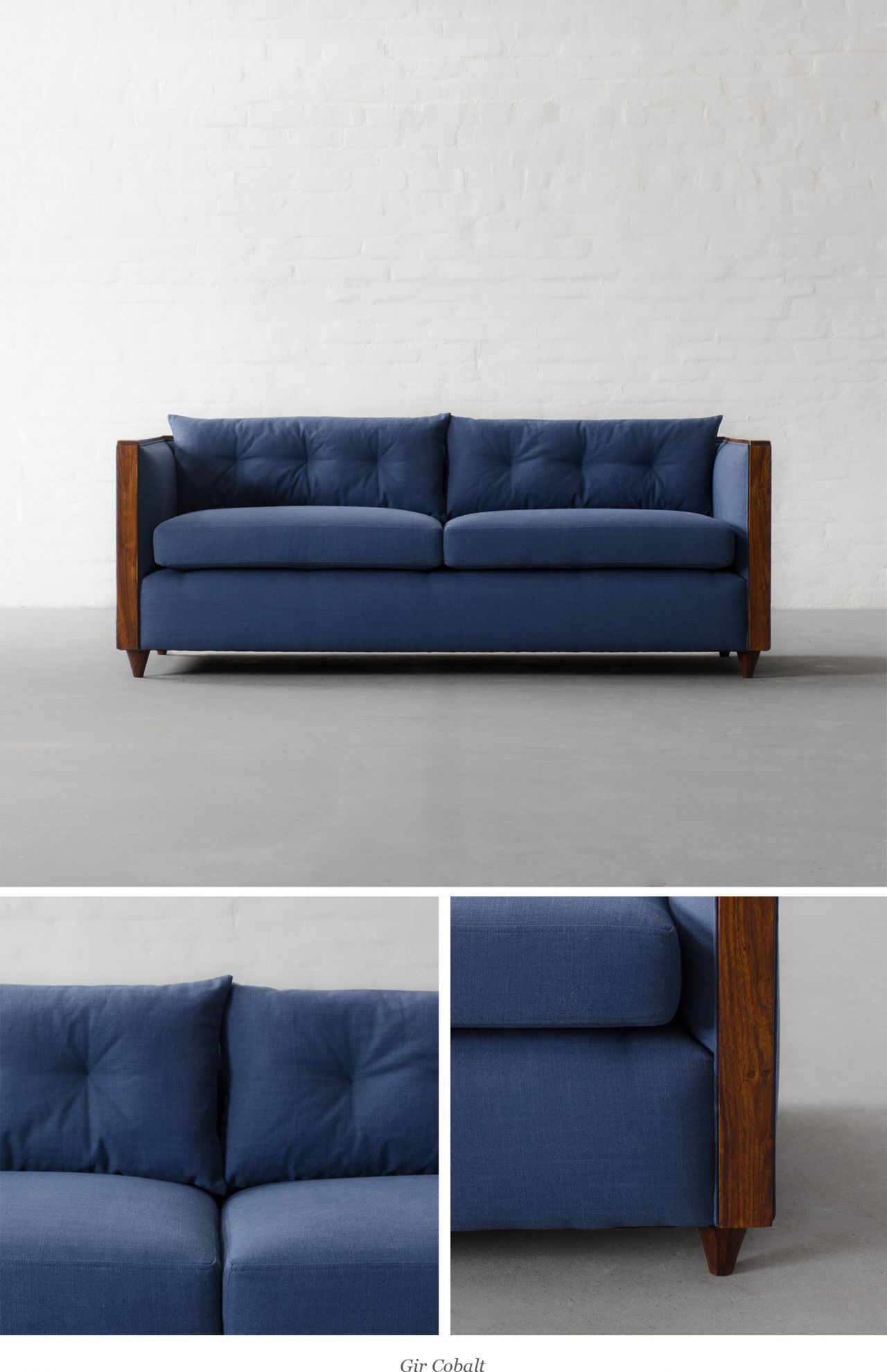 Perfect for a compact as well as a lavish living room setup, this sofa is one of the visually arresting designs from Gulmohar Lane's collection.