Make an Interior Statement with Dark Glam Woods - A Trend Update
Posted on September 3rd, 2018 07:45 PM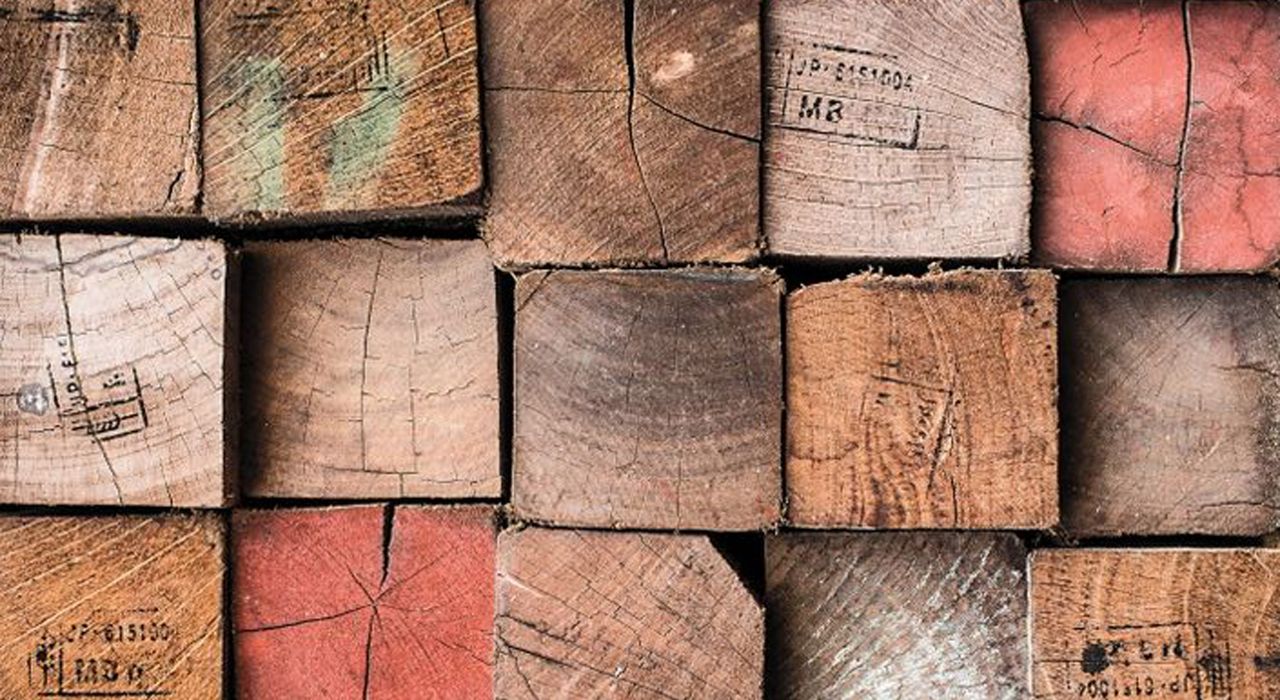 DECORATE WITH DAR GLAM WOODS
Dust off that wooden furniture from the corner of the room, and place it center stage where it truly belongs! In this digital era, Dark Woods can introduce nature in its raw form with their rich and inviting tones that range in shades from mellow to dramatic.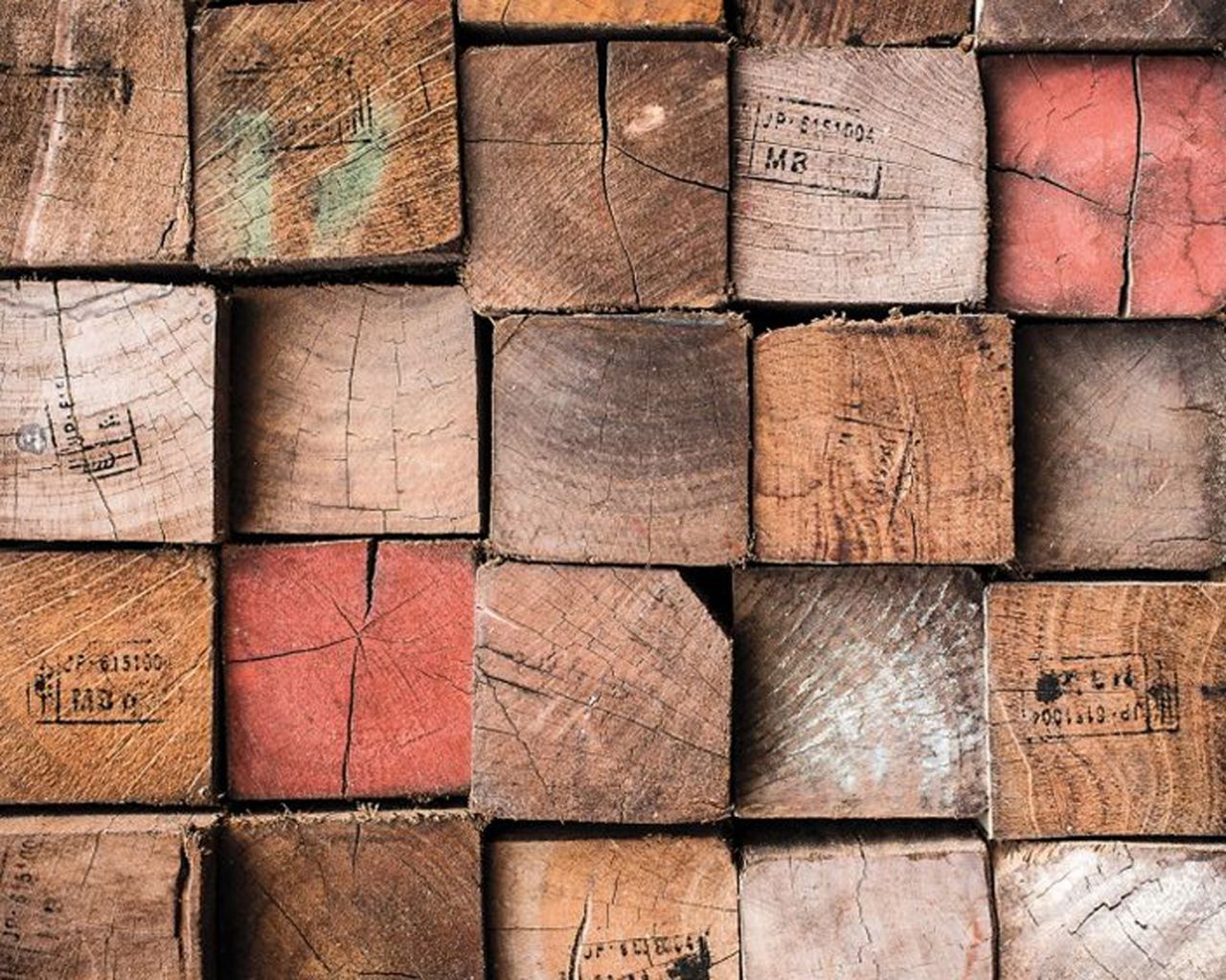 Picture Credits: Martha Stewart

2018, thus, is the year where darker wood tones signify resurgence for retro glamour and give modern luxe a whole new definition. Continue reading to find out how you can easily incorporate glamour in your home with dark wooden hues…
#1 GO WITH THE EVIDENT
---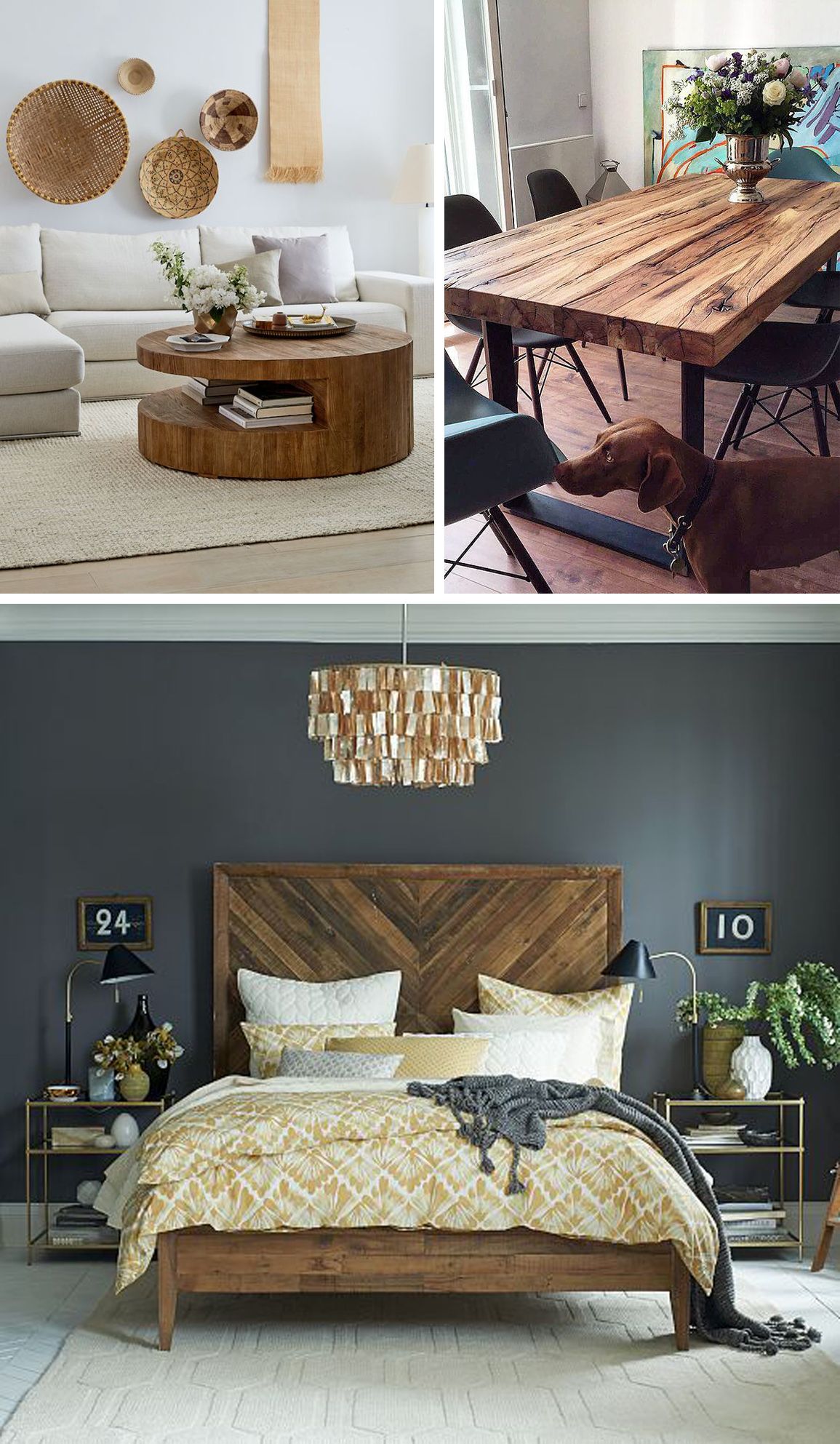 Picture Credits: One Kings Lane | Holzwerk Hamburg | West Elm

Be it French Country or Transitional Contemporary, you can bring in the warm indulgence of wood with wooden furniture that matches the richness of deep Mahogany, Walnut or Ebony hues. While adding a dark wooden coffee table can make for a beautiful focal point in your living room, a vintage pantry cupboard can add to the aesthetics and functionality of your kitchen, where a precisely designed wooden headboard can add a retro appeal to your night den, a naturally shaped Dining table can make those family dinners memorable. A quick tip would be to incorporate the intriguing iconographies of nature that celebrate organic shapes and nature in its pure form, thus, commanding a second look.
#2 LET YOUR WALLS SPEAK ORGANIC
---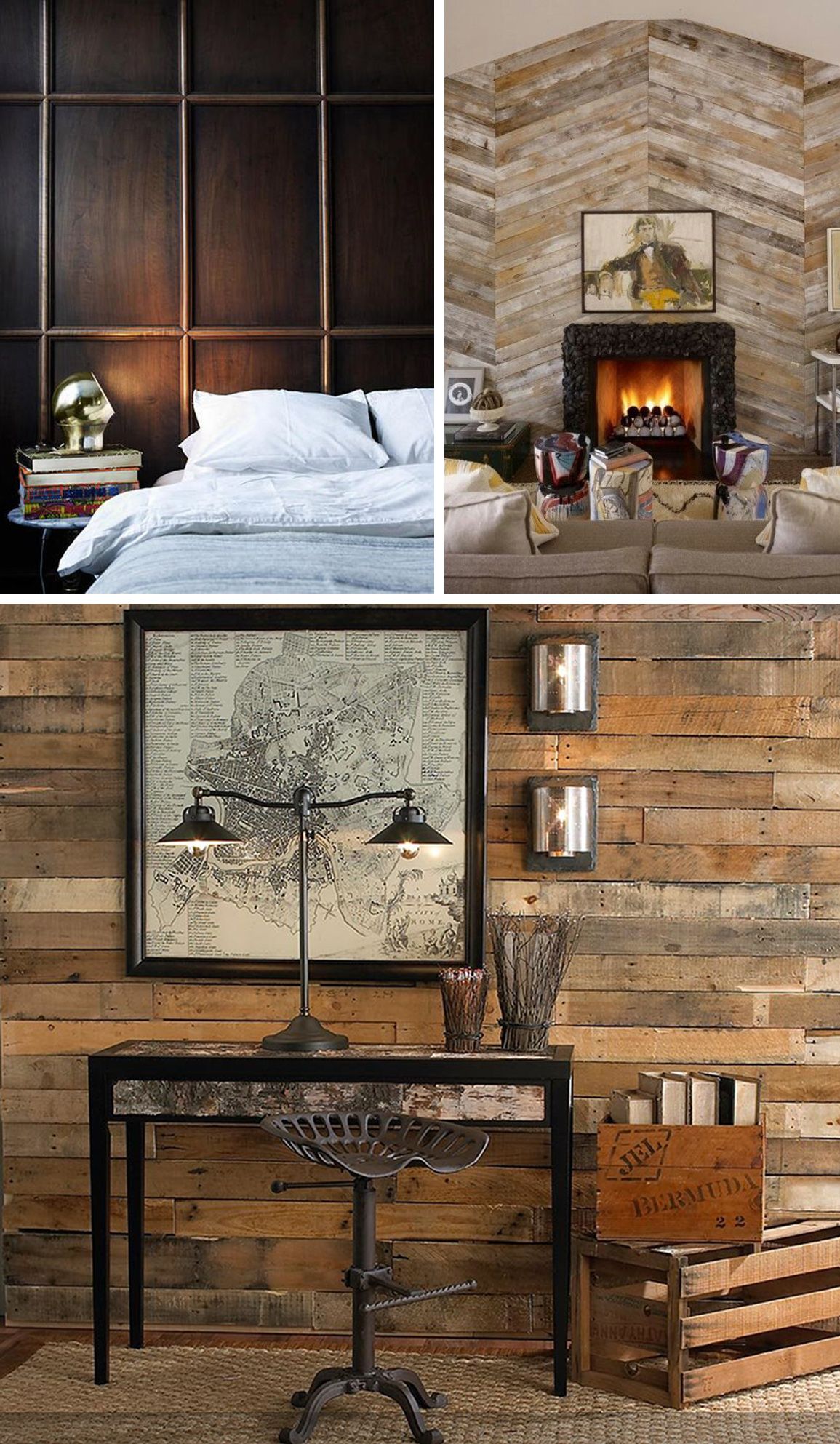 Picture Credits: Anna Gillar | Apartment Therapy | Shades Of Light

A flashback to the 70s, wooden clad walls are experiencing a Renaissance and have become the new retro-cool in the interior design world. Sleek Scandinavian inspired wooden walls have reclaimed timber fashion into a rustic perfection, thus giving rise to modern wooden panelling. Ditching the gloss and the faux wood, the trend focuses more on the organic and unprocessed quality of wood, it natural raw appeal.
#3 USE IT AS AN ACCESSORY
---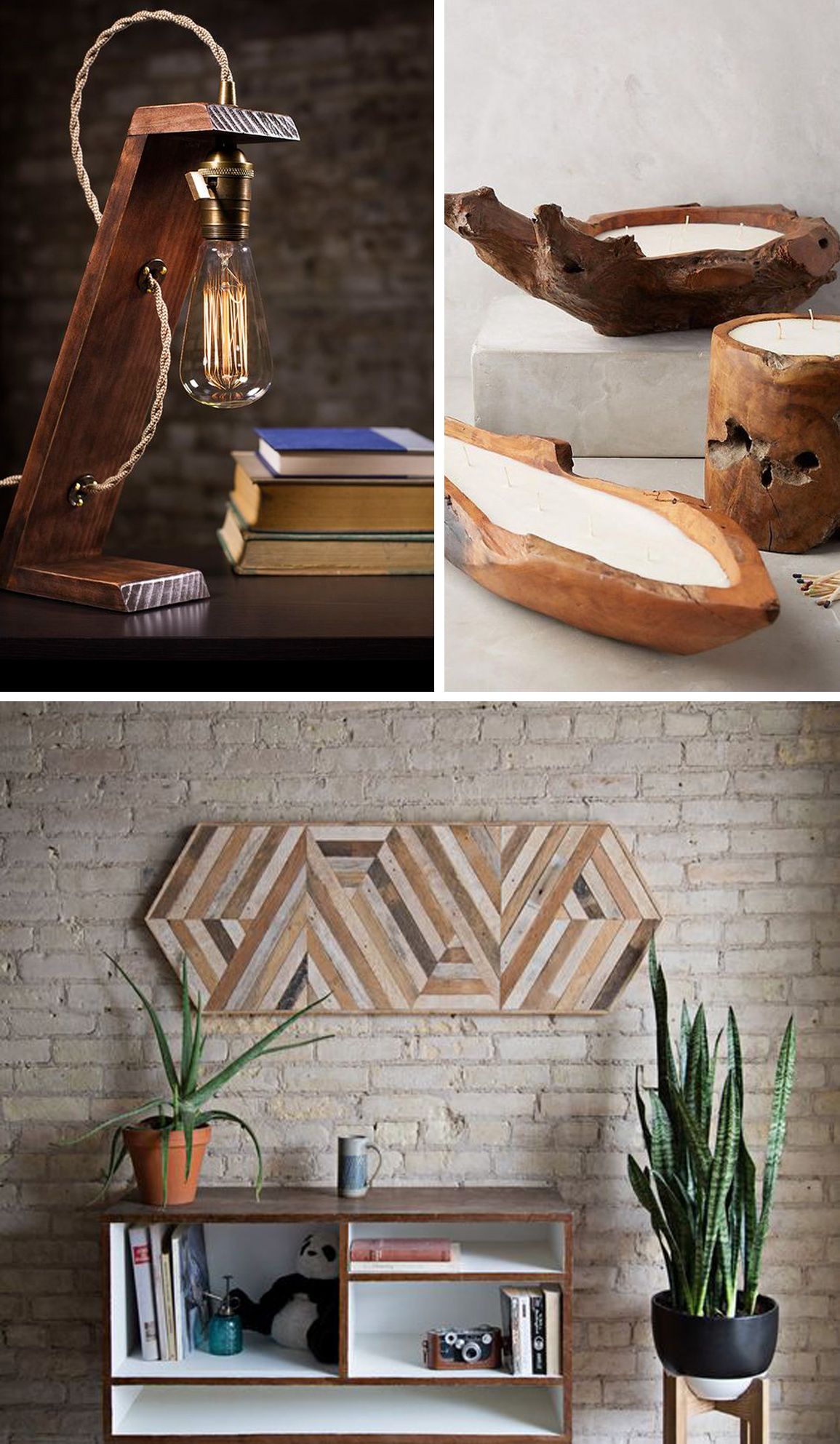 Picture Credits: Dan Cordero | Anthropologie | Etsy
Perfect for anyone who wants to create a cosy cottage style ambience in their living space, wooden accessories can add that hint of chic. Ranging from wooden lamps, to wooden rustic frames, to raw wooden vases, to little wooden vignettes, these accessories can add a vintage appeal to your décor while exuding a sense of luxury and rich colour to the space.
CREATE THESE LOOKS WITH US
---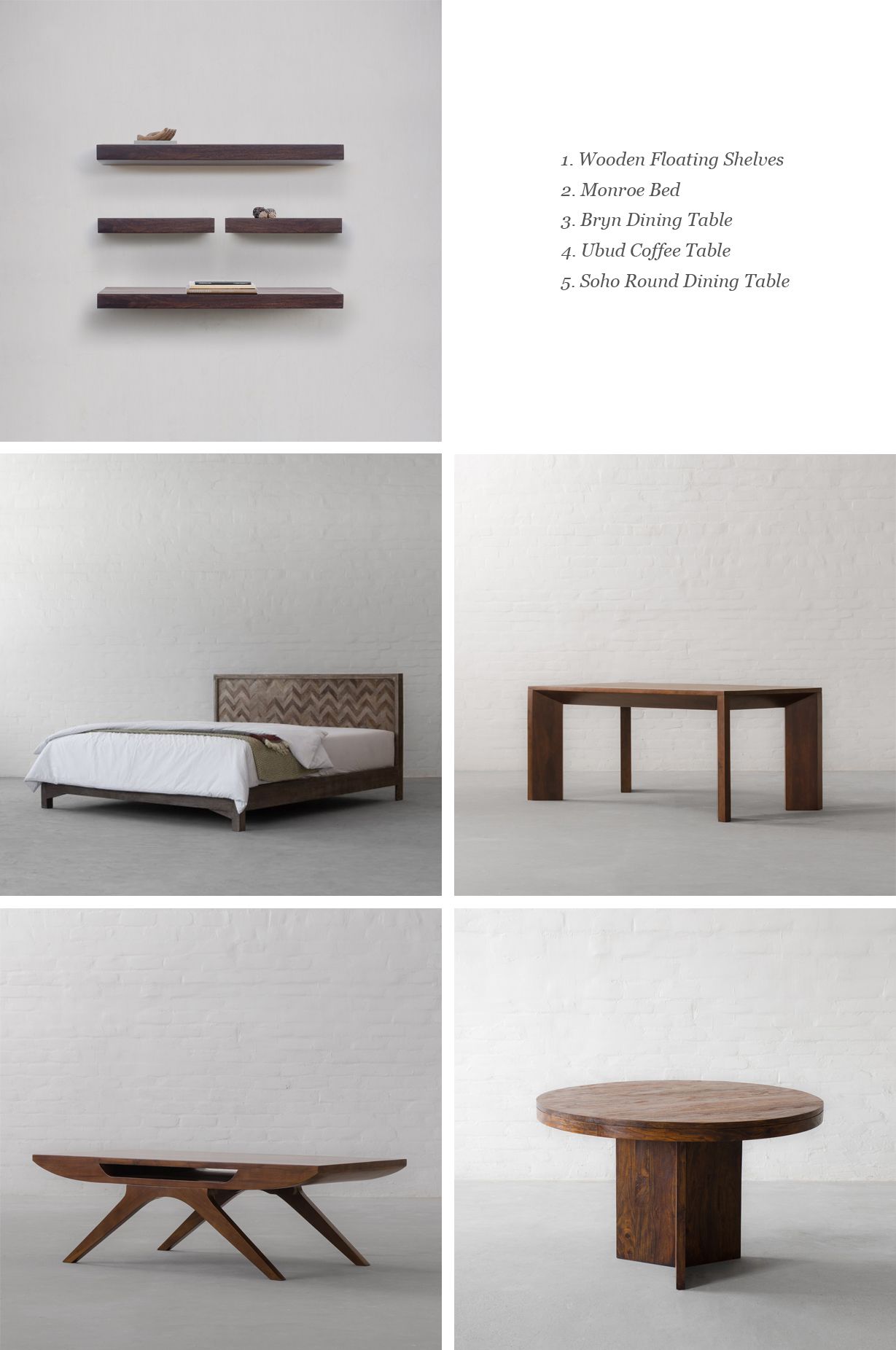 Wood is, hence, a great material to use while decorating your home because it offers greater advantages when it comes to maintenance and durability and when combined with spectacular lighting, dark woods can create a warm and comfortable space.