MAKE EVERY ROOM READY FOR WINTER!
Posted on November 24th, 2021 04:20 PM
In the recent times the word 'Home' has worn several hats, and perhaps the last one should always be 'COZY'. We dine, sleep, live, work and subsist at home it's now more essential to create a space that inspires us, and makes us happy.
Here are some pro-tips of varying yet doable levels to achieve a re-imagined space, that lets you enjoy the winters like it should be, right in the heart of your home in a cozy space…
Continue Reading…
A NOVEMBER CORNER (WINTERTIME SPECIAL)
The idea is to cozy-up on a winter's night with a good book and a hot cuppa for that November-y feel.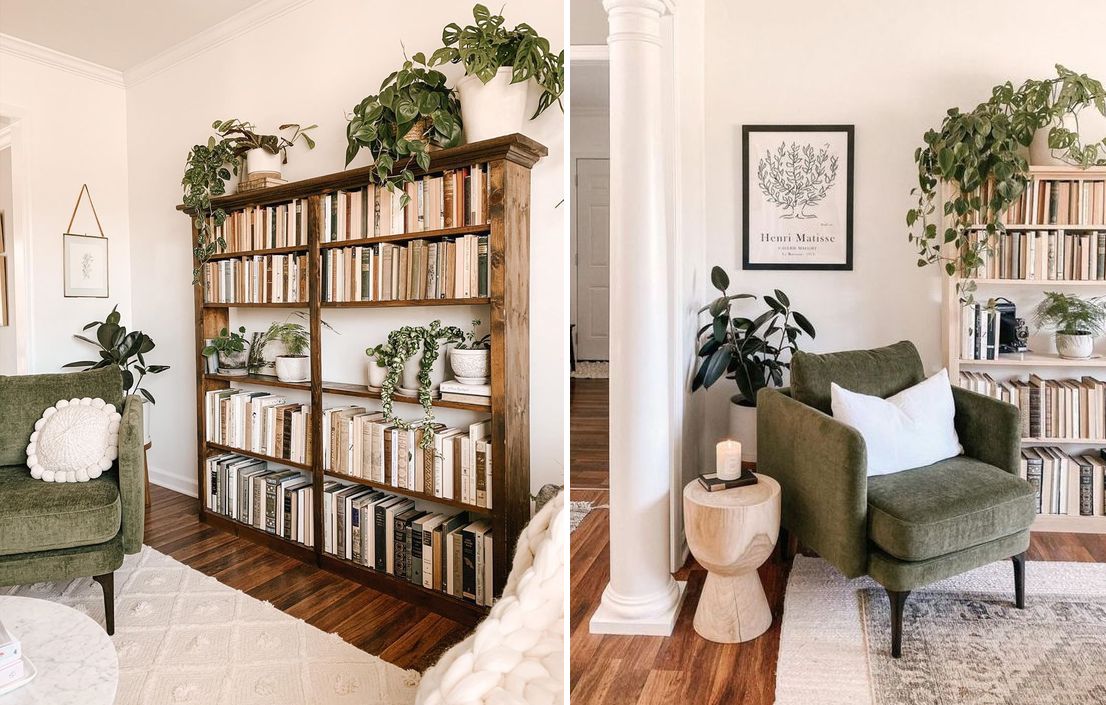 An apartment friendly addition, reading nooks are a must-have for all book-lovers and cozy crusaders. The ingredients are simple – a cozy chair, a task floor lamp, and understandably books all around, try a full-sized shelf or floating ones if you have space constraints. With these basics in place, just sprinkle your individual taste and personality with characteristic curios, bold colors, or go classic with an Old-English-Library look.

THE ULTIMATE BEDROOM GOAL (TO SOAK THE SEASON CHILLINESS)
Obviously, how can we not include a bedroom of dreams, to soak in the end-of-the-year chills. The basics are simple; however, it takes gumption to add character with one's individual authenticity. And surely it is your bedroom, and hence your rules.
We reckon, keep it simple and use a pop of bold colors with furnishings or an accent wall. Add a console, decorate with souvenirs, a wall that adorns memories and dreams. An accent chair with beautiful greens or indigo, and also a bench in front of your bed. Include some strata with neutral, handwoven rugs! Bedrooms must always be your Happy Place!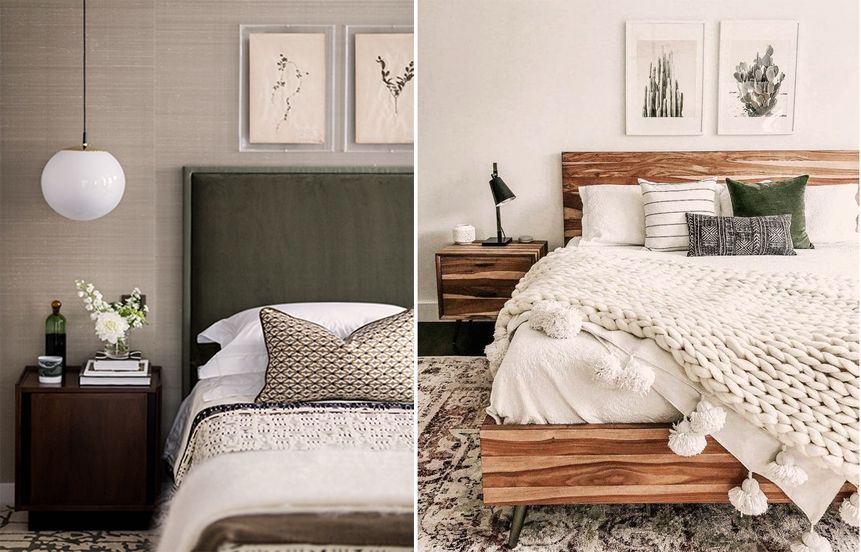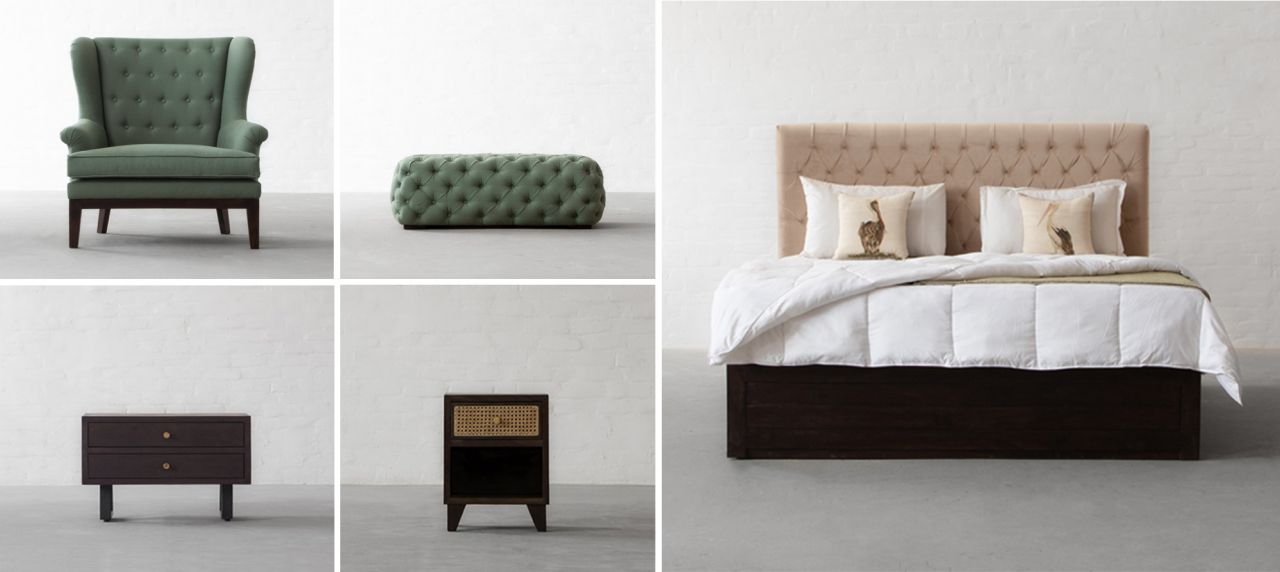 A CHARMING WORKSPACE (TO BEAT THE WINTER BLUES)
Build a space within your home that muses the aesthetics of your beliefs, and an inspiration to evoke creativity, comfort to provide productivity – a space that is tailored to your thoughts and needs. And is an escapade into dreamy home-office...
You need this all the more in the last few months of the year, to steep the lazy winters!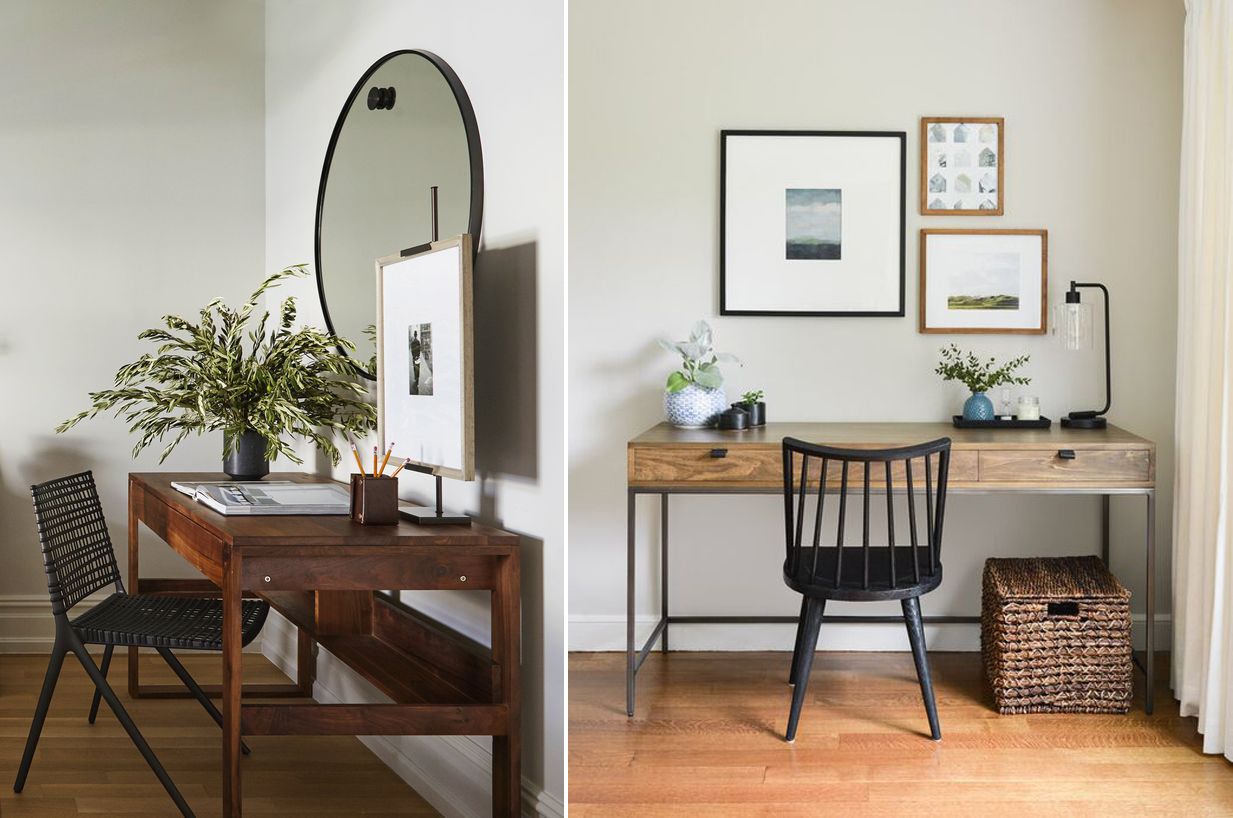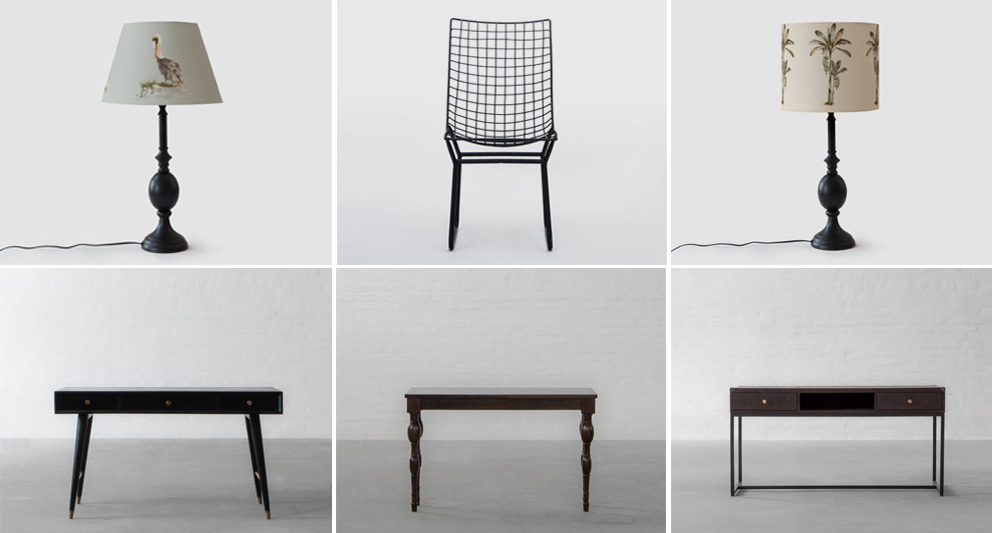 A LIVING ROOM ( REGALIA OF THE COMFY )
Now, living room is a space that non-residents of the home use too, and this is where you can create a look to impress. Right from choosing the furniture to accents to colors the curios, adding the right elements in your living room sets a tone for the rest of the home. Go formal and classic with an emerald green classic chesterfield sofa and build vignettes around it, or may be add a contemporary chic look with the versatile blue cotton sofa. Either way don't forget to add tons of aesthetic with travel souvenirs, priced keepsakes and obviously flaunt your taste of good art-works.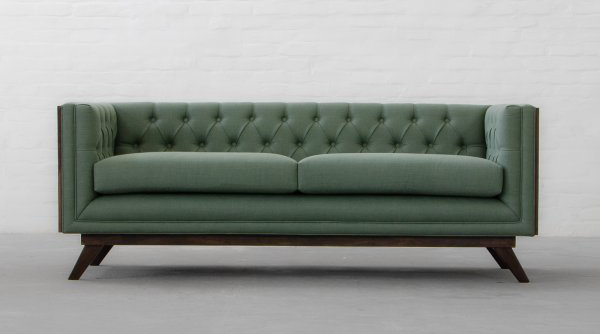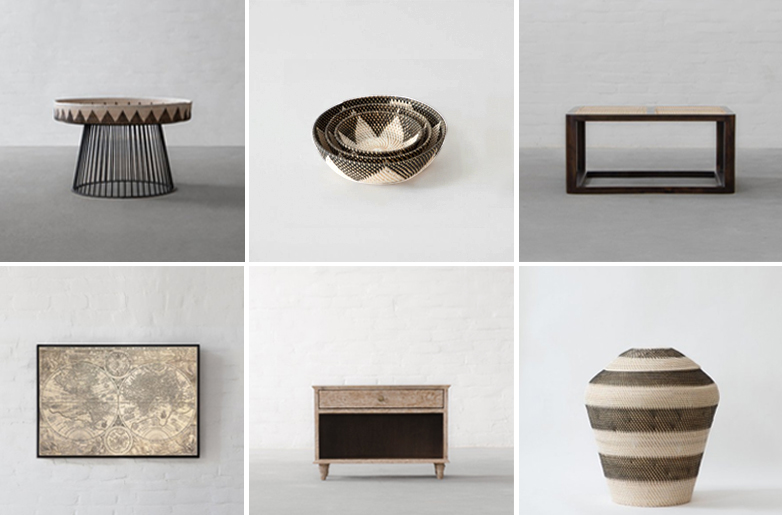 Add layers, create a home that hymns your aesthetic while also gives you a warm hug with all boldness and appeal. Because dreamy homes are an oasis of cozy, warm and are inviting. Explore furniture colors that an expression of artsy, and create a vignette that inspires you every day!
Find more inspiration from our collection of home décor and furniture www.gulmoharlane.com