MAKE YOUR HOME FEEL FESTIVE
Posted on October 14th, 2021 02:31 PM
Believe it! The Indian festive season is in! The days are getting shorter, weather will eventually take cooler turn and the classic aromas and sights in the market are just about beginning to shine. And perhaps it is not too late to add a festive glow in your spaces!
One of the best things about Diwali is the charming gleams, togetherness vibes and the festive spirit that floats around our homes. And in order to get the most of this season, this year – we will guide you help discover some simple ways to add a festive look to your interiors.
The festive looks are not only Instagram –ready but they also invite family and friends into a positive realm, a realm that allows the joys of being together in moment and make memories of a lifetime.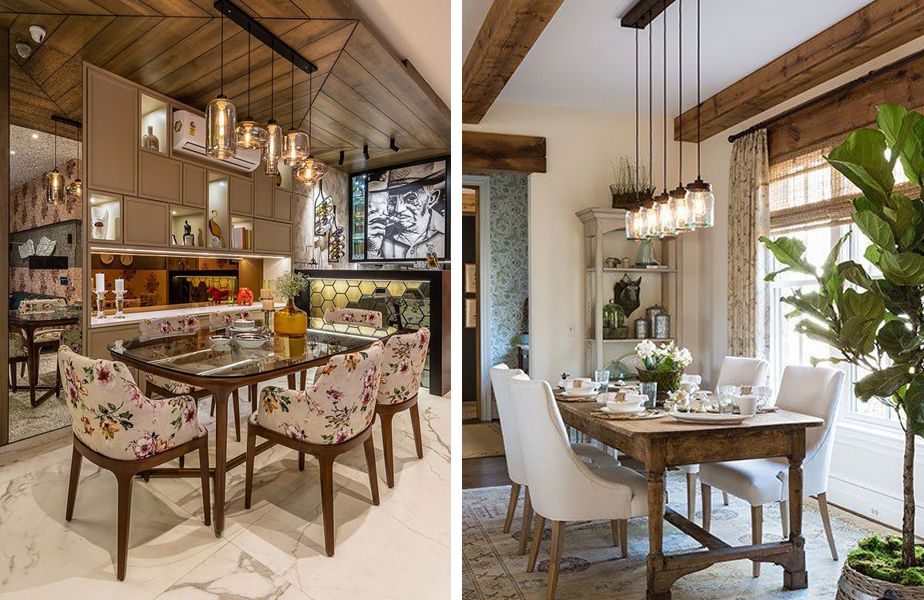 MAKE IT AROMATIC
Candles are undoubtedly the best ways to set the mood for the festive get-together. They create a cozy feel and add warmth to spaces. Why not make these festive favorites a centerpiece to your coffee table, for a vivid look try clustering different sizes on your entry console, coffee table and basically any corner you find!
PRO TIP : Add more chic with glass candle holders in different textures, hues and designs for a gorgeous look, whilst the aromas fill your home with fuzzy warm vibes!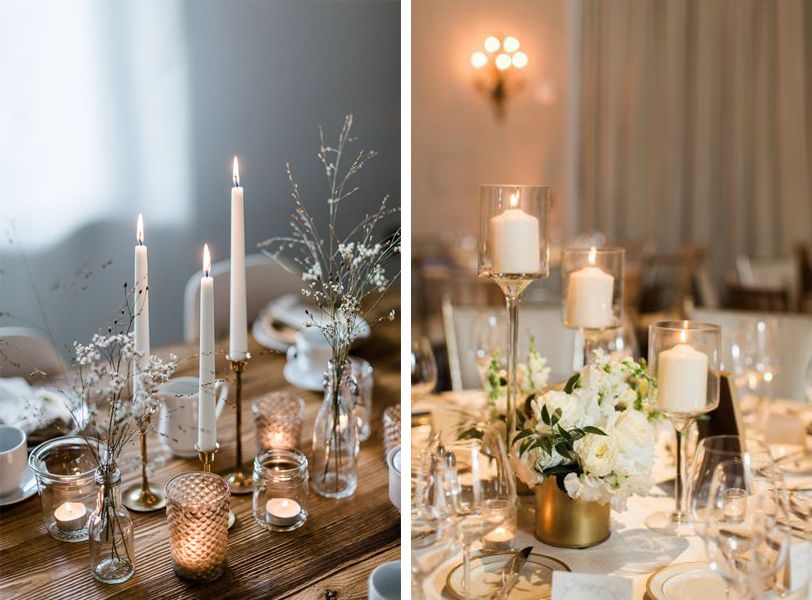 GET CREATIVE WITH CUSHIONS
If you love conventional, old-world charms, you cannot leave out a good collection of cushions to add a festive touch. Refresh with covers that carry shades of classic nostalgia, or ones that are inspired by nature. Either way, a good collection of cushions on your sofas or floor settings are a sure way to invite guests to get cozy and feel comfortable.
PRO TIP : Invest in a collection that adds your personal touch and an aesthetic character your space. Choose cushions with subtle colors and delicate prints for them to stay in your house all year around and still add a charming touch!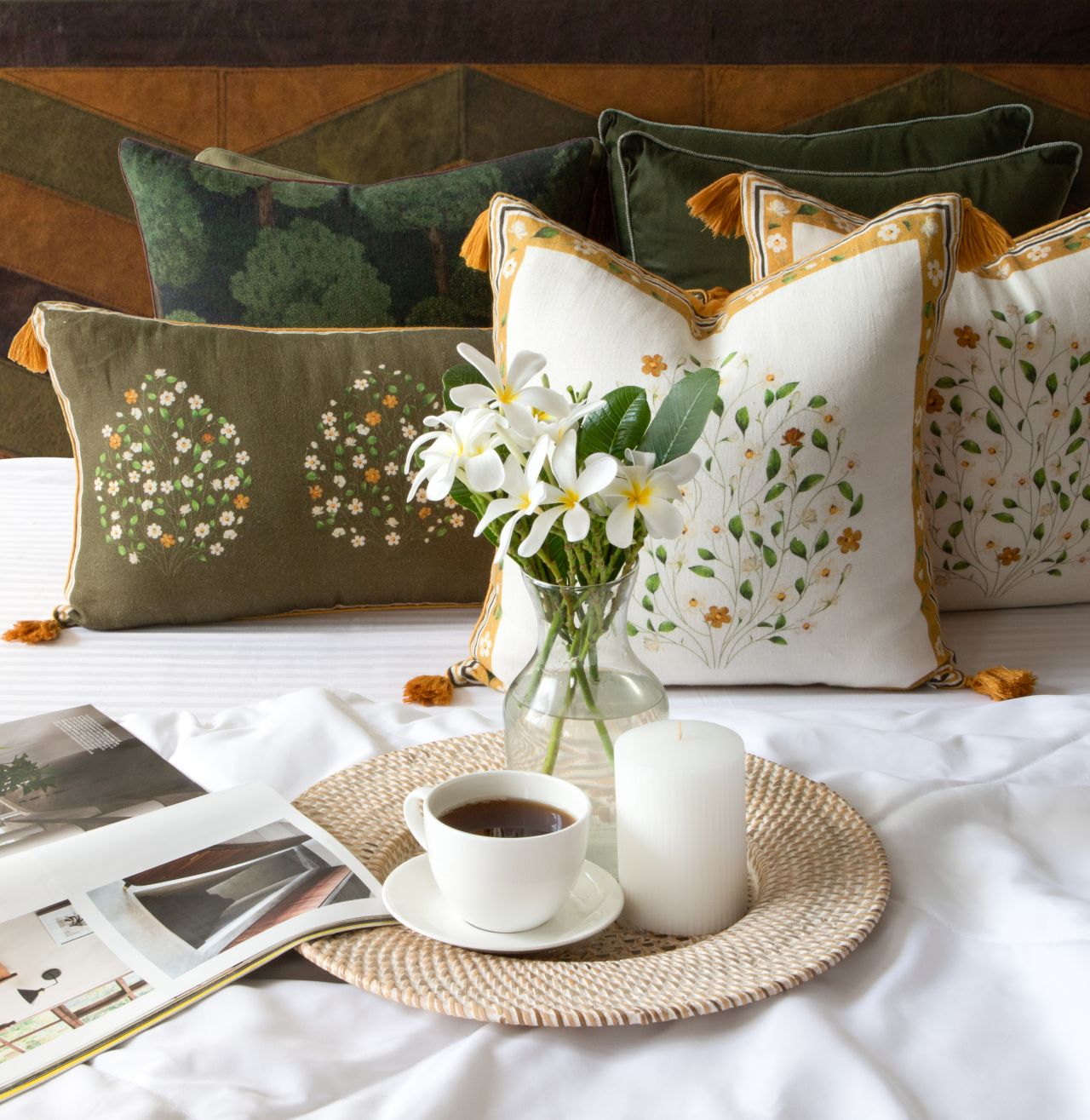 LIGHT UP YOUR HOME
It is after all a festival of lights. Driving around your neighborhood and seeing the beautiful displays of lights just build up a festive cheer. Now obviously you cannot light-it up inside in the same manner but let the light glow inside, as much it does outside! Whether covering your wall-décor accessories with fairy lights or adding a pendant that creates an elegant charm – either way opt for lighting options that not only illuminate well but also add an artistic lure to spaces.
PRO TIP : For polished and more complete look layer your lighting. Floor lamps near your seating space or reading nook, a pendant over your dining, table lamps and of course a grand chandelier for that dramatic yet gorgeous look!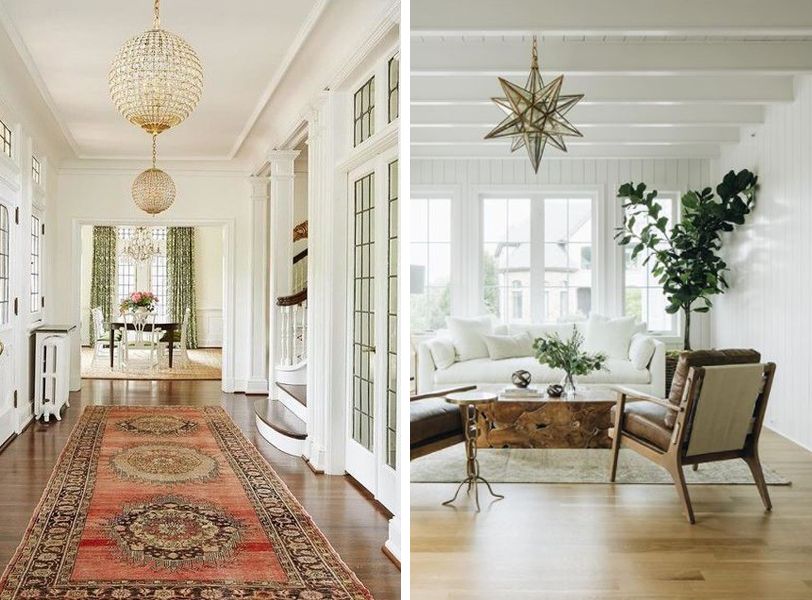 REFLECT STYLE, AND GOODNESS WITH MIRRORS
We often underestimate the effect of using artistically pleasing mirrors at home. We shouldn't just confine them to bathrooms, or scatter around just the plain-janes. Try classic looking, aesthetically alluring mirrors and place them strategically over your entry console or add full-lengths abstractly in your rooms – place a bouquet of fresh flowers and reflect a dazzling vibe.
PRO TIP – Add character with mirrors rather than just using them as functional pieces. Well-designed layout will help you achieve and reflect lights, décor and personality in the most perfect ways!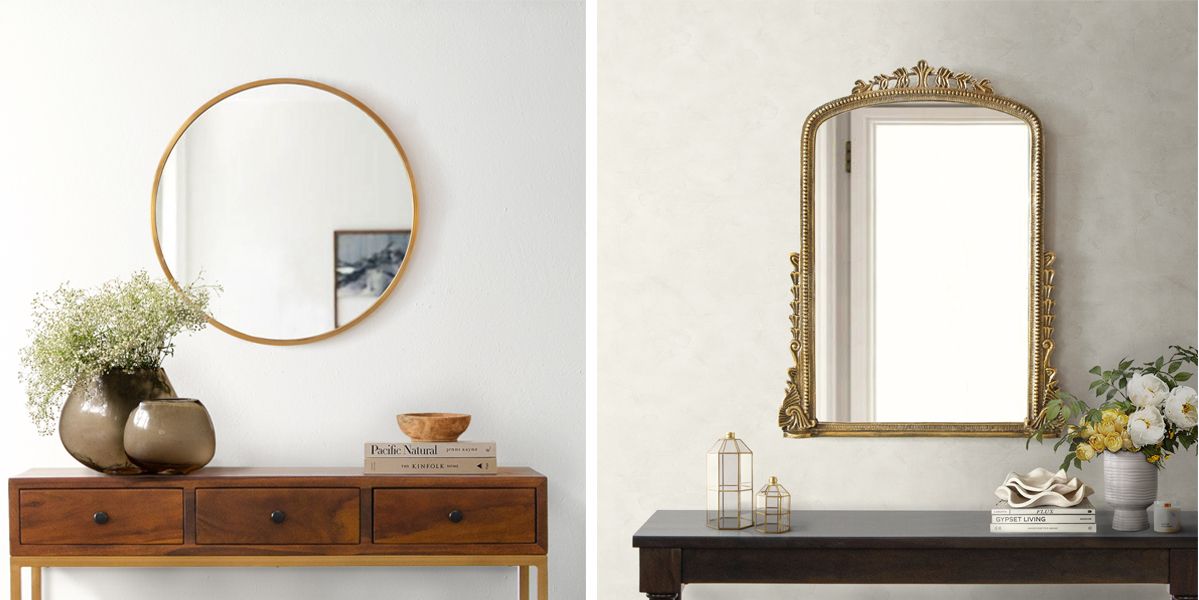 RETURN GIFTS FOR YOUR LOVED ONES
Apart from the normal mithai as a giveaway to your friends and family, try an array of gifts for their home. Add a subtle sense of personality and something you will be remembered for. An aesthetically pleasing handwoven piece or a lampshade that adds character. Give your guests a festival to remember.
PRO TIP : Return gifts aren't just a traditional norm during festivities but in essence a way to show gratitude, make relationships stronger, and reflect a sense of community and togetherness.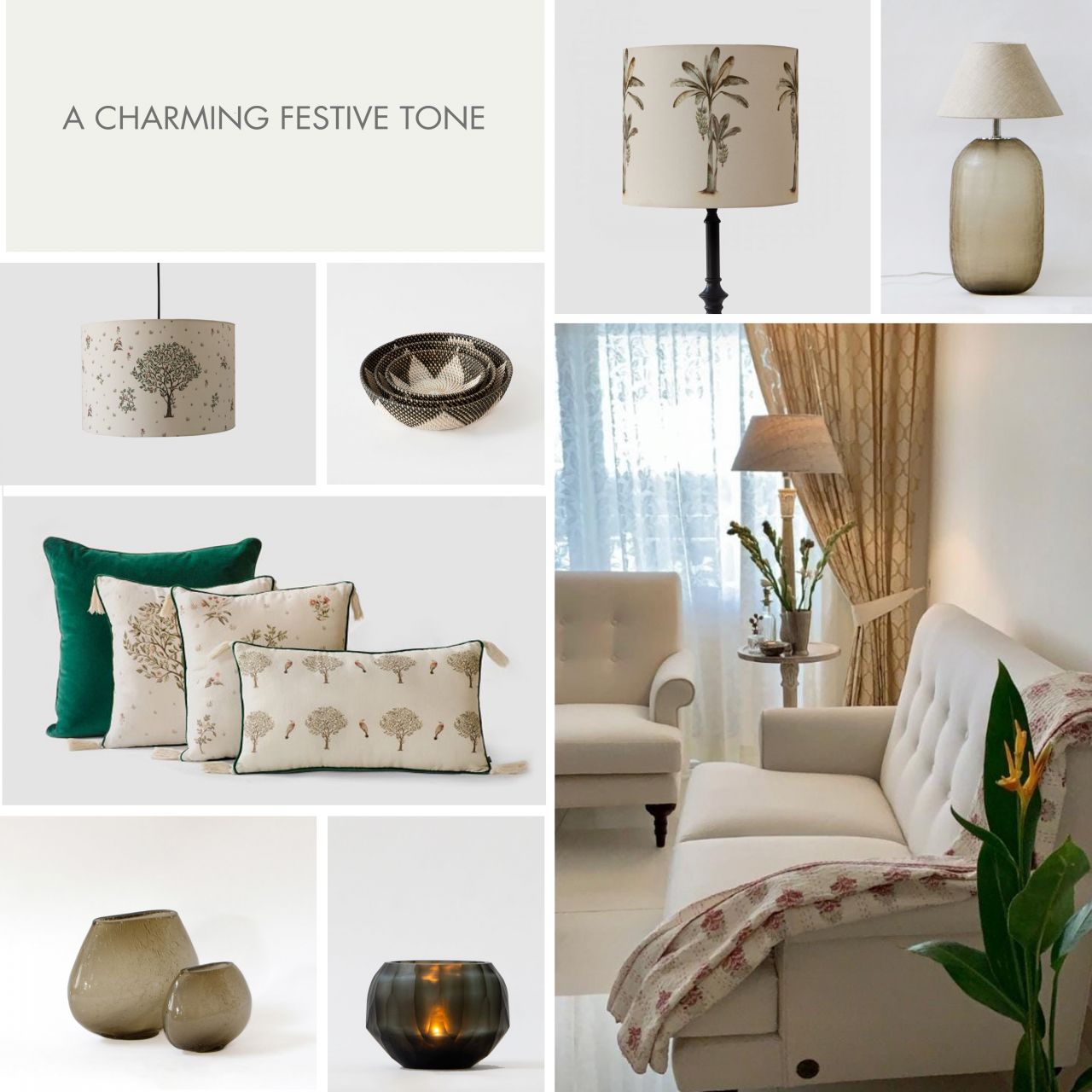 This festive season, decorate your home inside out with lights and glow and more. Celebrate the sense of togetherness and be merry. We wish you a happy festive time with your family and friends.
Find inspiration and sparkle on www.gulmoharlane.com