The smell of blooming flowers in a garden, swaying leaves and chirping flocks of birds, summer evokes some of our dearest memories.
This summer, take an escape from daily chores, and laze and haze on THE SUMMER GARDEN.
Now in Summer Garden Print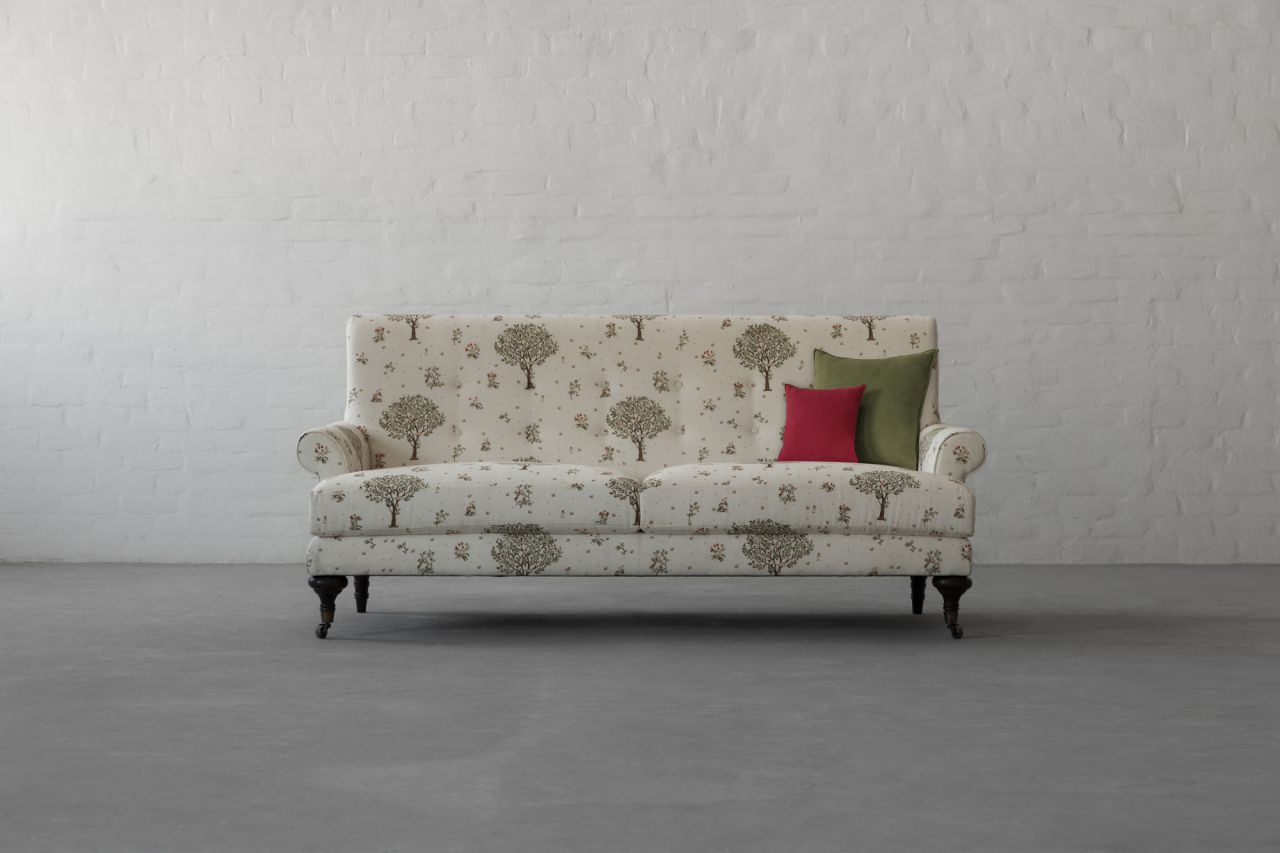 The perfect classic yet modern sofa to relax in, Morris is cosy, comfortable and suited to almost any living space.
Explore our Morris 3 Seater in Summer Garden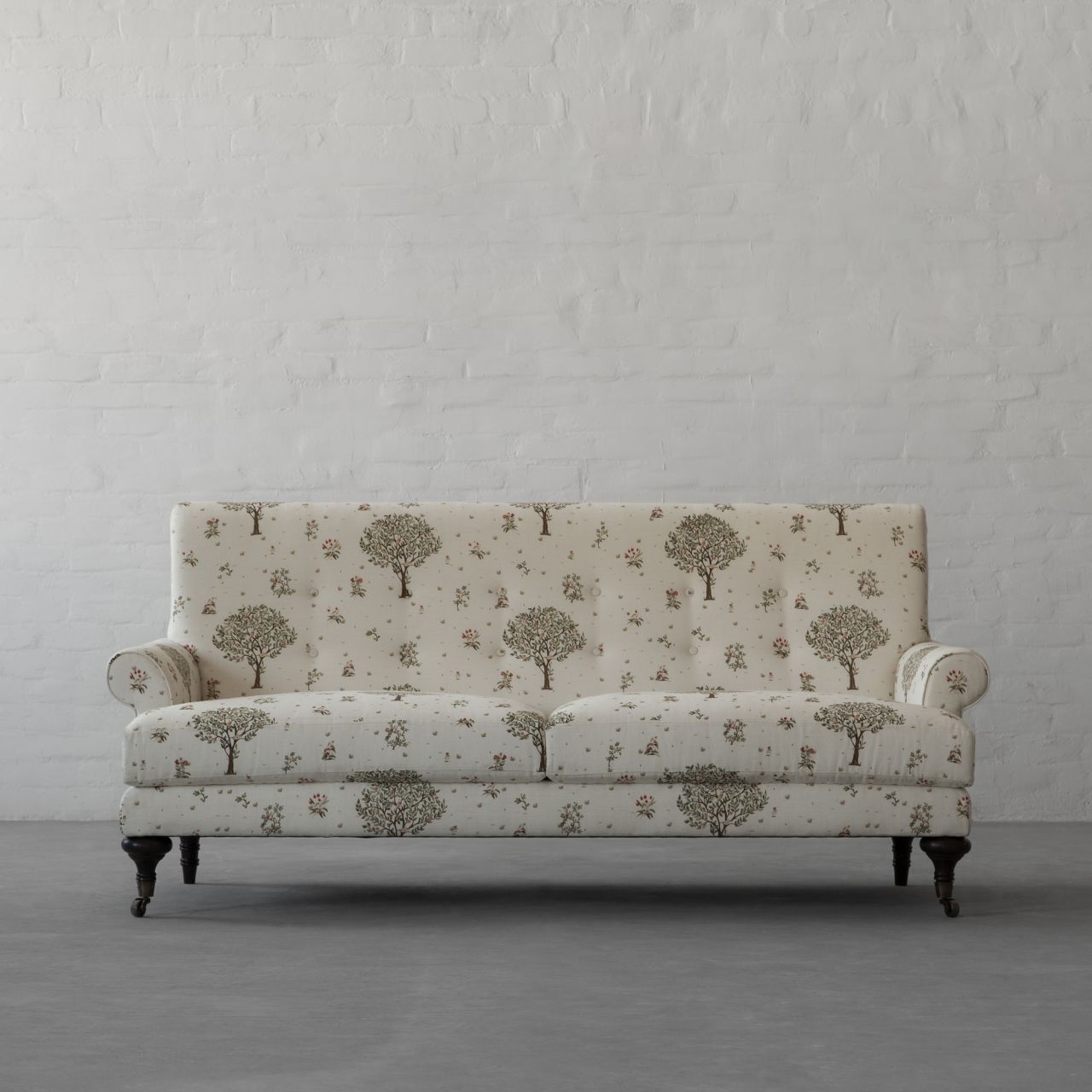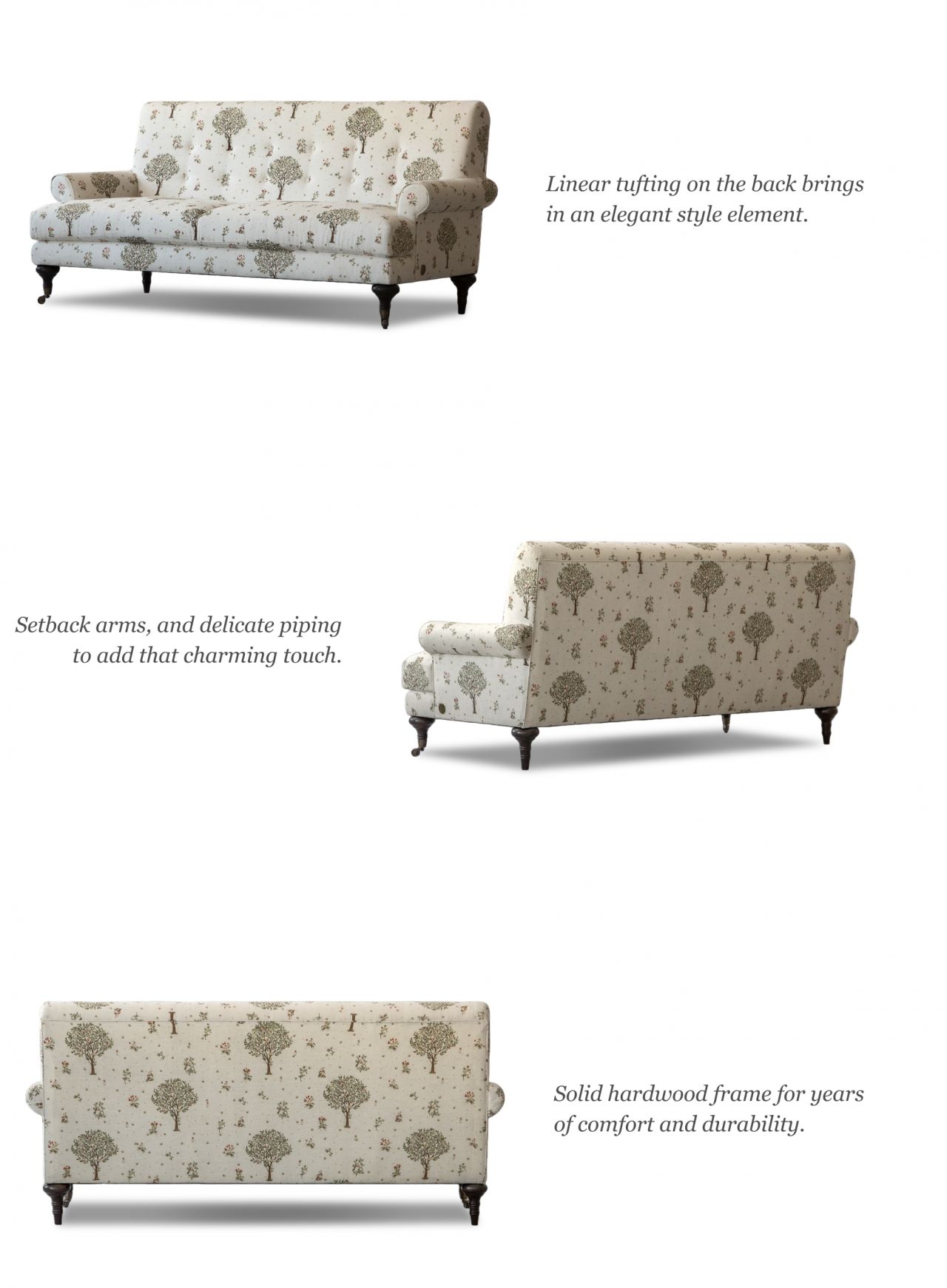 Enjoy the cooling effects of stretching on natural fabrics!