New Addition to our Leather Armchairs.
Posted on February 25th, 2018 09:30 AM
Enveloping embrace and grand in style, our new armchair is upholstered in premium leather and handcrafted by our master craftsmen in Jaipur Studio.

BASSANO ARMCHAIR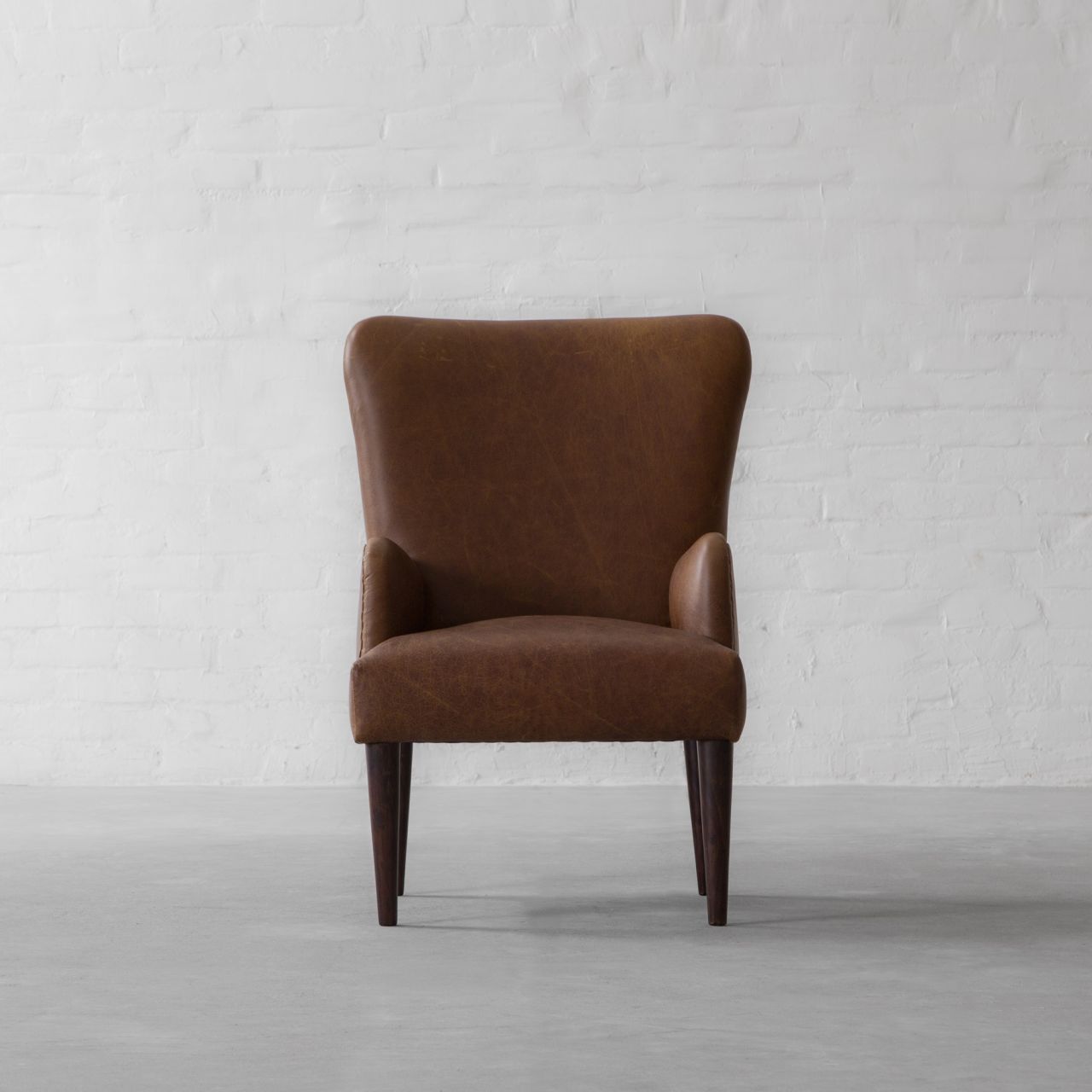 RELAXING STRUCTURE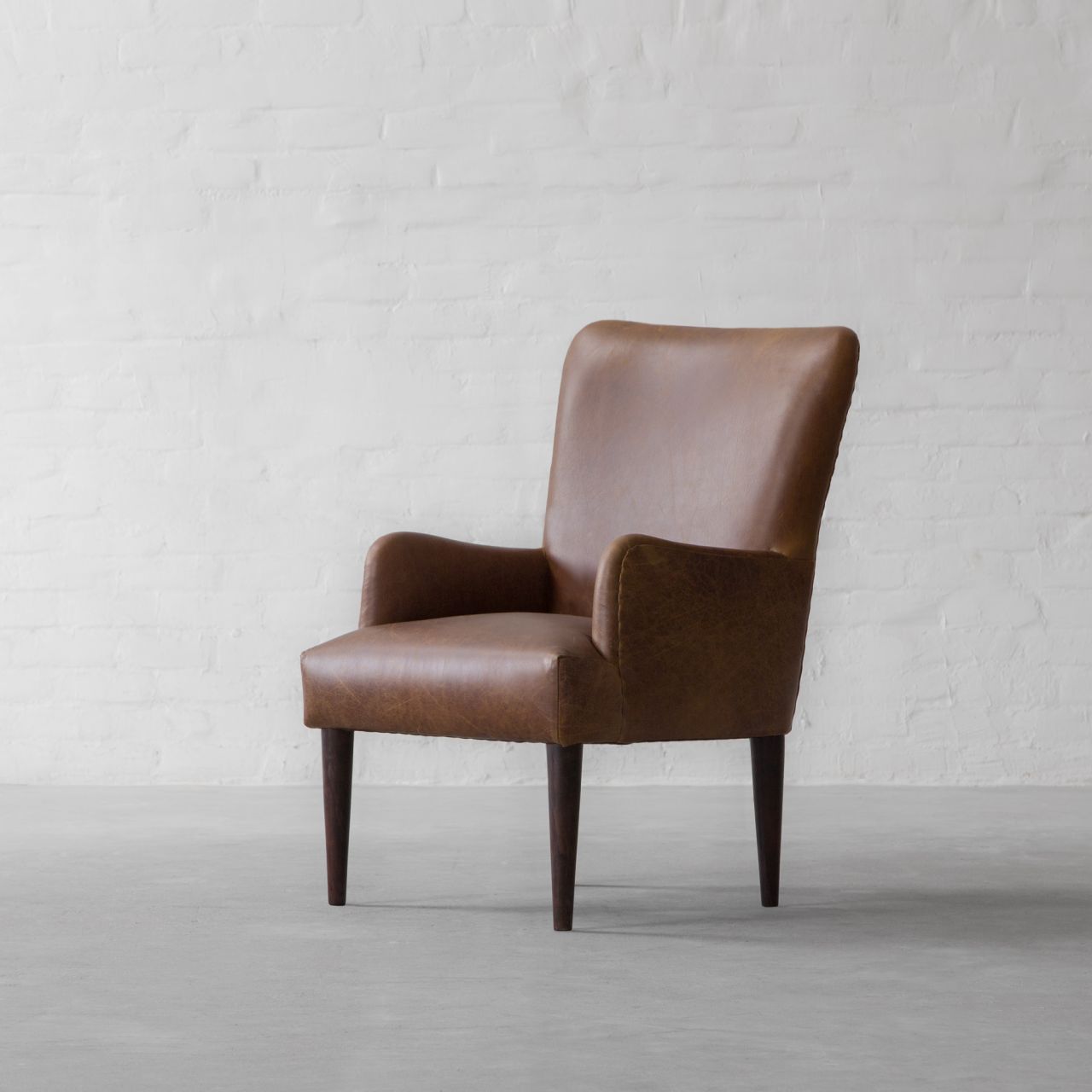 COMFORTABLE HAND REST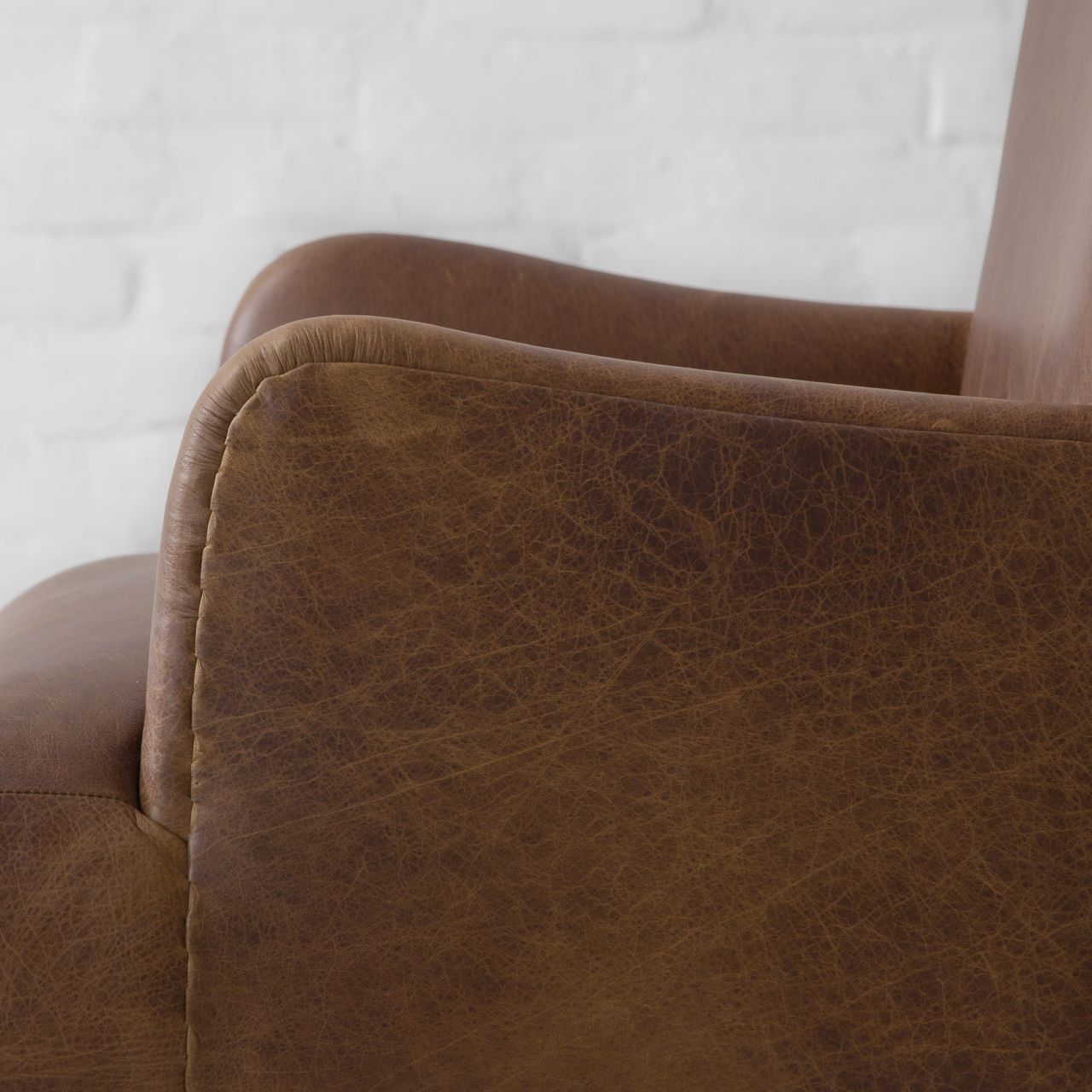 RECLINED BACK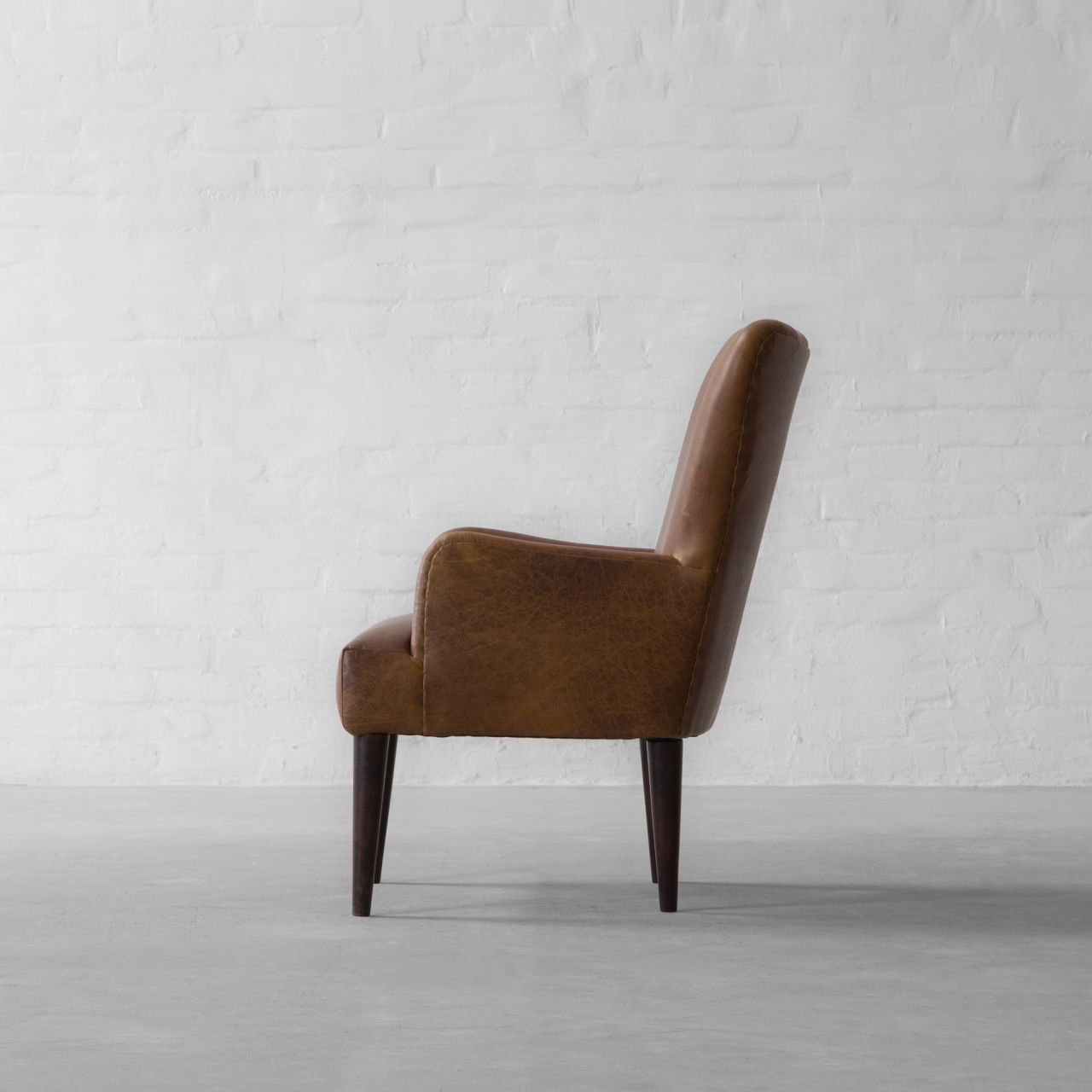 This design is sure to find its way to the cozy and intimate corner in your abode or your library.