New Festive lighting | Pop-up collection | Handmade in CROCHET & MACRAMÉ
Posted on October 7th, 2017 07:30 PM
One of the earliest recorded uses of macramé style knots as decoration appeared in the carvings of the Babylonians and Assyrians while crochet - a knitting variation was originally practiced by the peasants in Scotland. Within the last few years, aided by taste and fashion, these styles have obtained an inclination and popularity in home décor accessories. Bringing back these decorative knitting styles with a twist, we present to you our new lighting collection in
Handmade
CROCHET & MACRAMÉ
---
GALLE ELLIPSE CROCHET TABLE LAMP
---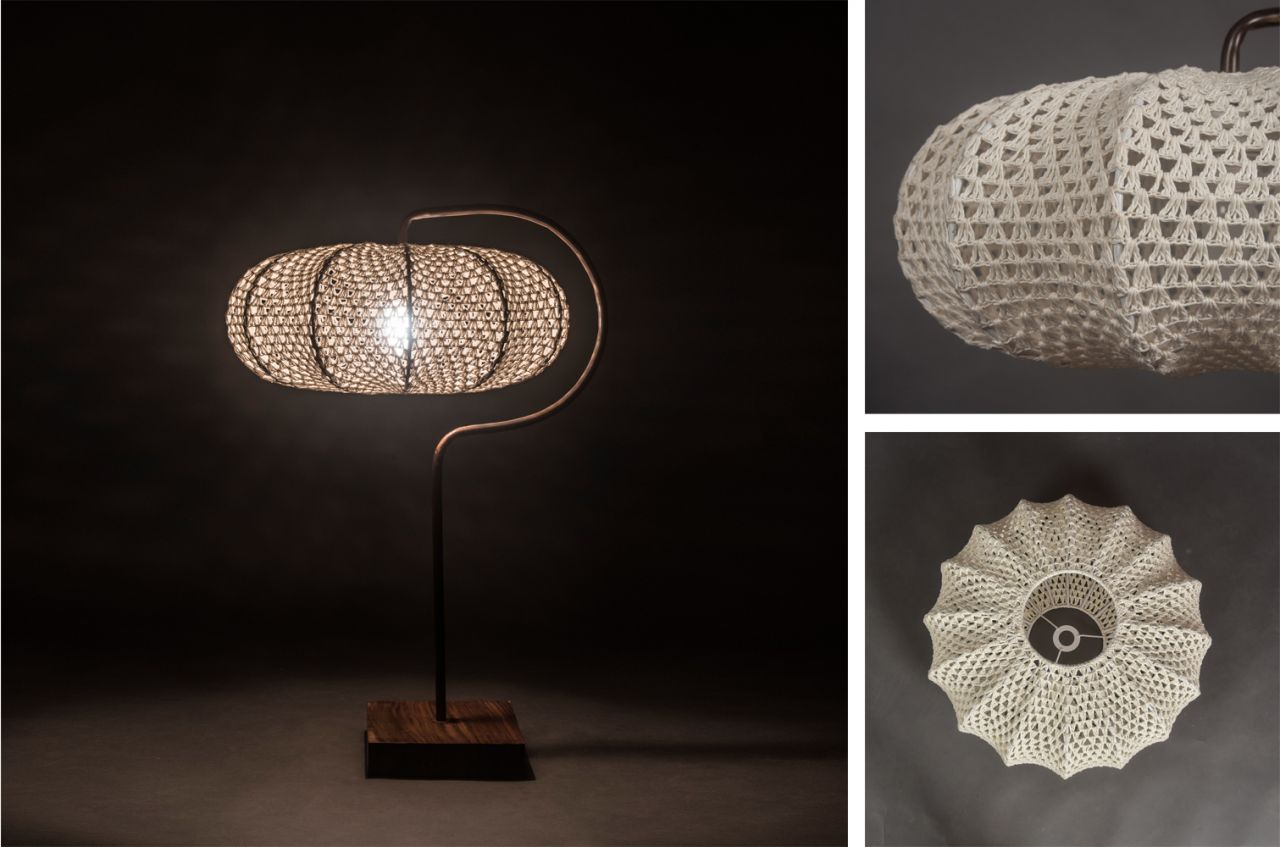 This artistic table lamp is a swell addition to a modern home. The lampshade is handcrafted in luxurious crochet while the P-shaped iron bar gives perspective and the
sheesham
wooden base keeps it subtle. Use a dim yellow Led bulb to add a warm glow to your interiors or a clear incandescent bulb to accentuate shadow patterns if you prefer to create drama.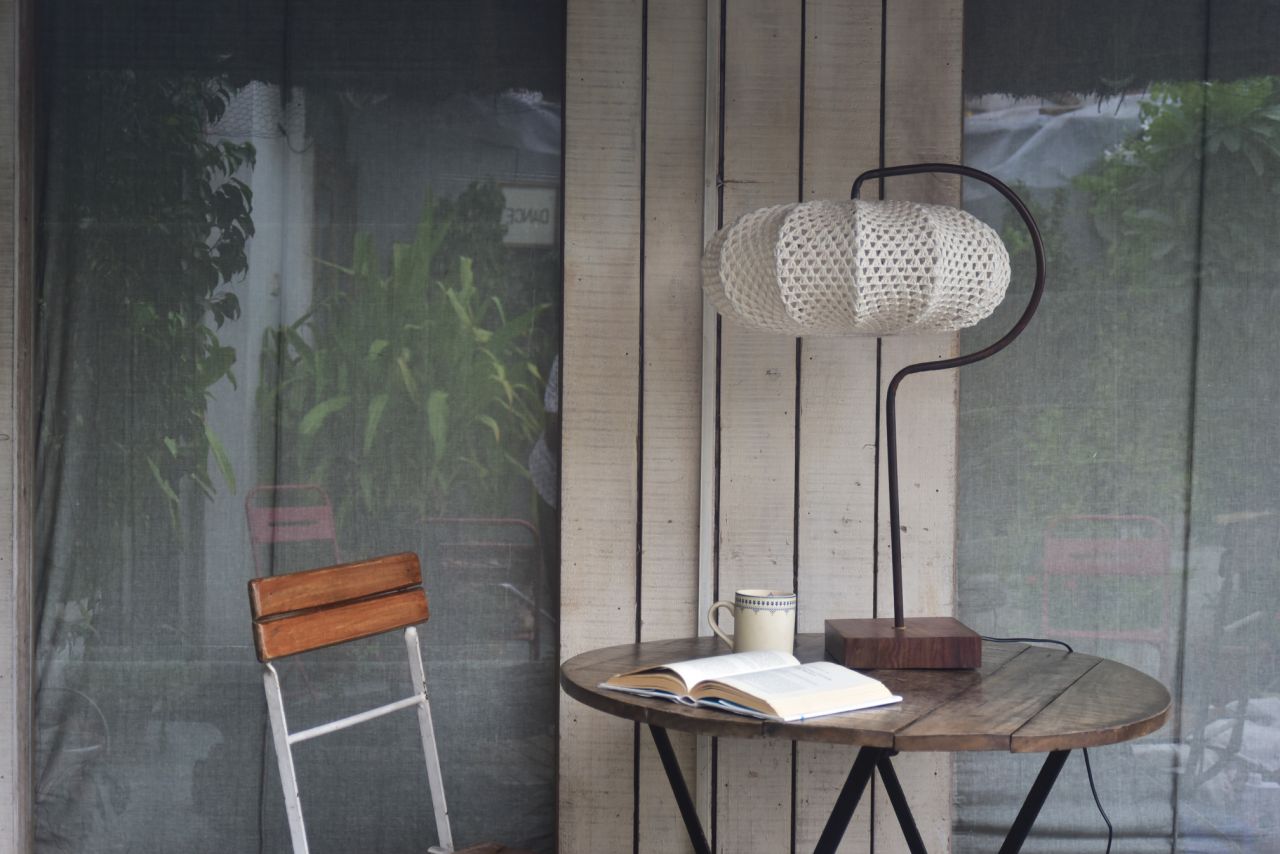 ---
GALLE ELLIPSE CROCHET TRIPOD LAMP
---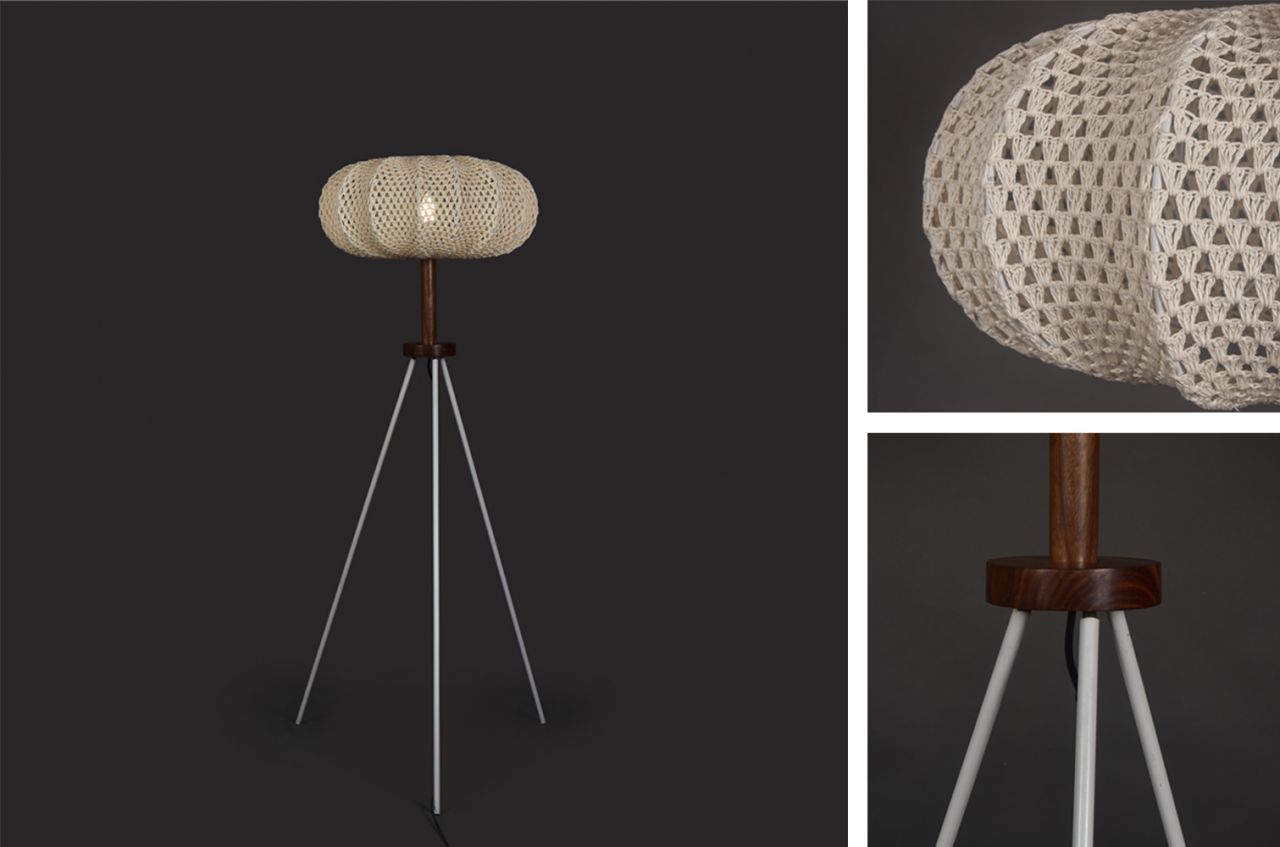 This contemporary tripod floor lamp adds oodles of style to living spaces. The lampshade is painstakingly handcrafted in luxurious crochet while the sleek wooden neck is shaped from high-quality wood. The white iron tripod base lends it a sophisticated charm.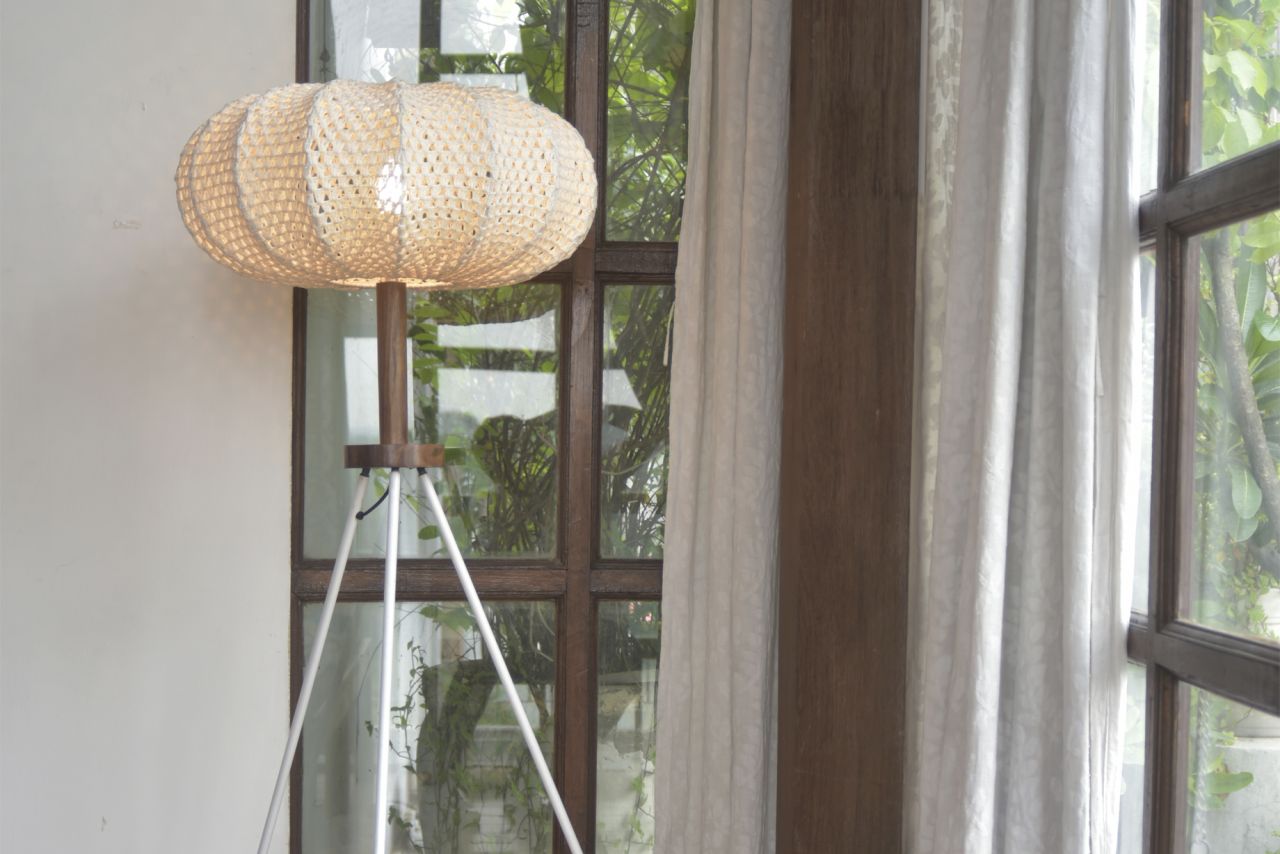 ---
JEWEL MACRAMÉ HANGING LAMP
---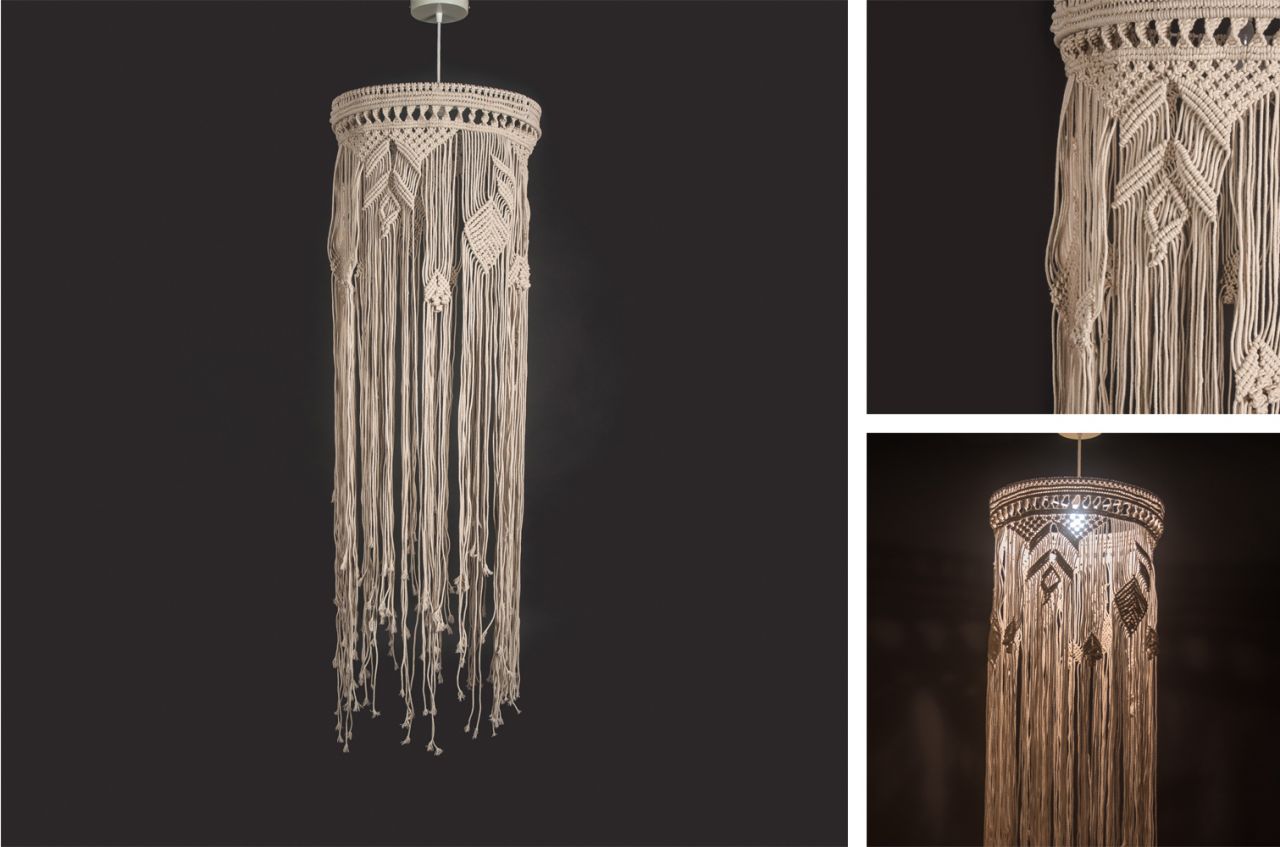 This macramé lamp is trendy, 100% hand-made by rural artisans and inspired by the ancient jewels. The ivory lampshade is evocative of laid-back archipelagos and white sandy beaches. Hang it in a corner,
centre
or
off-centre
and see a room come alive.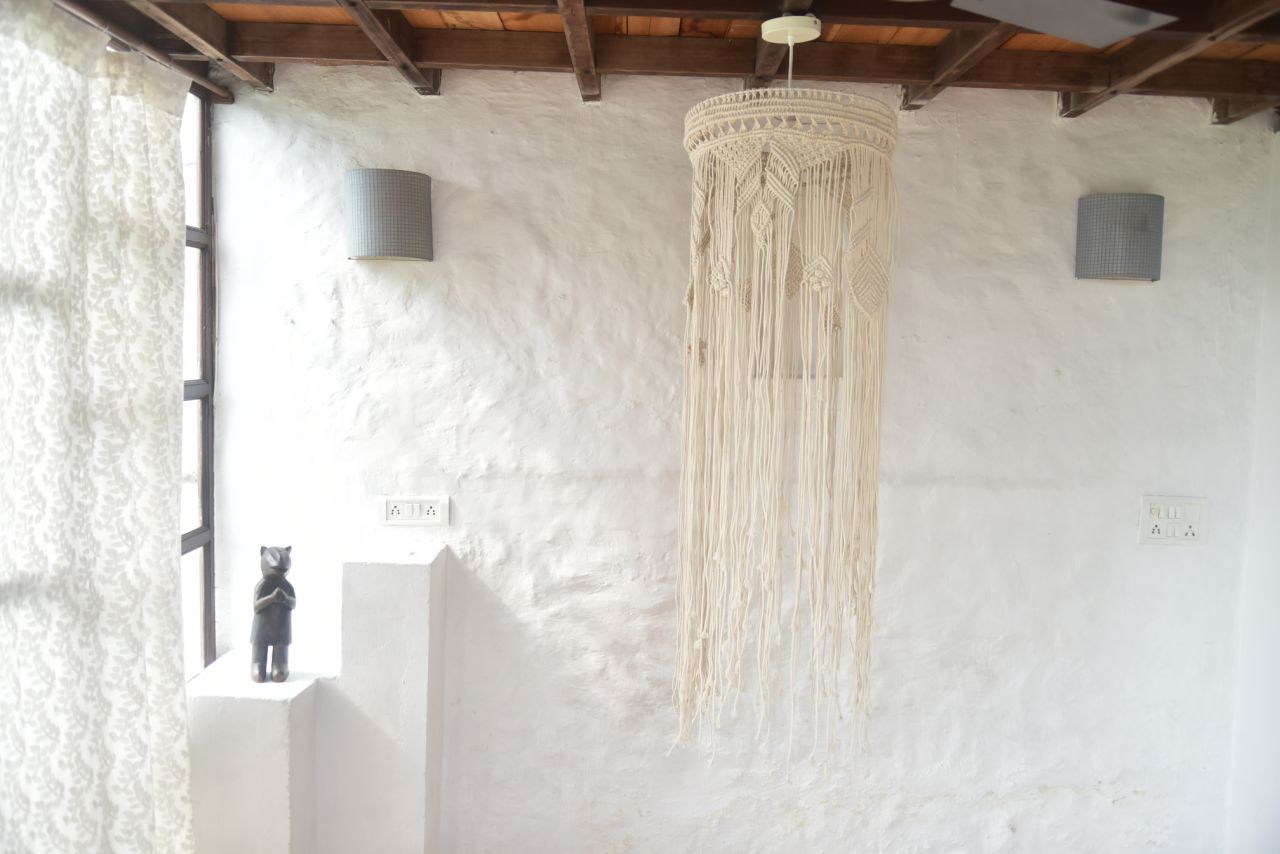 ---
EXPLORE THE ENTIRE COLLECTION
---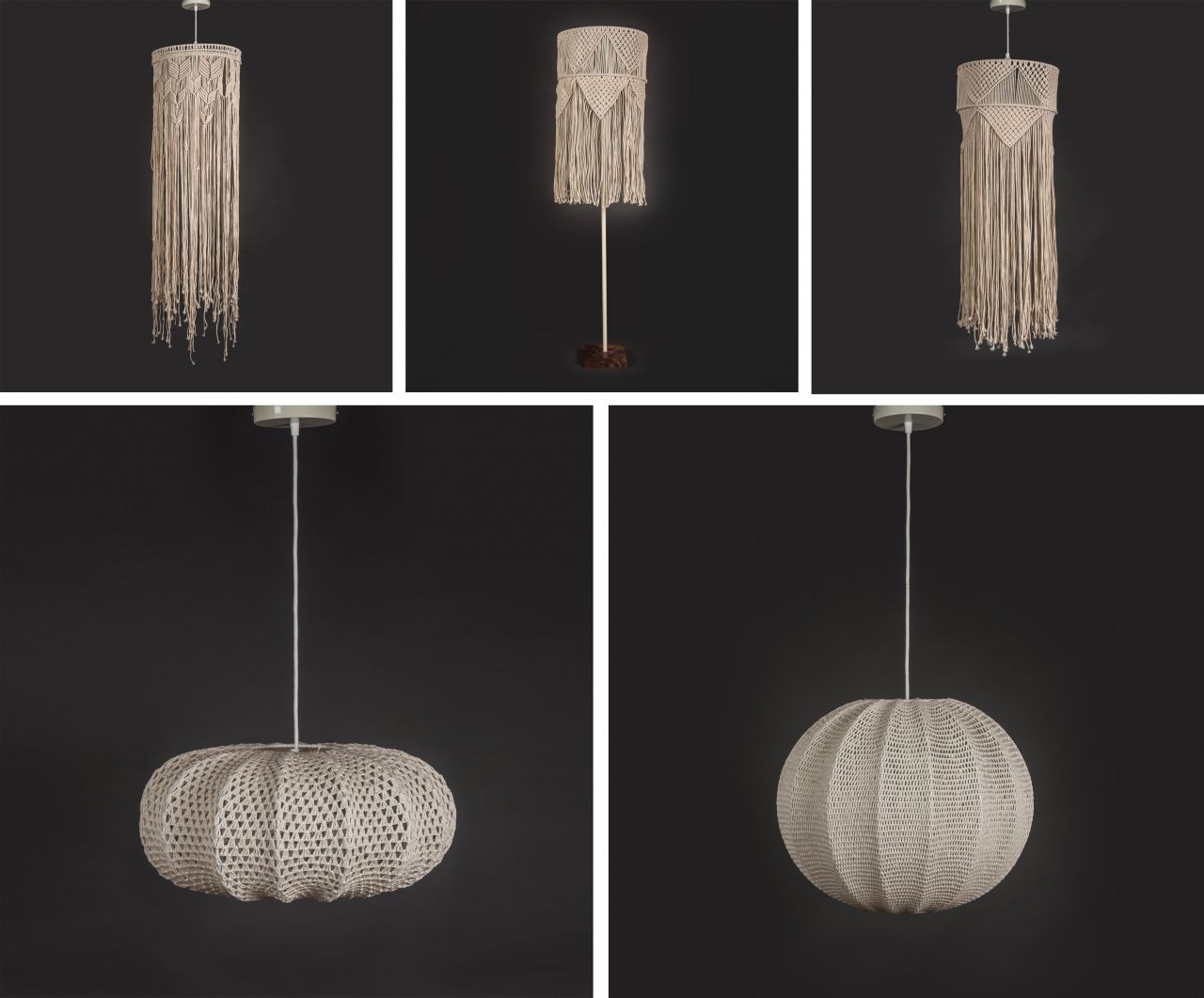 Together these small and cozy crocheted luxuries with fun and stylish macramé will adorn your home with hints of rich traditions and a unique contemporary look.