New Prints - Celebrating the arrival of New Winds...
Posted on June 20th, 2018 07:30 PM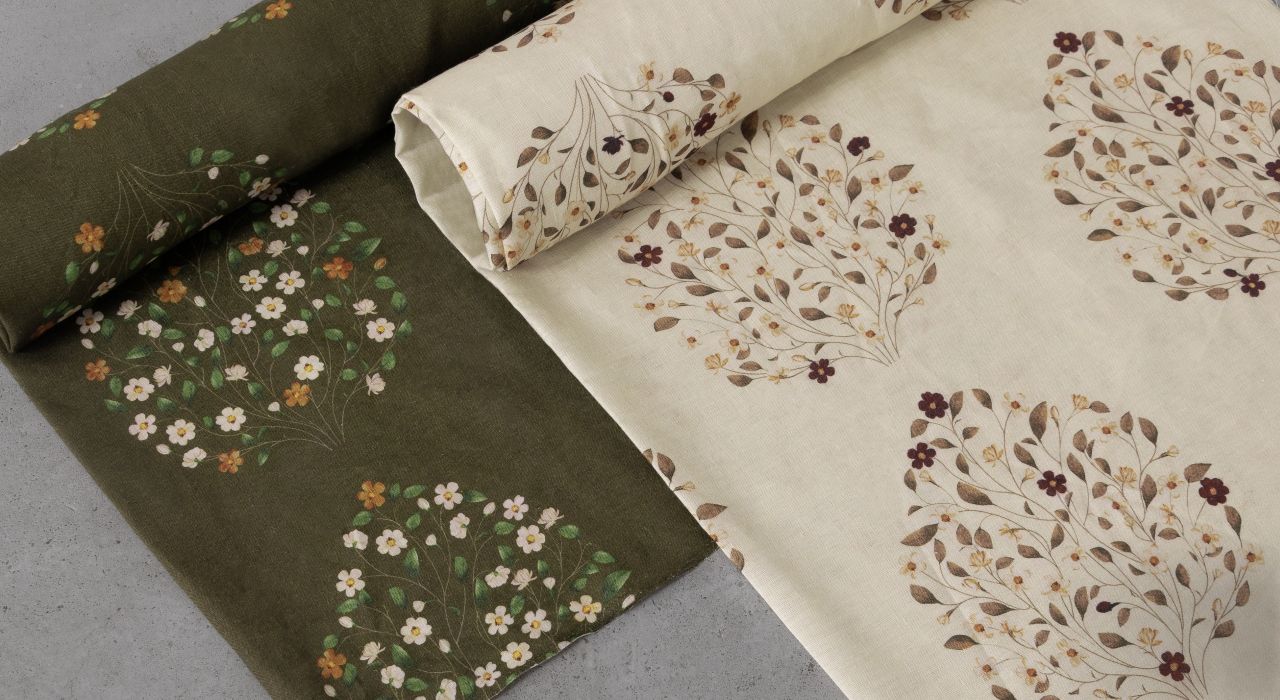 Unfolding new print collections
JASMINE BAGH & SUAVE CHEVRONS
Apart from creating drama, prints have the special powers of creating unique focal points in your spaces while being great conversation starters and our new print collections are just the proof you need!

---
JASMINE BAGH
---
A summer escape into the world of whimsical and tenacious scents and aromas, a world filled with clusters of delicate jasmine buds, dramatic full blooms
and
elegant greens, an alluring world as seen in meadows and sunlit fields. 'Jasmine Bagh'
recites
this saga in a ravishing half-drop print design.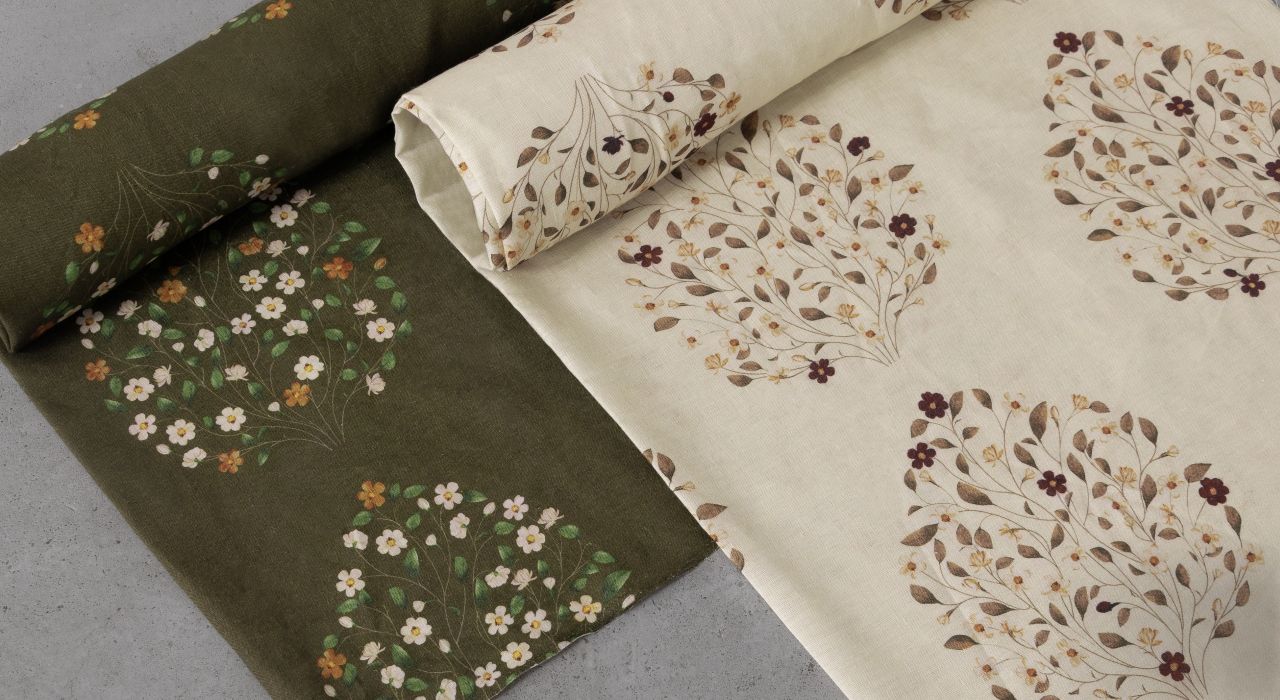 PANJIM HOUSE SOFA IN JASMINE BAGH MEADOWS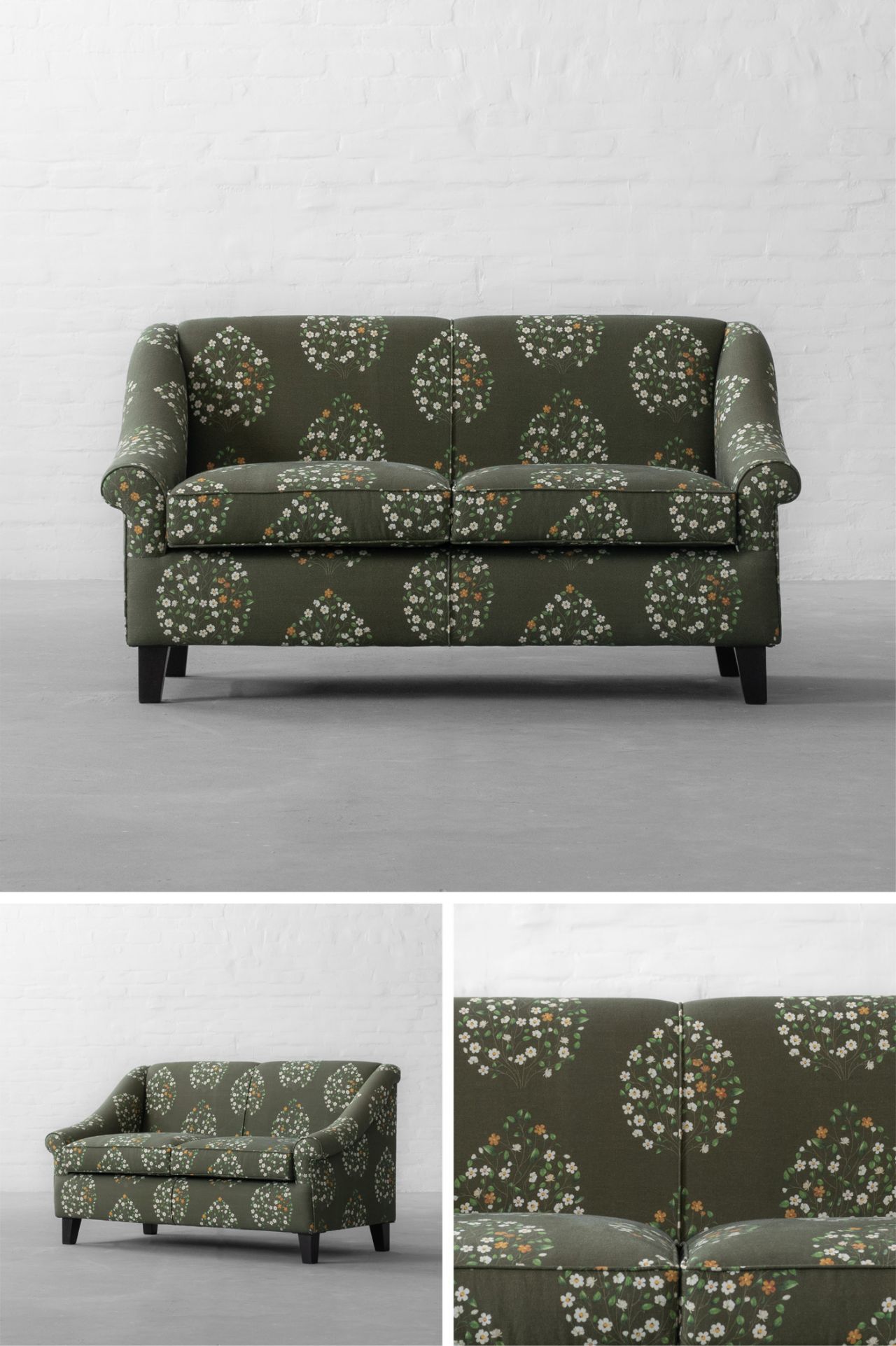 ---
ATHENS DINING CHAIR IN JASMINE BAGH FIELDS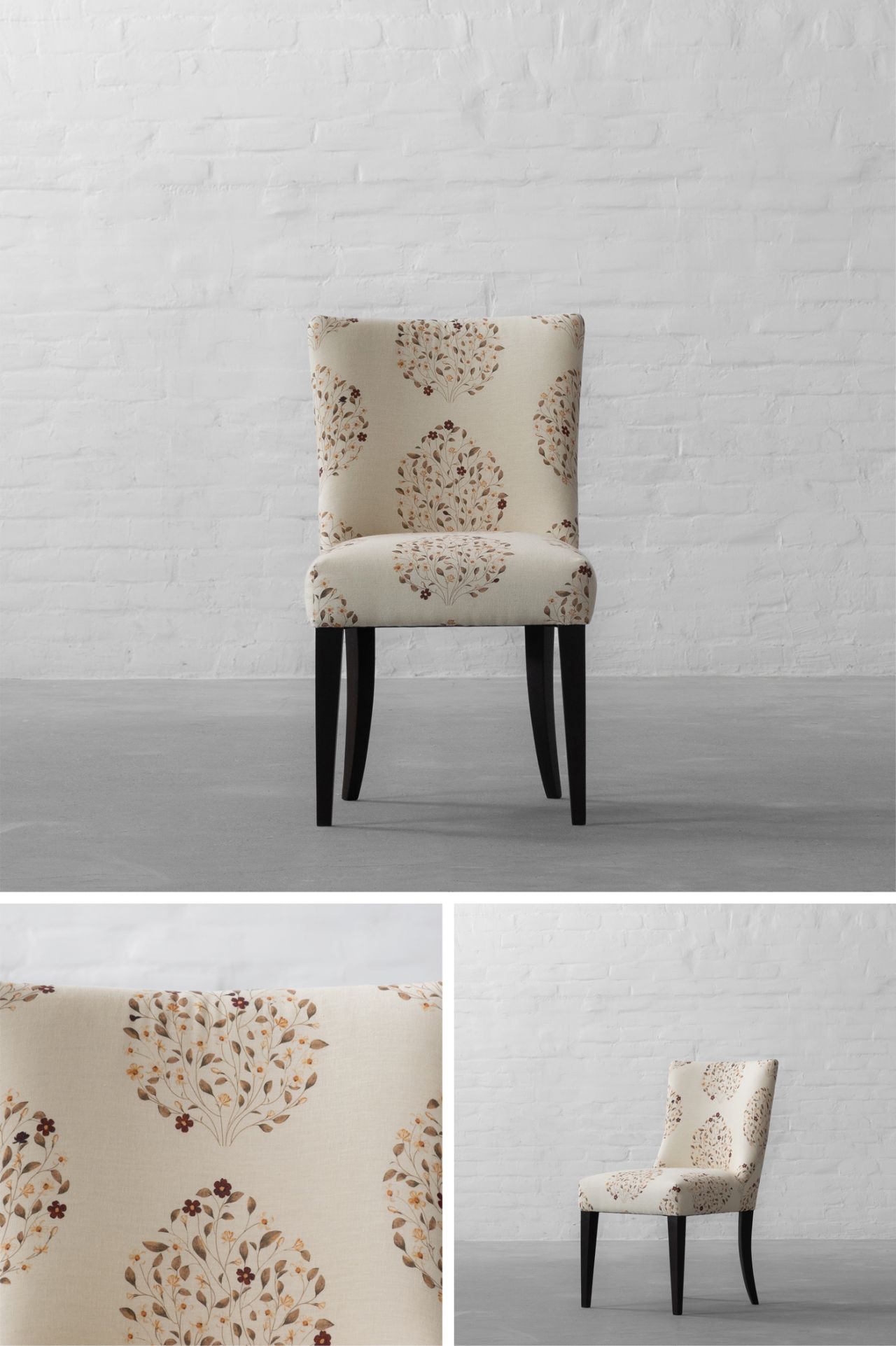 ---
SUAVE CHEVRONS
---
Our 'Suave Chevrons' print design celebrates imaginative contrasts and eclectic modern patterns in the most ancient and celebrated chevron pattern of the 1950s.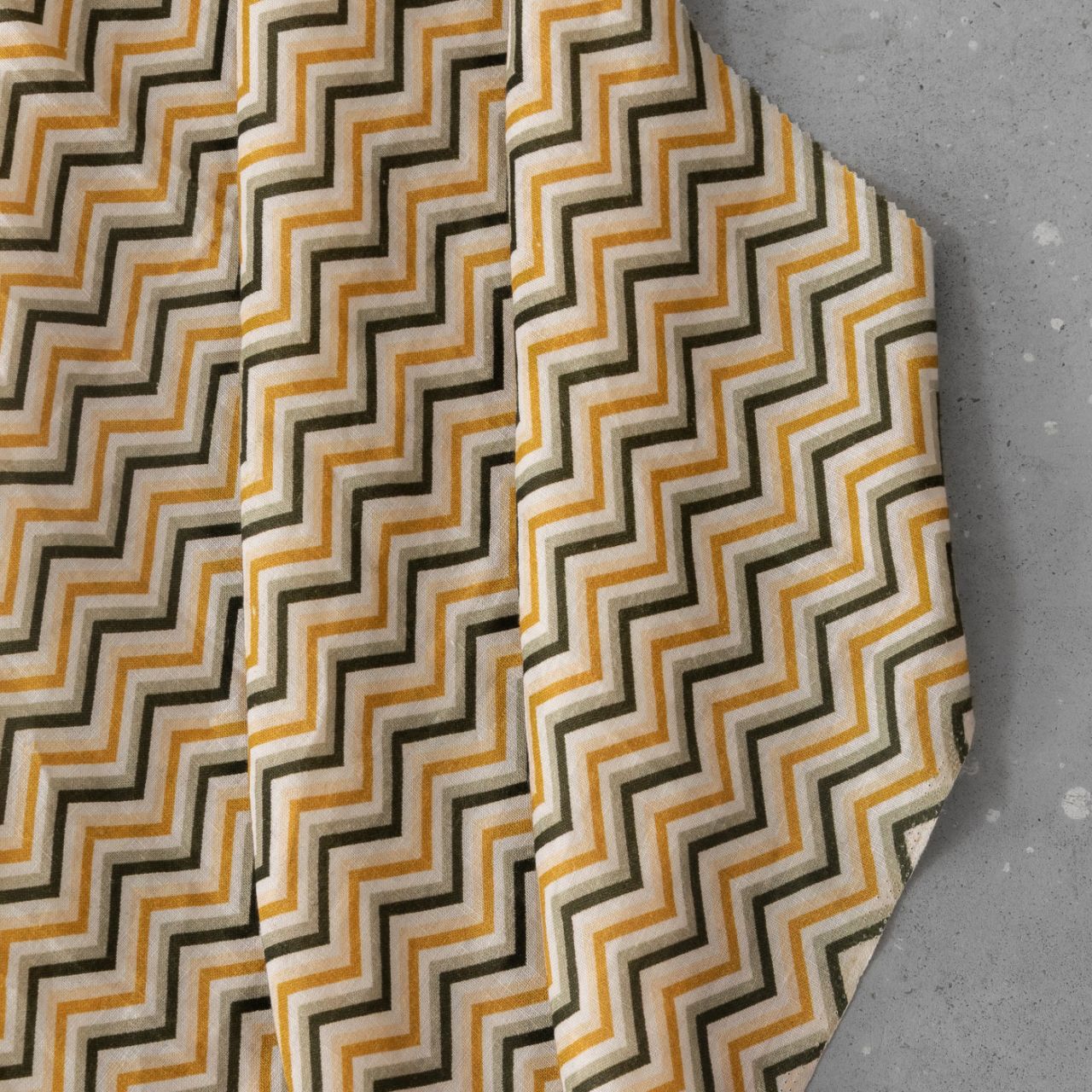 Be it geometrics or something organic, edgy or something calm; you are sure to find an option that will suit your interior needs.