New Season | New Fabric | New Colours
Posted on November 28th, 2016 06:46 PM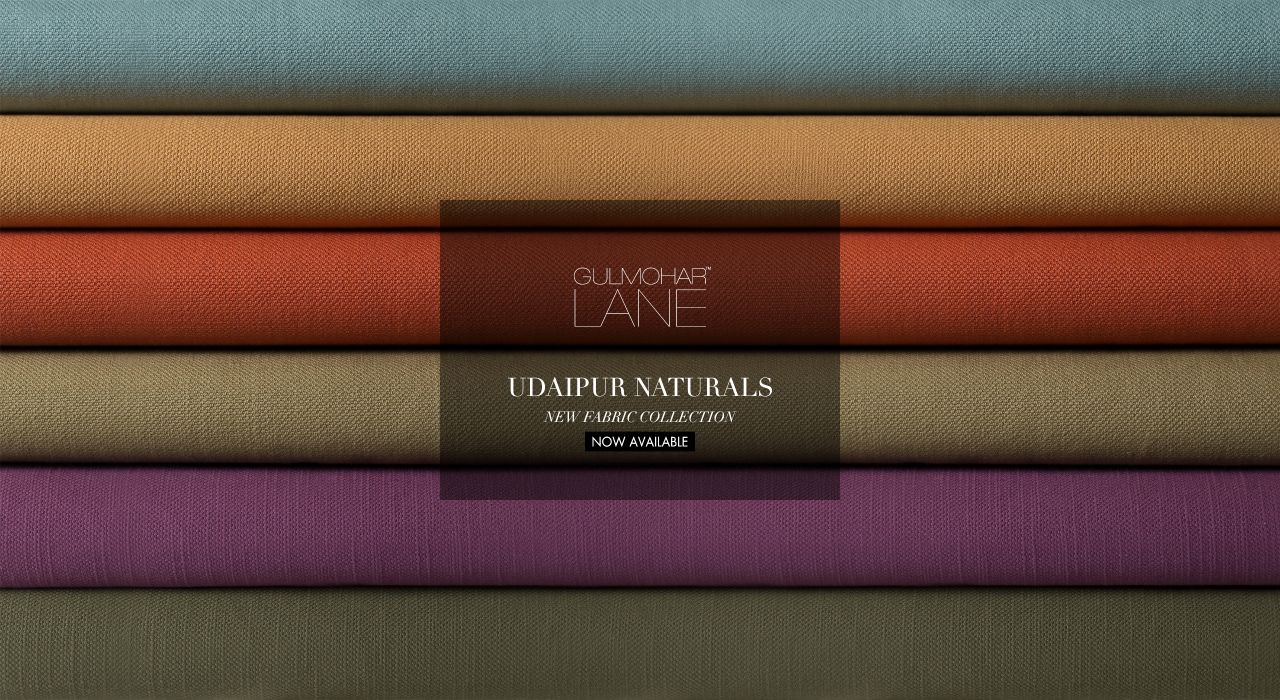 New Season | New Fabric | New Colour
Gulmohar Lane invites you to explore our new range of fabrics with a wide spectrum of colours, textures, patterns and durability for all your interior design needs.
Udaipur Naturals Fabric Collection
Bring colour to your next furniture piece! Our 100% cotton Udaipur Natural Fabric made from the finest quality materials and are built to last.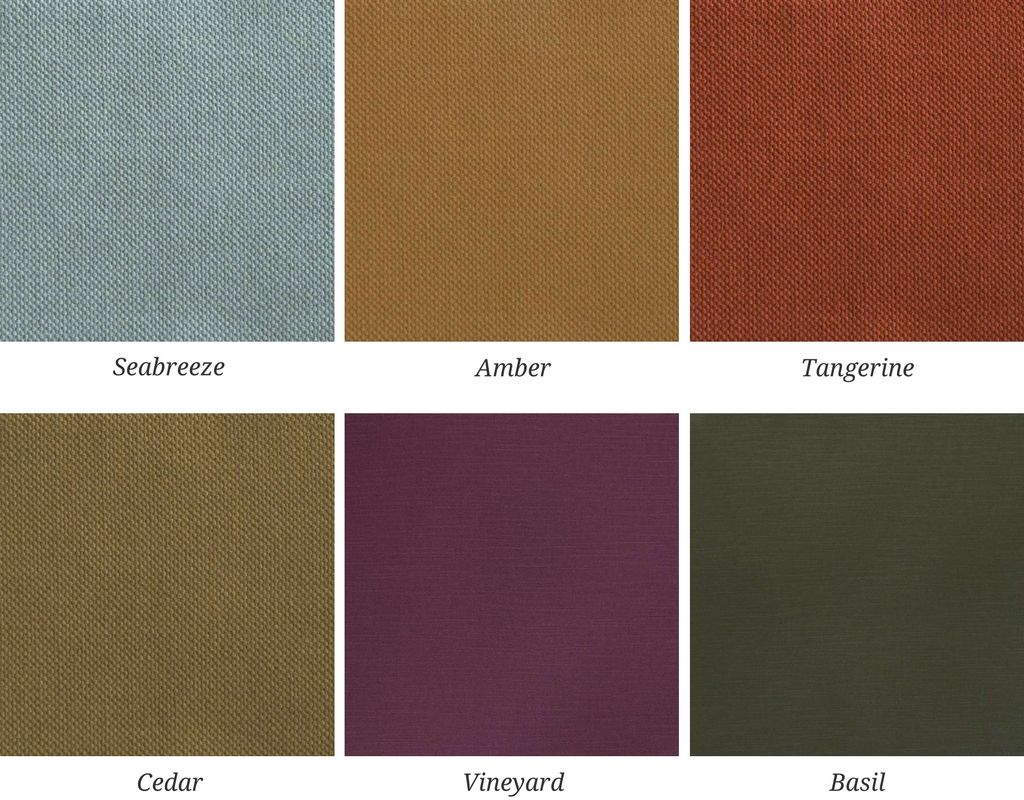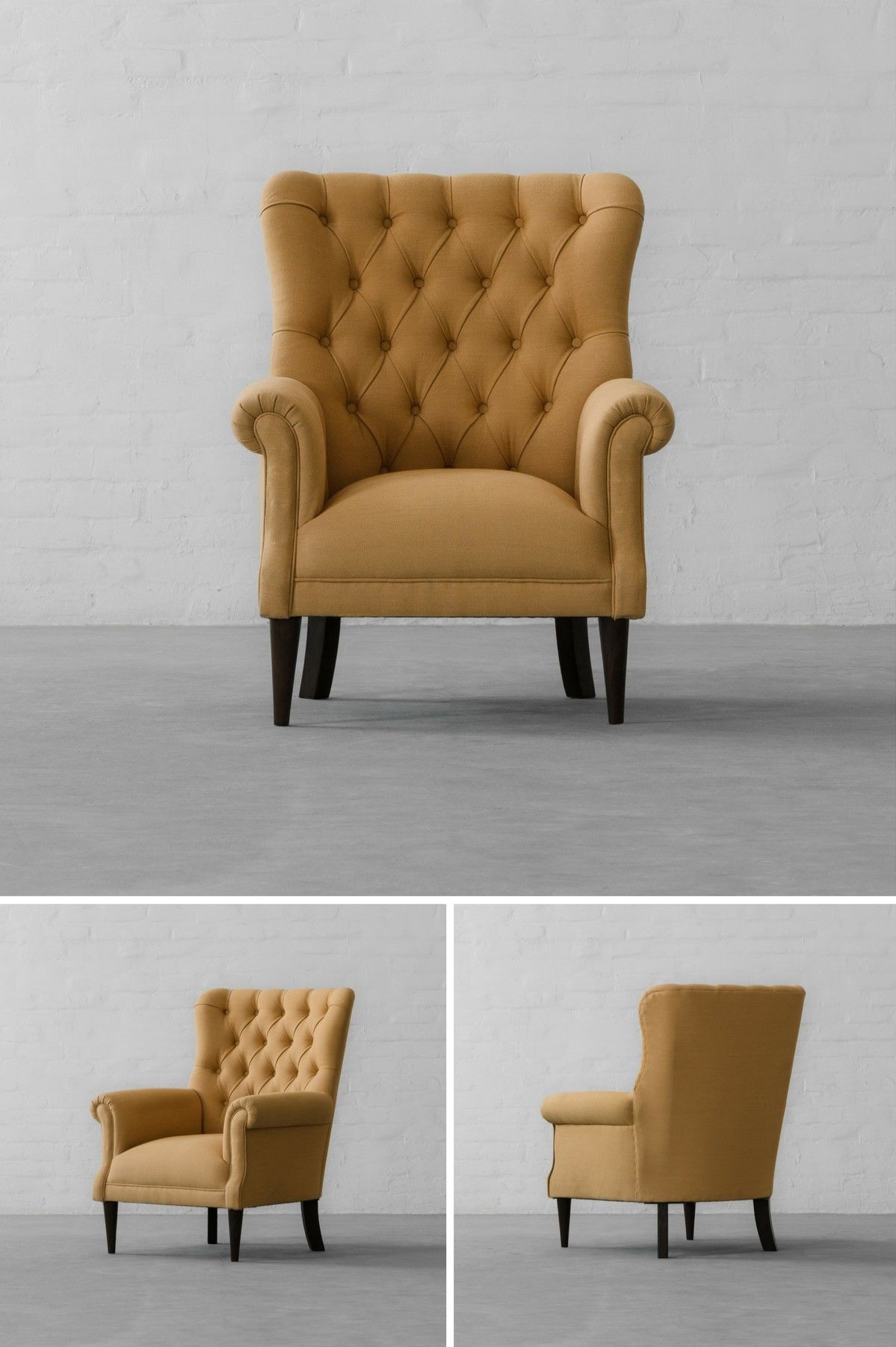 New Fabric Collection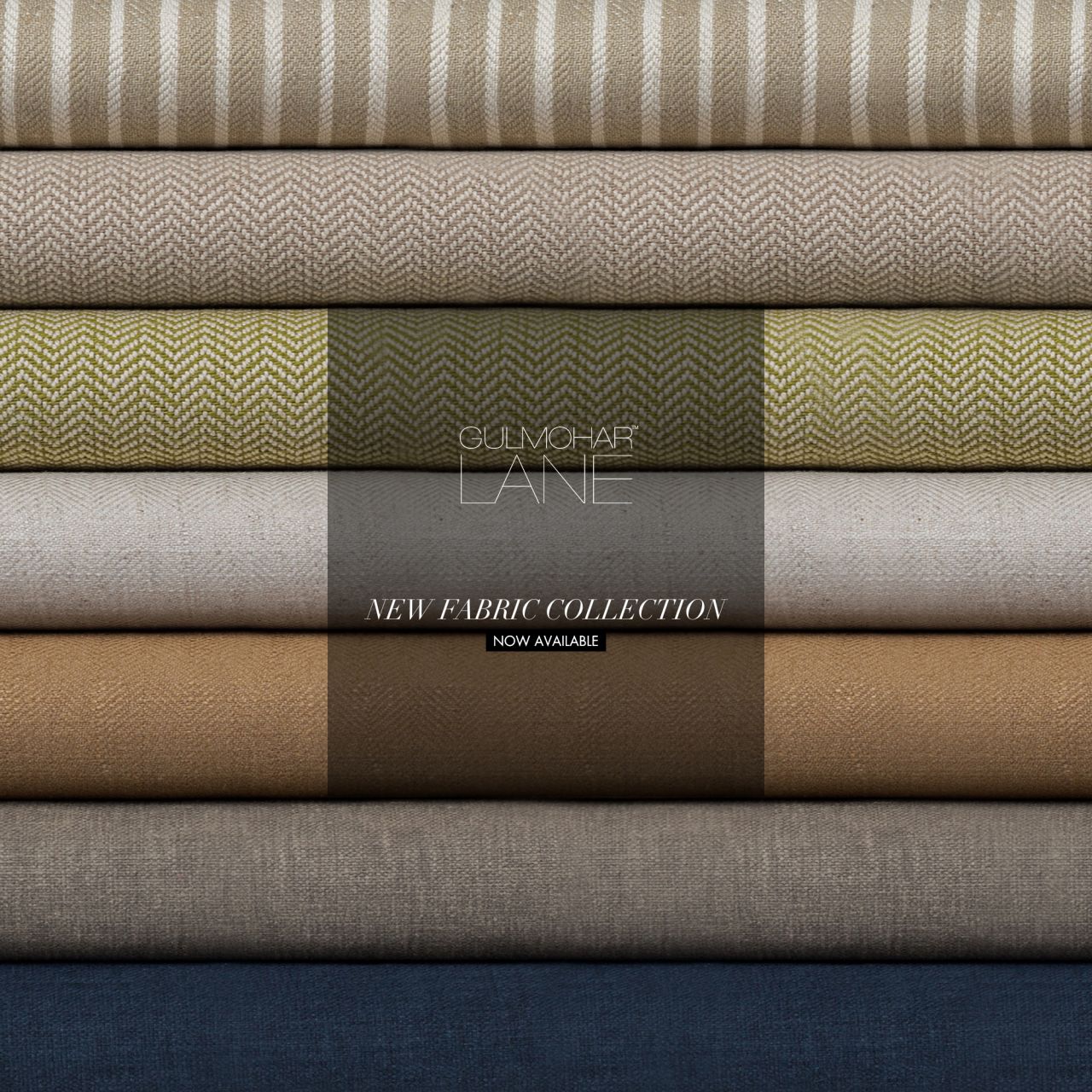 Perfect for any room's look with a wide range of charming yet subtle textures that easily coordinate with any other colour or design.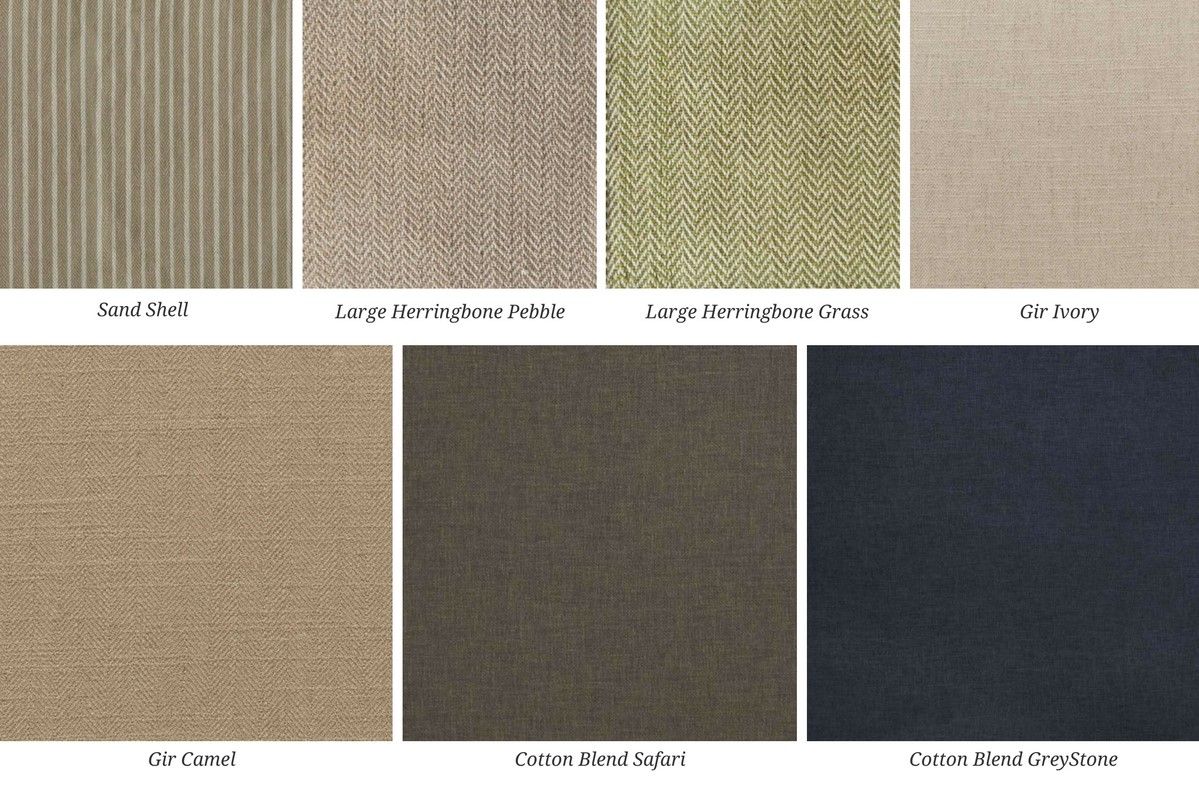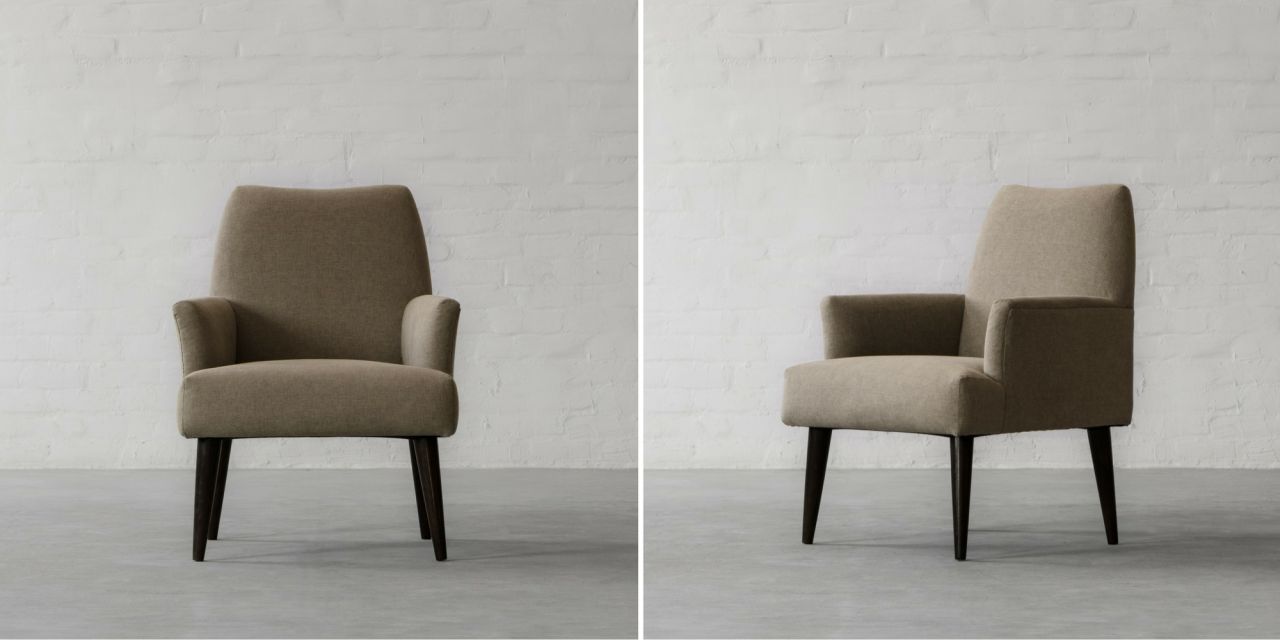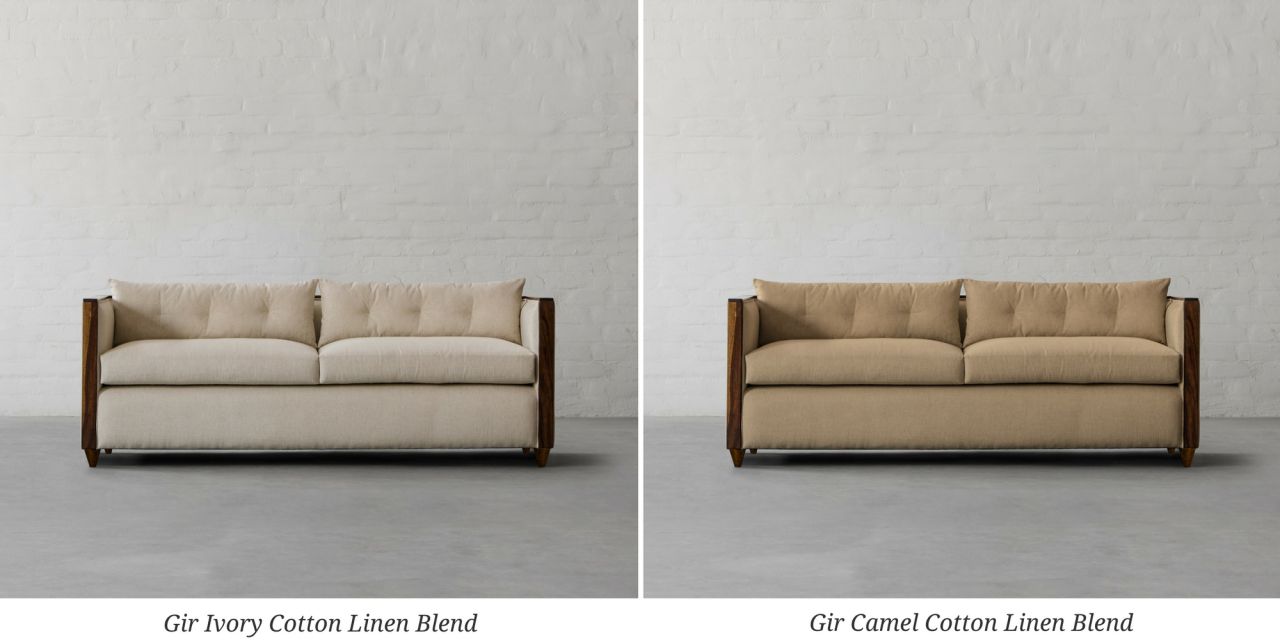 We hope that our new fabric collection will inspire you to be more creative in your fabric choices and offer a high quality and comfortable solution for brightening up your living space.