New Winds | New Print | Green Foliage
Posted on March 8th, 2018 07:30 PM
The leaves gaily waving, dancing and entrancing, shades of green fluttering in soft breezes - a visual tapestry of a lush green forest. Trees dressed in nature's colours and delicate sunlit pristine ivory flowers captivating with their subtle charm. The season of spring is here to enrapture you and with our new signature print, you can bring it your humble abode.
GREEN FOLIAGE
Gulmohar Lane's Signature Print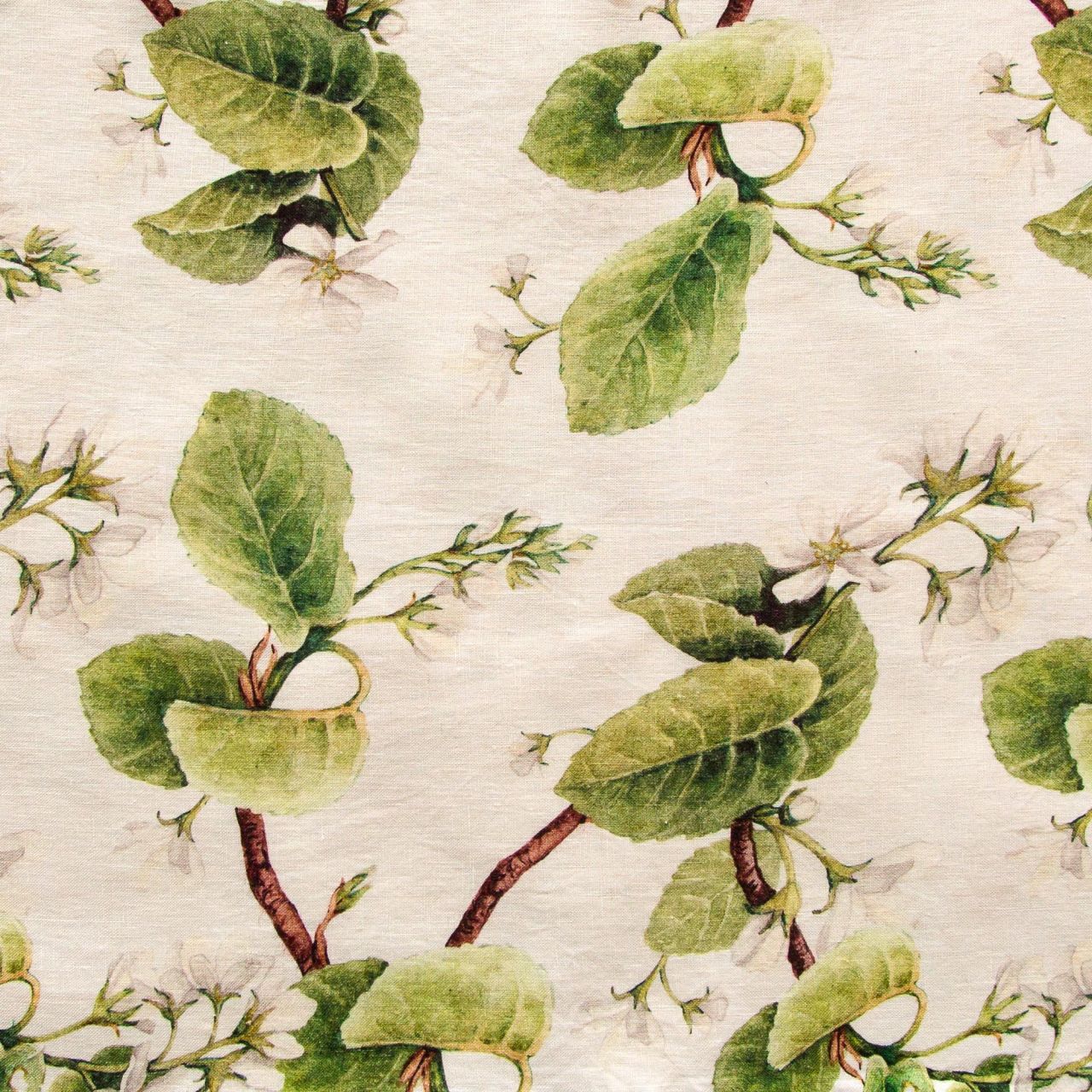 Presenting to our elegant mid-century Milan Armchair in a new look.
Milan Armchair in Green Foliage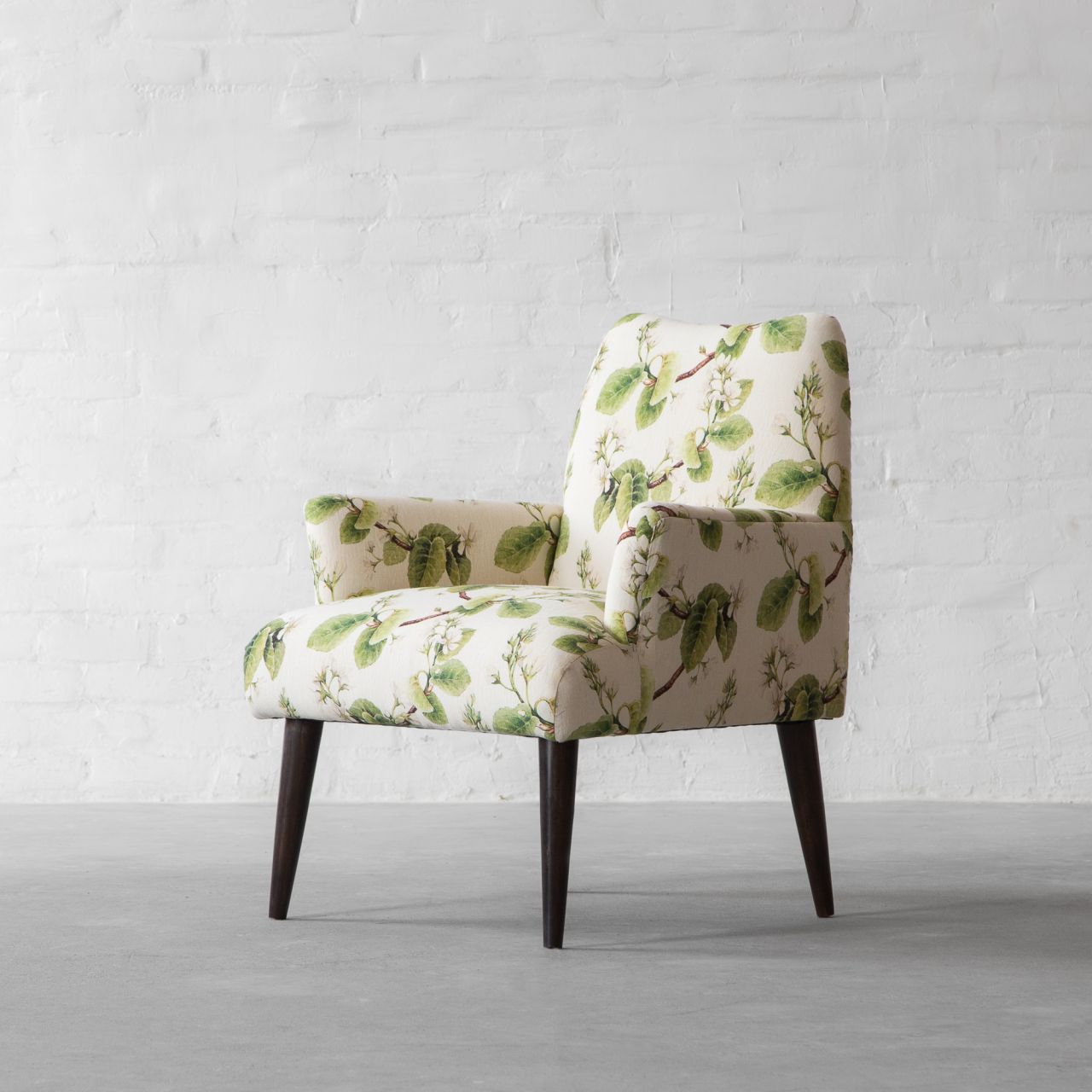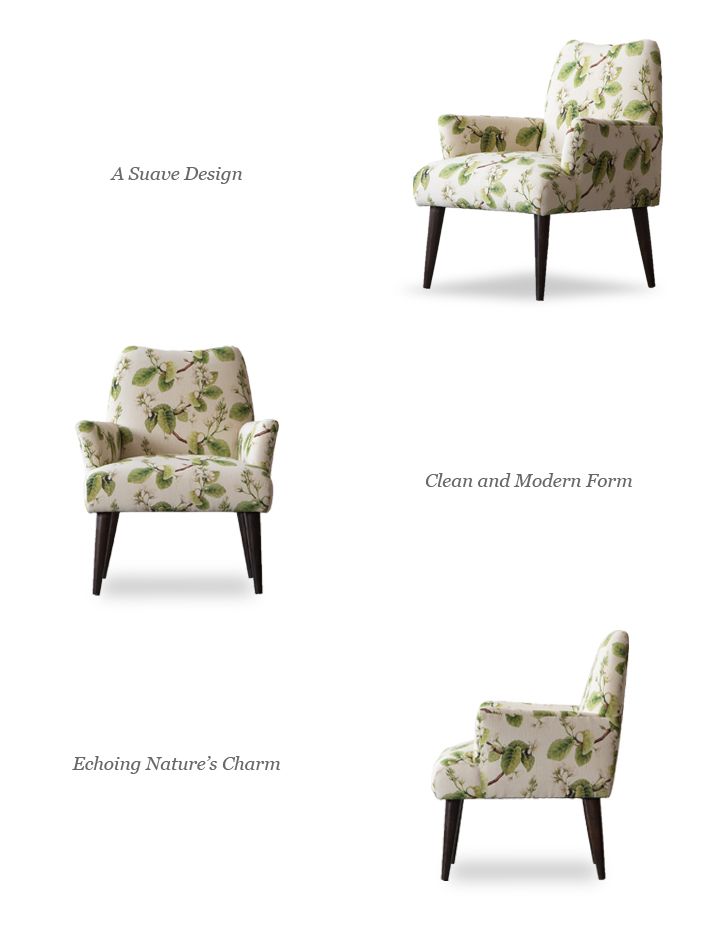 Enjoy this season of spring in the warm lap of nature.