New Wooden Console Table in the store...
Posted on July 7th, 2018 07:15 PM
...because first impressions last forever!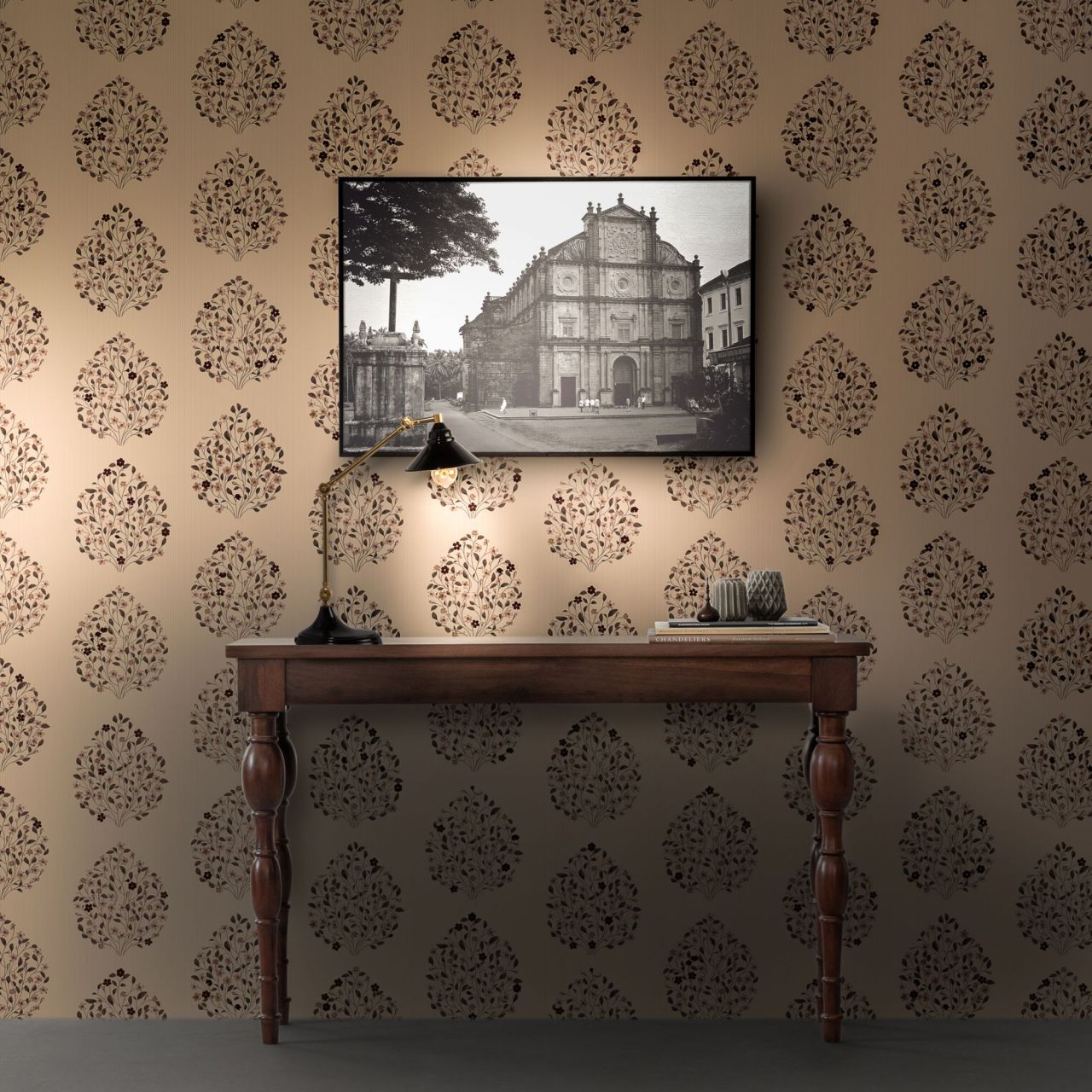 MAISON CONSOLE TABLE
A console table is the first impression of your home and our Maison Console Table is sure to create a welcoming aura with its elegant country-style hand turned legs and petite structure.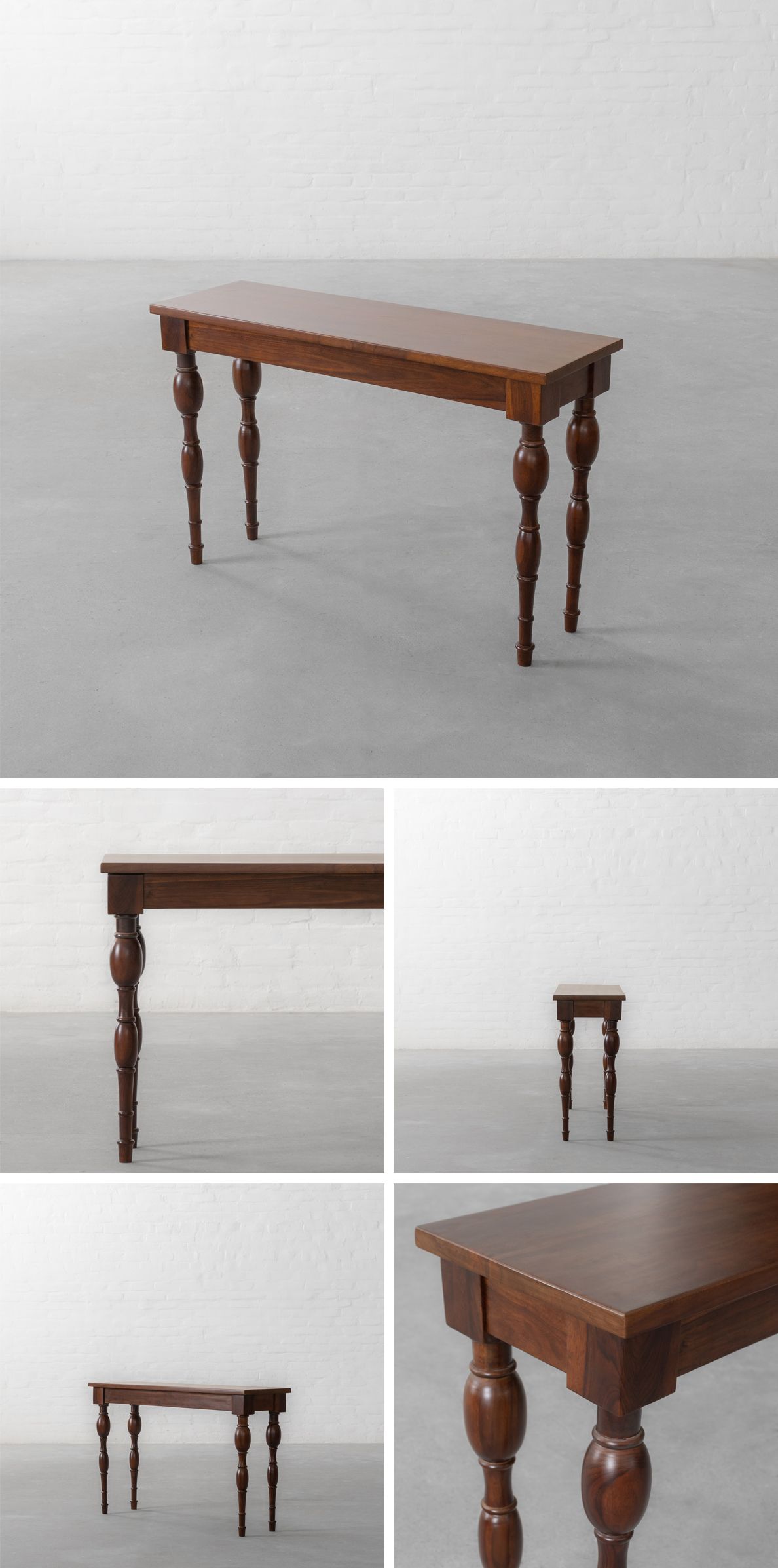 Spotlighting fine attention to detail, the solid hardwood frame boasts wooden texture and is a perfect design for those seeking to achieve a relaxed take on contemporary décor!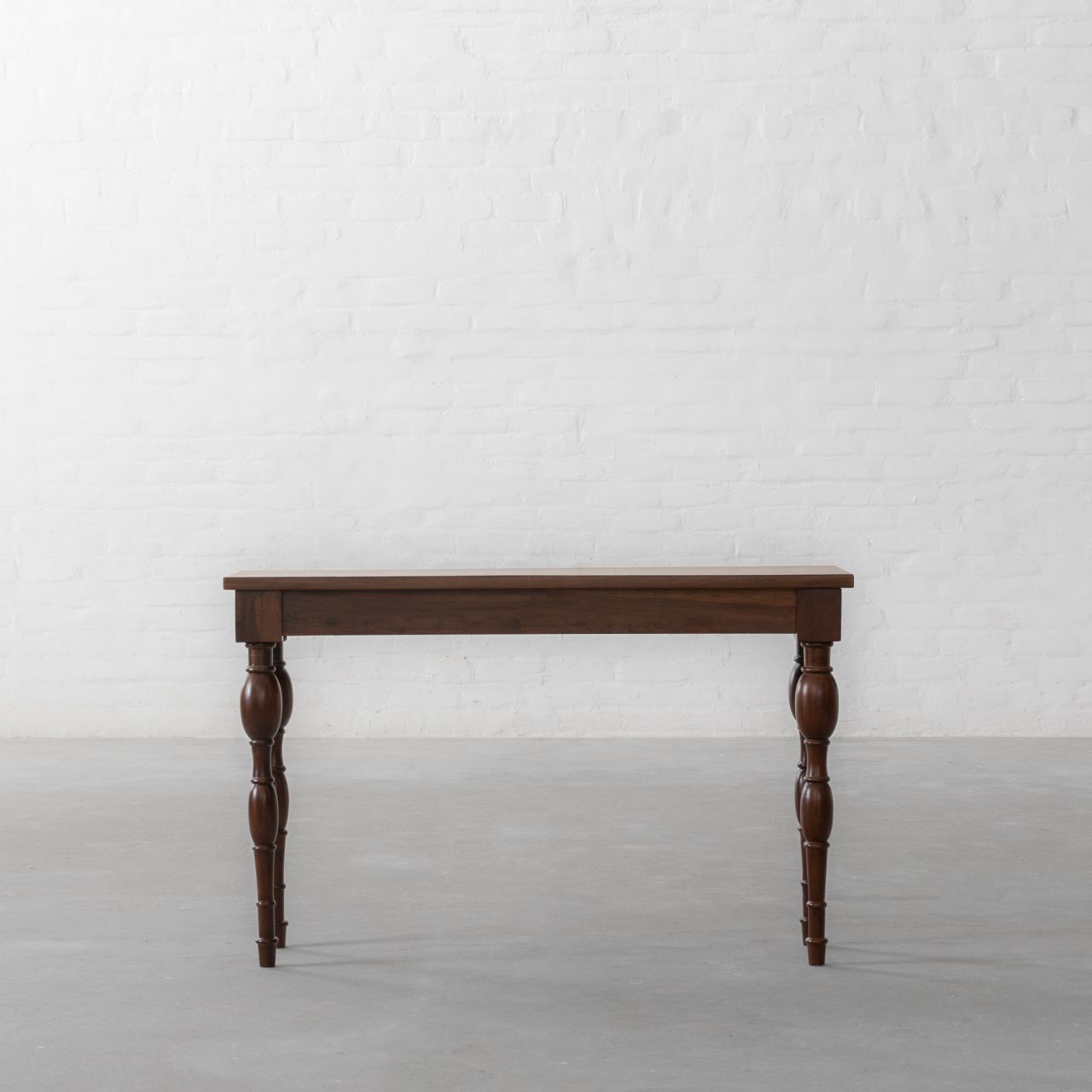 Show-off your collectibles or decorate it with your favourite reads and blooms.