Our Favourite Entries from Testimonials so far | Continue to #shareyourlove
Posted on December 12th, 2016 10:28 AM
"For the two of us, home isn't a place. It is a person. And we are finally home." - Unknown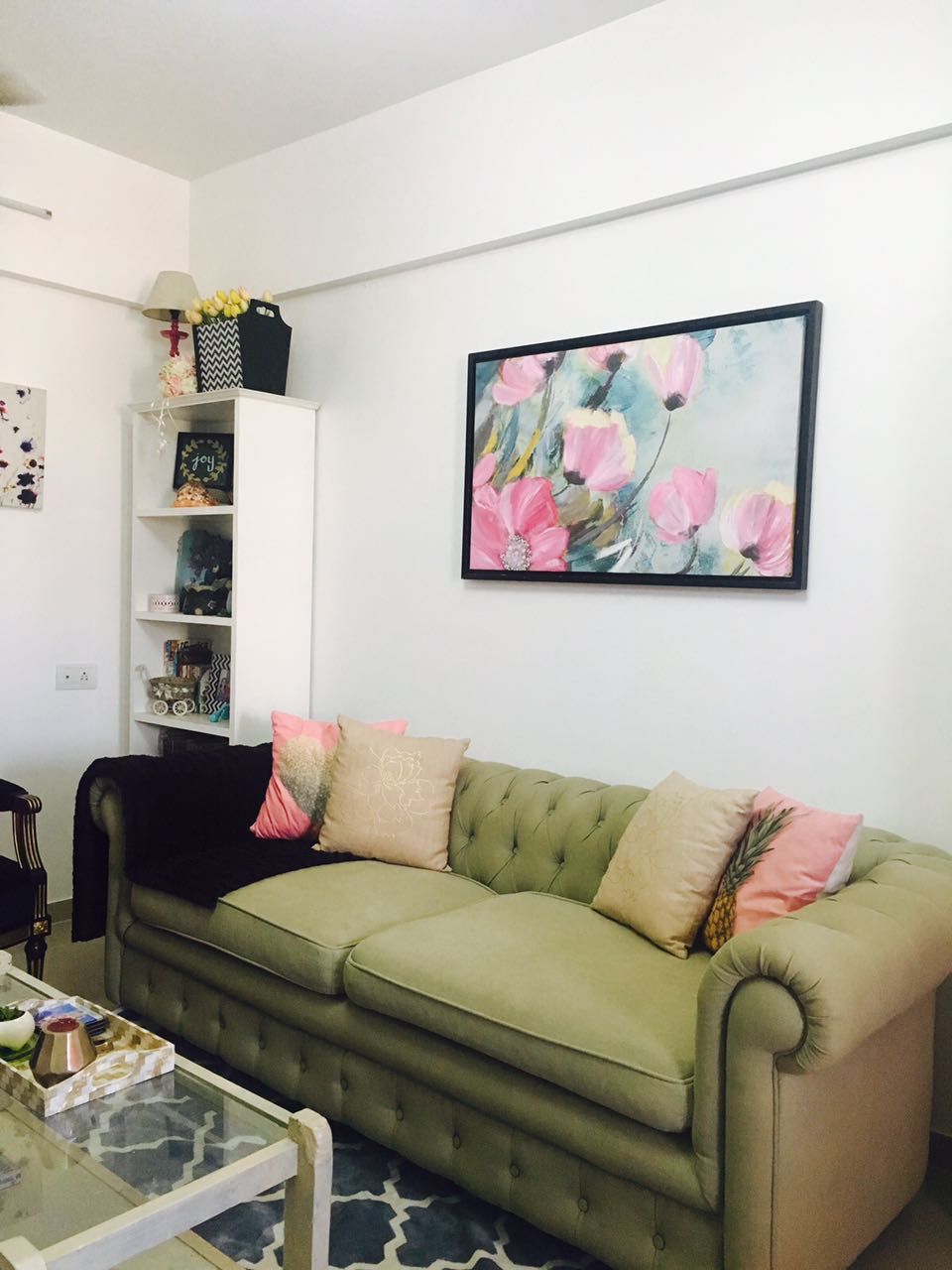 "It took eons but I wouldn't budge from the decision of having a chesterfield in my house. The day I stumbled upon Gulmohar Lane I was ecstatic and when the sofa arrived I was on cloud 9. It is SOOOO comfortable, it just envelopes you in. My guests have even fought to sit on it :D , so I know everyone approves! The staff at GL is extremely courteous and go out of their way to make your requests adhered to. Almost a year later, I bought the Verne Upholstered Bench in this pretty fabric. It's a perfect piece to fill an awkward space. Again the packaging and quality is impeccable. I've already got my eye on some other pieces from GL....all in good time!" - Ms. Bernadine Jackson, thank you for making our chesterfield more precious!
---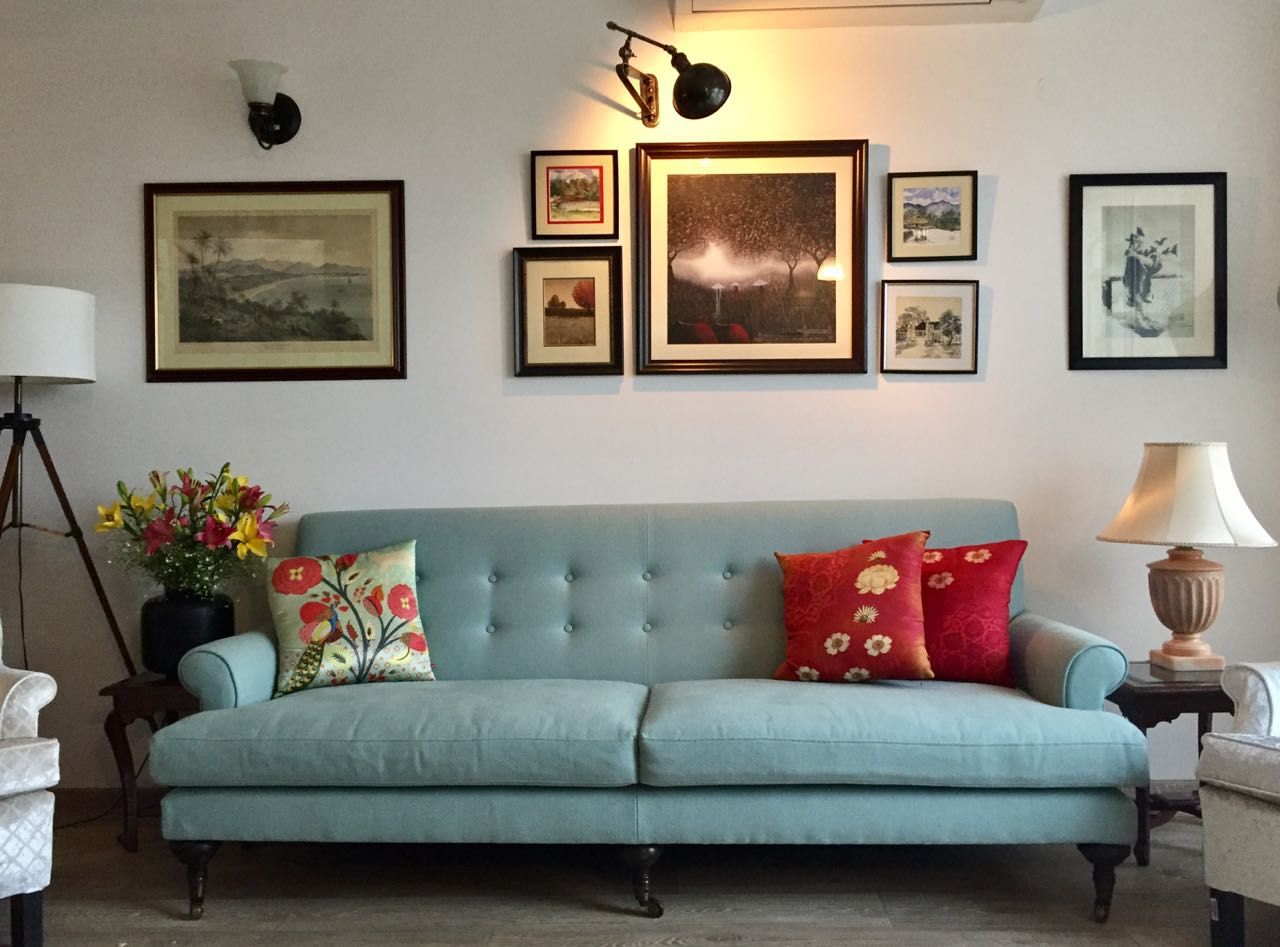 "The Morris sofa in Baga sea breeze fabric is the centre piece of our living room seating. After much searching around and visiting stores, we were instantly sold on this design. The customer handling and product quality of Gulmohar Lane is excellent." - Ankur Sabharwal. With a flood of natural light, those charming frames and sweet flowers' additions, our Morris in Sea-Breeze found a perfect home...
---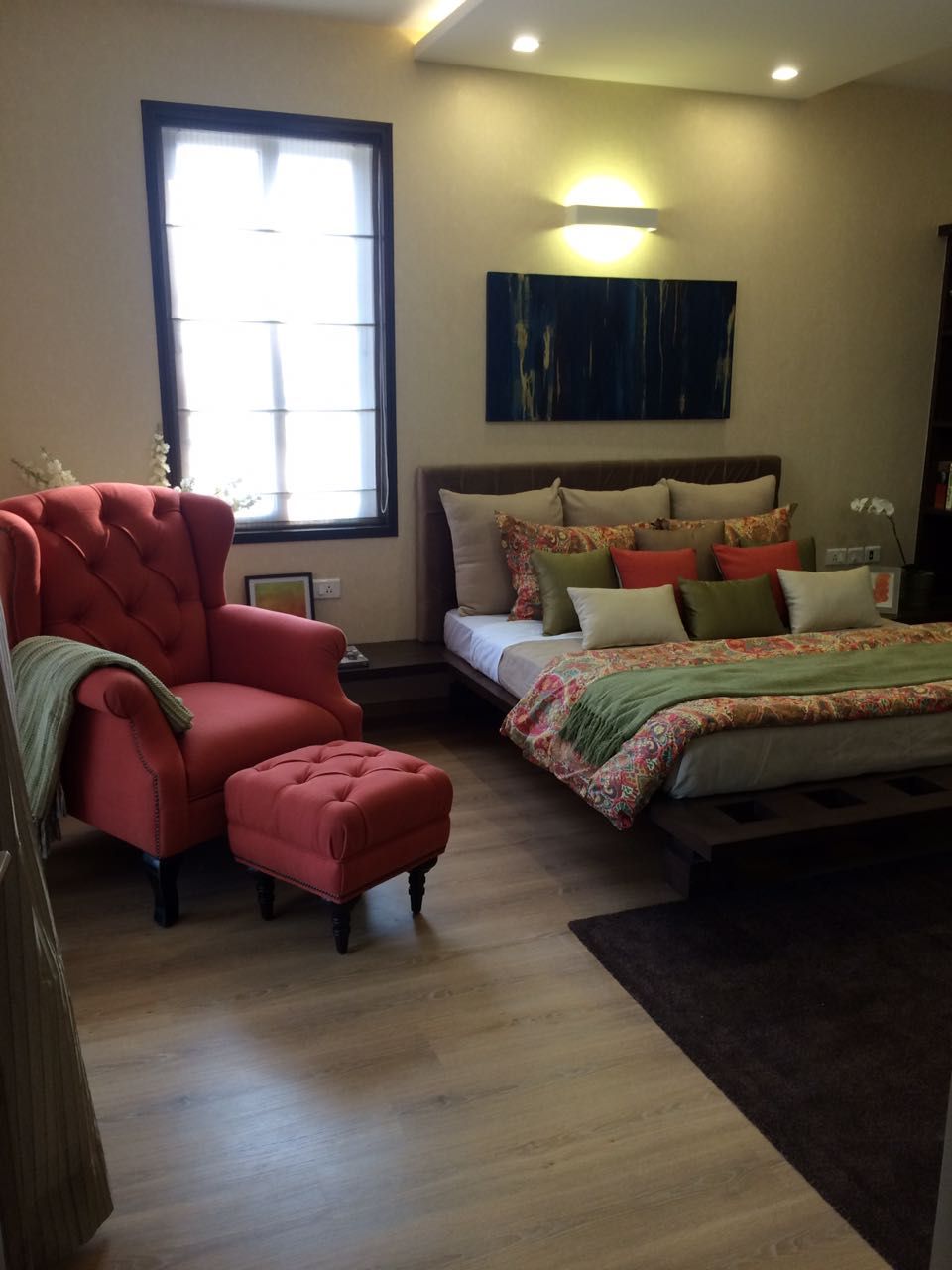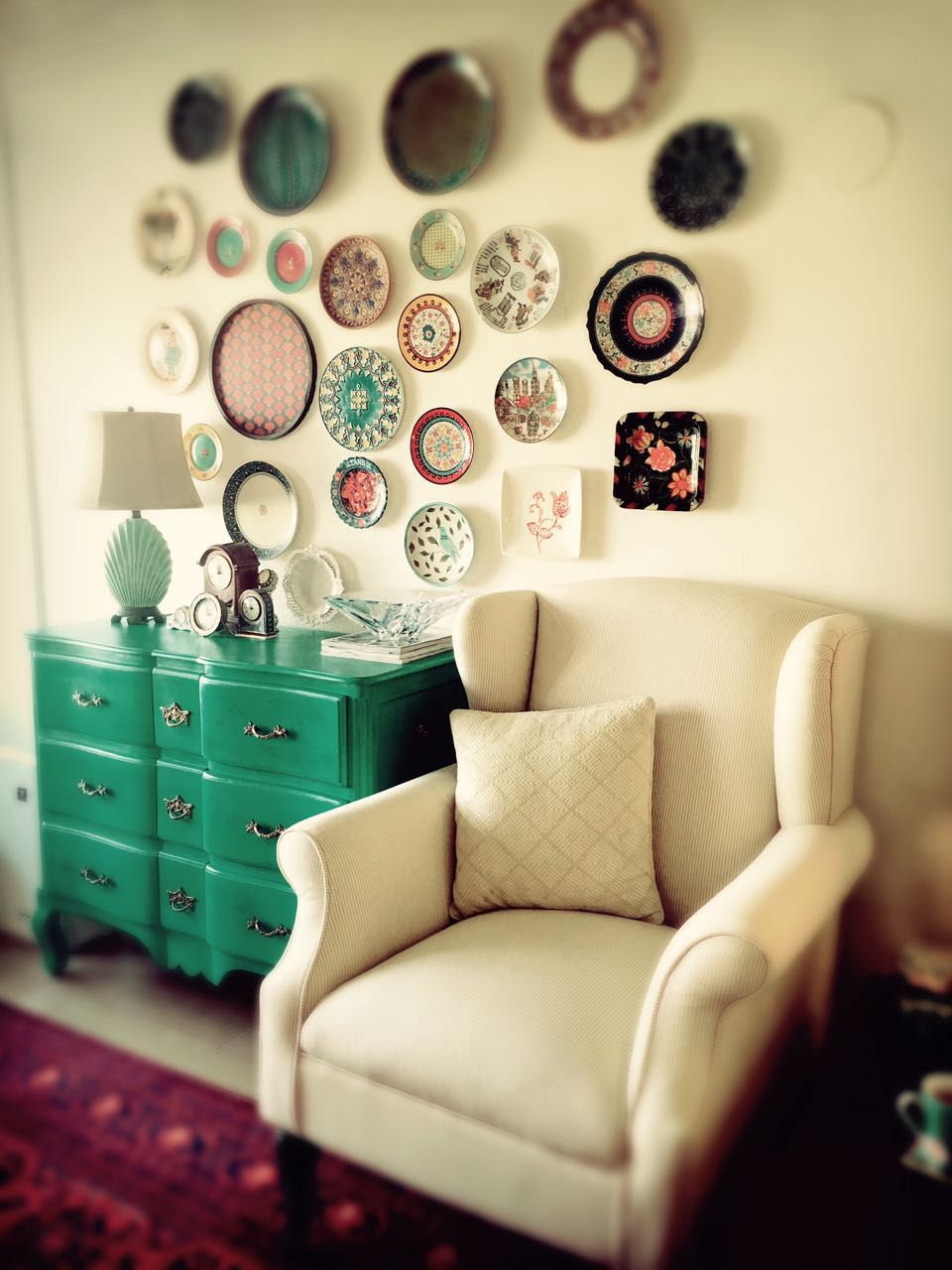 "I am thoroughly impressed with the gorgeous products and excellent service offered by your team. After browsing through numerous websites...
Read More
"I just adore the aesthetic values and service ideals Gulmohar Lane has to offer. The attached photo is my favourite seat in the house...
Read More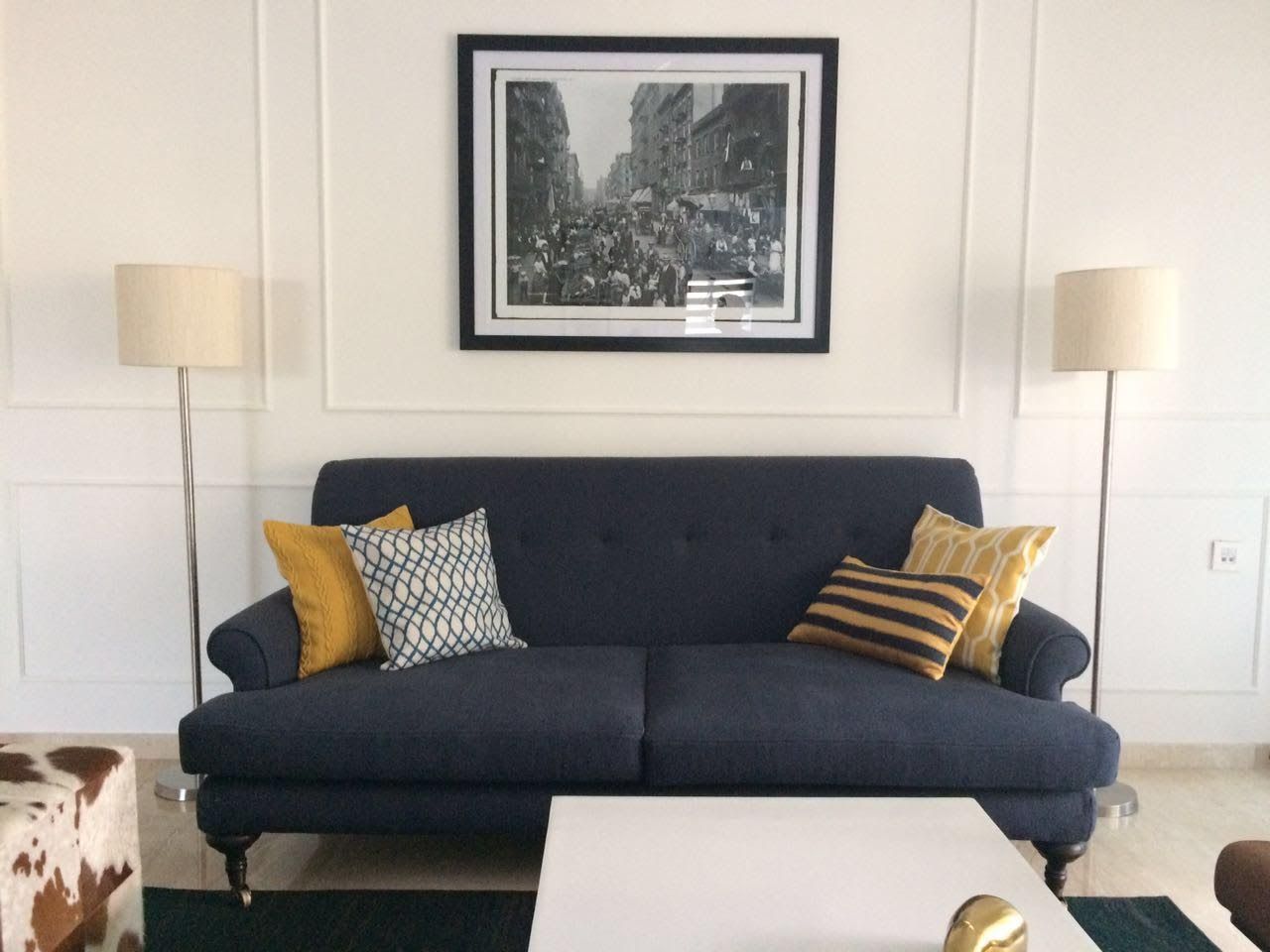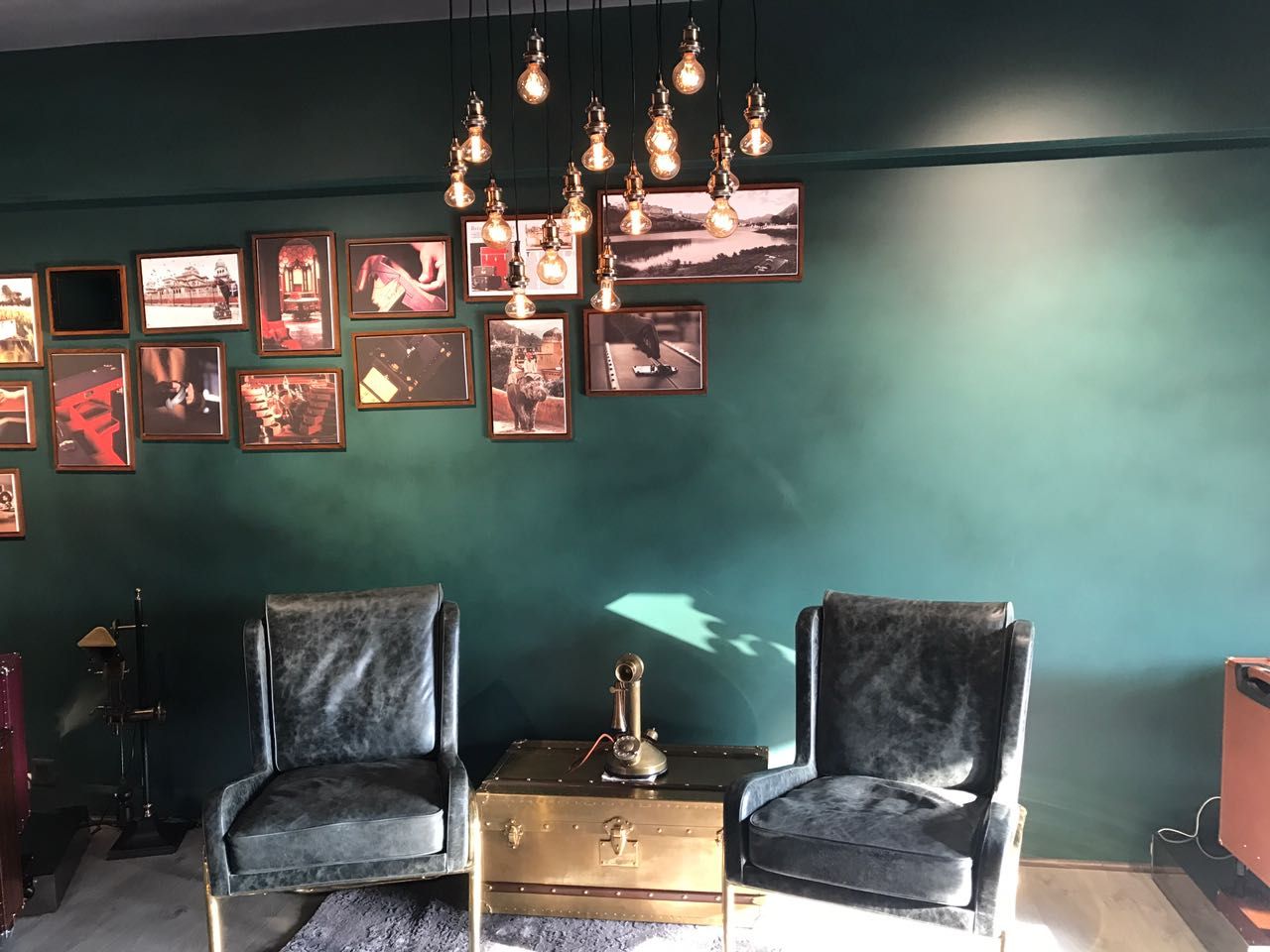 "
Hi
Guys ! First of all,
i
would like to say that we are very happy with our purchases so far. We have bought a Morris Fabric Upholstered Sofa, and a few cushions. Have to tell you guys, that your packaging was impeccable of the sofa...
Read More
"I was amazed that here at Gulmohar lane they had some beautiful designs in the same range which I could not find it anywhere else. My clients were also excited to install them. They look perfect with the kind of decor I wanted in the luxury store....
Read More
---
We take this moment to share our gratitude in return for your continued love & trust..Share your views and your Gulmohar Lane products' pictures with us and we'll send two complimentary cushions from our collection.
#ShareYourLove