Perfectly Imperfect Linen
Posted on May 11th, 2019 06:00 PM
PERFECTLY IMPERFECT LINEN
Linen and linen blended fabrics are steadily gaining popularity in home décor. Linen upholstered furniture and home décor accessories define a conscious luxury, it has a character of purity, texture and serenity. Nothing compares to the abundantly characteristic yet, a subtle look of the timeless LINEN!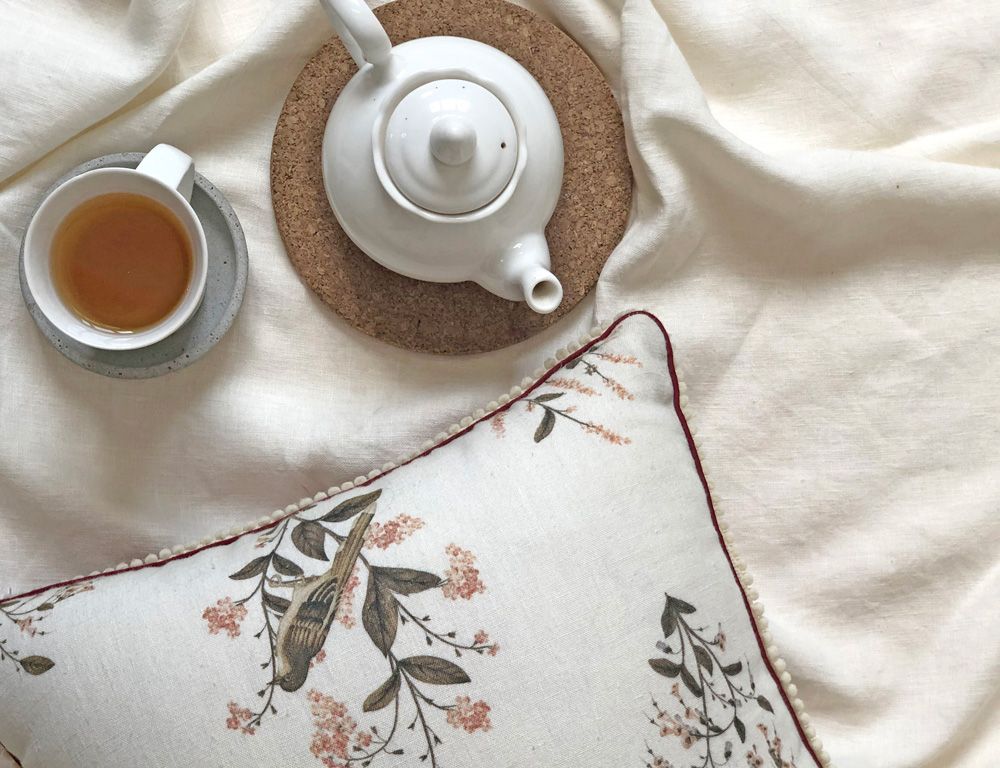 NATURAL IS THE NEW CUSTOMARY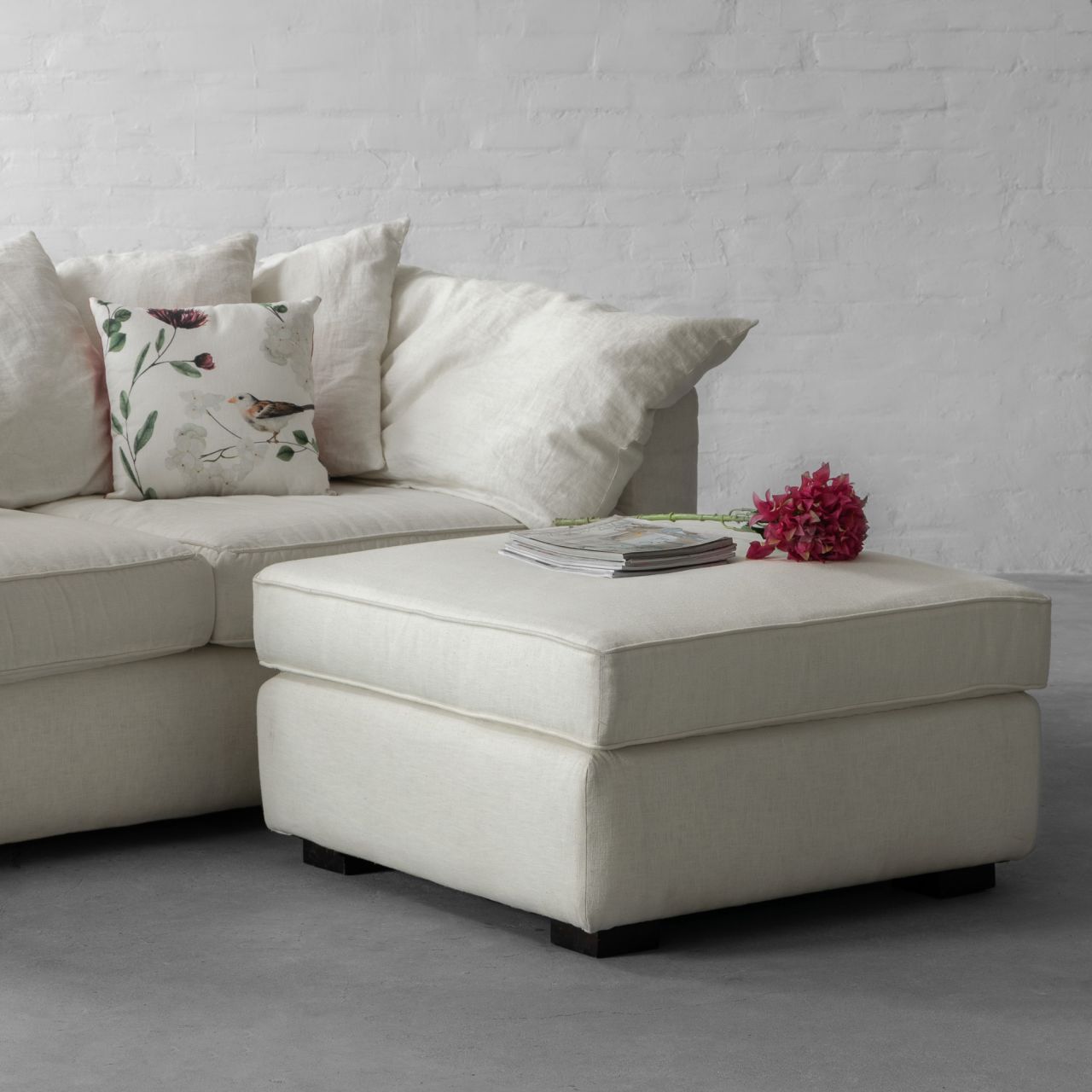 Fresh, natural materials are an aesthetic that perfectly match 2019's fascination with organic home trends. Create an authentic, scrunched and easy-going look with linen upholstery and nature-inspired prints. Don't worry obsessively about ironing out the wrinkles from your linen and making sure everything is perfectly in place. It's okay to let your fabrics look slightly worn and lived-in. Celebrate beauty in blemishes with the wabi-sabi way.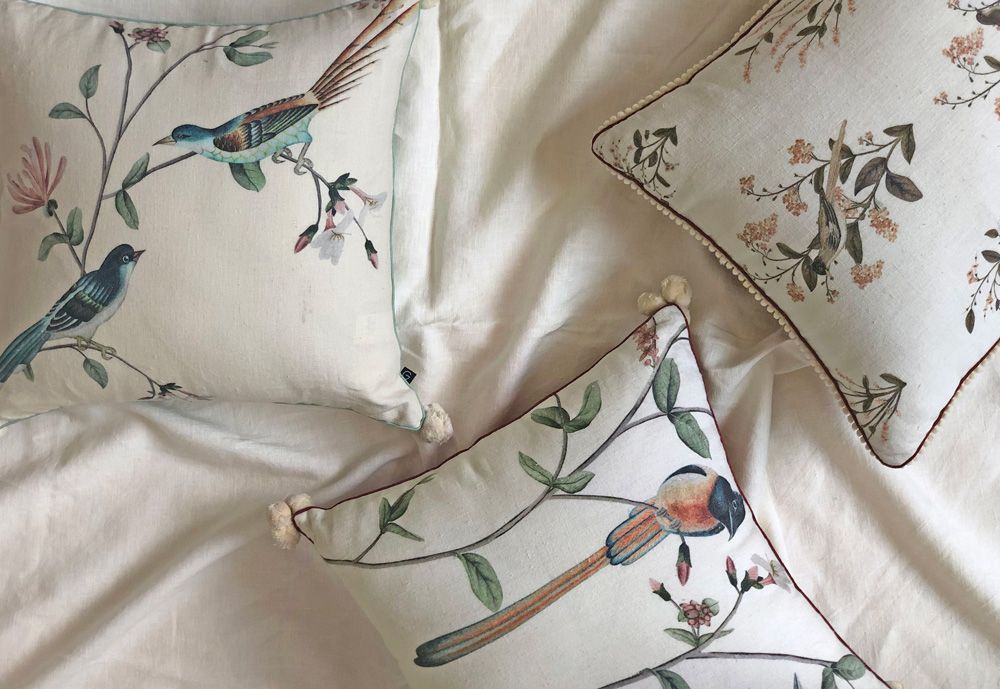 THINK ARTFULLY CASUAL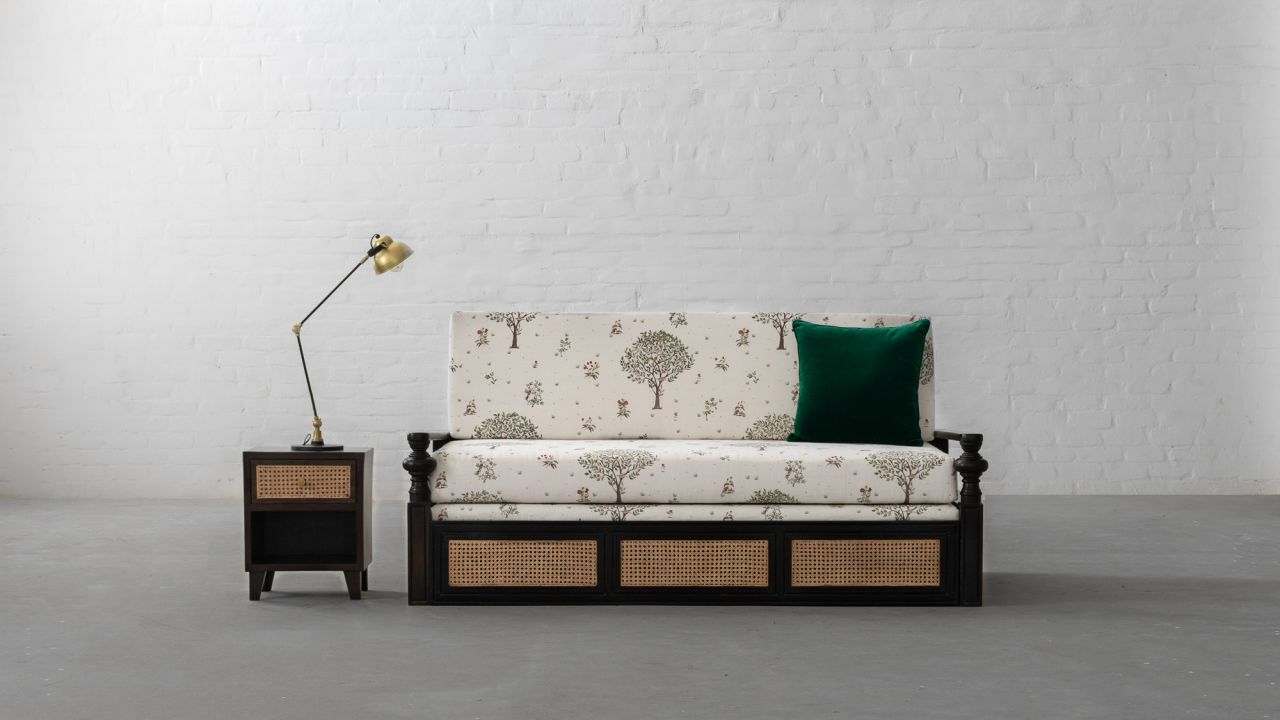 Add a beautiful earthy texture to your abode with carefully chosen tones and prints of linen. Classic white linens are the perfect base. Bring in natural elements to your space, Think: hand-crafted decor, wrinkled linen upholstery, wood and cane furniture, and artfully vintage picture frame. Bringing it all together will soften the whole look in your living room/bedroom.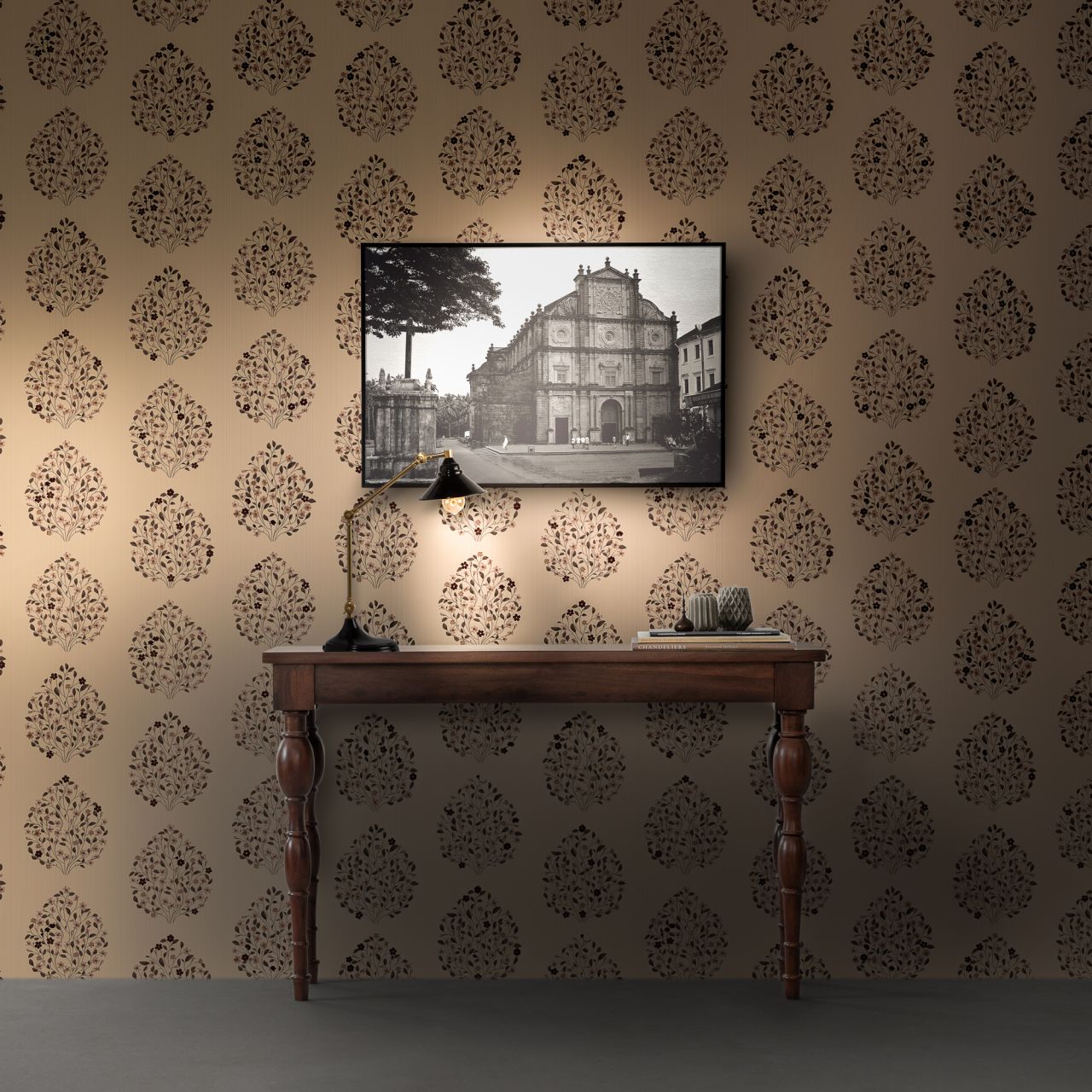 NATURAL LINEN IS BEAUTY AND MORE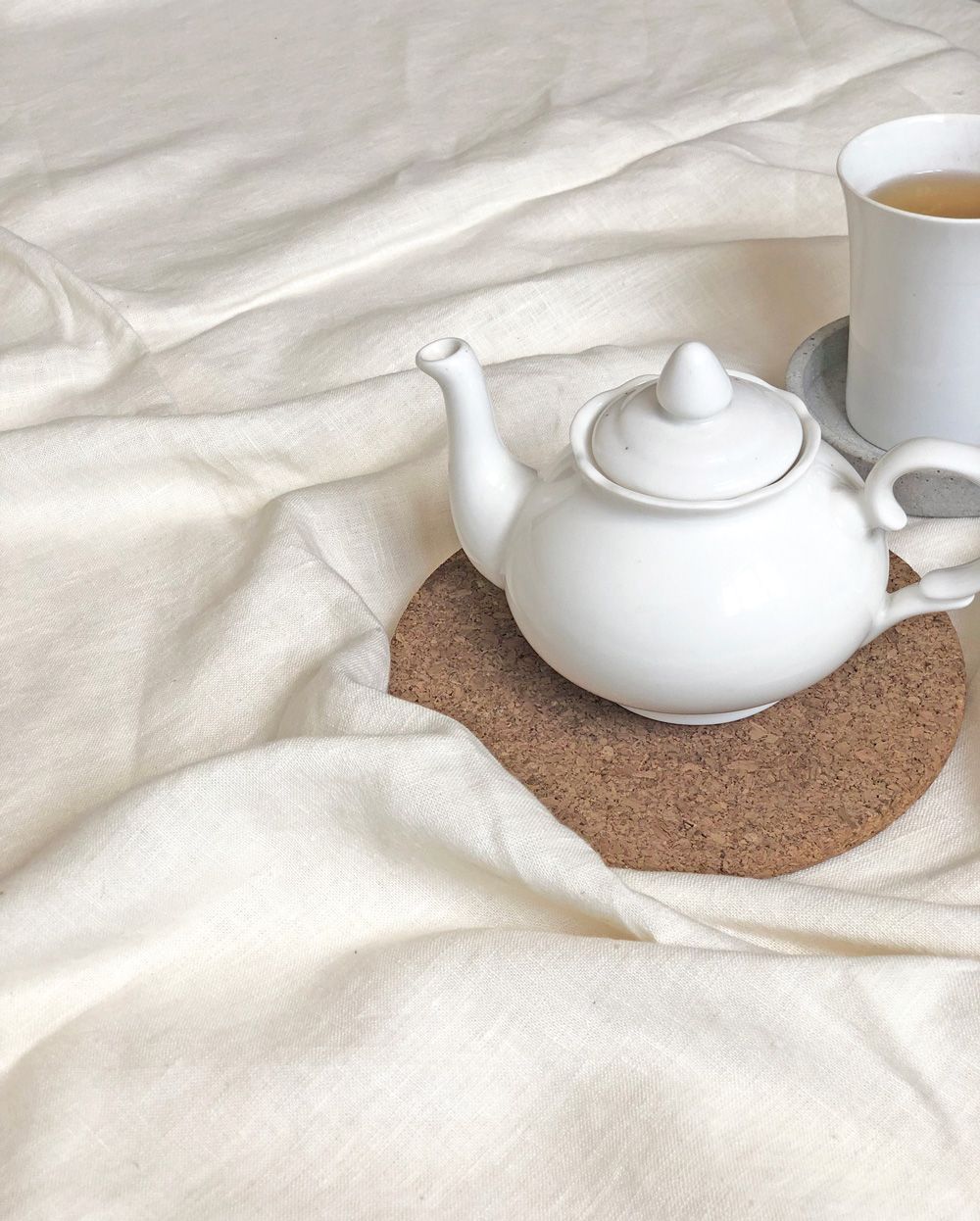 Linen is naturally hypoallergenic, antibacterial and resistant to pests, it is merely perfect upholstery solution for people with sensitive skin. Thanks to the hollow fibres of flax, linen fabric offers natural heat regulating properties, meaning that linen retains heat during winter and allows for natural air movement during summers.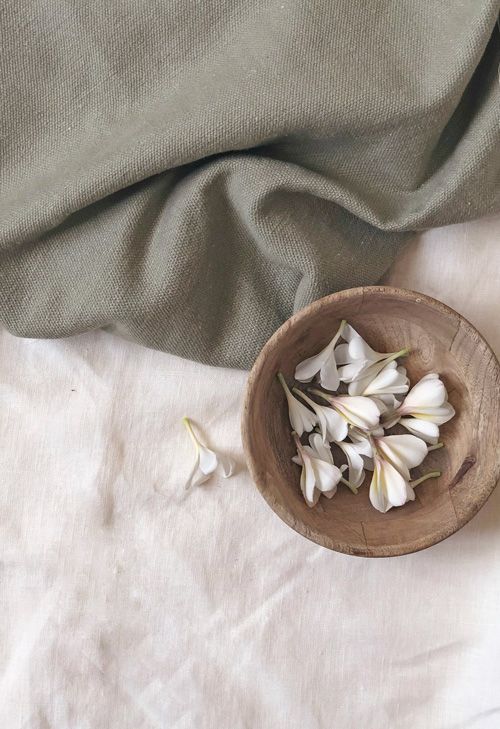 A CONSCIOUS PRODUCT REQUIRES A CONSCIOUS CARE

A lot of love and effort goes into making of linen, so we've shared some tips below so make sure you follow them! As it is expected with any extravagant item, there is a certain amount of care involved for you to be able to get the most life out of it. Linen care is fairly simple. In terms of consistent maintenance for linen furniture, occasional vacuuming or dry brushing is usually the only thing to do. If you're apprehensive that your linen furniture may fade over time, consider keeping it in a direction so that it's not always directly exposed to the sunlight. You can also close your window coverings during the direct sun hours of the day.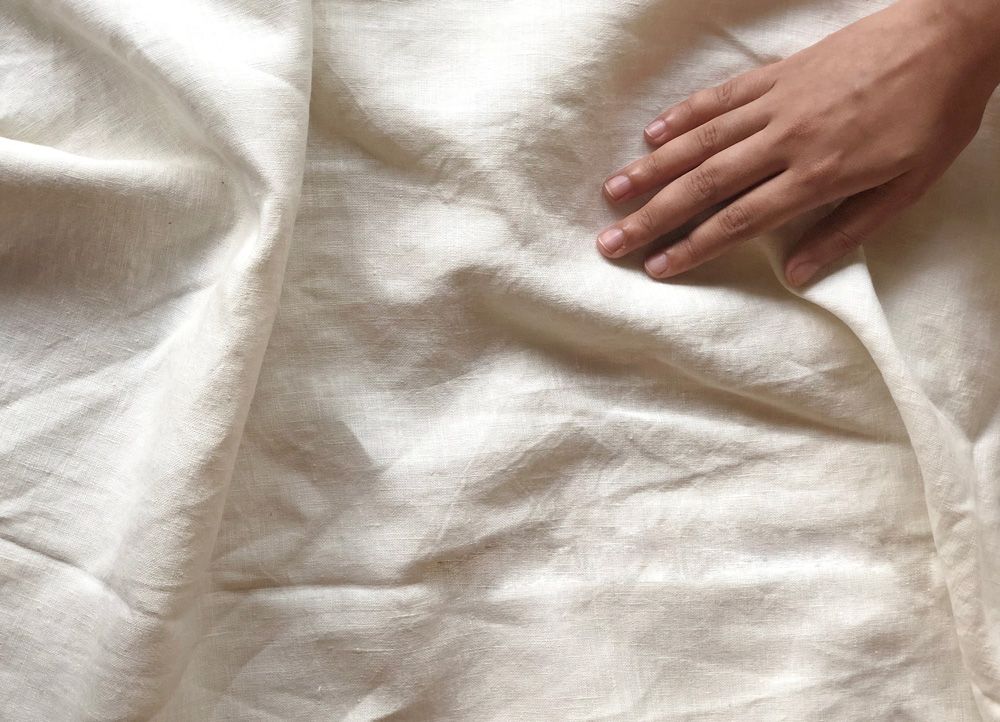 Indulge yourself in an array of calming linen upholstery with us. You can create a range of combinations of prints and solids or keep it tonal by pairing like-minded colours together. If you're not certain what to buy, get a feel of our fabrics by ordering a swatch with us.
Visit www.gulmoharlane.com