Presenting our Prague Dining Chair Collection.
Posted on August 19th, 2017 07:30 PM
Presenting
PRAGUE DINING CHAIR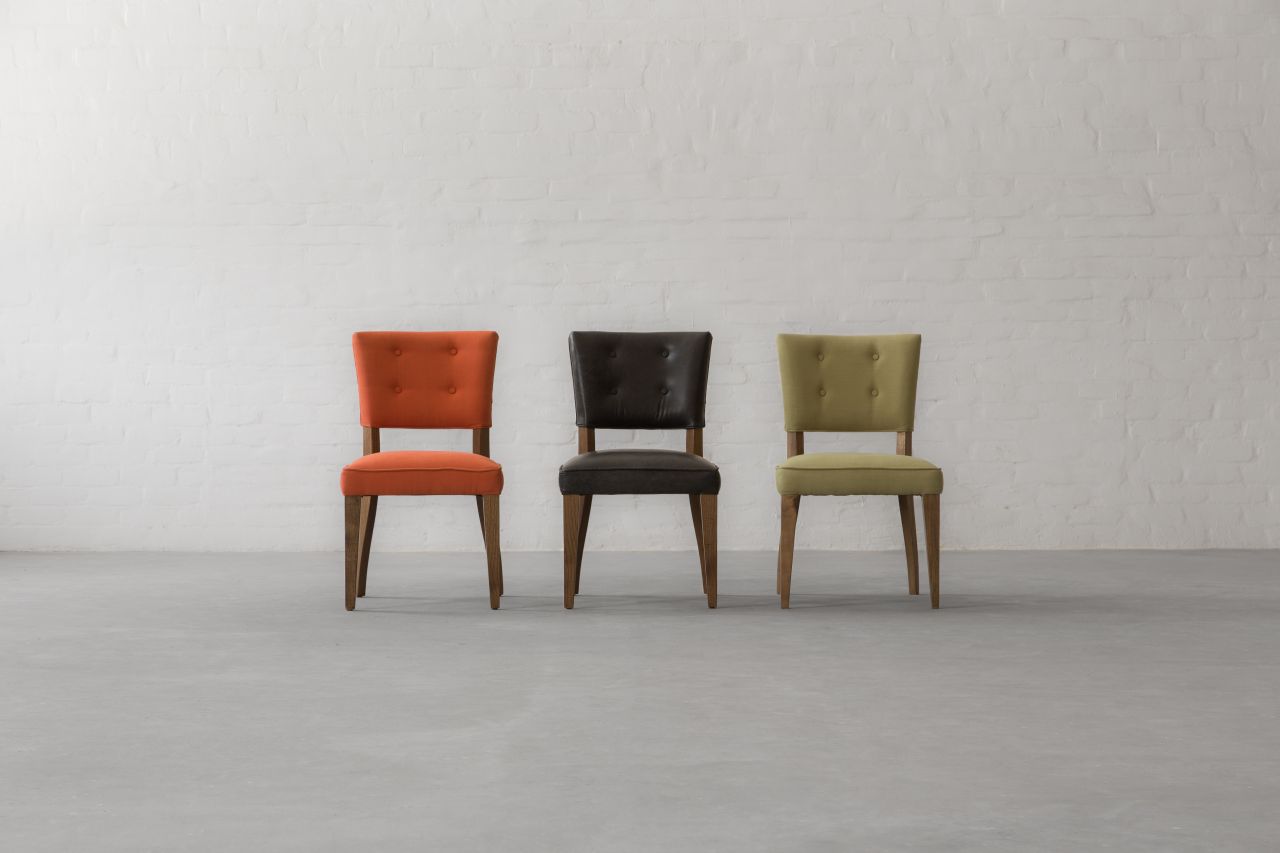 Our Prague dining chair takes inspiration from the rich antique chairs of Prague. We have given it a contemporary look which is distinctive, and combines clean lines with dazzling fabric to deliver undeniable style.
TANGERINE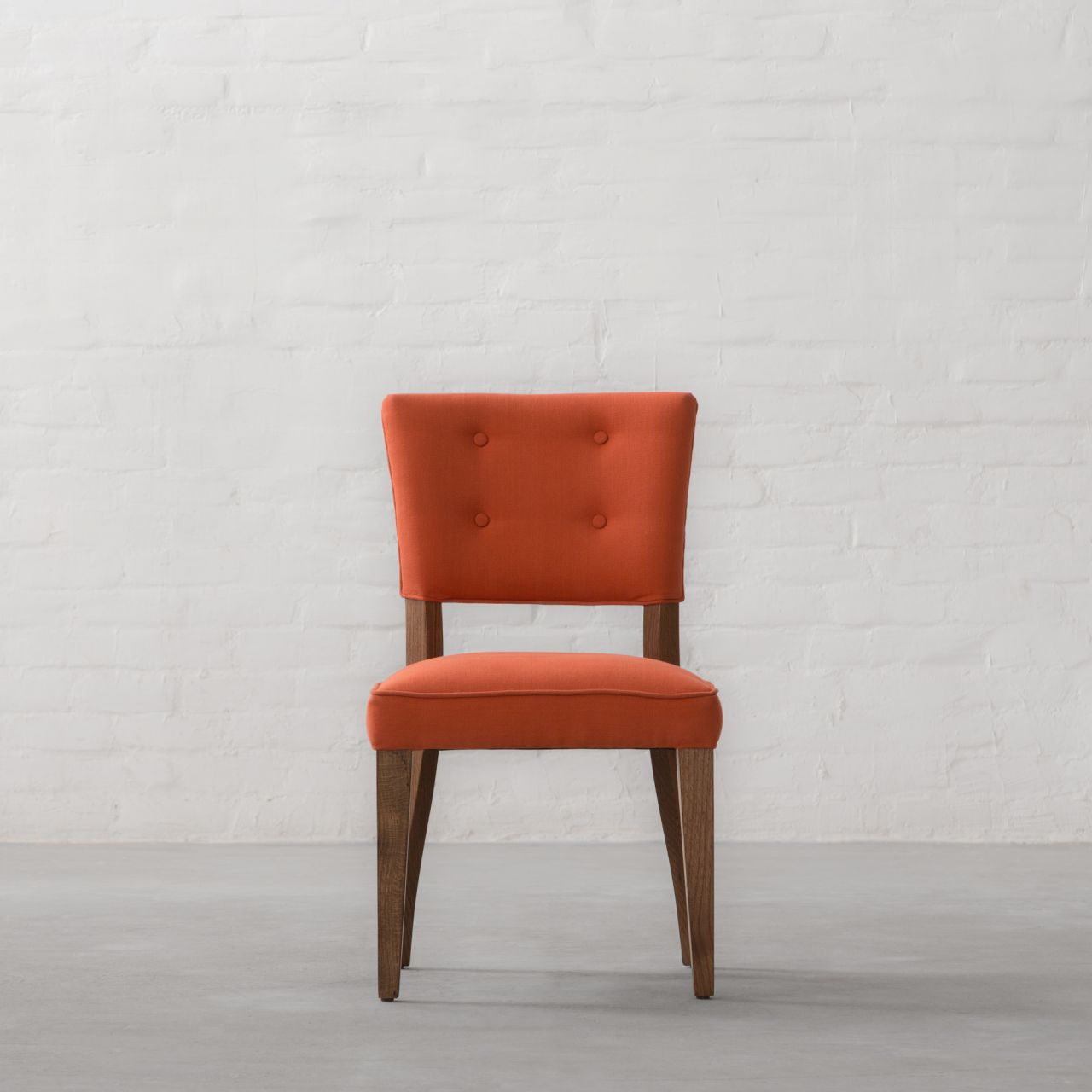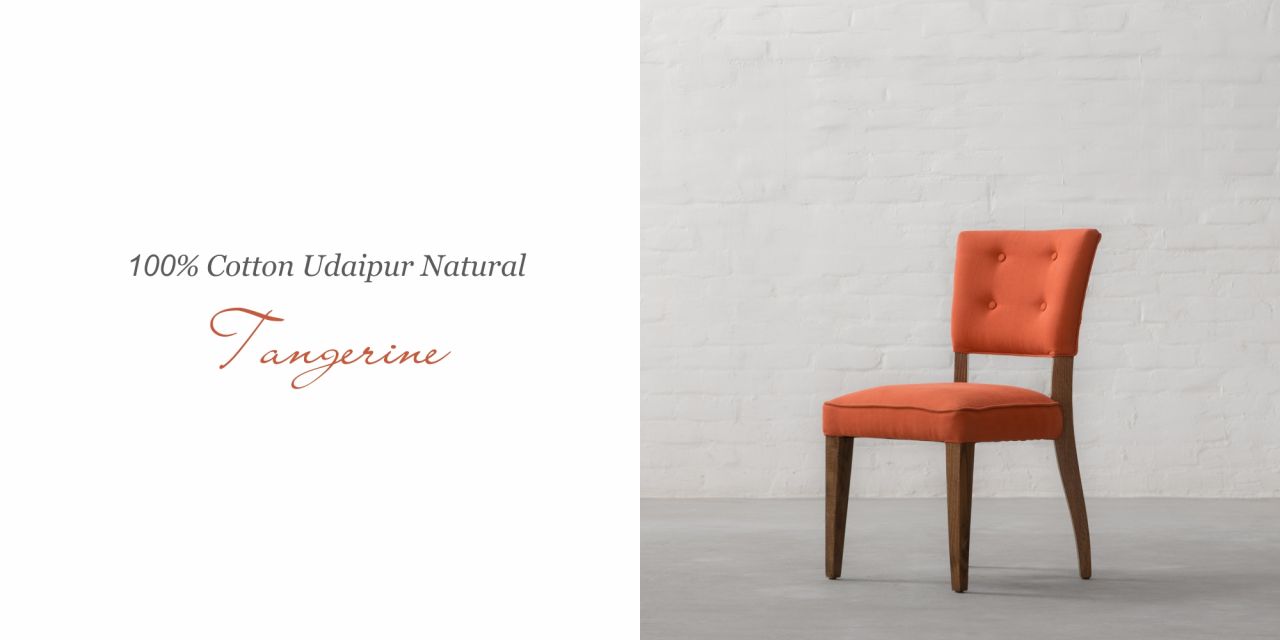 EBONY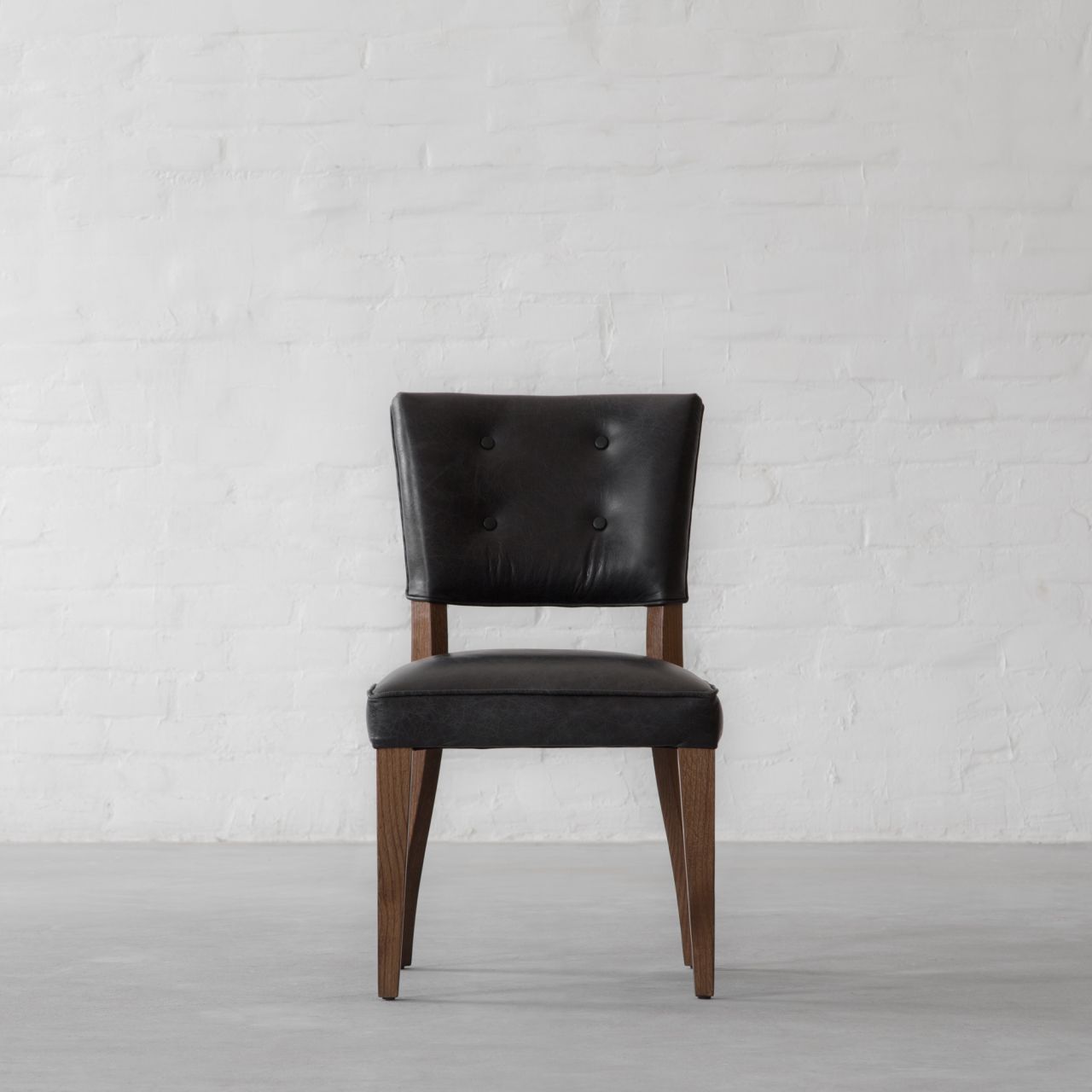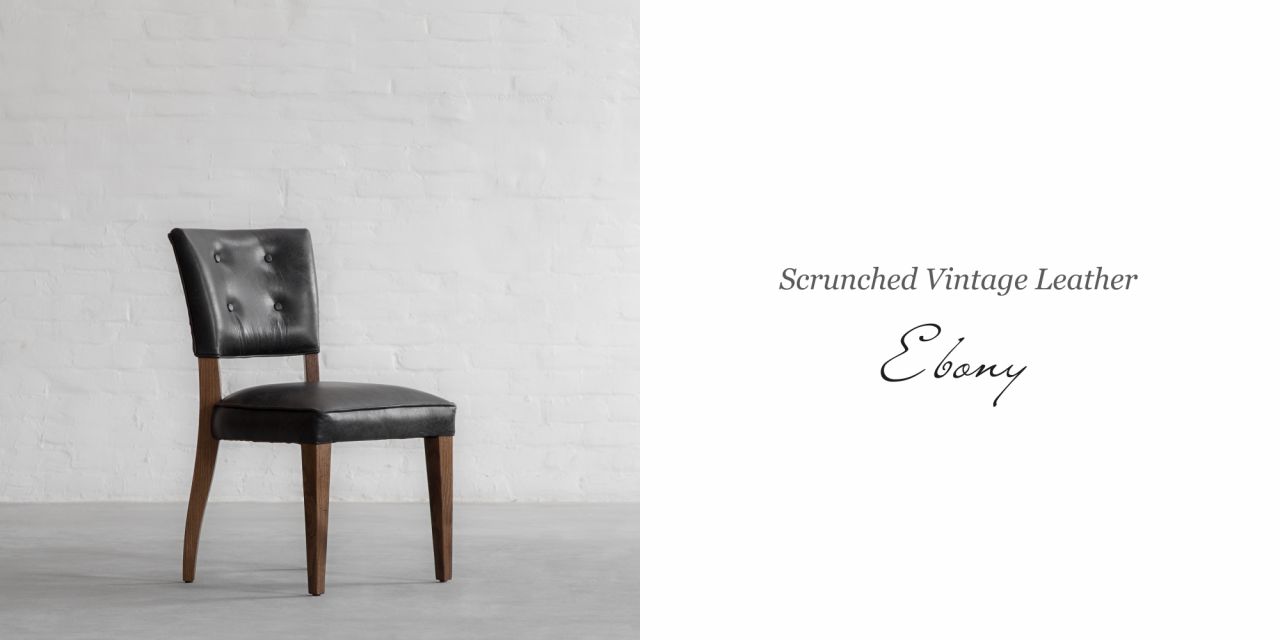 CEDAR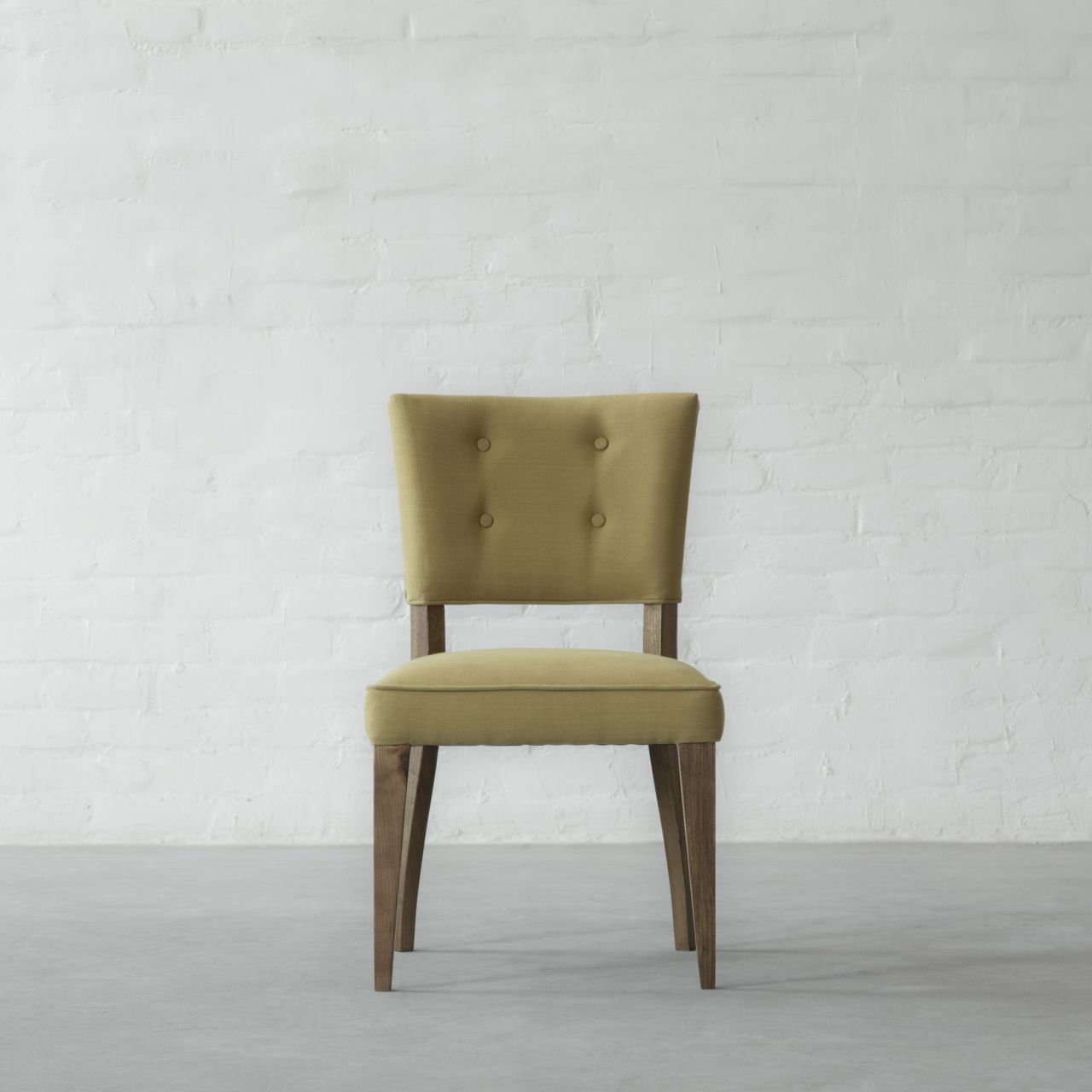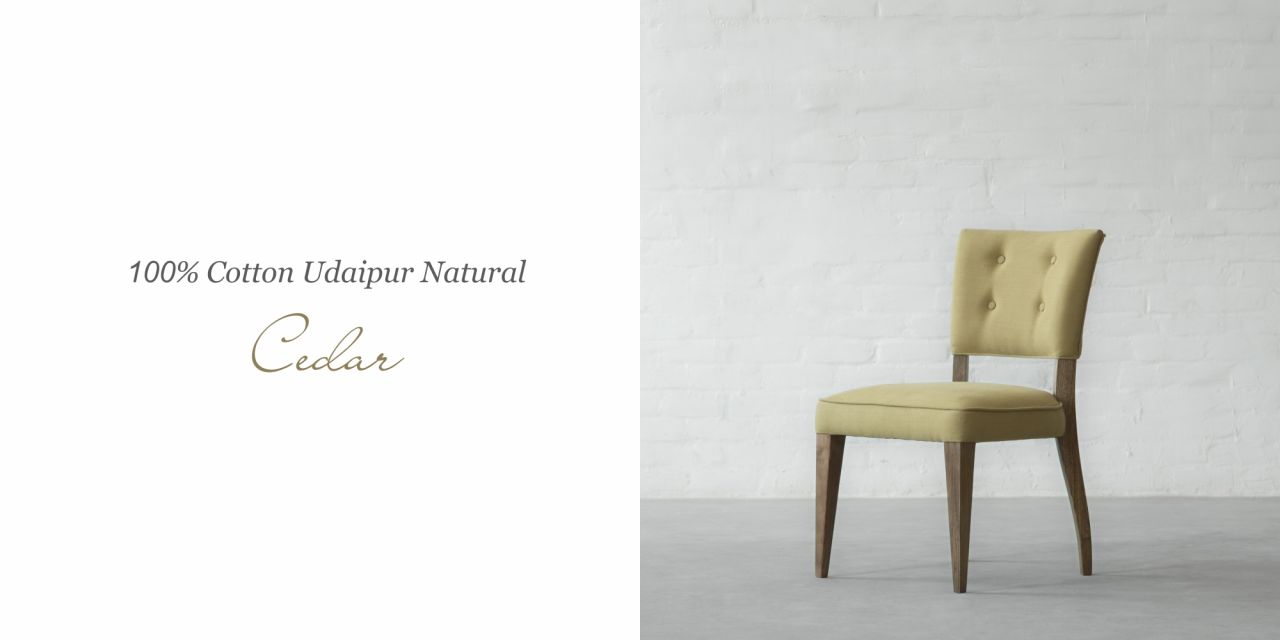 Constructed from solid wood and reinforced with classic Gulmohar Lane craftsmanship, the Prague chair delivers lasting performance and a versatile, transitional design that easily pairs with a multitude of décor styles.