Quick tips to style your extra large living rooms.
Posted on December 26th, 2016 04:42 PM
A living room is a place in a home that is noticed every time and to make the best of it can be a daunting task. Seems like having enough space and a big living room can give you various options to decorate but it's actually the opposite. Having a bigger space doesn't make decorating easier.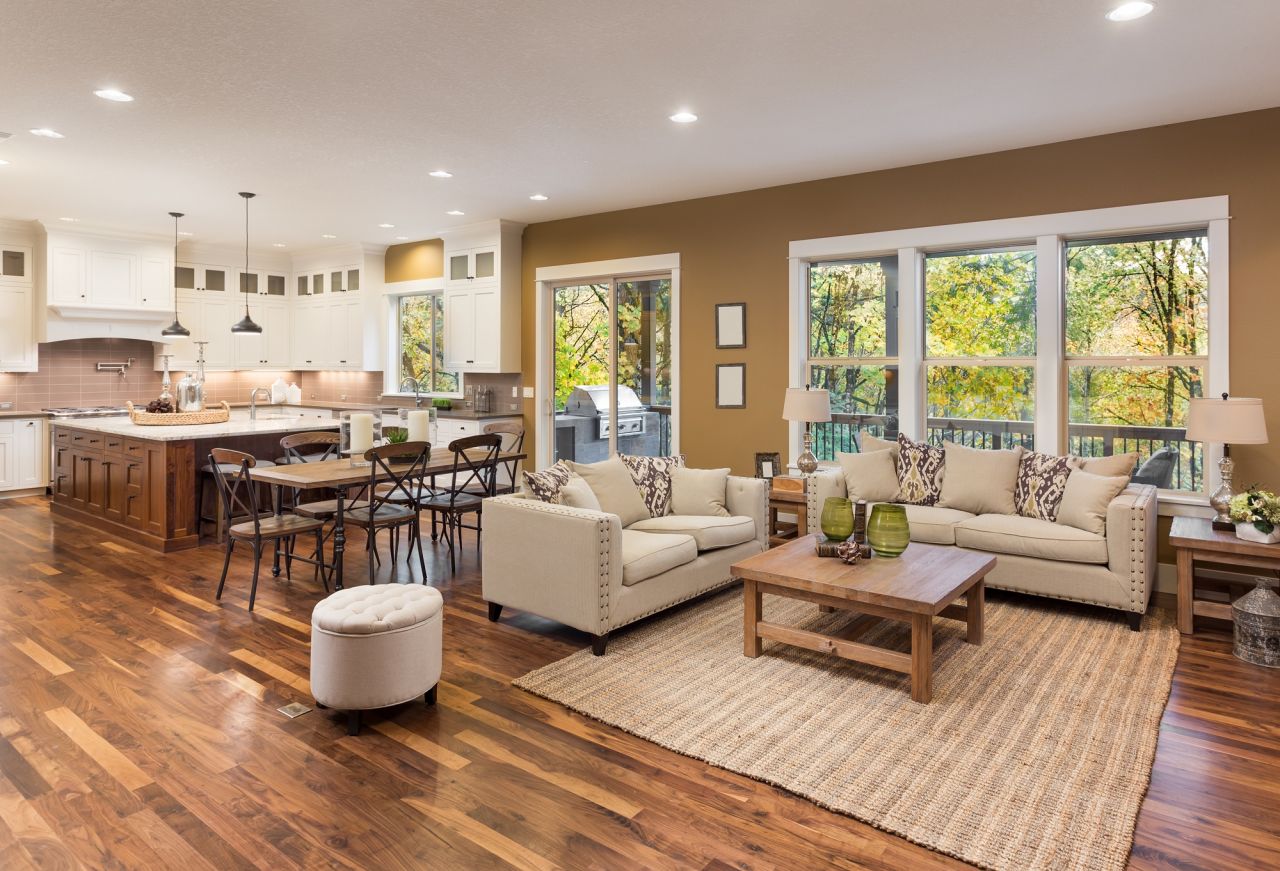 Image Credits - Shutterstock
Get this look
Bombay 1 and 2 seater sofa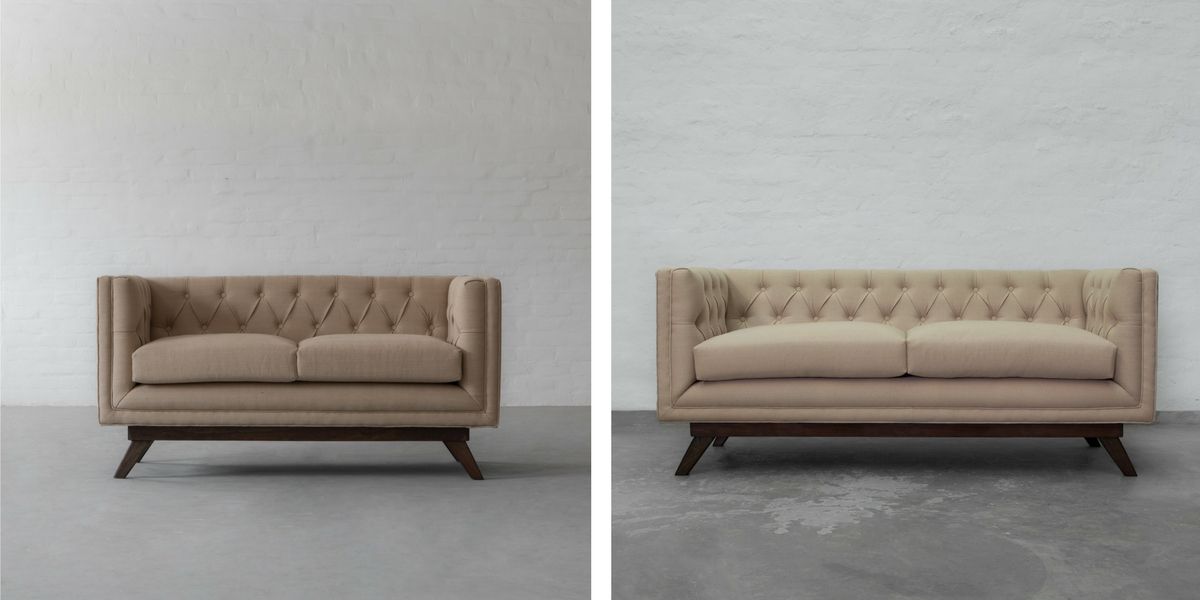 Chesterfield Ottoman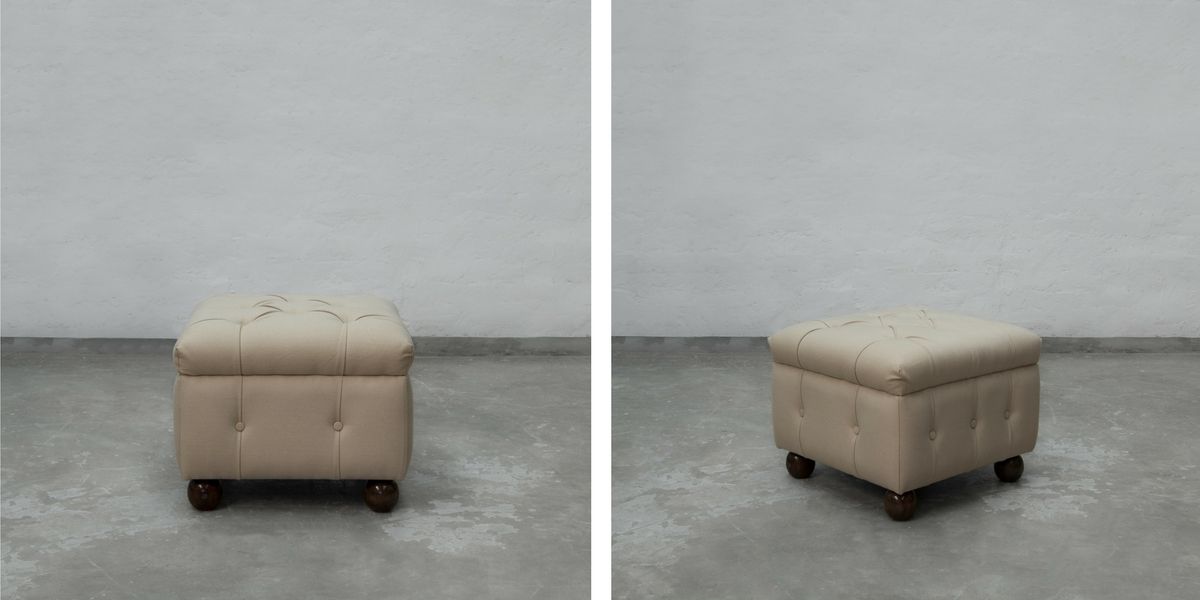 Colour option and sizes available*
So how to get the best of a large living room? How do you prevent normal-size furniture from looking dwarfed? Here are some of our favourite tips for styling your big living room.
---
Create multiple sitting areas:
If your sitting pieces are placed more than 15 feets away, you'll have a hard time conversing with others. Make sure your conversation areas are not more that 15 feets apart. Get creative to utilise the size of your living room. Often times, long and big living spaces need to be broken into smaller seating arrangement.
Identify several seating zones within a room, such as a central living space, a media zone, space for your office work, a game console and a comfortable reading corner. Add some accent armchairs into the mix, so guests can pull up a seat when they want to join a group.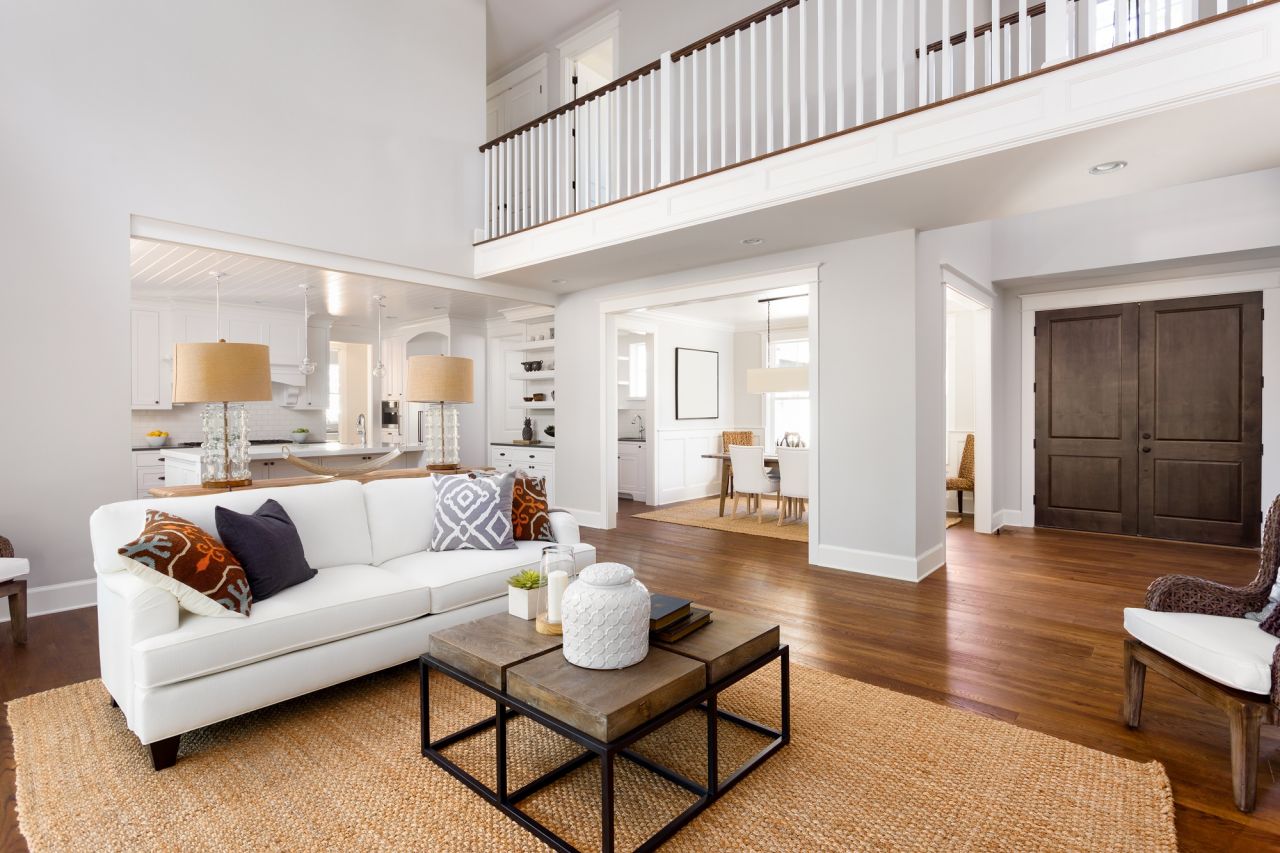 Image Credits - Shutterstock
Get this look
Empire Tufted Sofa and Relie Coffee Table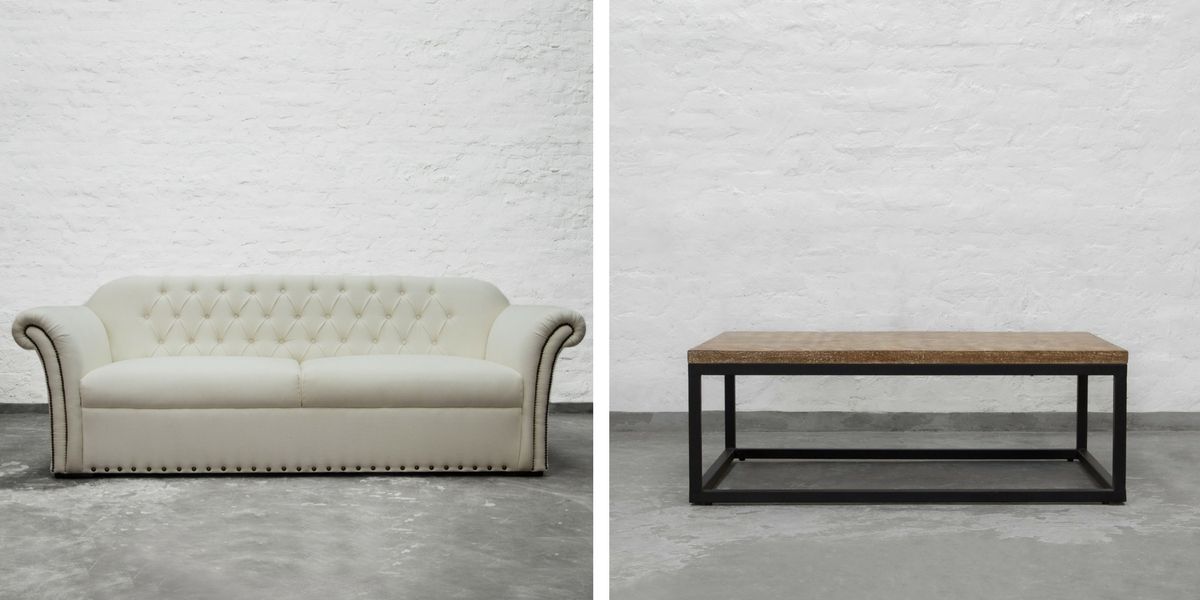 Colour option and sizes available*
---
Divide the place visually:
The best possible way it could be done is by placing a pretty chaise lounge making a separation between two zones. A chaise or daybed will not only divide your room visually but will also allow views around the space and make the seating arrangement seem more welcoming.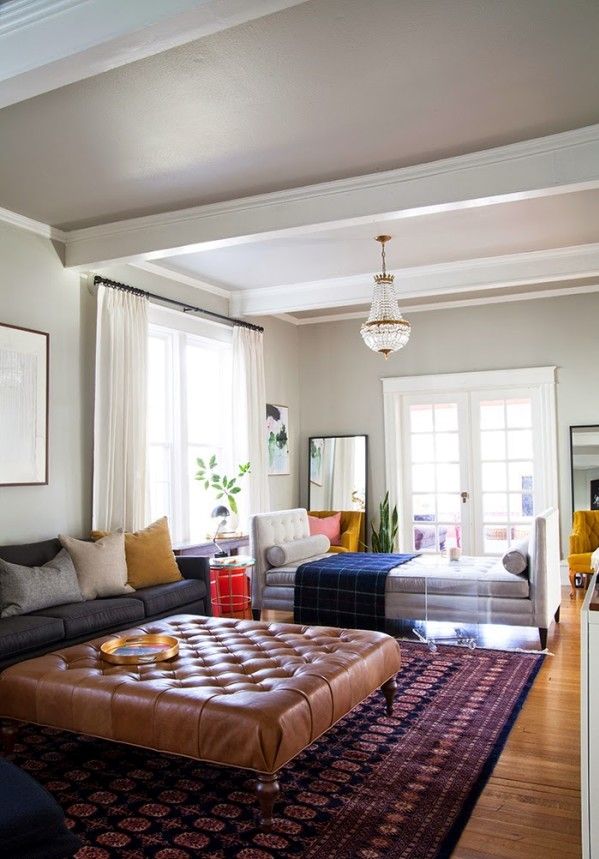 Image Credits - clairebrodydesigns.com
Get this look
Udaipur Chaise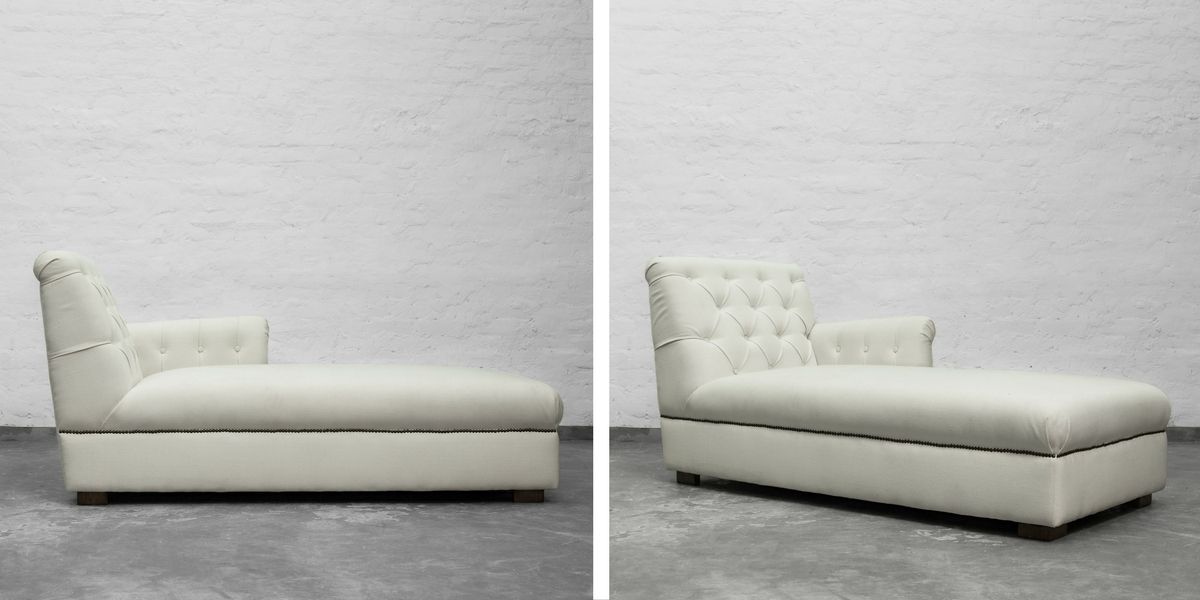 Will Upholstered Bench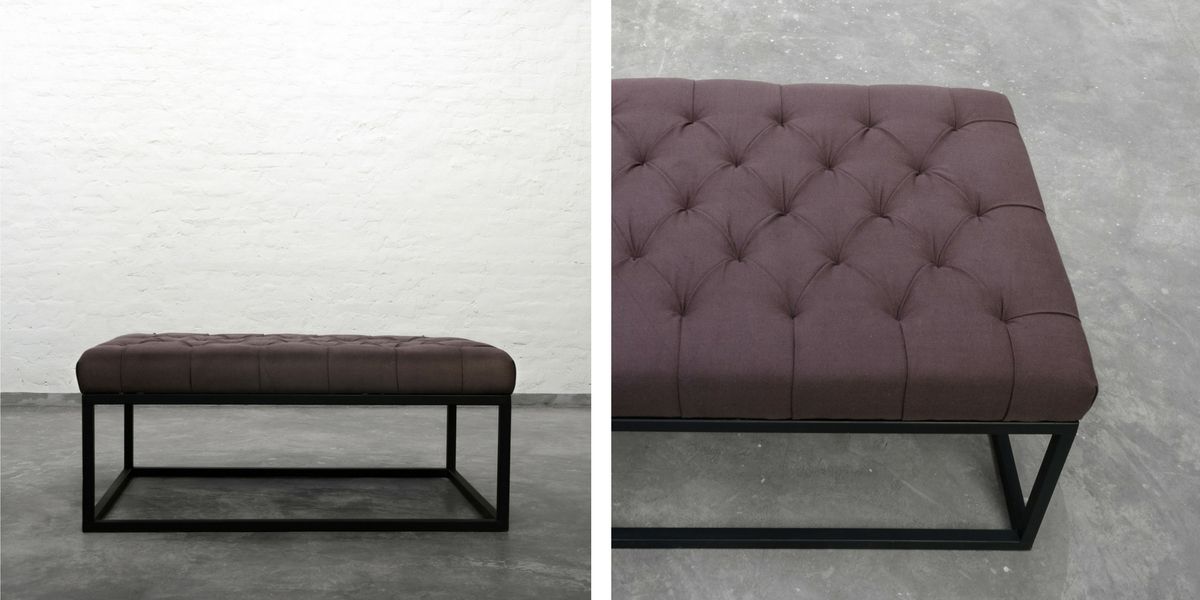 Tufted Coffee Table also available in leather*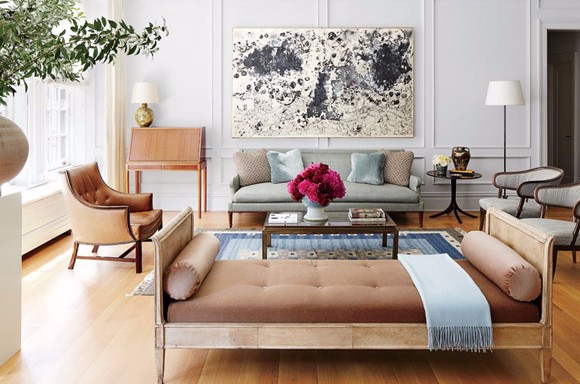 Image Credits - tjsdesignsandevents.com
Get this look
Morris Sofa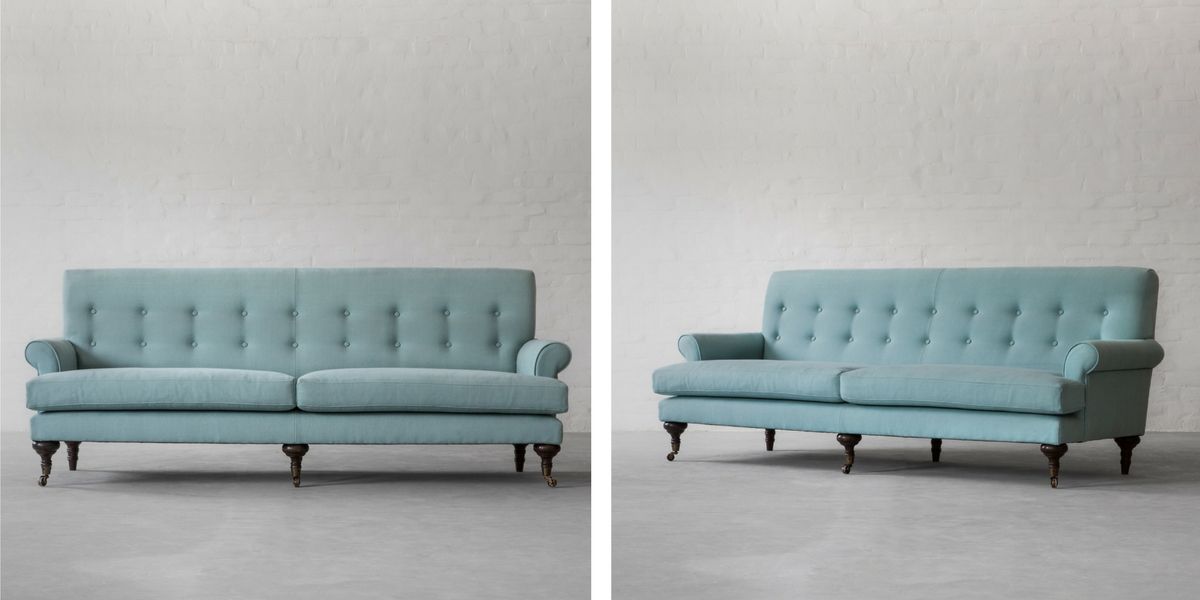 Samode Armchair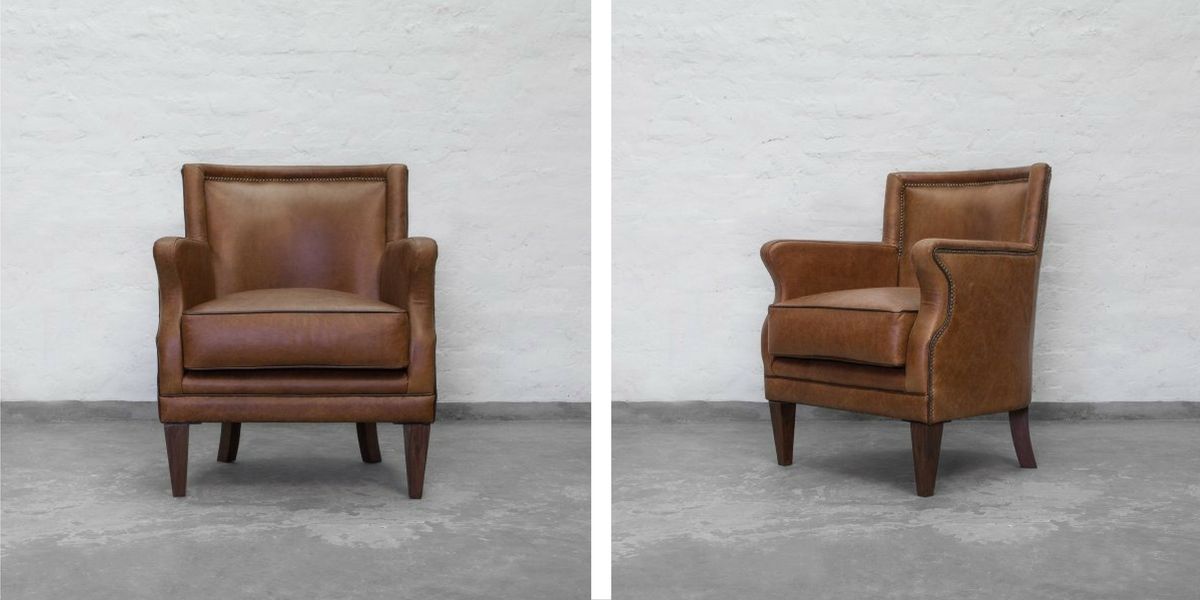 Colour options and sizes available*
---
So, if you have a giant room, (lucky!), start decorating with these no-fail ideas, and enjoy this festive season with lots of gatherings and get-togethers.
Stay tuned for our next blog where we'll talk about how to anchor your large spaces.