Rosso Metal Chair is back in an all new ANTIQUE BRASS finish.
Posted on November 3rd, 2017 07:15 PM
From wrought iron pieces to sleek minimalist modern selections, a range of styles can be evoked by metal craftsmanship and with our new furniture finish, we are all set to give our Rosso Metal Chair a contemporary sparkling makeover!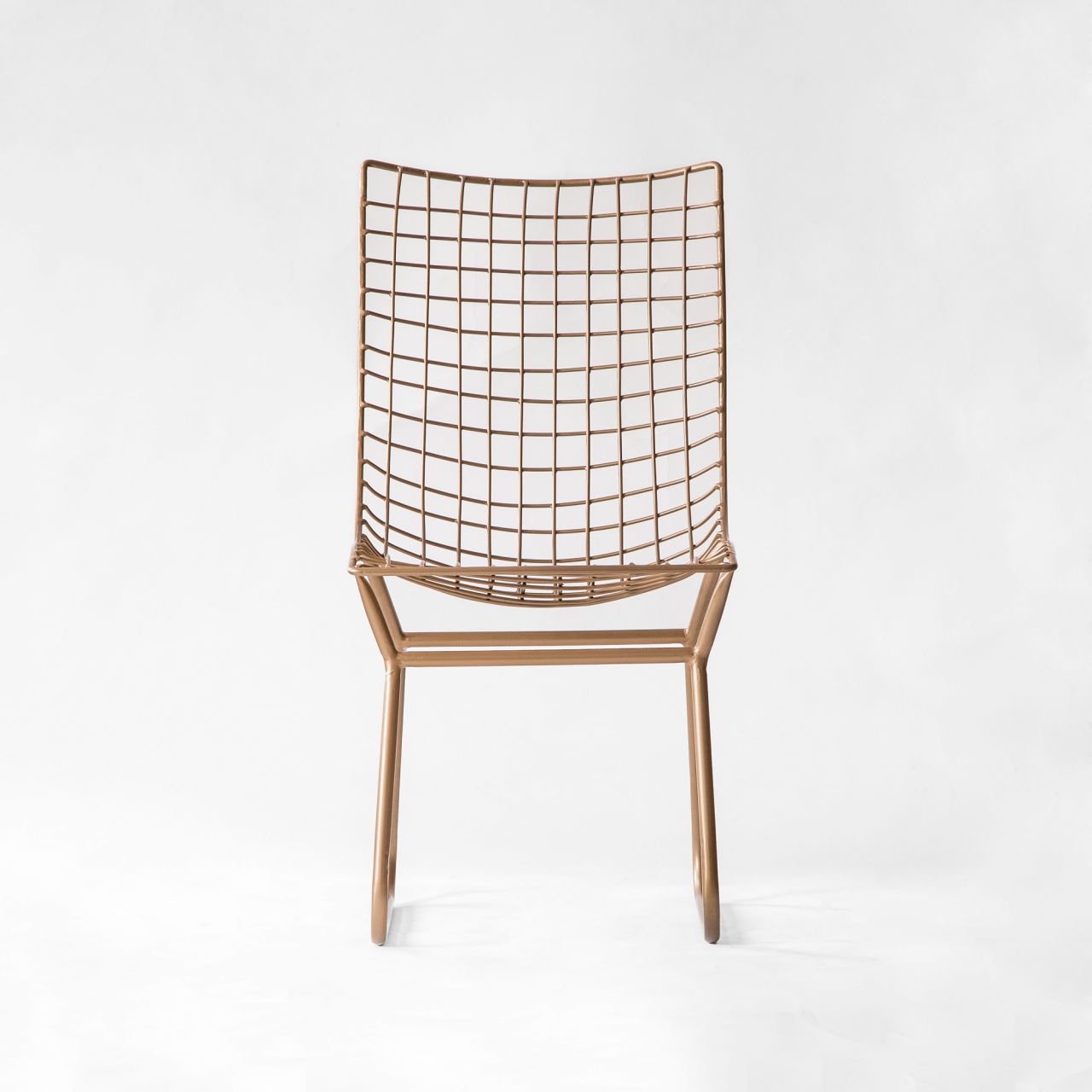 Presenting to you

ROSSO METAL CHAIR
in a new finish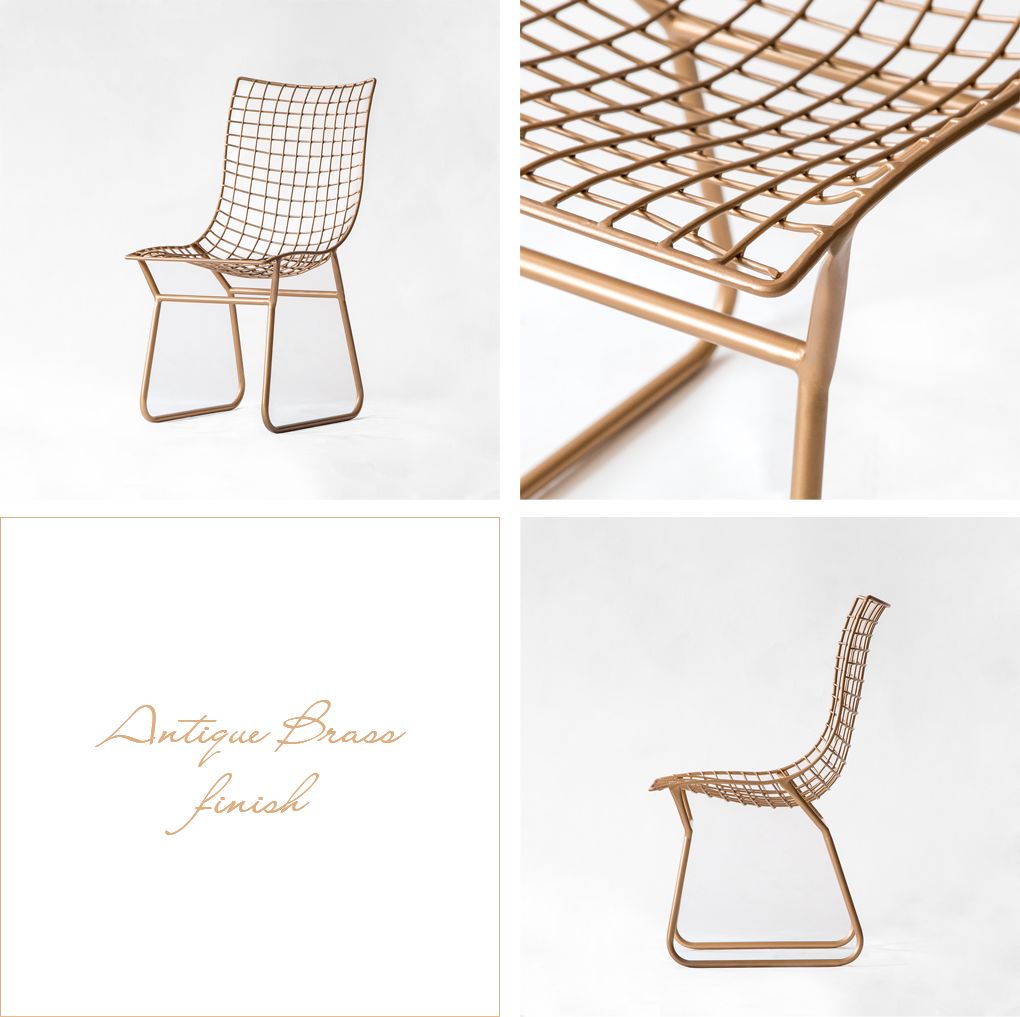 Make a bold fashion statement by combining our industrial Rosso Metal Chair with this new antique brass finish or play with the enduring blacks and whites.