SEATTLE TABLE Collection | An Interplay of Different Materials
Posted on November 19th, 2017 10:00 AM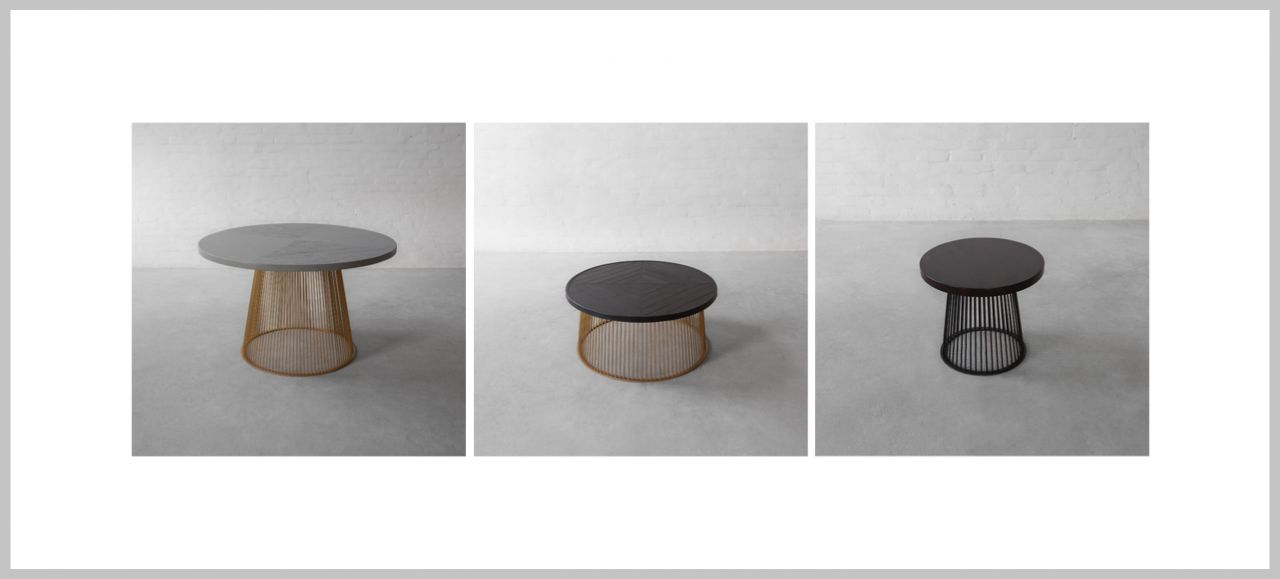 SEATTLE TABLE COLLECTION
An interplay of materials
With its metal cage base stand and leather-clad or wooden table top, our Seattle table reclaims a classic design with a twist for the modern era.

SEATTLE DINING TABLE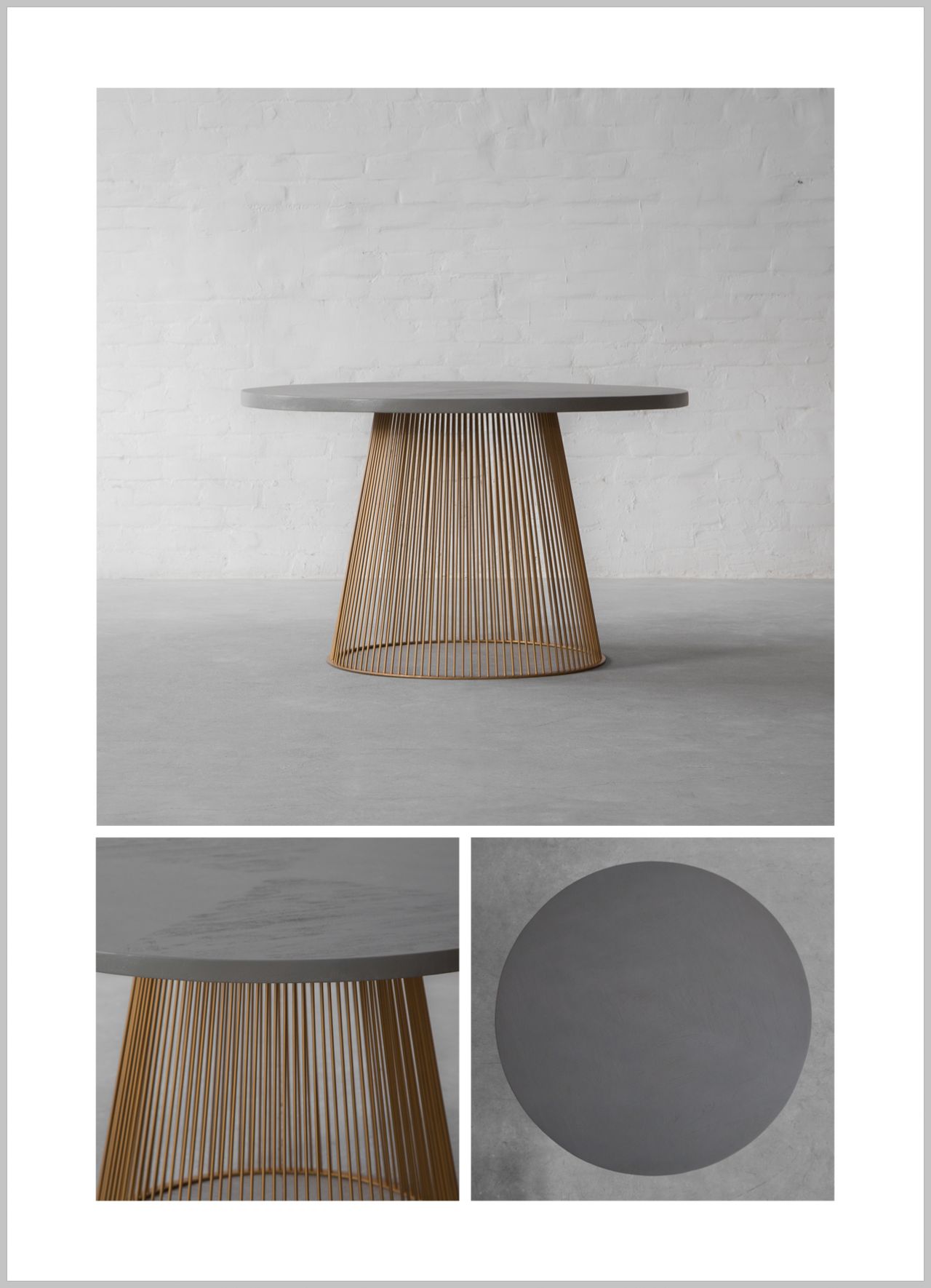 Sophisticated interplay of mixed materials combine supreme craftsmanship with industrial influences.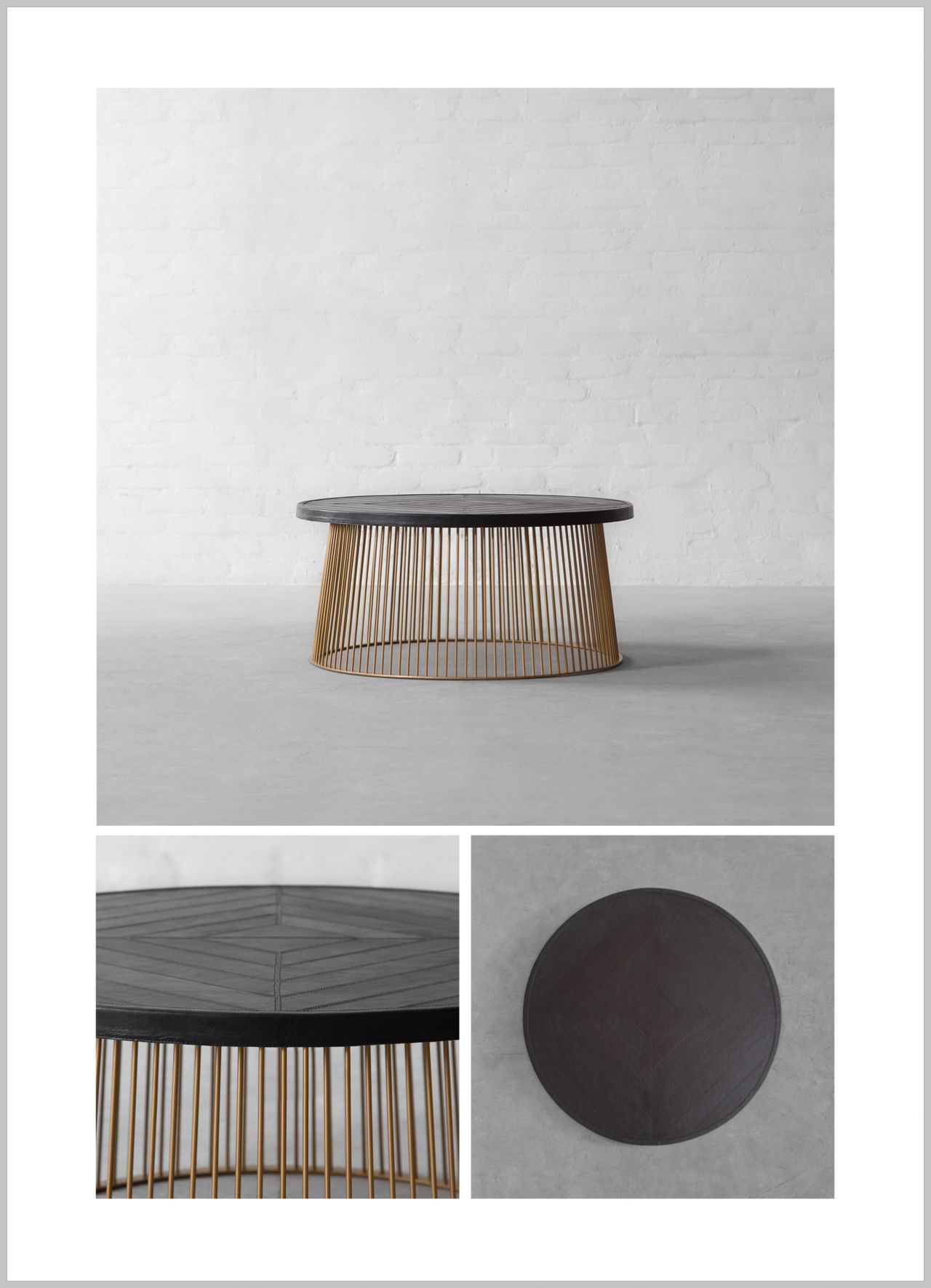 For an intimate place to gather and celebrate, you need something tasteful and stylish to make beautiful everlasting memories...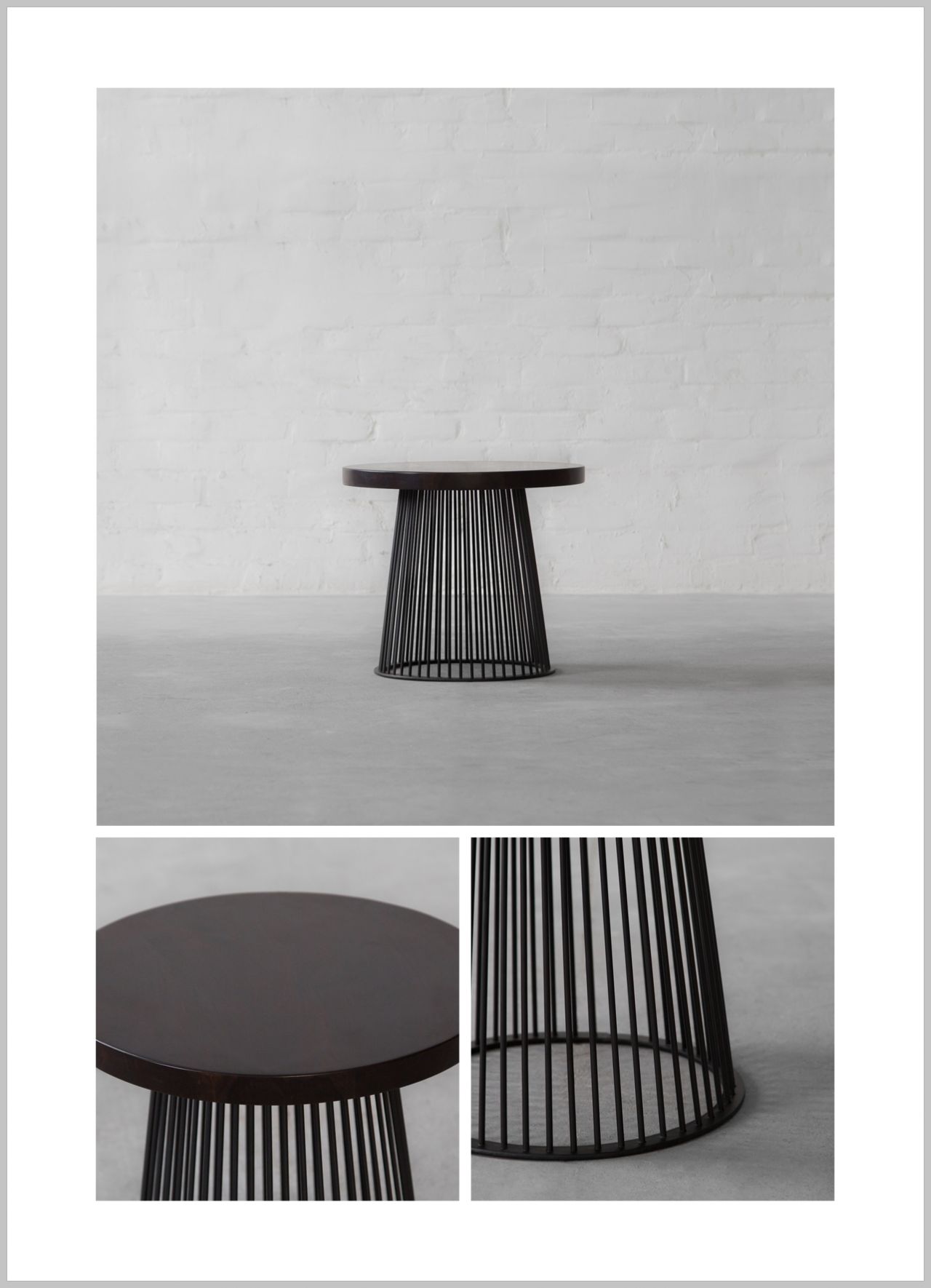 Mixing varied materials to create a new look each time, is the highlight of this collection. Thus, choose from a range of finishes to customise your Seattle Table Top.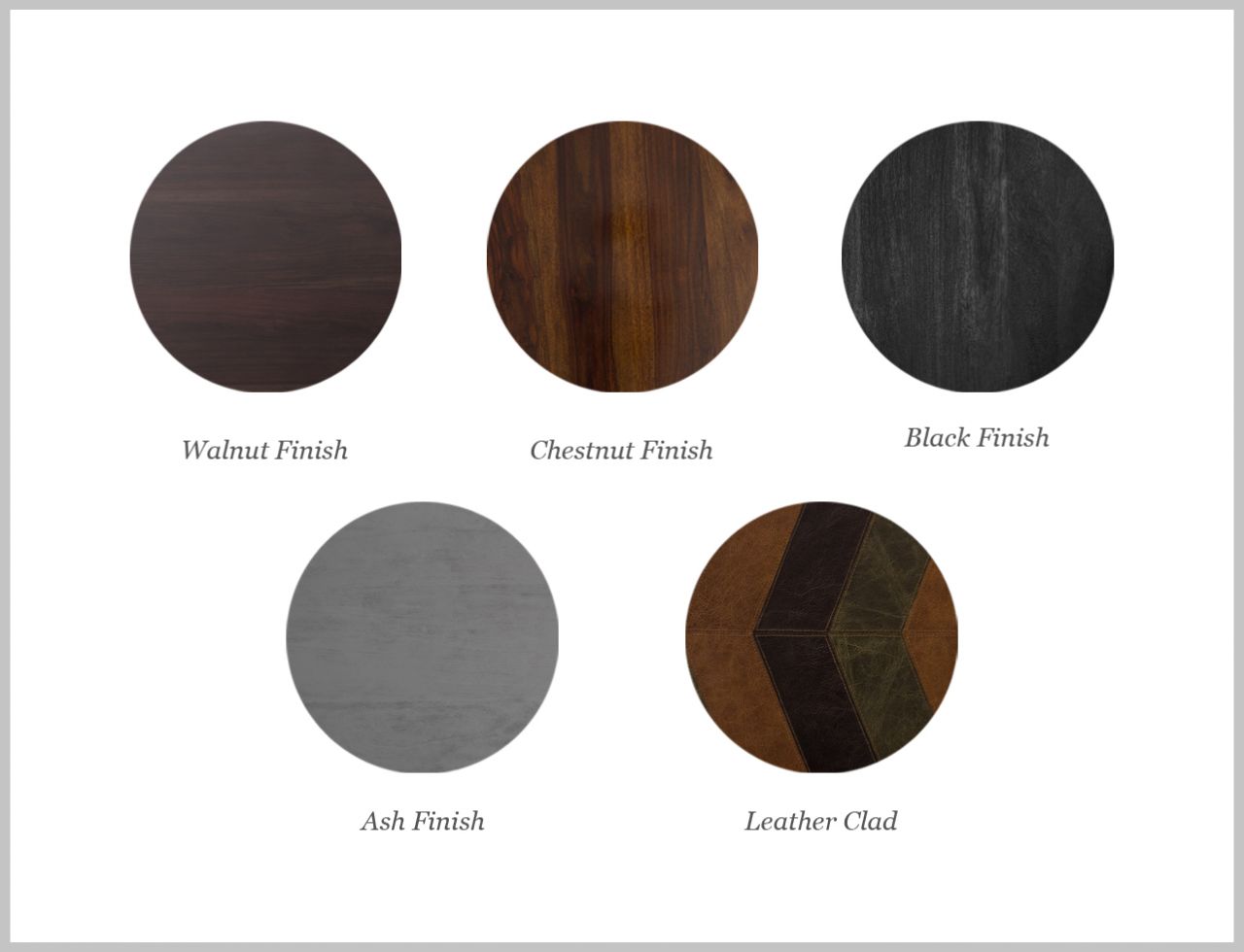 ...or simply play with the finish options available for the Metal Base.