Set a sophisticated tone with our all new 'Grey Scrunched Leather'.
Posted on August 2nd, 2018 07:30 PM
Adding a soft-spoken elegance to any space, we are breaking the myth of 'Grey is neutral' with our new luxurious and vintage scrunched leather addition.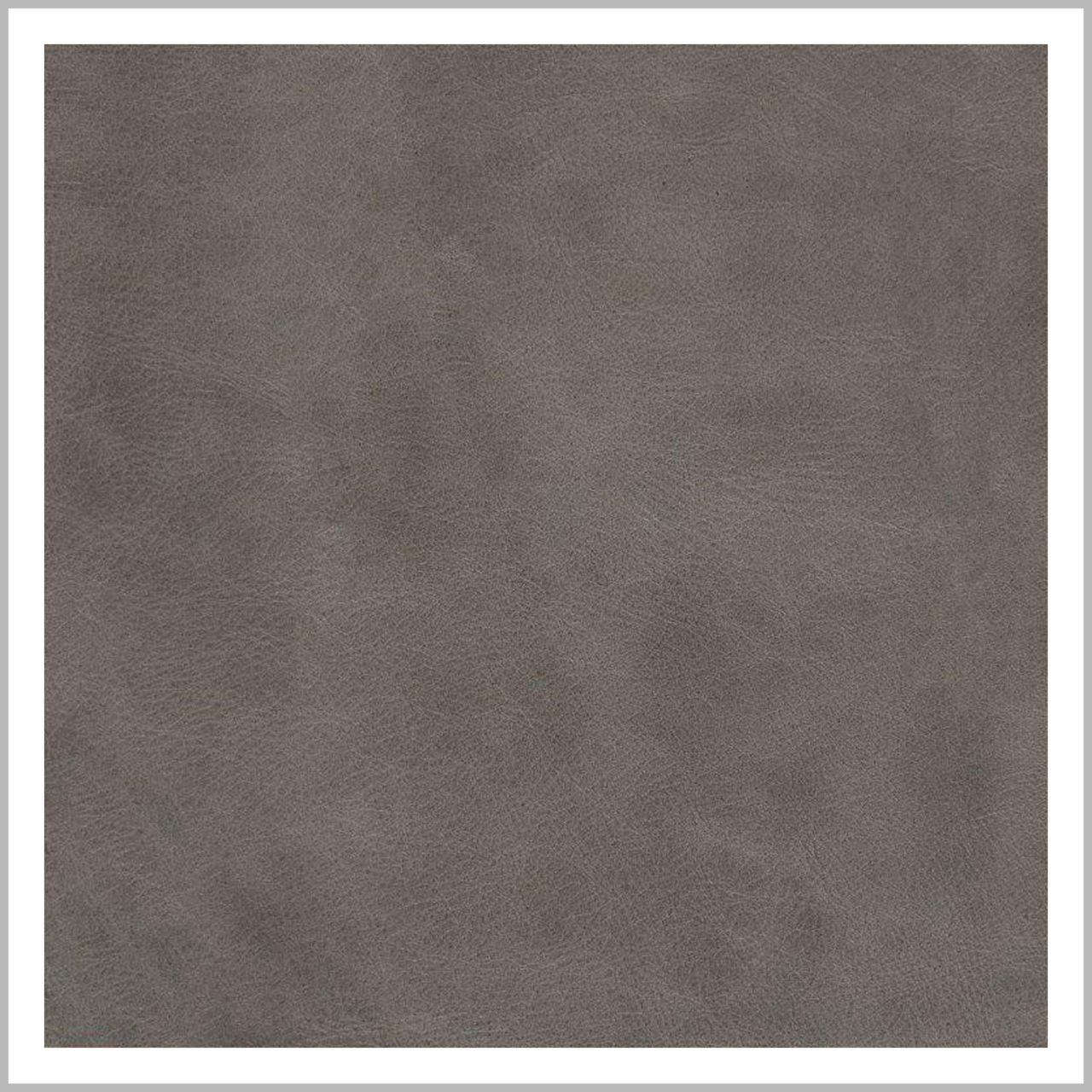 Presenting our all new
GREY SCRUNCHED LEATHER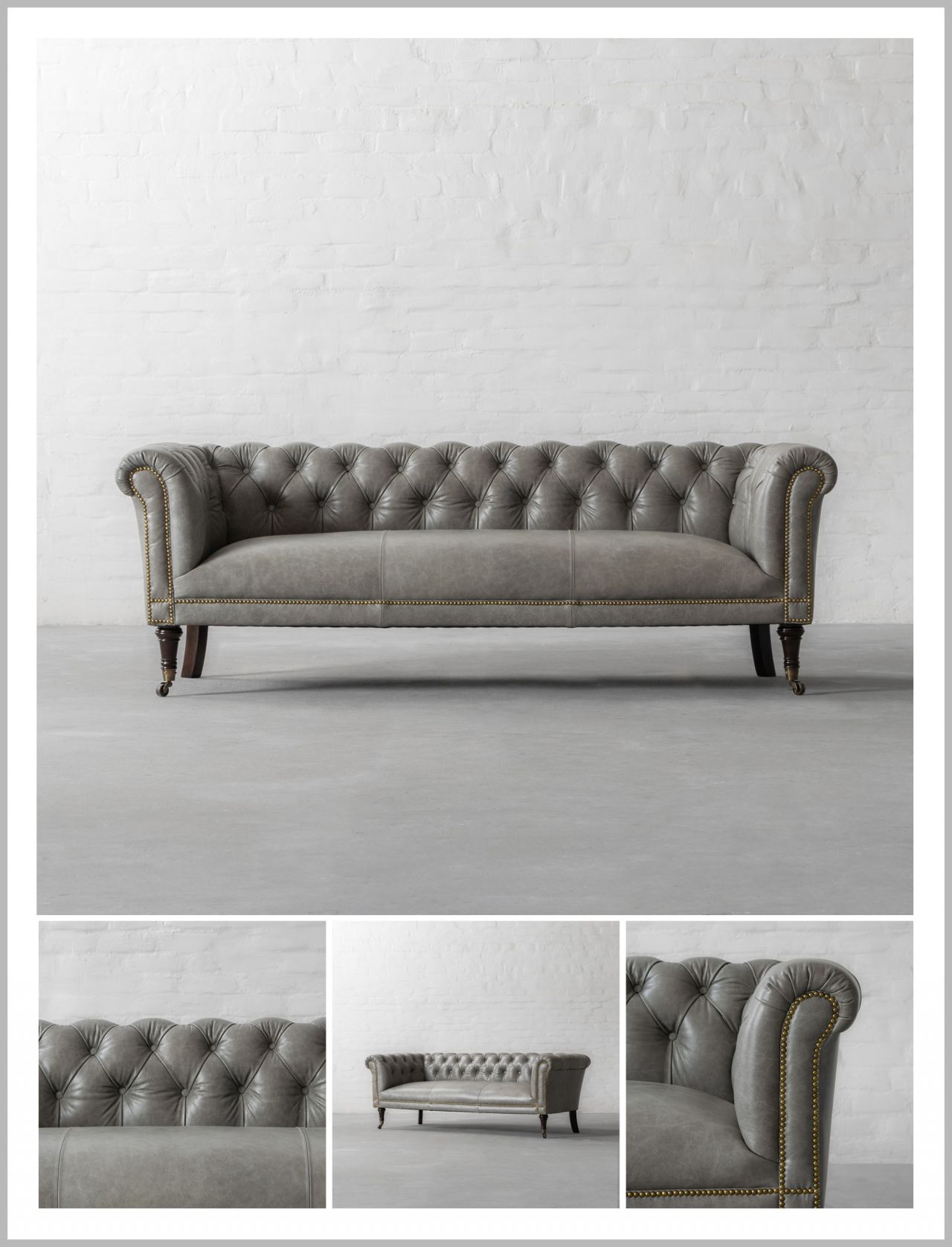 REGIMENT 3 SEATER SOFA
If you are looking to keep the space nice and bright, then a large sofa or a sectional upholstered in Grey Leather will act as a great anchor and will bring the whole space together.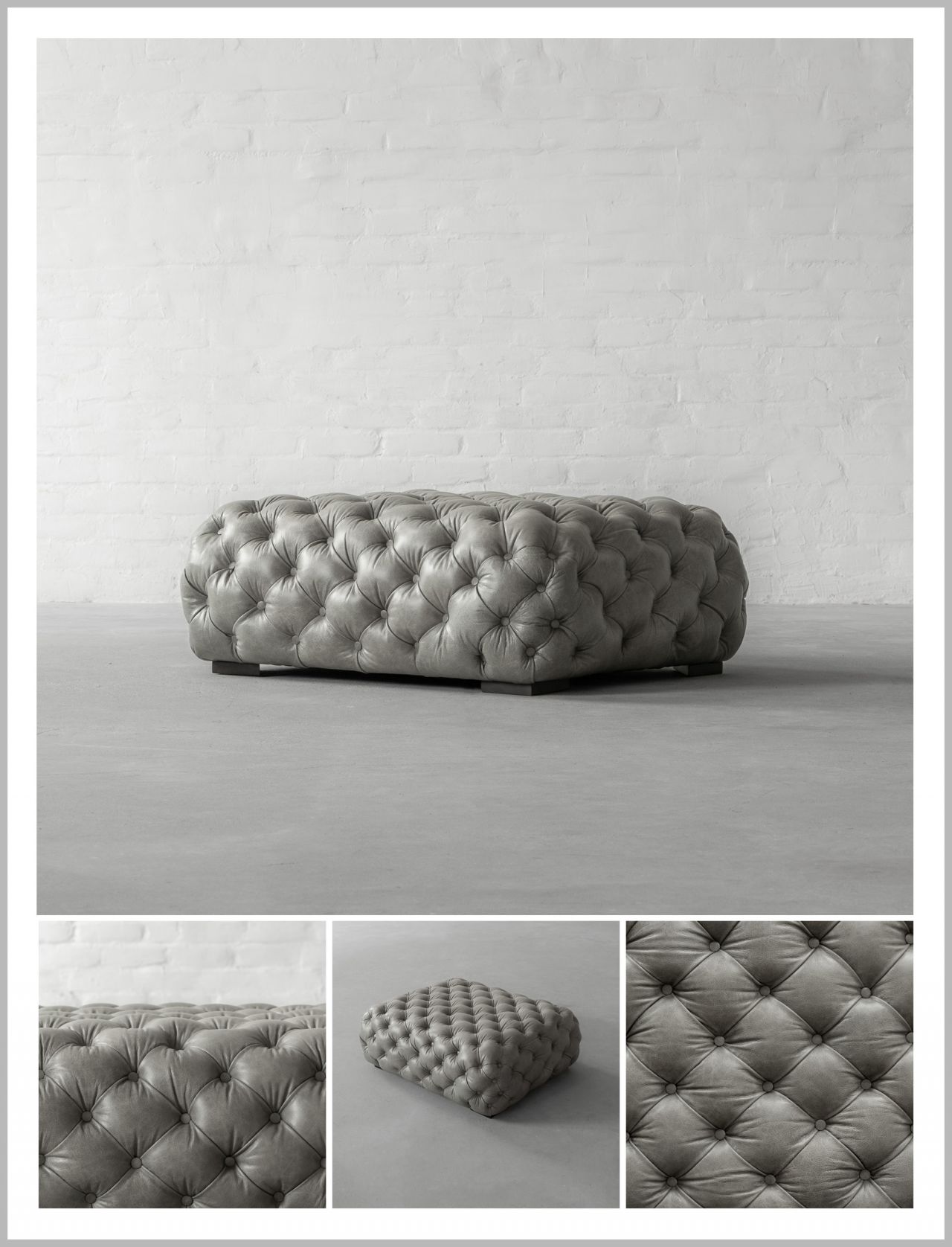 BIRMINGHAM COFFEE TABLE CUM OTTOMAN
While if your space is decorated with brighter hues, then a grey accent can give your eyes the much-needed rest and bring in some sophisticated vibes.
---
Warm or cool, dark and dramatic or bright and beautiful, our Grey leather can be anything, it depends on the other
colours
you choose to pair it with.
---