Sharing love, packed in a loveseat!
Posted on February 13th, 2017 08:51 PM
"To get the full value of joy you must have someone to divide it with."
- Mark Twain

VALENTINE'S DAY | A DAY OF LOVE

It is that time of the year again when you surround yourself with beautiful tokens of love. This Valentine's, gift your loved one a memory they will cherish for years. A gift, that will promise to make your love blossom. A gift, your love would eagerly wait to run back to every evening!
PARIS LOVESEAT
will surely evoke the romance and feel more special with time and memories.
Our loveseat in Summer Garden print will give a much-needed romanticism to your space.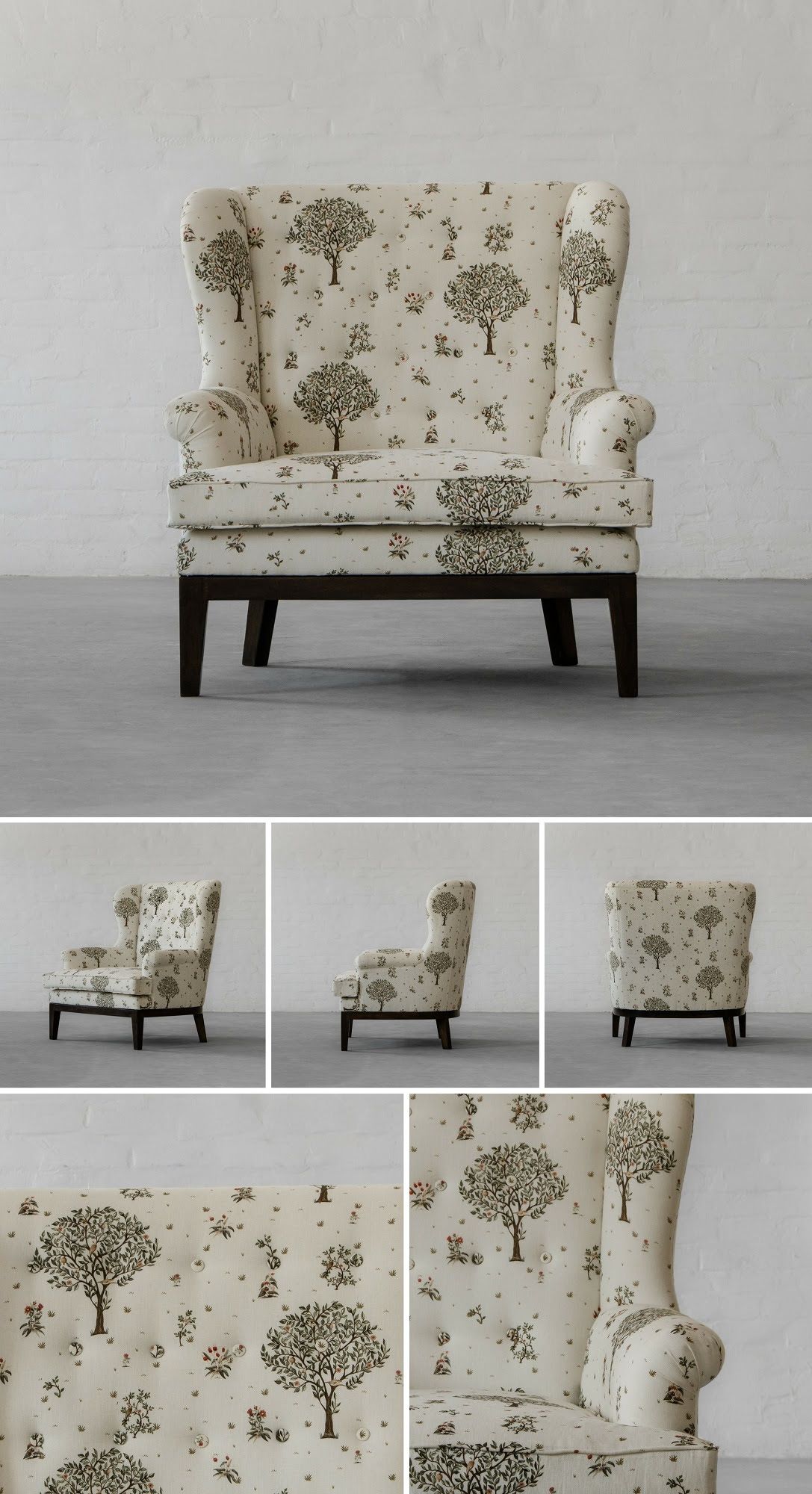 SUMMER GARDEN
Bathed in brilliant sunlight, colourful blooms spread like an open umbrella, tall grass in the meadows, swaying leaves, chirping flocks of birds flying in a-symmetric patterns of their own. A perfect escape from the daily chores, laze and haze on a Summer Garden, enjoy the cooling effects of stretching on natural fabrics.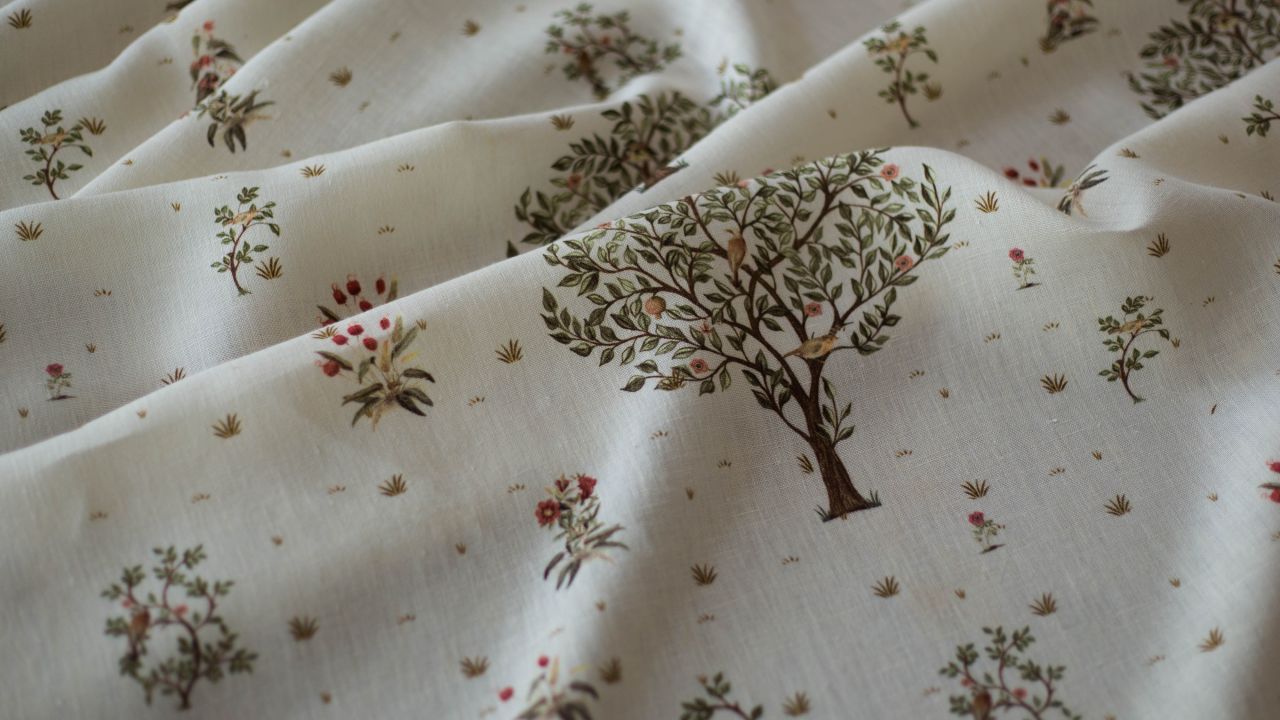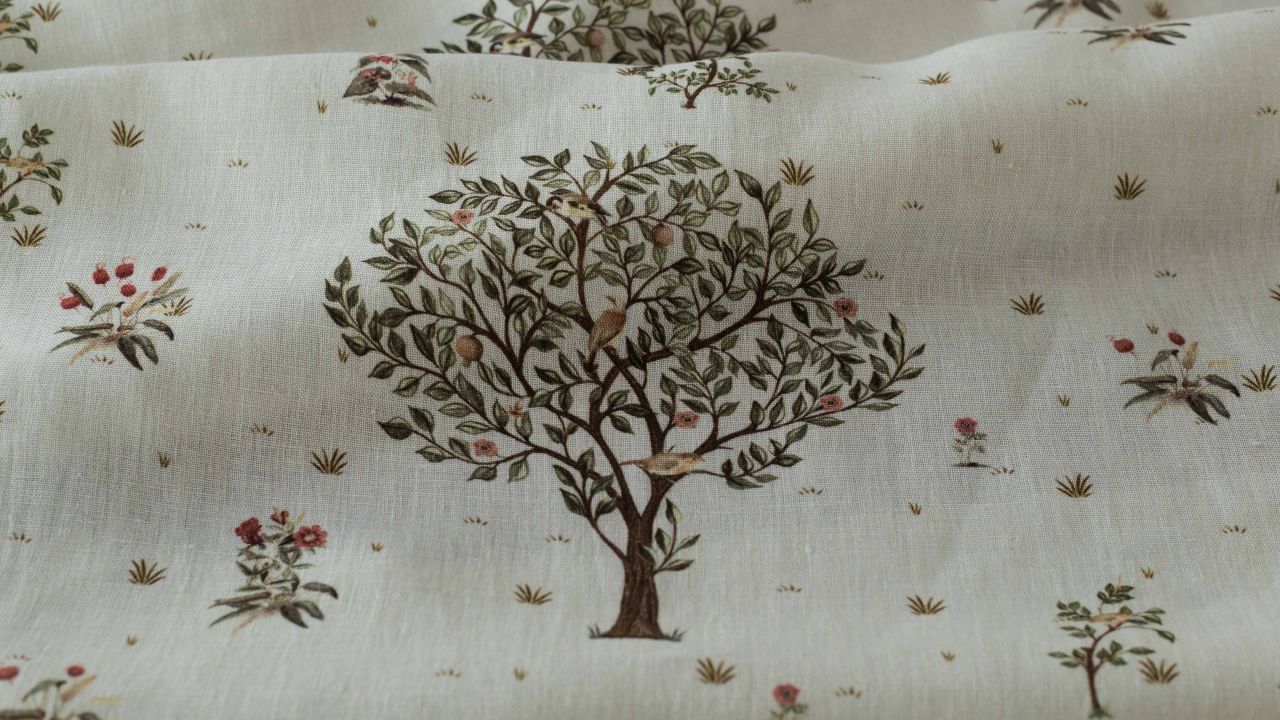 HERE'S A CHANCE TO WIN A LOVESEAT
THIS VALENTINES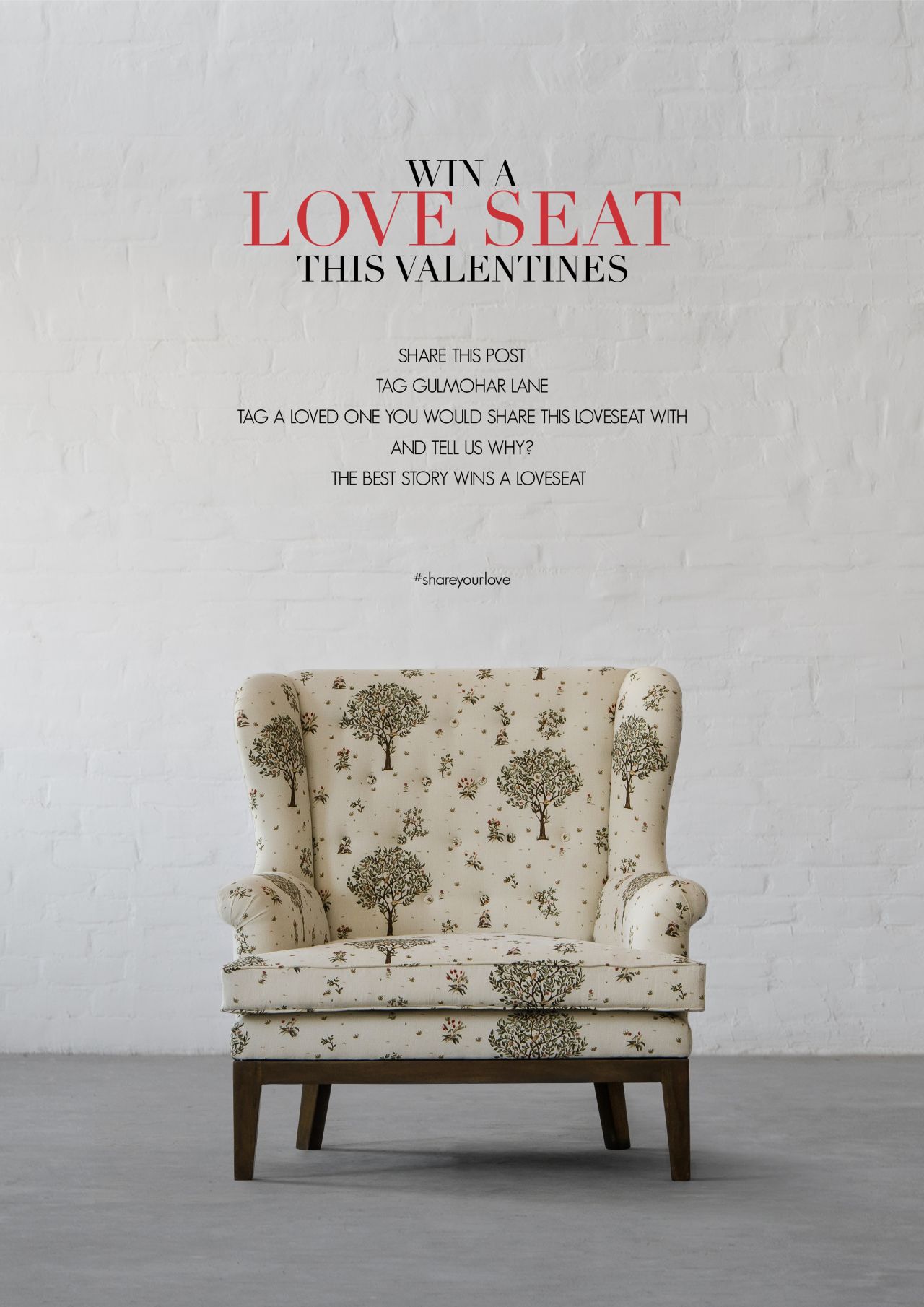 FOLLOW THE STEPS TO WIN
Share This Post
Tag Gulmohar Lane
Tag a loved one you would share this loveseat with and tell us why?
To participate and WIN A LOVESEAT, click on either of the links below:
Ensure to keep the post public so that we can review your entry.
Happy Valentine's Day