Sofa by the Day & Bed during Night | Berlin Sofa Cum Bed
Posted on April 15th, 2018 09:45 AM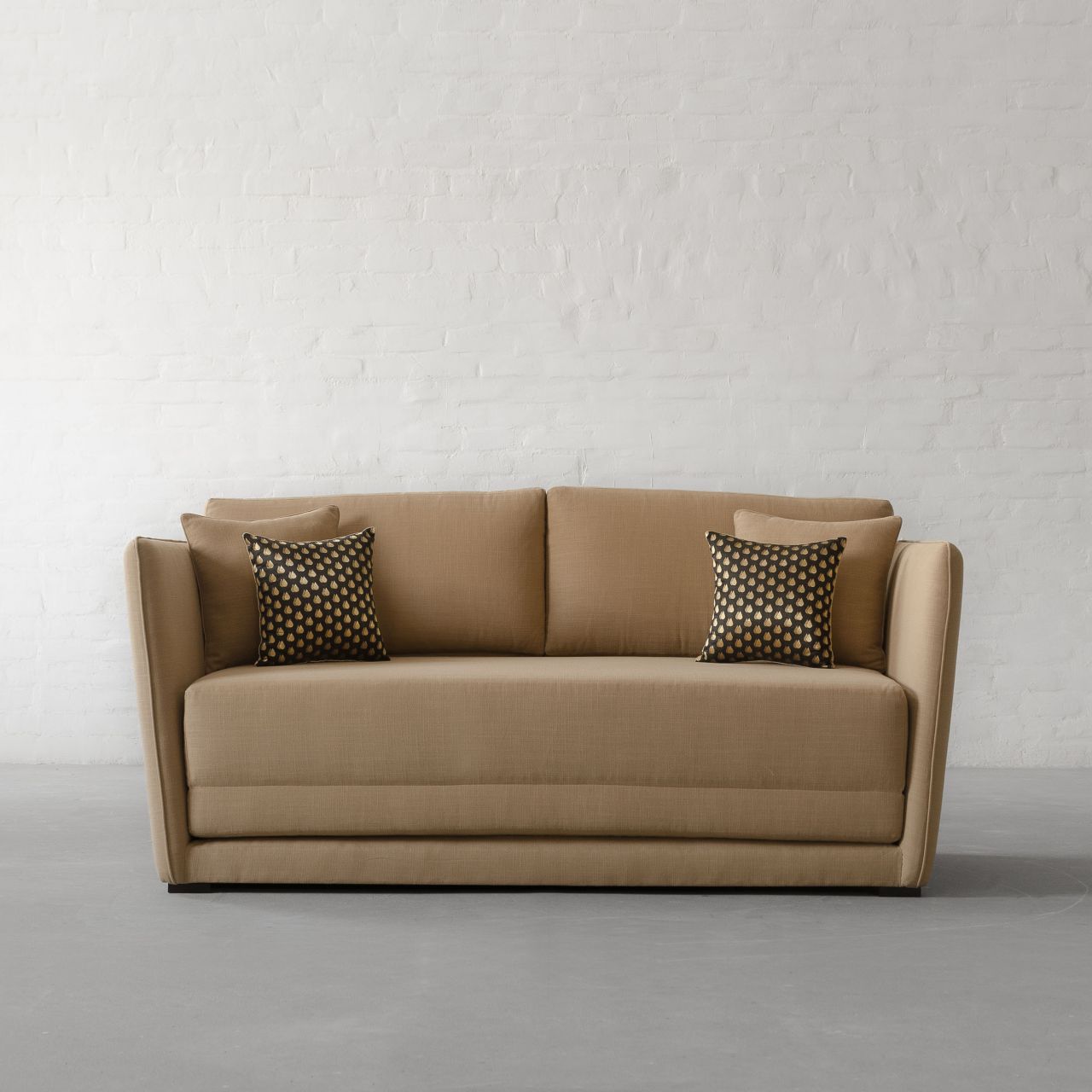 Presenting
BERLIN SOFA CUM BED
Taking comfort and convenience to whole new level with a versatile and distinctive design.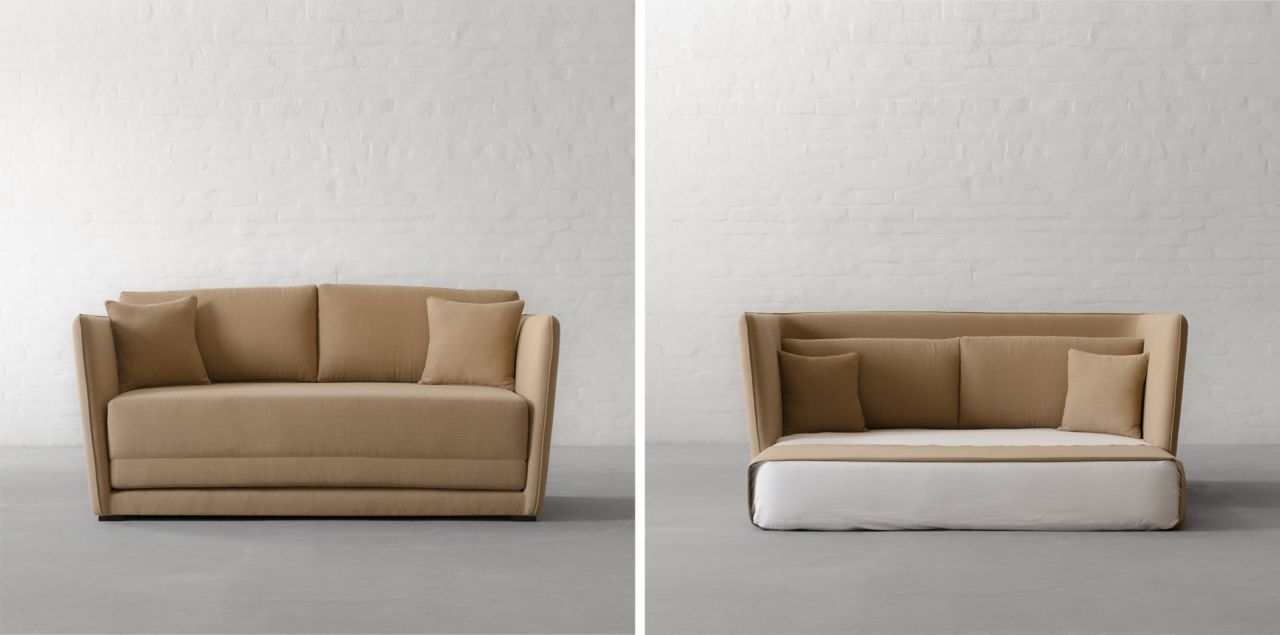 Create an informal and restful lounge or plan a space-saving bedroom layout with this new sofa cum bed addition.
---
A SOFA BY THE DAY
---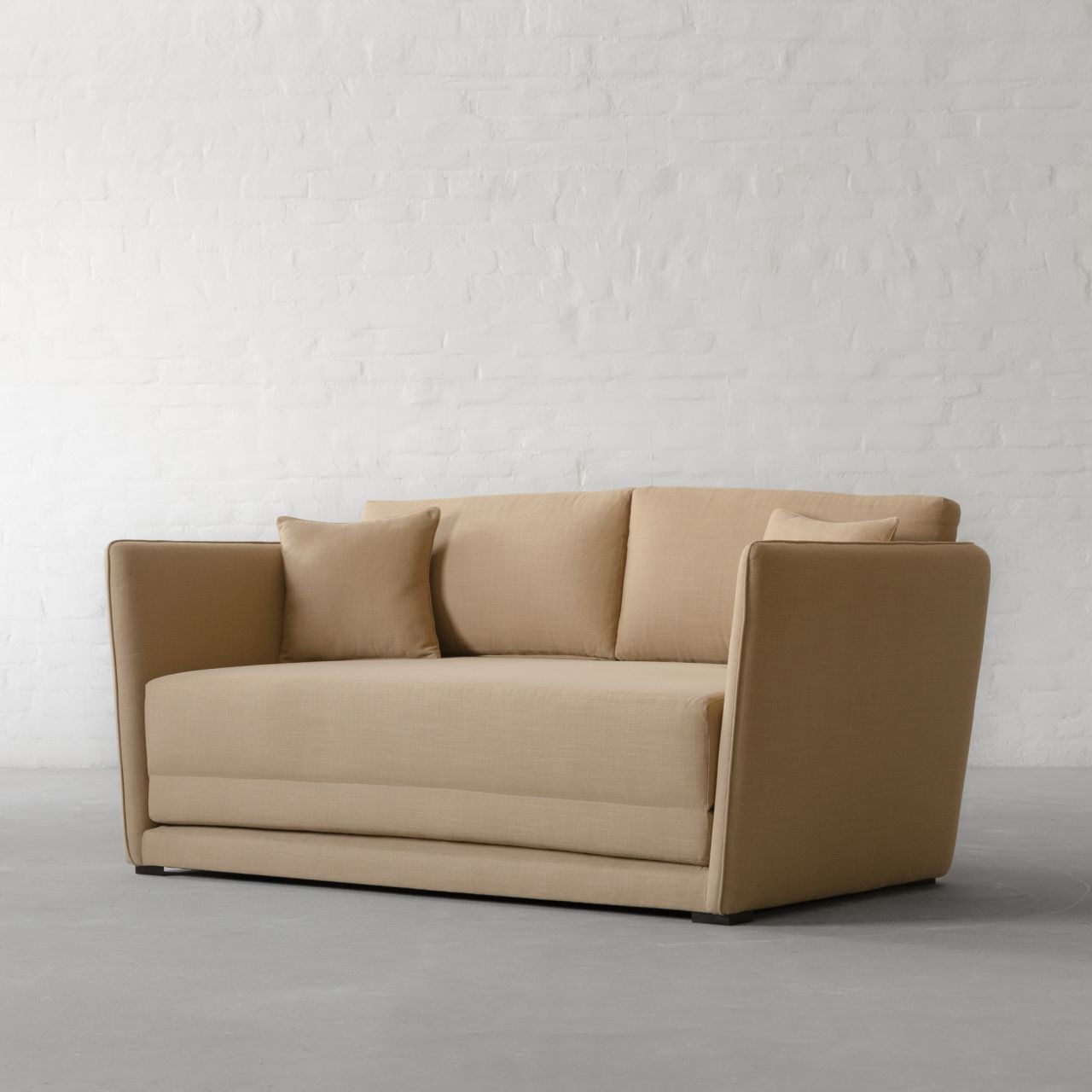 With comfortable seating and gentle curved corners, the transition from sofa to bed is hassle-free and convenient.
---
A BED DURING NIGHT
---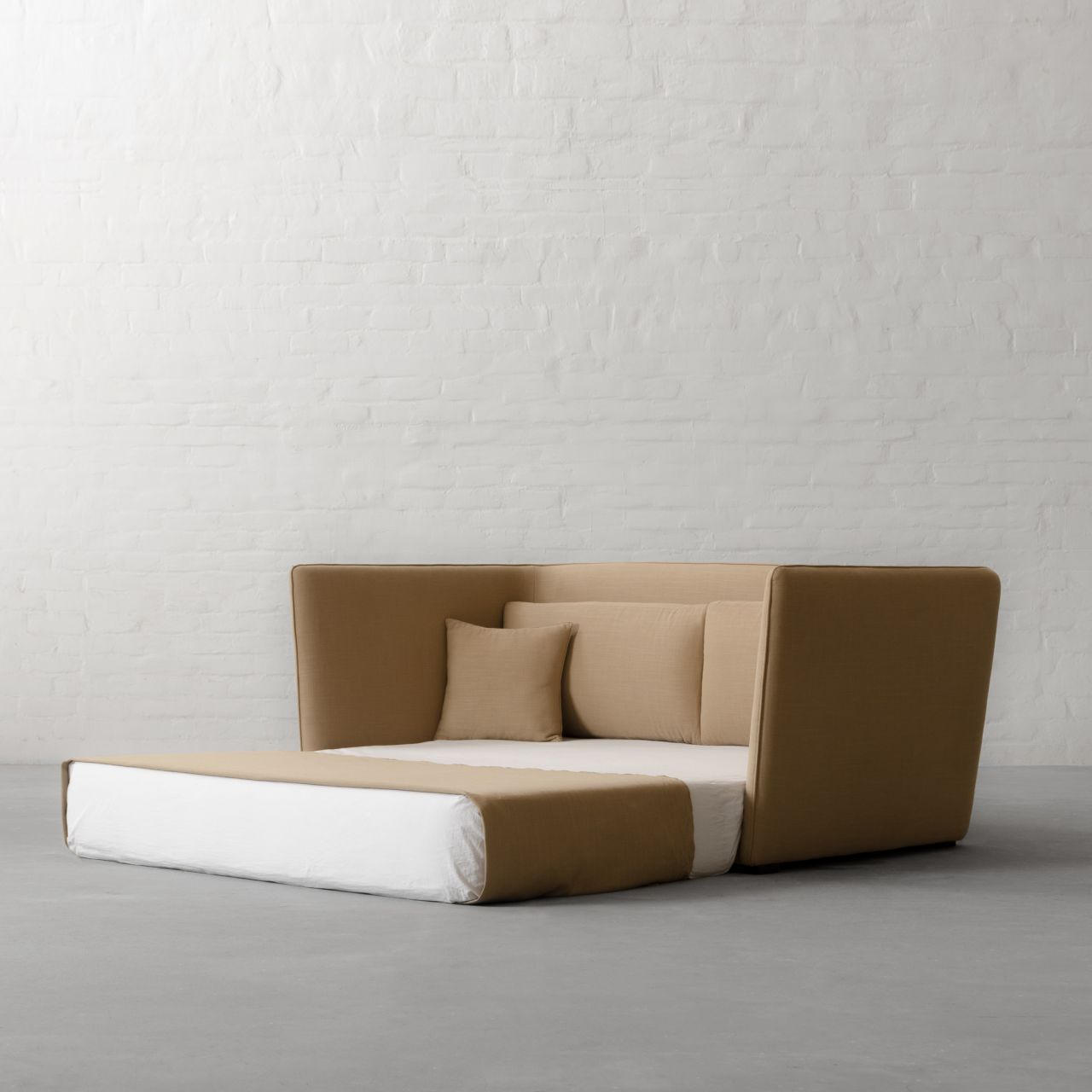 The two-part convertible mattress and back cushions make for a comfortable and pleasant experience of resting on this design.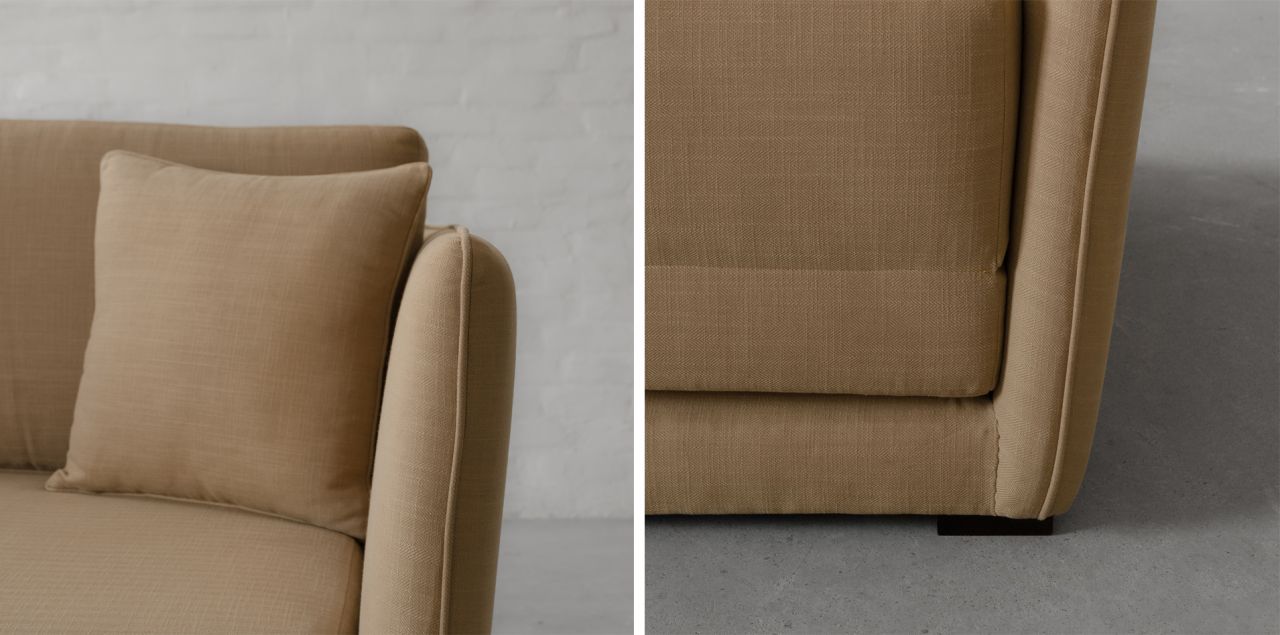 The continuous upholstered backrest and armrest lend an elegant form that adds to the functionality.
Flexible, Comfortable, Space-saving - Customise this design to reflect your personal choice and décor.