Soho Table | Juxtaposing Traditional & Modern Aesthetics
Posted on February 18th, 2018 09:45 AM
SOHO DINING TABLE
Descending from the modernist architectural movement of the early 20th century, this design is influenced by the Simplistic and Functional Bauhaus Movement.
---
SOHO RECTANGLE DINING TABLE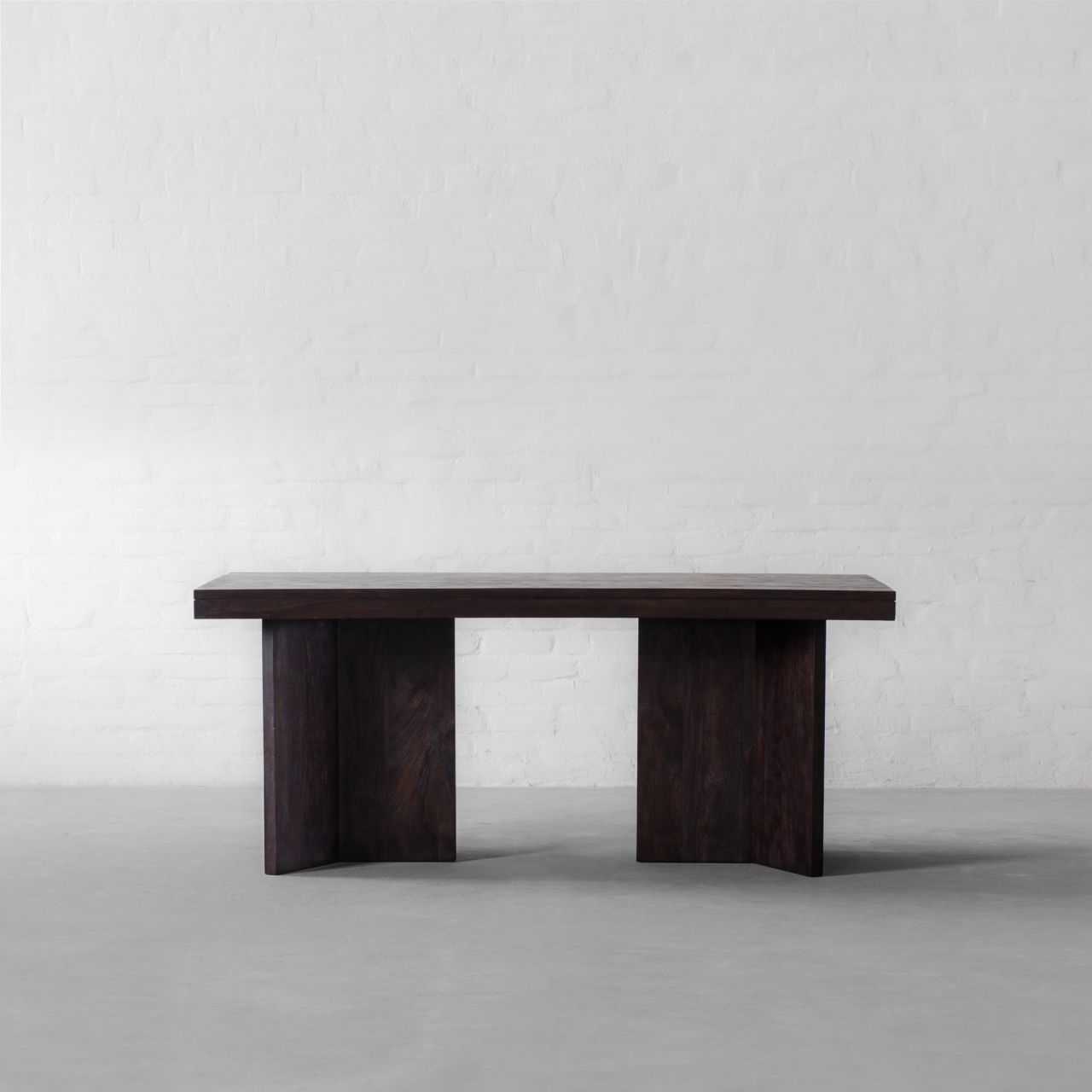 ---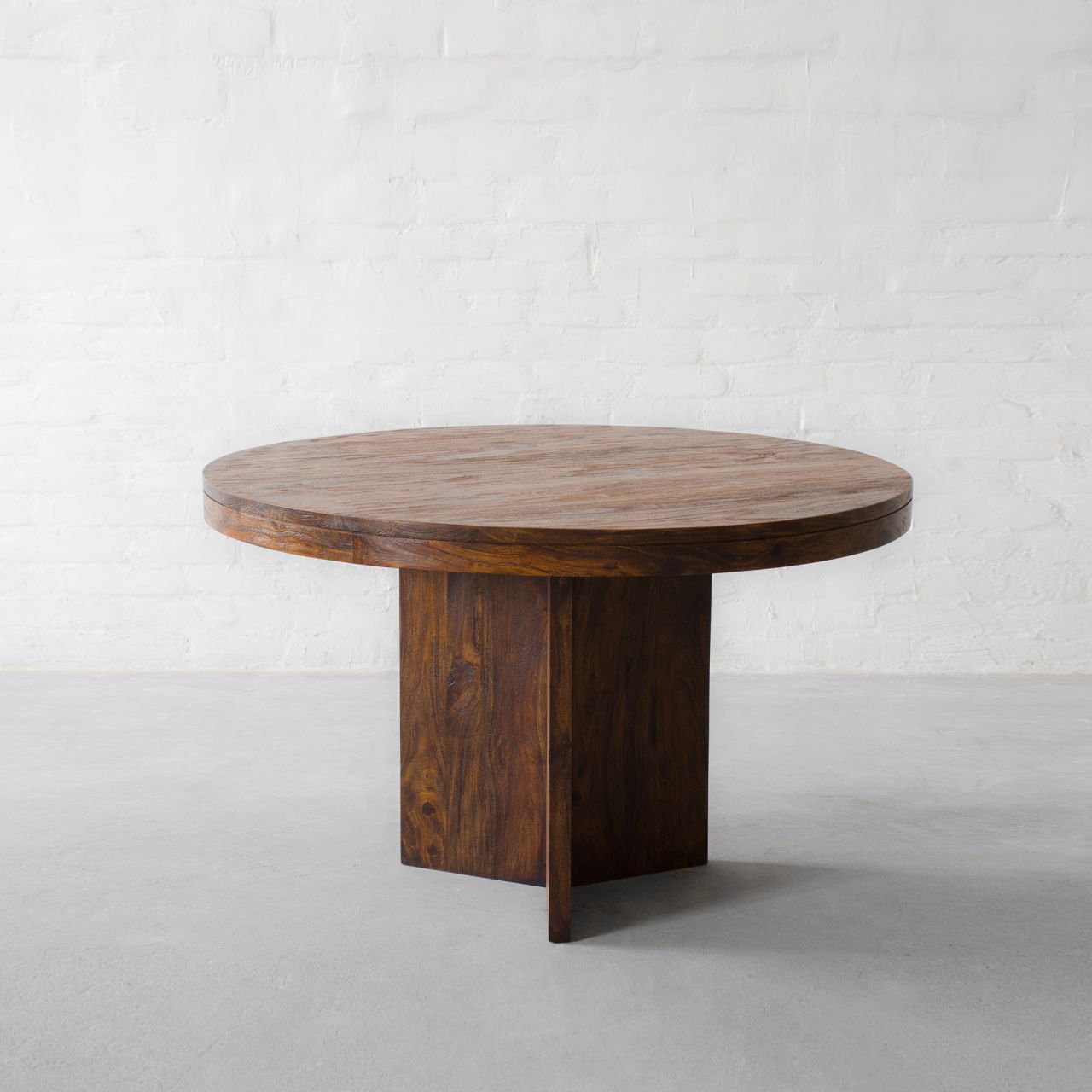 The sculptural and angular form along with a geometric profile renders a bold look to our Soho Dining Table. Furthermore, the tripod base design of the table will make for a class apart statement in your dining room.