SPARKLING HOMES – DECKED UP FOR DIWALI
Posted on October 26th, 2021 11:19 AM
Get your home ready for Diwali, and welcome your guests with almost 2 years in waiting. Your home deserves all the pamper and pride this festive season. We are here to help you sparkle your abode with boughs of beauty this Diwali. Here are some ideas to add a festive feel to your space.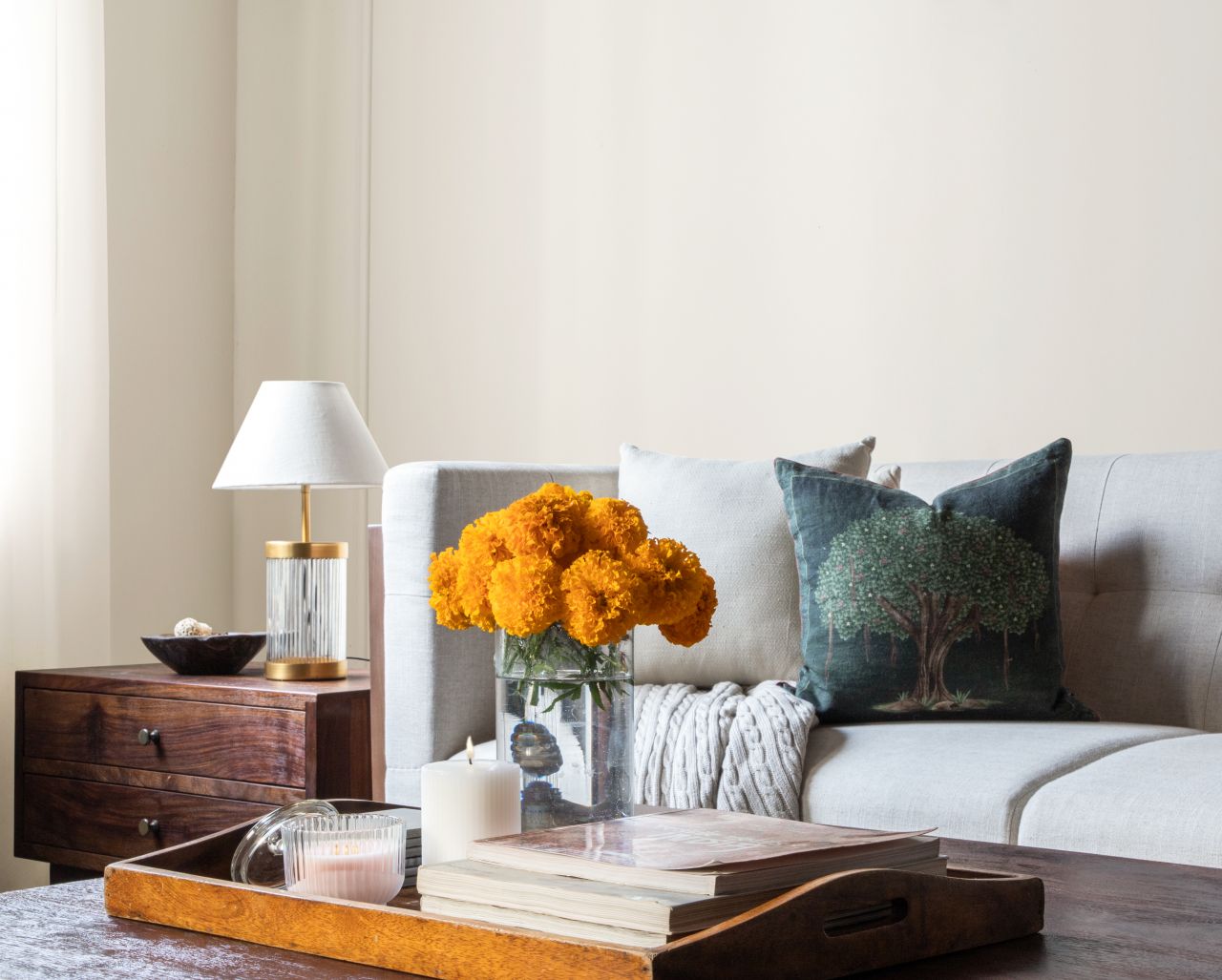 A GRAND FAMILY DINNER
Family time is so synonyms to Diwali. We have our dear ones gathered for a grand scrumptious feast, with family-favorite meals and sweets. A round of teen-pati played around the table makes for a nostalgic, and cheerful time.
Setting up your dining table during the festivities is different than other times. We reckon ethnic with a blend of contemporary to add an elegant touch to your gatherings.
In all this, the décor plays a vital role to set the mood right for an echo of togetherness and memoirs of fun family times.
Line up large glass candle holders and goblets, surrounded by the inevitable fresh flowers, and let the pendant above your dining set gleam and glisten the setting with beautiful vibes.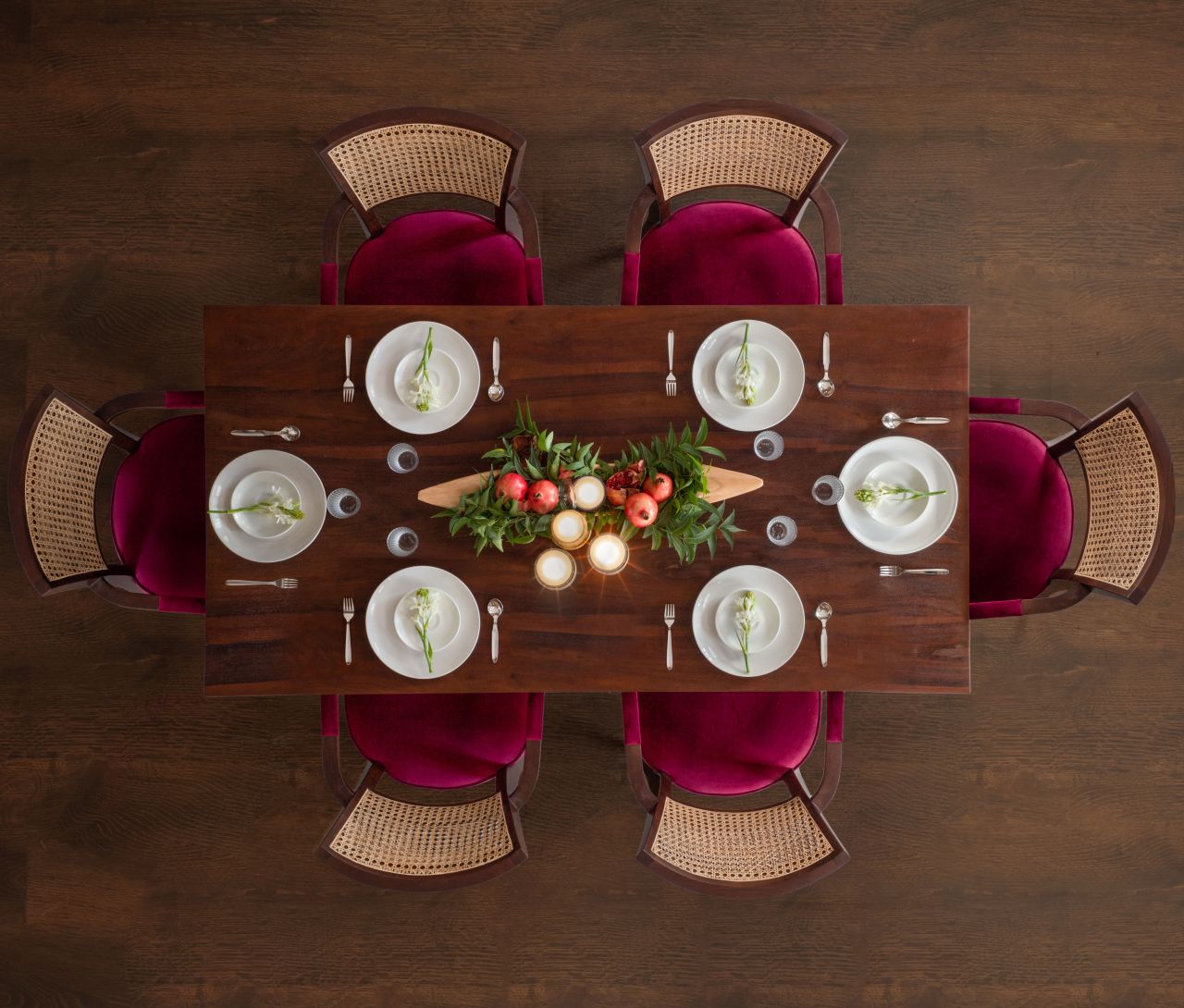 A LIVING ROOM GLISTENING WITH FESTIVE SPARKLE
The first room to collect, catch-up and chitter-chatter during the festive times. The living room is the heart of your home. This is the space that invites guests with a warming snug and sets the tone right for the rest of the night.
Add textiles, and elements that allows comfort and chime the fun times too. Perhaps, a coffee table setting that has gorgeous glass or concrete tea-light holders, a vase to hold your desi-gulabs, thus cushions to tone the relaxing vibes, and curios around and about to add a charming vibe.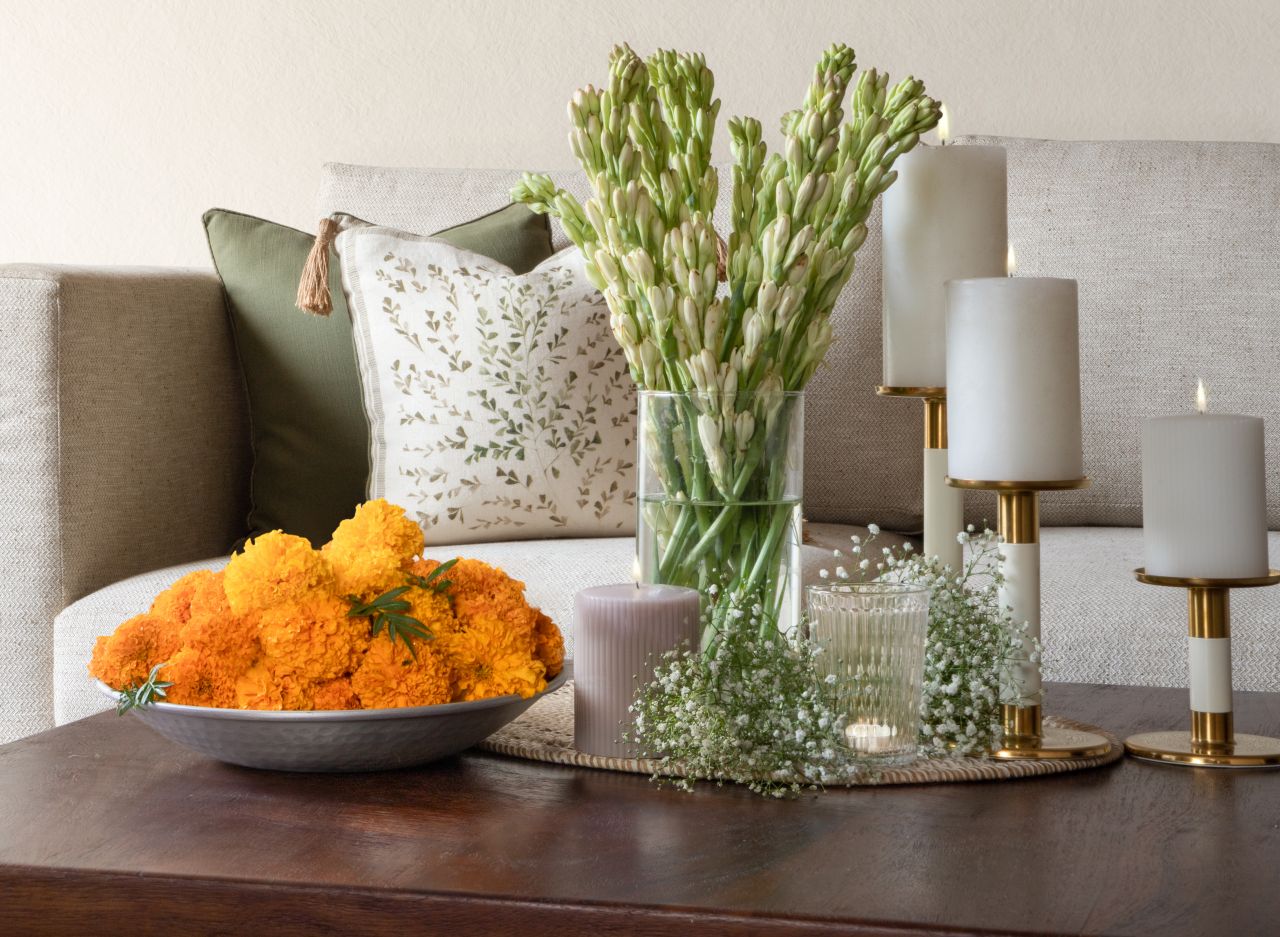 Bring home elements that communicate a festive tone, and elegant vibes.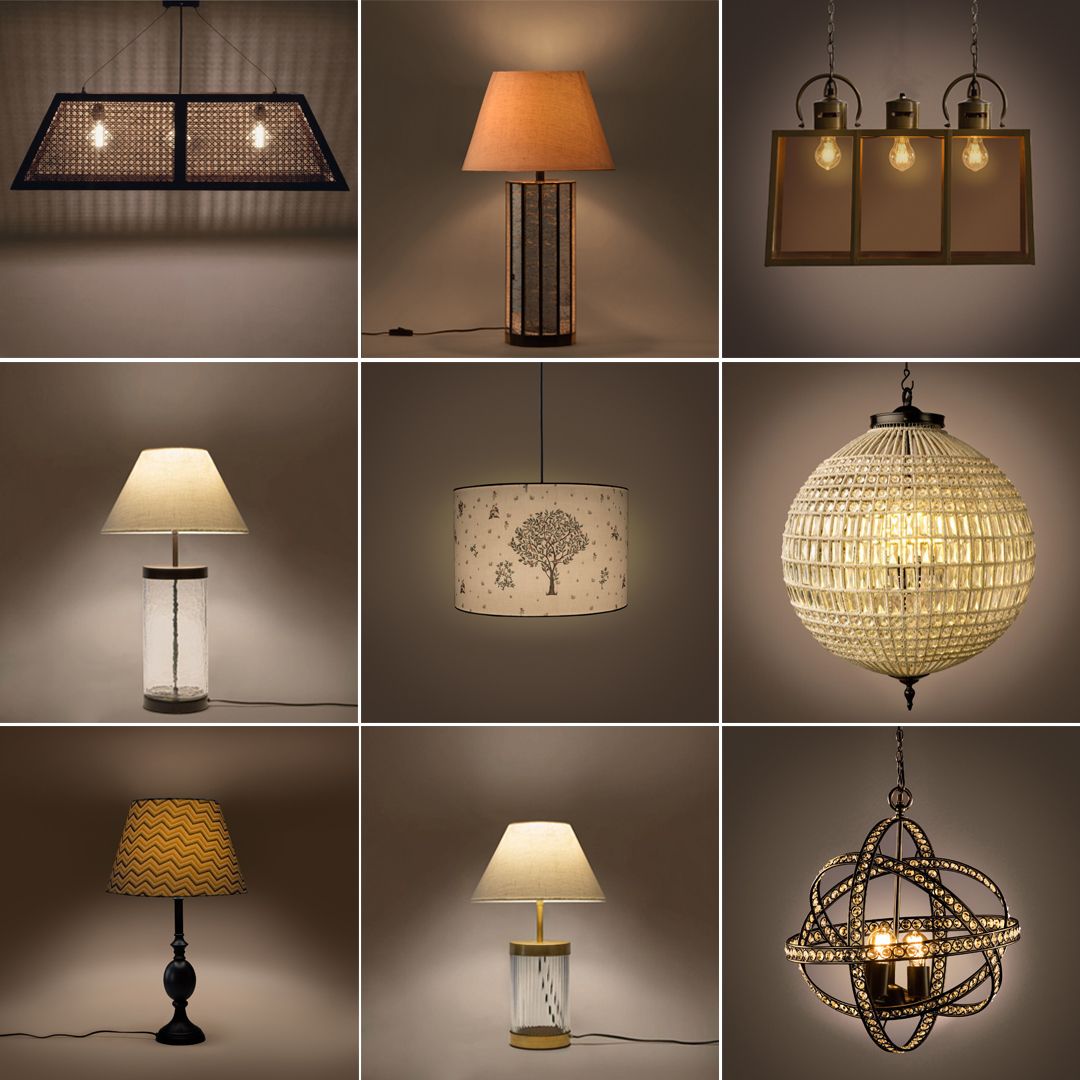 Celebrate family festivities in decorative displays and create beautiful reminders of these times with Gulmohar Lane. We have gorgeous ready to ship elements that will add a festive glow to your homes- instantly. Explore on www.gulmoharlane.com
We wish you all a Happy Diwali!