Spruce up your Home for the Coming Festive Season with our Wallpapers.
Posted on October 2nd, 2018 10:00 AM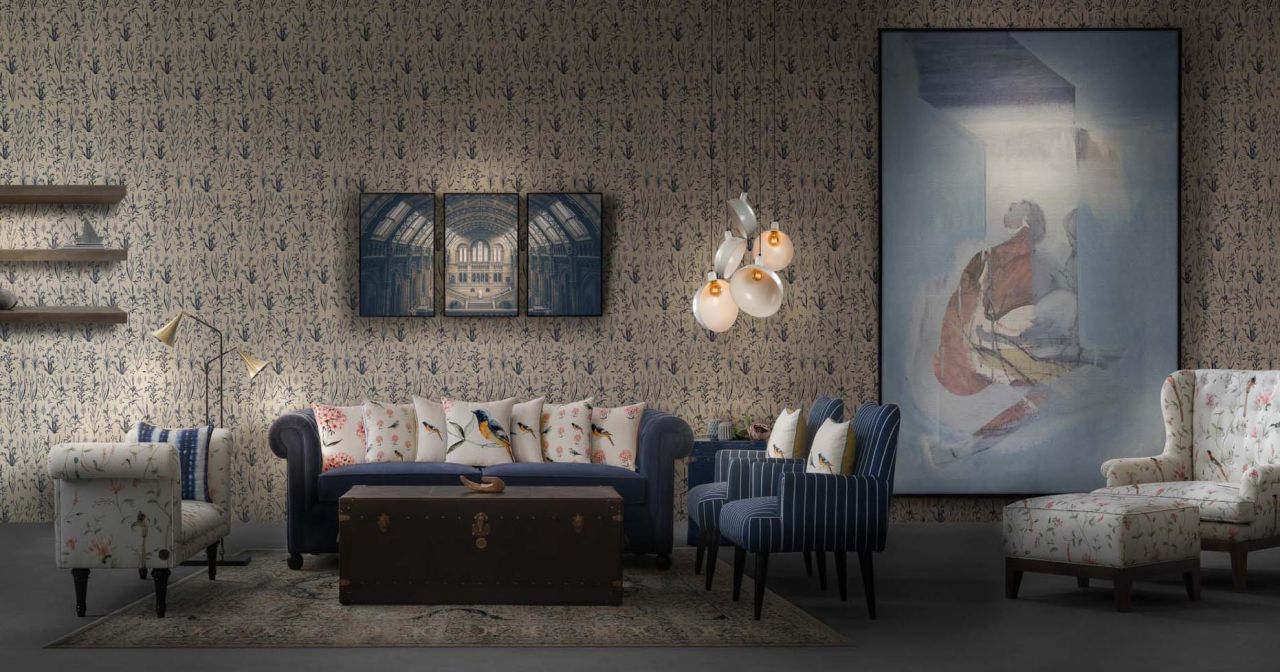 ...because beautiful things never ask for attention.
What goes into the making of our Exclusive Wallpapers?
WATCH THE VIDEO TO FIND OUT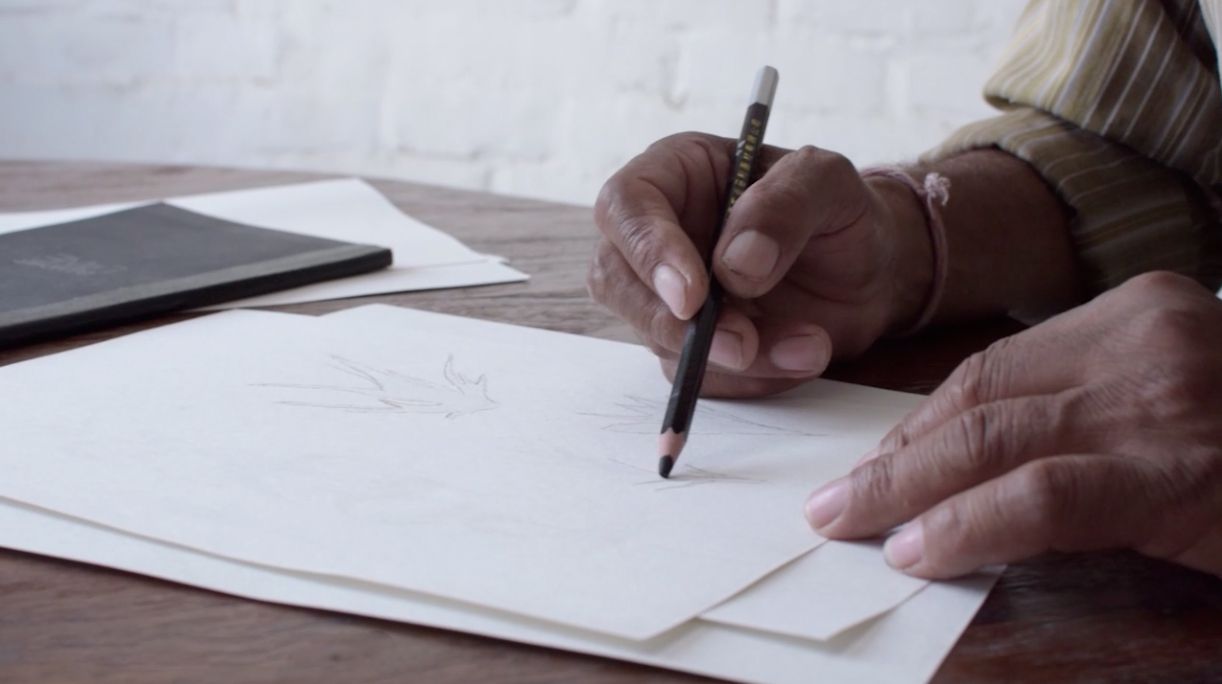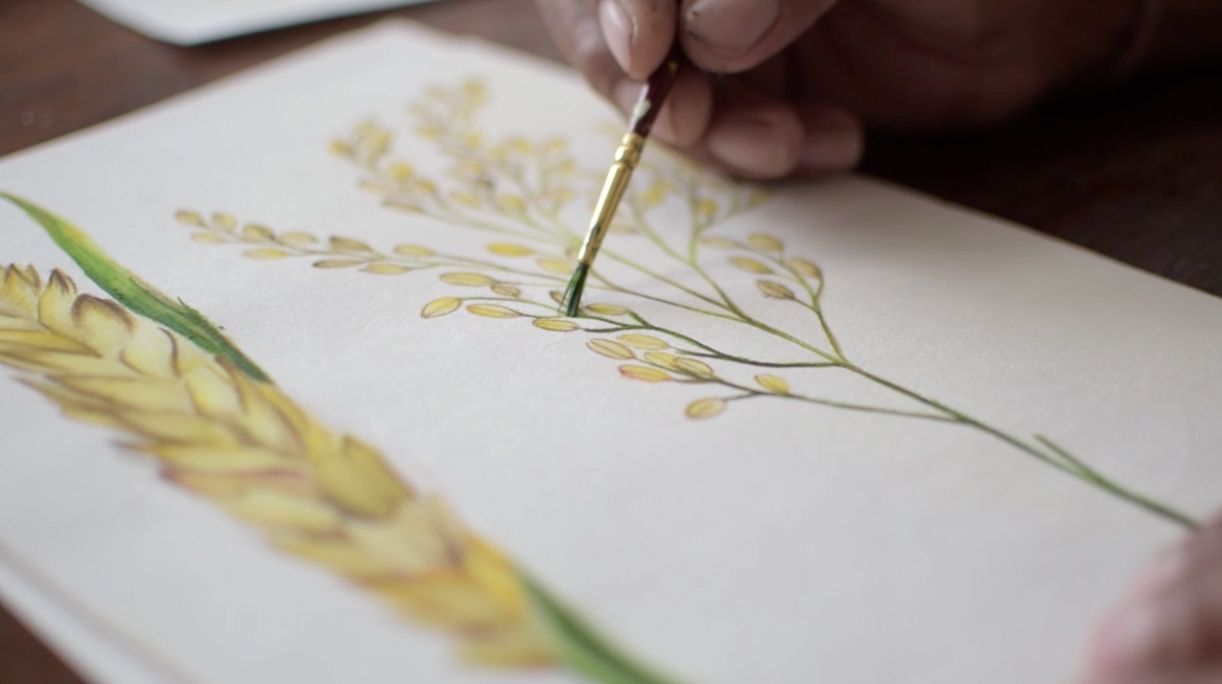 Inspired by the world around us, motifs for each design are meticulously hand-drawn and hand painted with love in monochromatic hues which are then coalesced into our Wallpapers collection.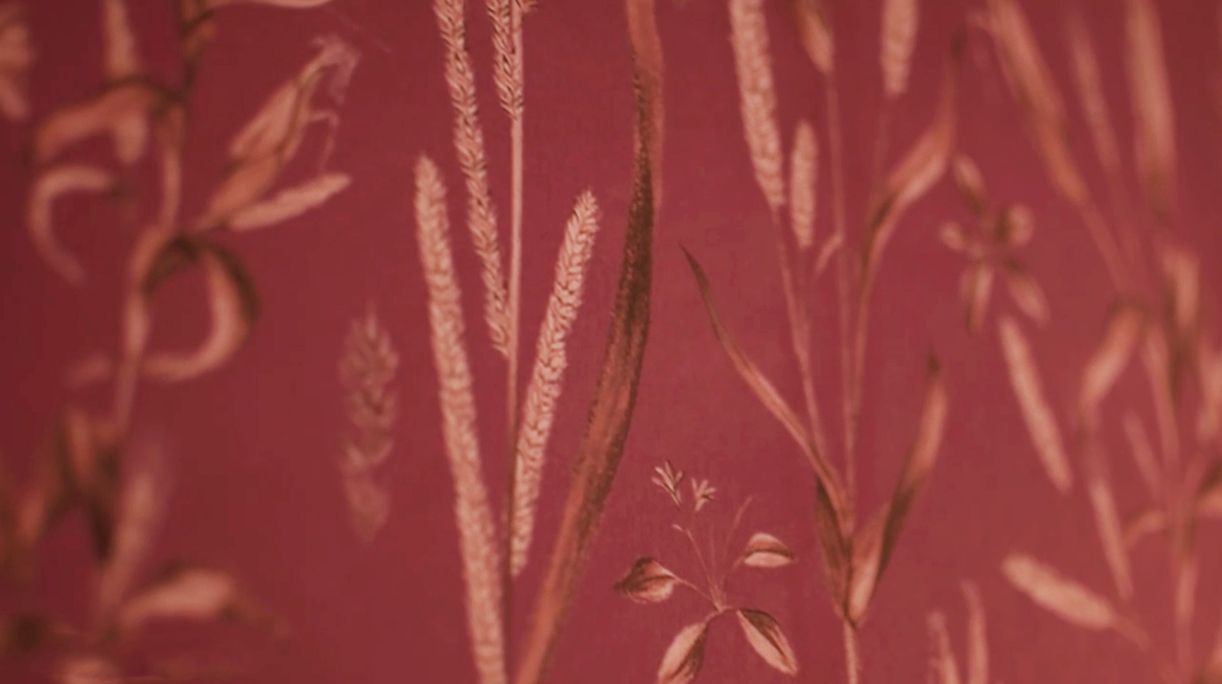 These distinctively bold and untamed patterns will liven up your spaces in an instant while creating an engaging aura.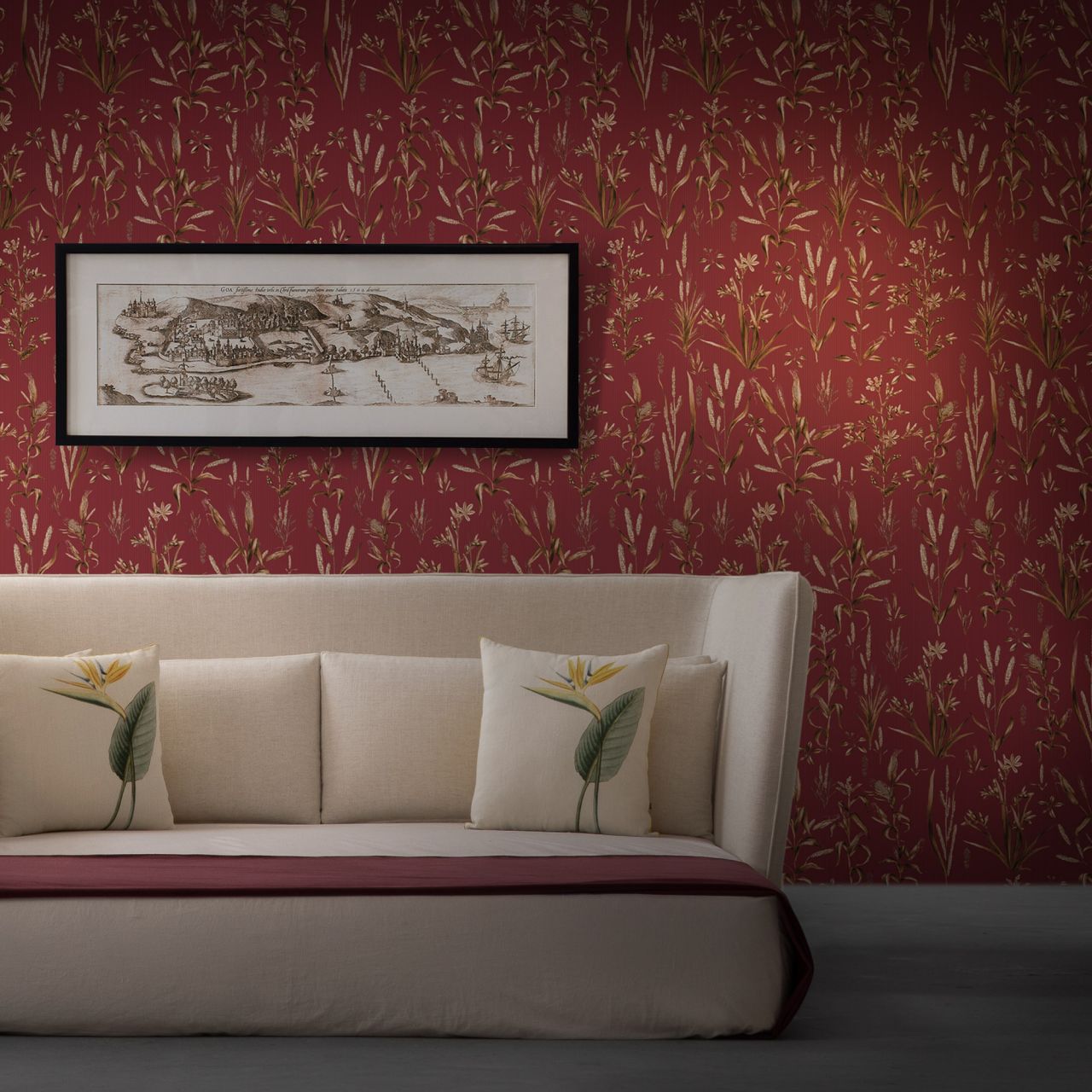 Captivate the beholder and bring home a piece of art with Gulmohar Lane's Wallpaper collection to spruce up your home for the coming festive season.