Stately and Inviting Chicago Collection!
Posted on August 13th, 2017 10:00 AM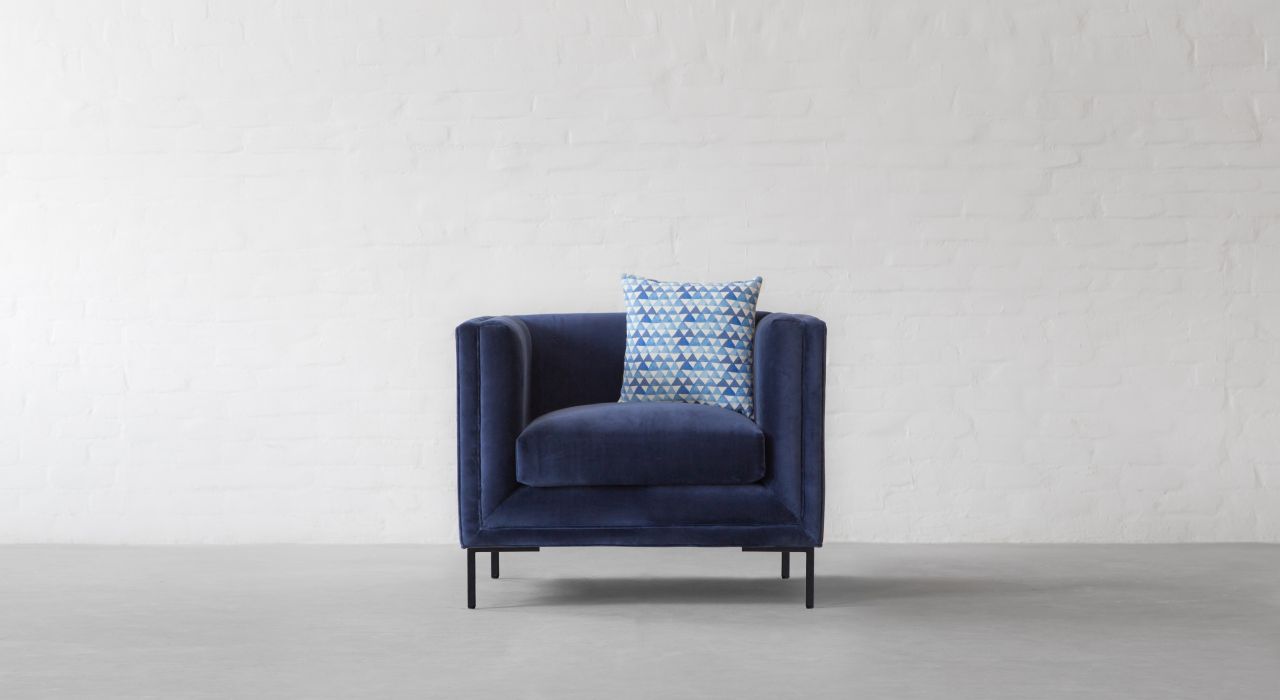 With clean, modern lines, this sofa's simple and elegant design will complement any décor style from modern, eclectic to industrial.
Introducing
CHICAGO SOFA COLLECTION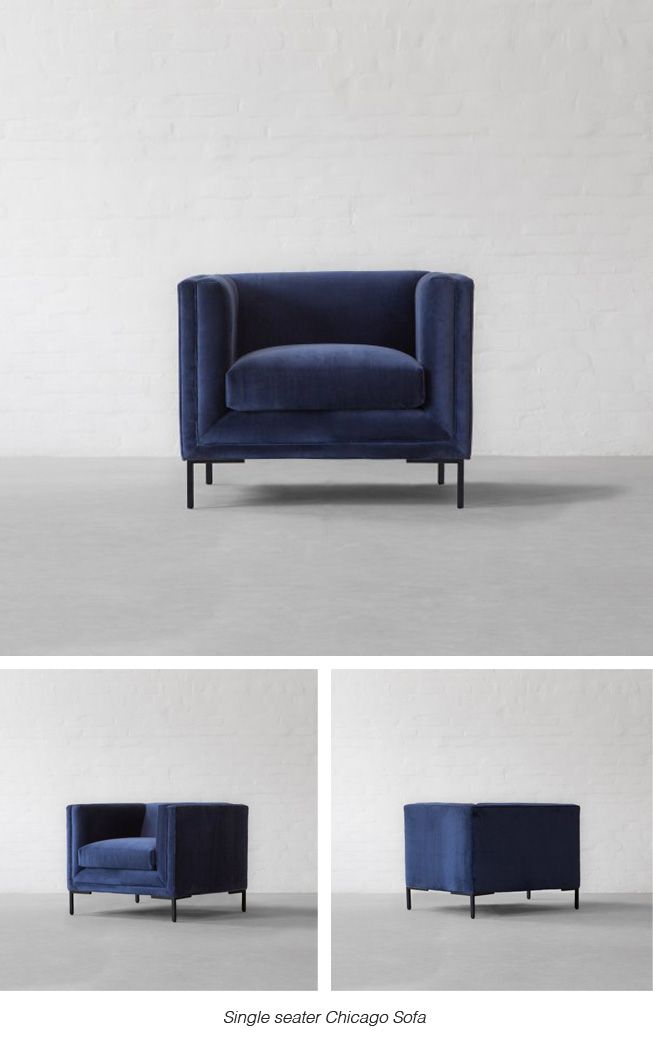 A clean frame with a modern look designed by Gulmohar Lane studio, our stately and inviting Chicago Collection is meticulously crafted with a unique mix of materials and detailing. The matte black metal legs add a contemporary touch and the choice of signature fabrics make this sofa a perfect minimal addition to your interiors.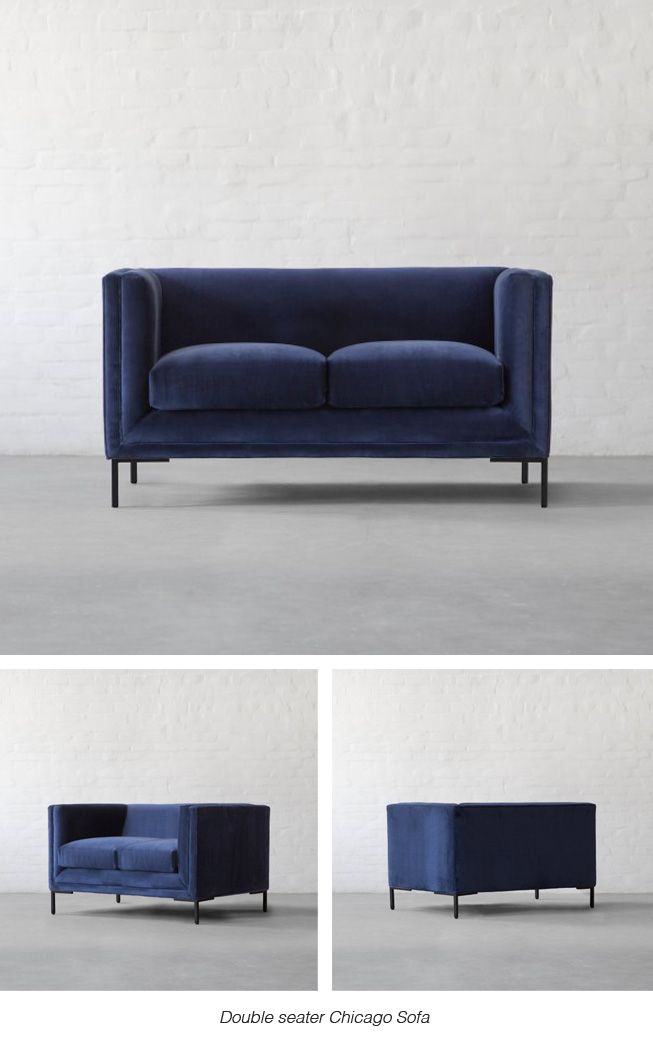 Choose from our wide range of fabrics to upholster this design