Step up your dining atmosphere with Alpine Dining Chair.
Posted on March 23rd, 2018 07:15 PM
...perfect for visual bookmarking and making everlasting memories.
ALPINE DINING CHAIR
With & Without Arms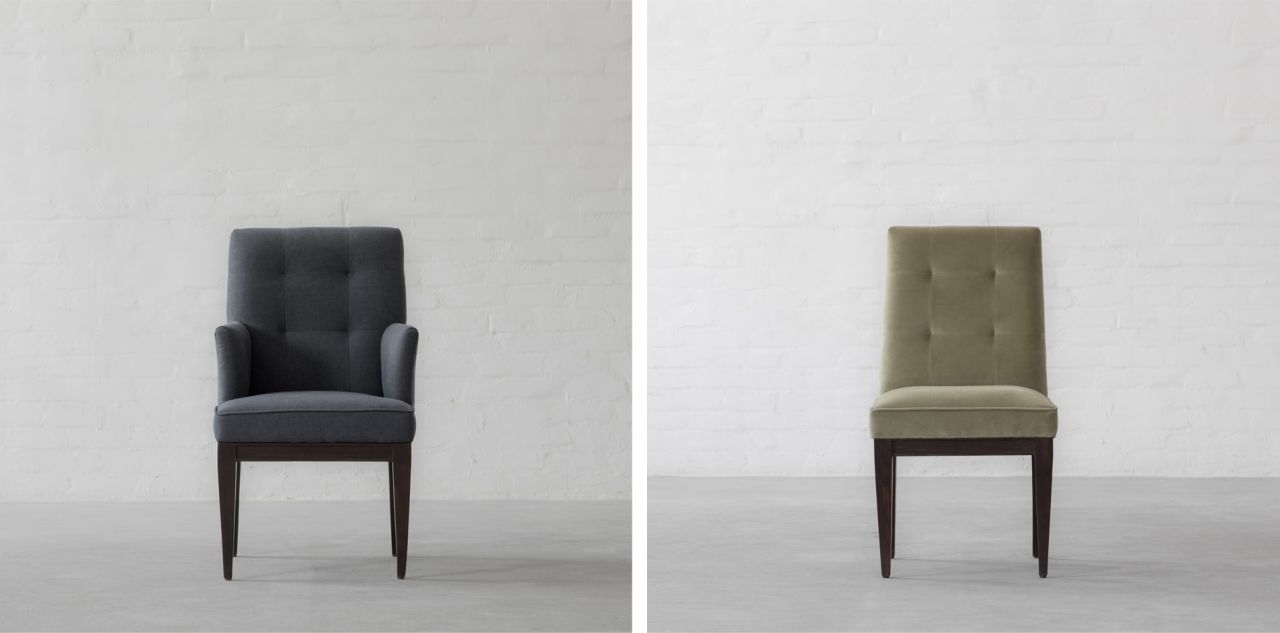 The tapered legs and the angled back along with a versatile silhouette is what best defines our Alpine Dining Chair design.
---
ALPINE CHAIR WITH ARMS
Cotton Blend Greystone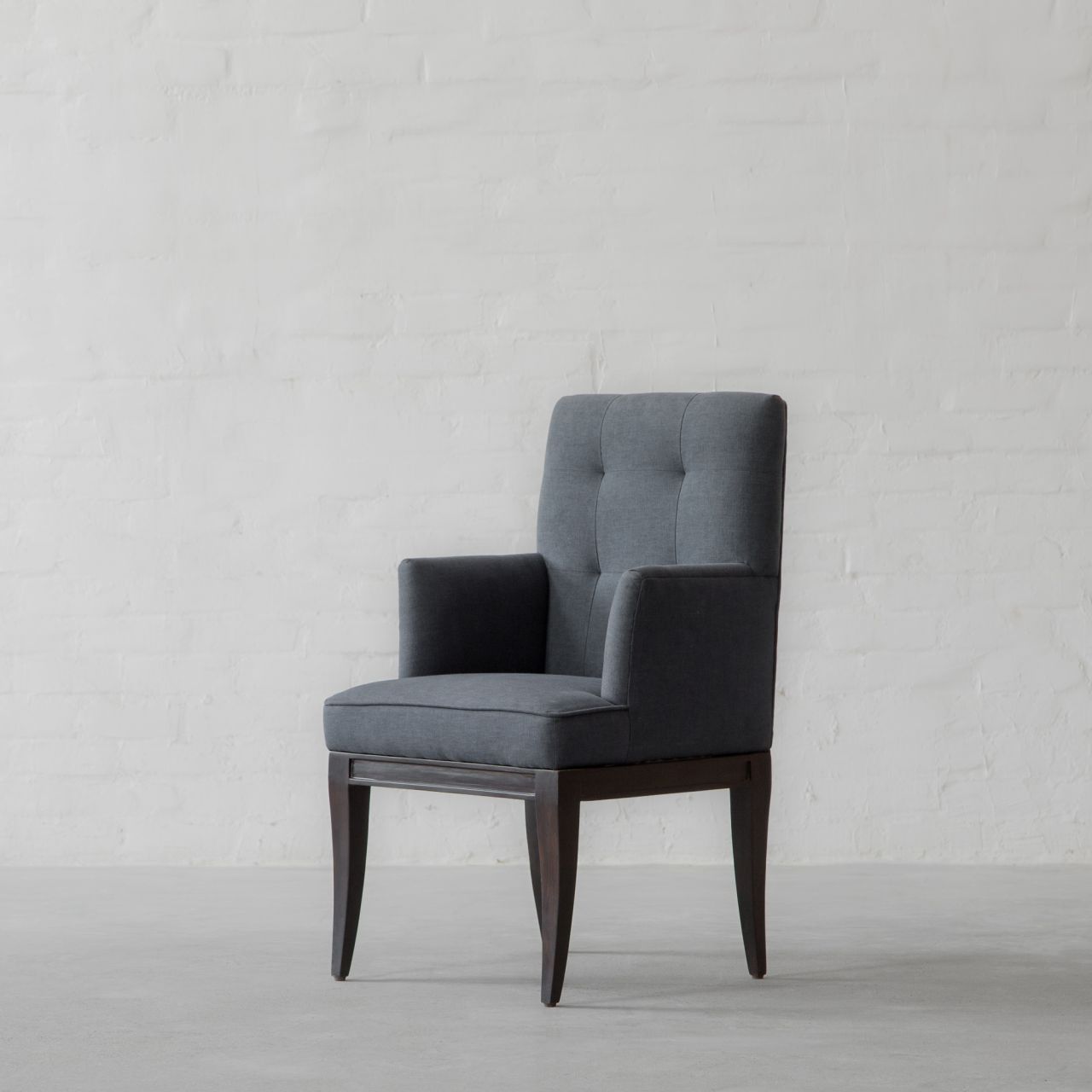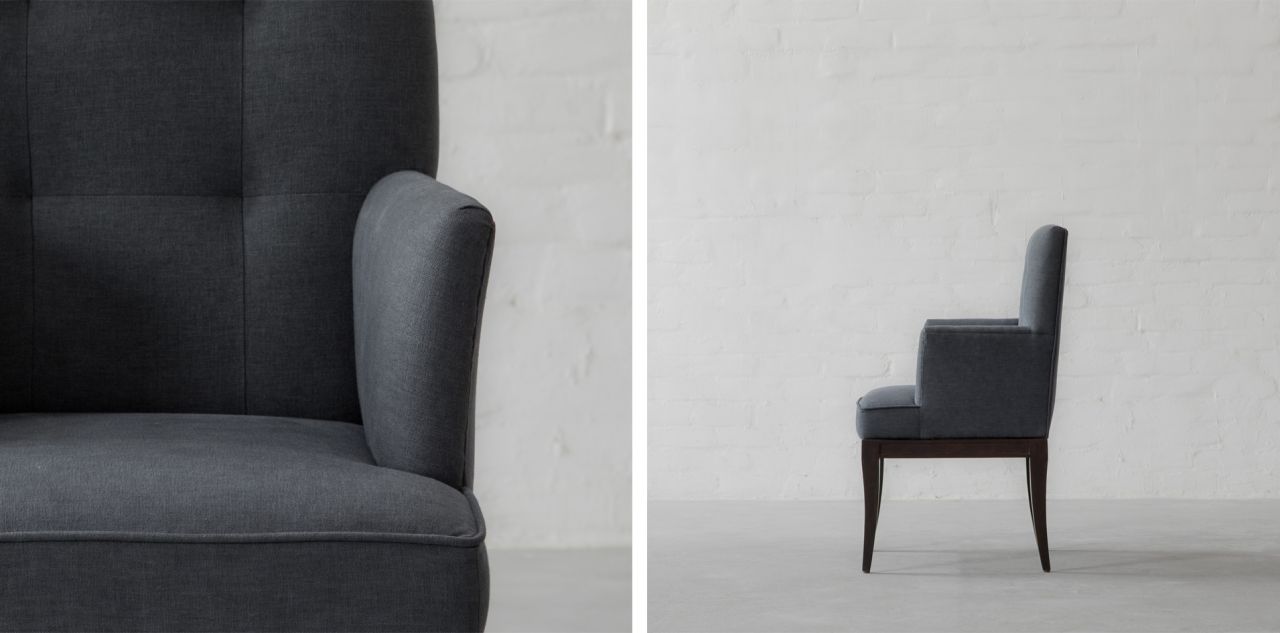 Choose this design with arms or go sleek with the armless one!
---
ALPINE CHAIR WITHOUT ARMS
Jodhpur Velvet Sage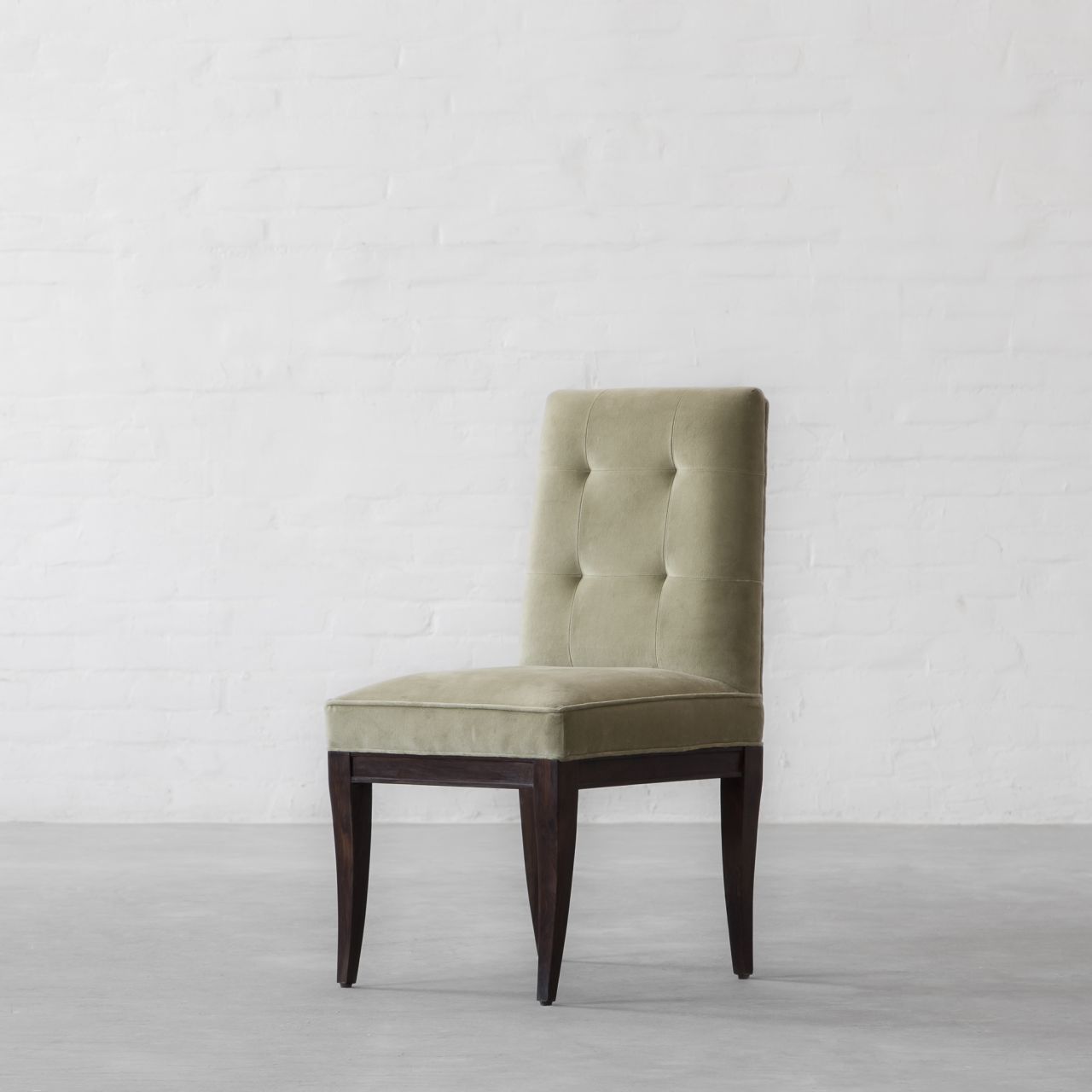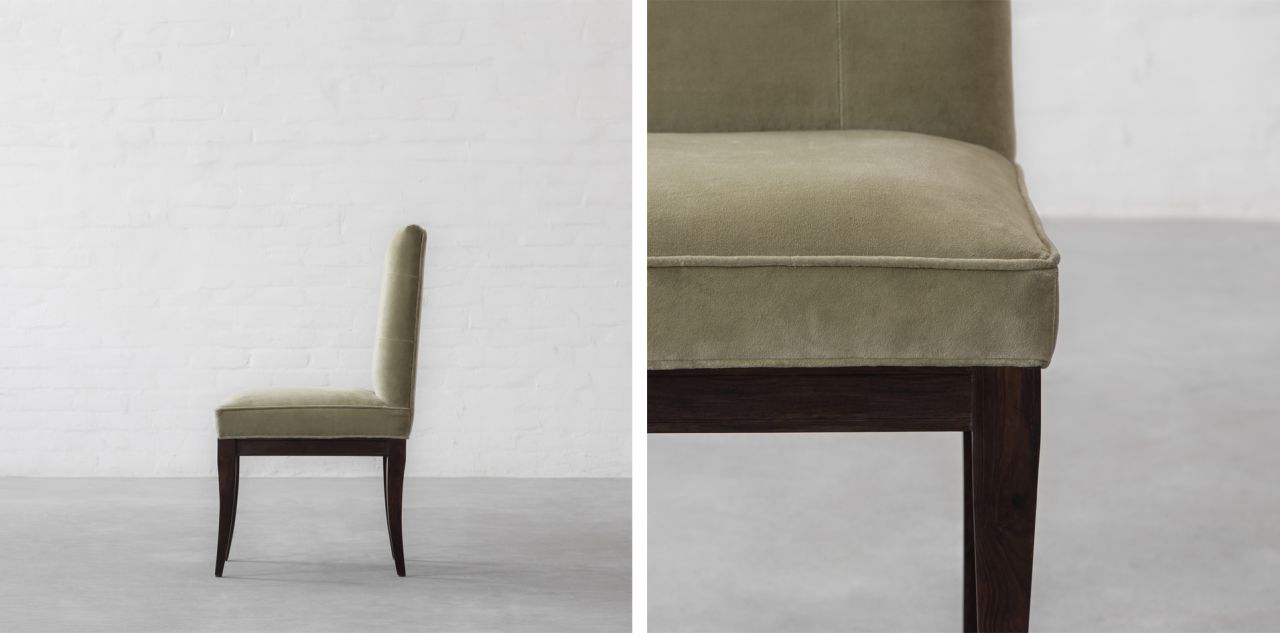 Two Designs, endless upholstery options, undeniable comfort - Alpine is here to step up the dining atmosphere!