The timeless romanticism of vintage roses! Now in new colour.
Posted on May 4th, 2017 03:54 PM
The bold, the beautiful and the breathtaking, vintage florals are here to remain. The faded, textured, nostalgic roses in every size, colour and type have been showcased inside of our homes for more than a century.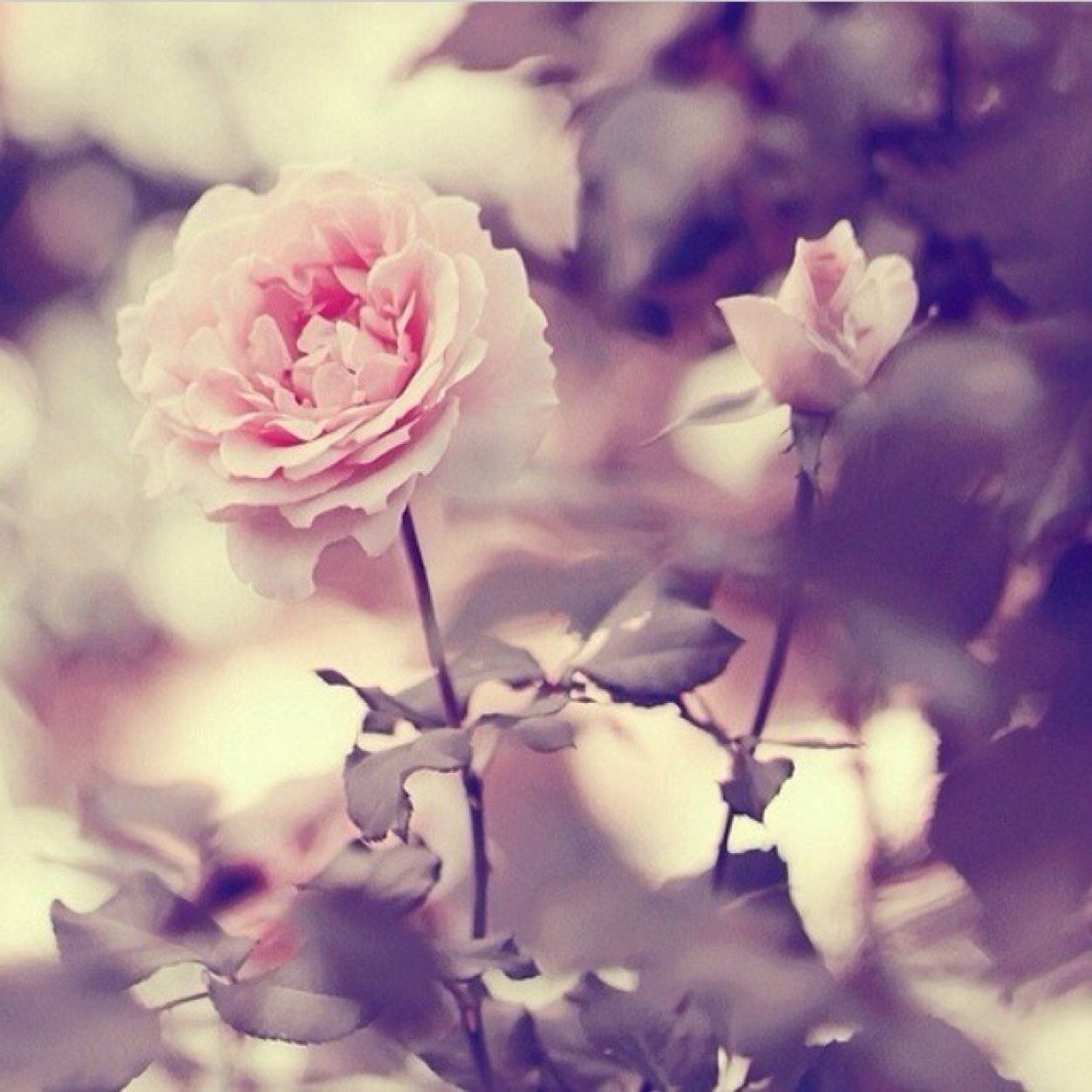 Printed over the natural texture and earthiness of 100% linen, colours such as soft corals and washed olives, evoke a sense of an old world charm, we have witnessed in classic movies and photographs of the bygone days.

Our Vintage Rose Secret Garden in shades of blush allows you to add a touch of whimsical to a contemporary setting.
VINTAGE ROSE SECRET GARDEN PRINT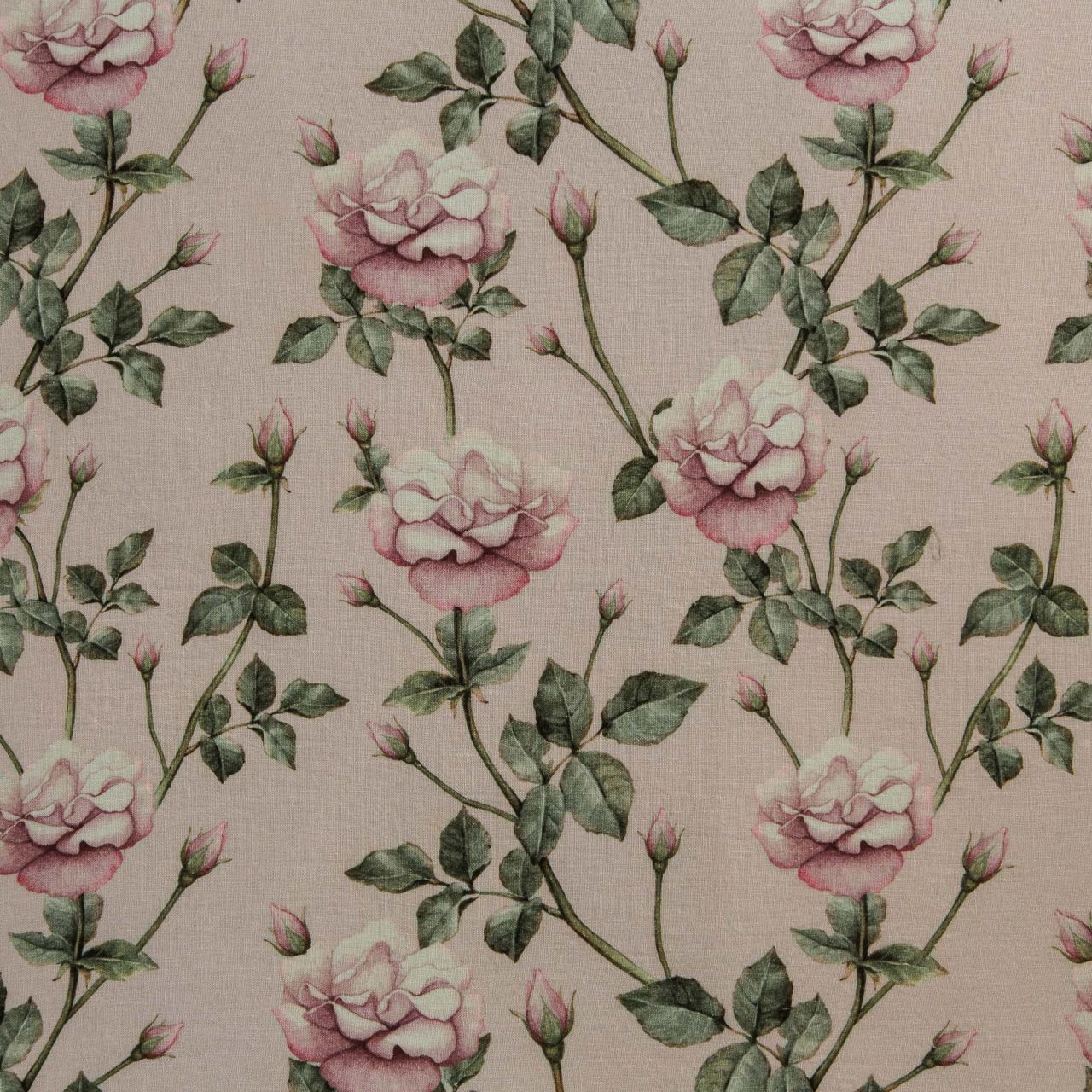 Explore our products in
VINTAGE ROSE SECRET GARDEN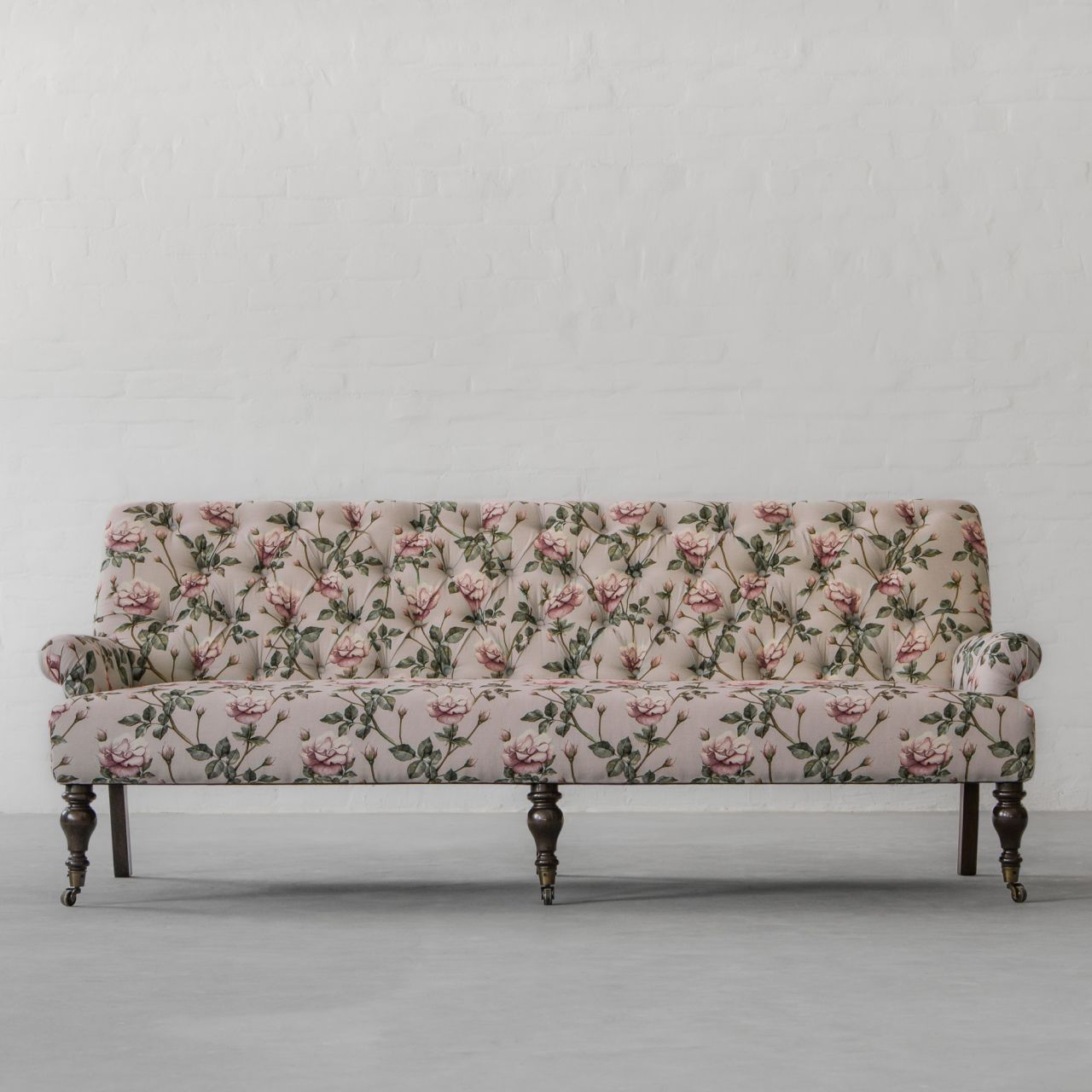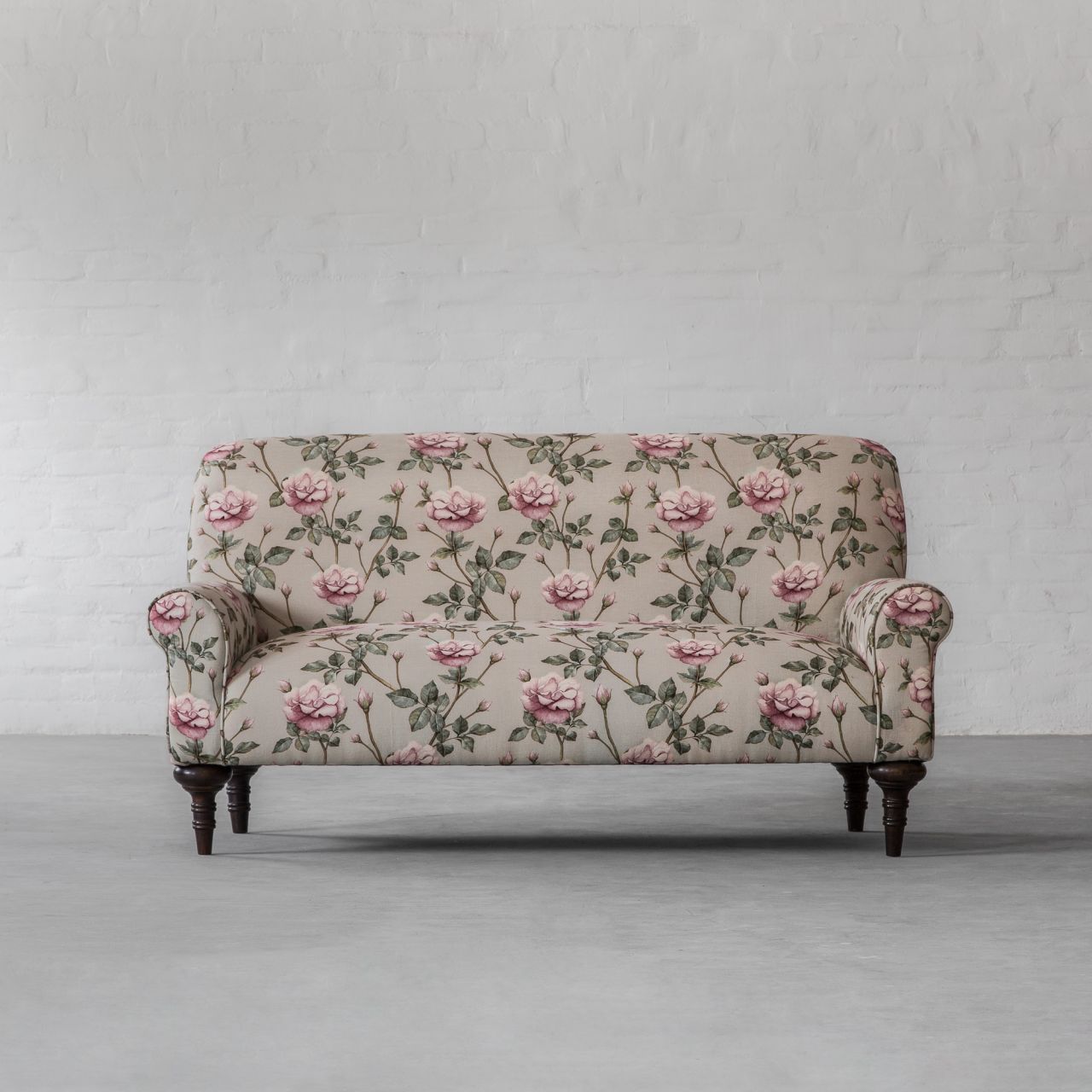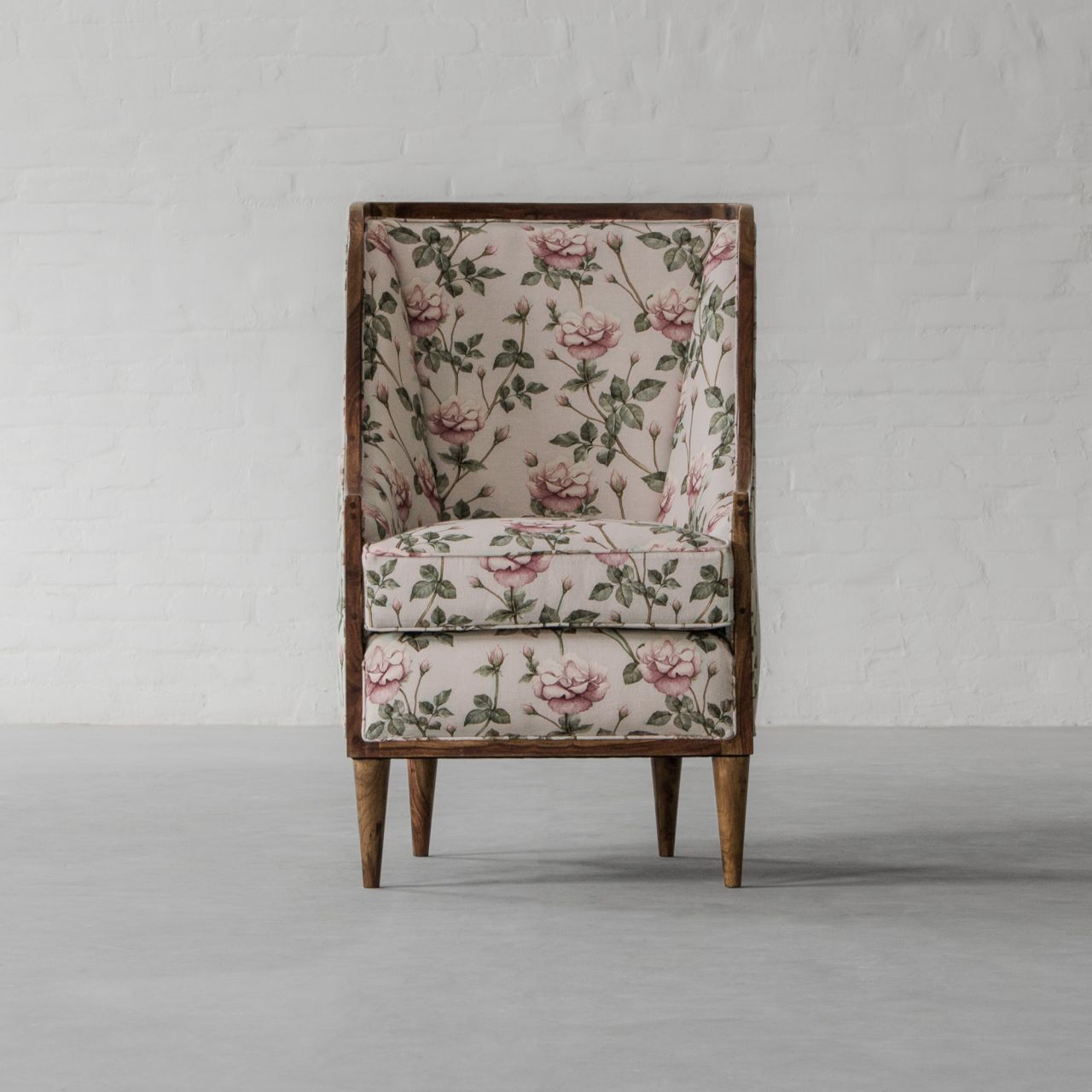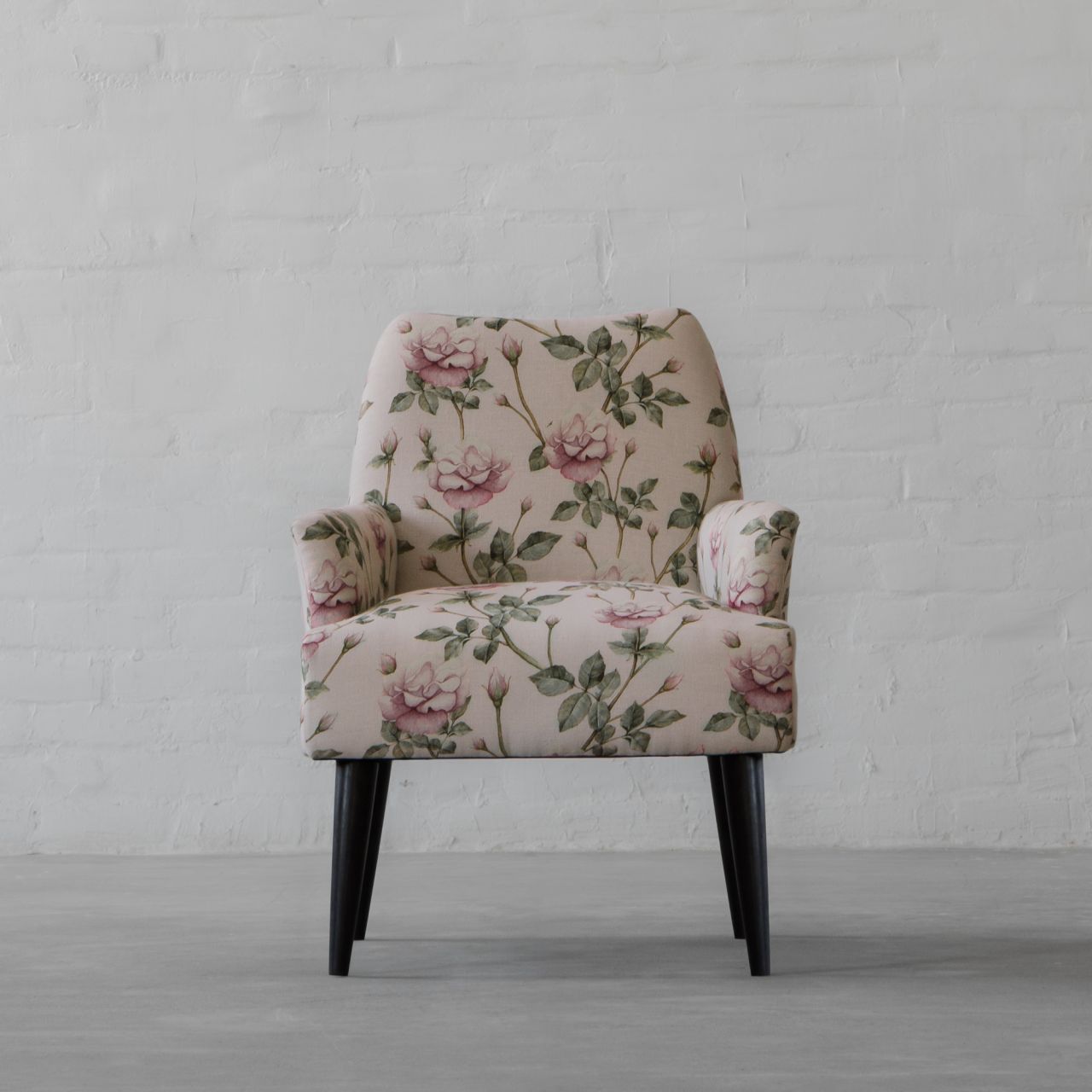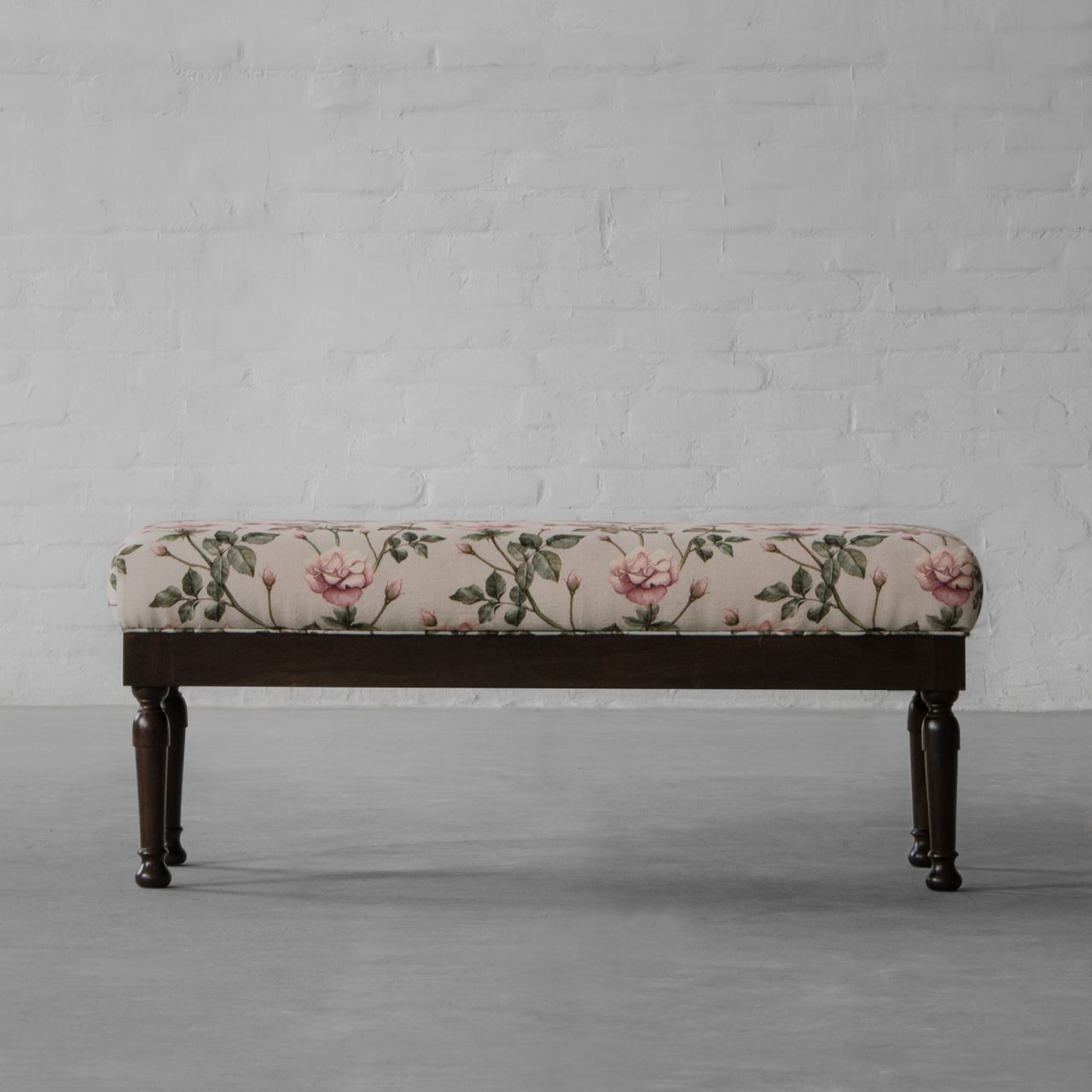 Shop for our
VINTAGE ROSE SECRET GARDEN
swatch and feel the fabric before you buy.