Think Royale with Samode Armchair.
Posted on March 21st, 2018 07:30 PM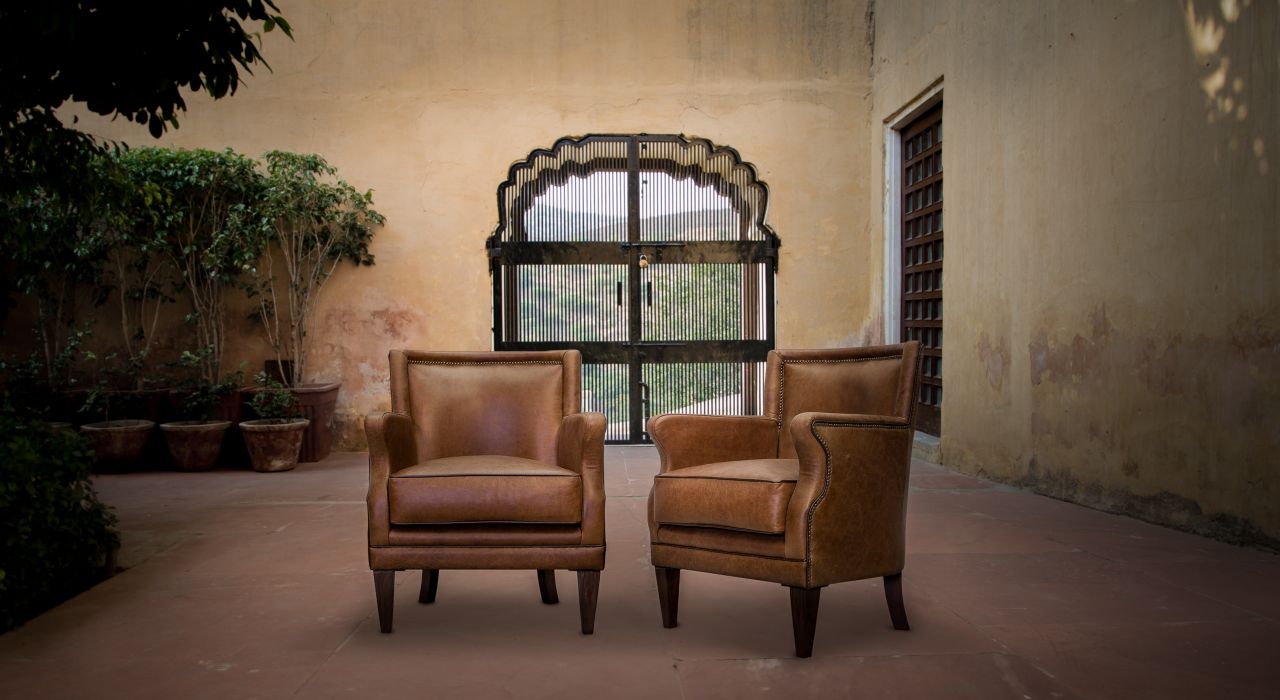 ROYAL SAMODE ARMCHAIR
Providing undeniable comfort with plush padded seats, our Samode Armchair redefines luxury and royal in a sumptuous silhouette.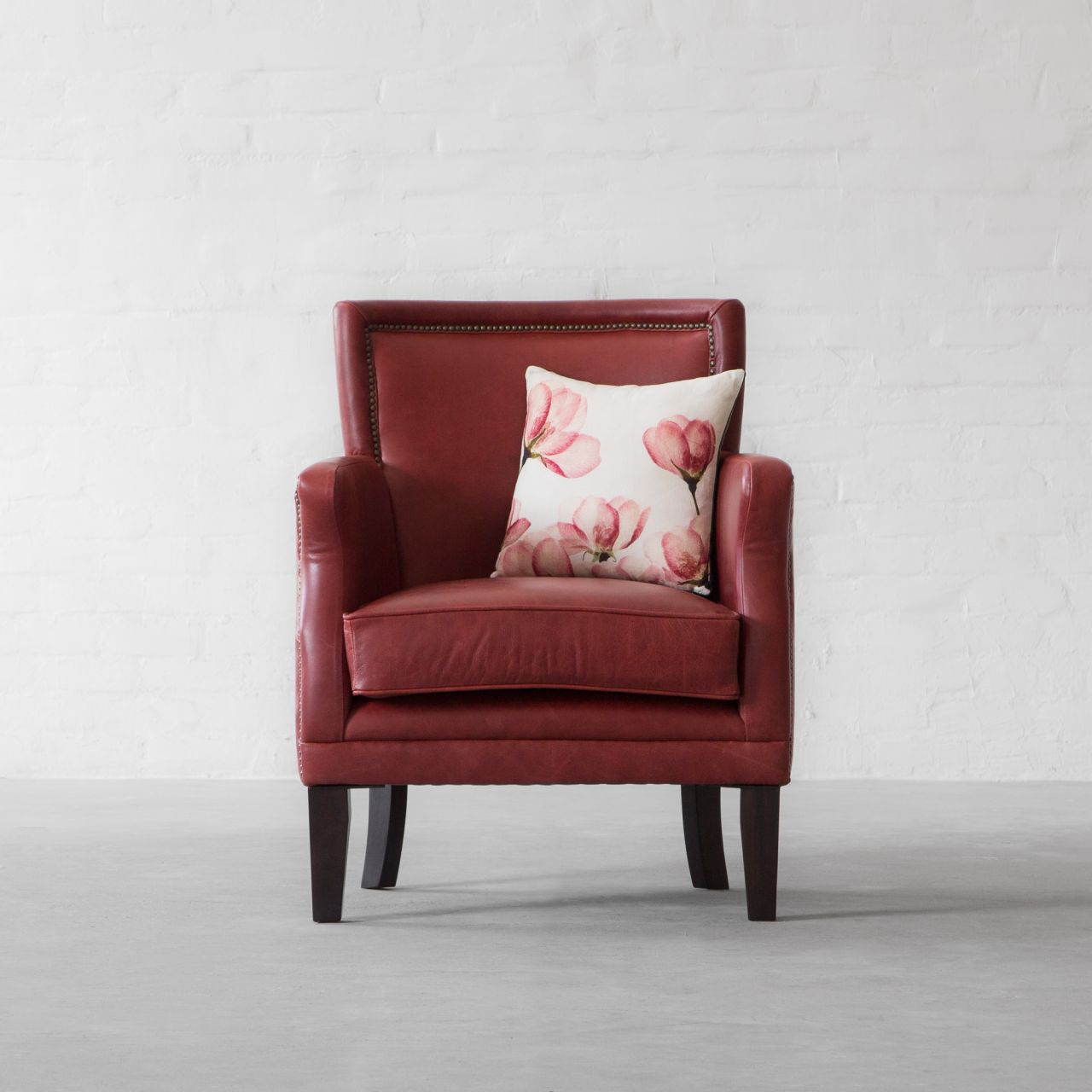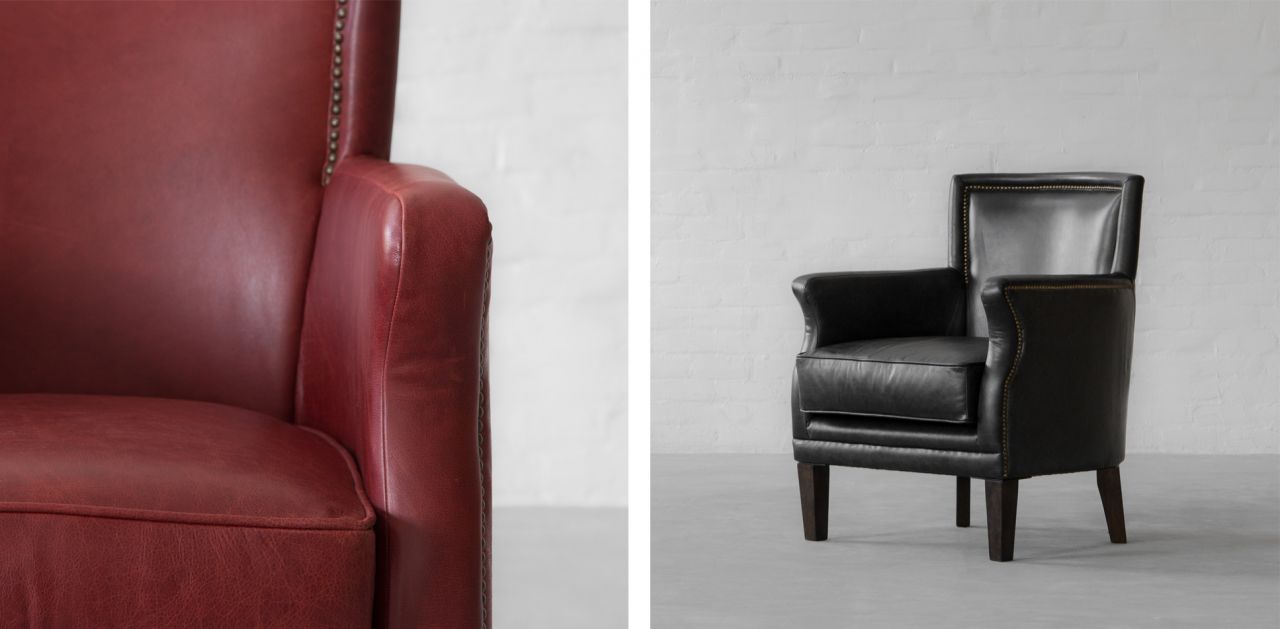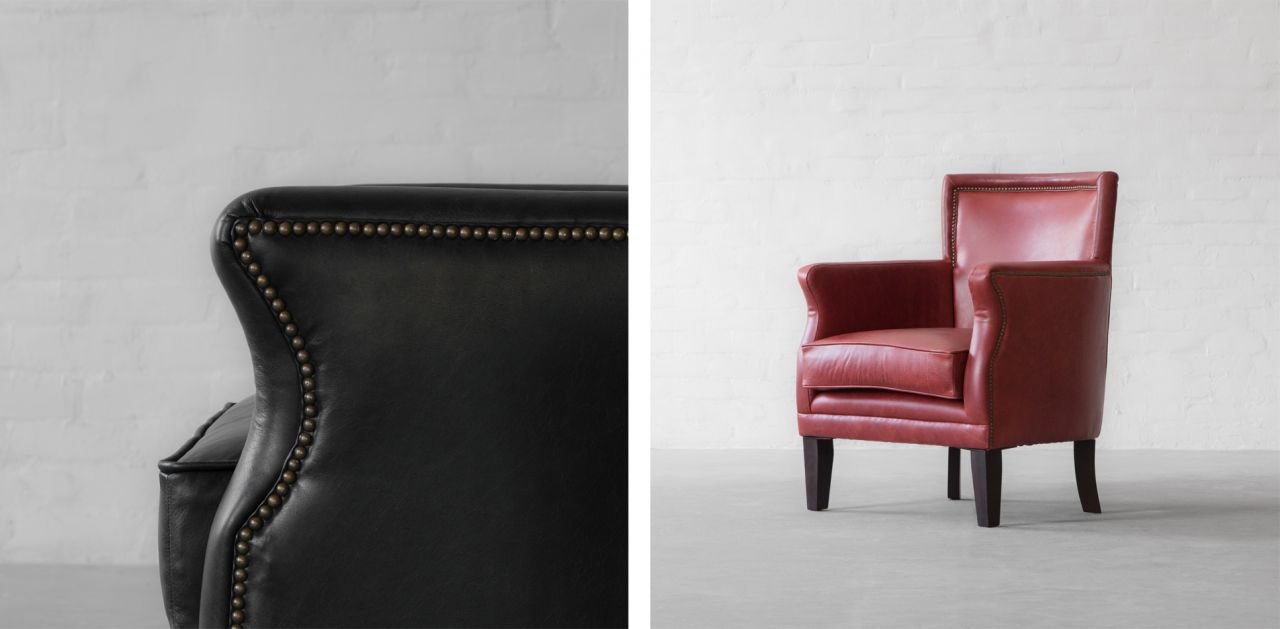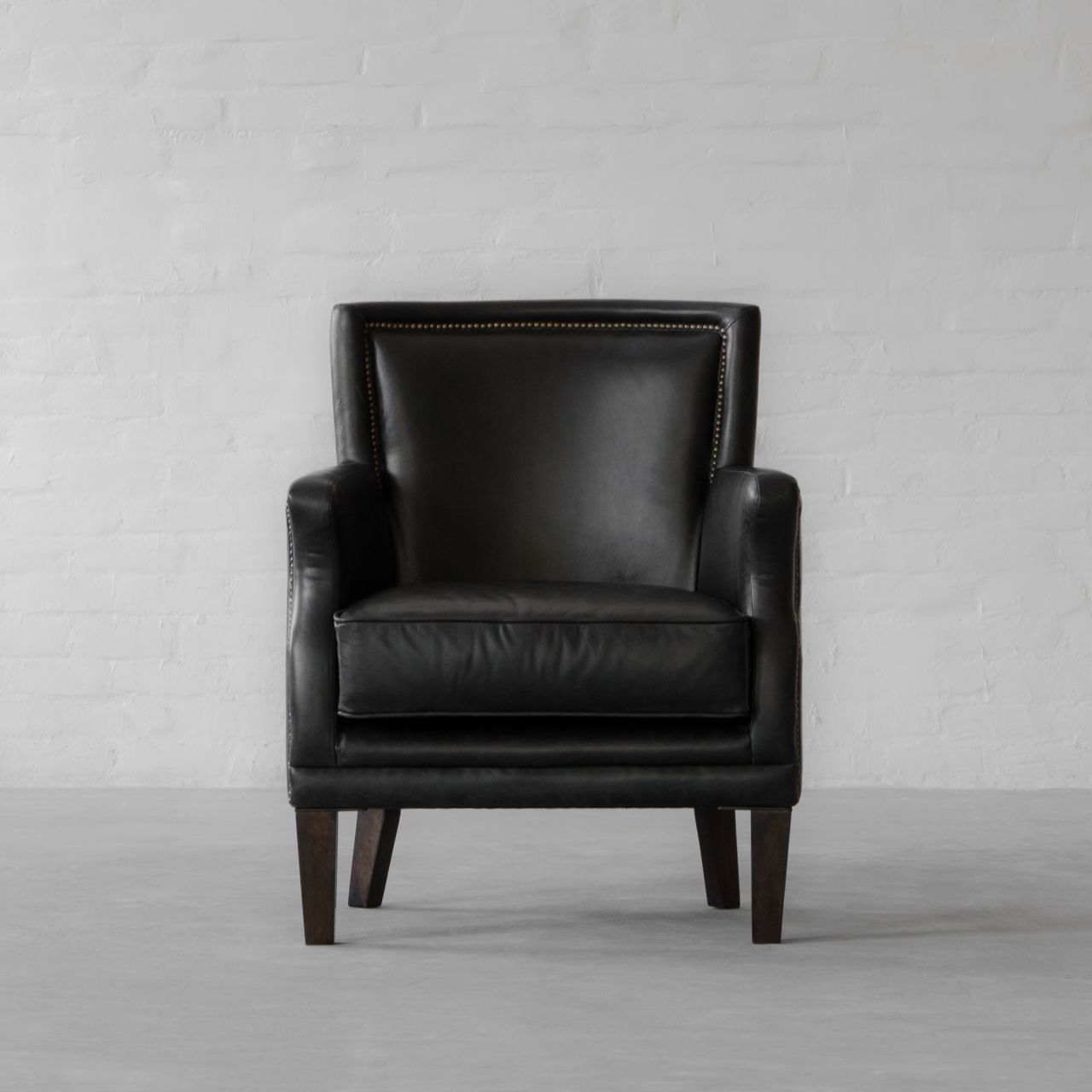 The row of antiqued brass nail-heads along the border of the design makes it a perfect understated luxury piece.