Transform your bedroom into a neutral retreat!
Posted on May 31st, 2017 07:02 PM
When it comes to decorating your home, there are several options available. Neutral shades create gravity when combined with bolder tones.
Make softer hues your primary palette and accent with unpredicted bright surge.
Create a calm, serene bedroom space with our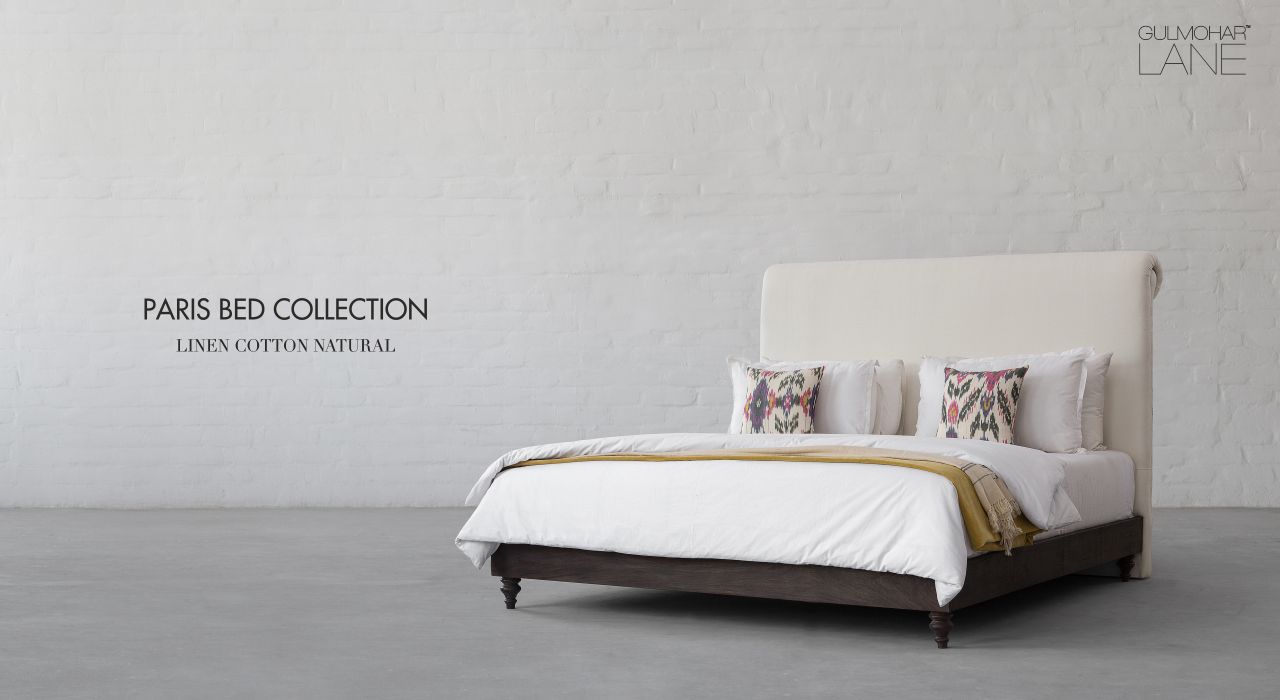 A perfect bed to make any space look timeless and sophisticated.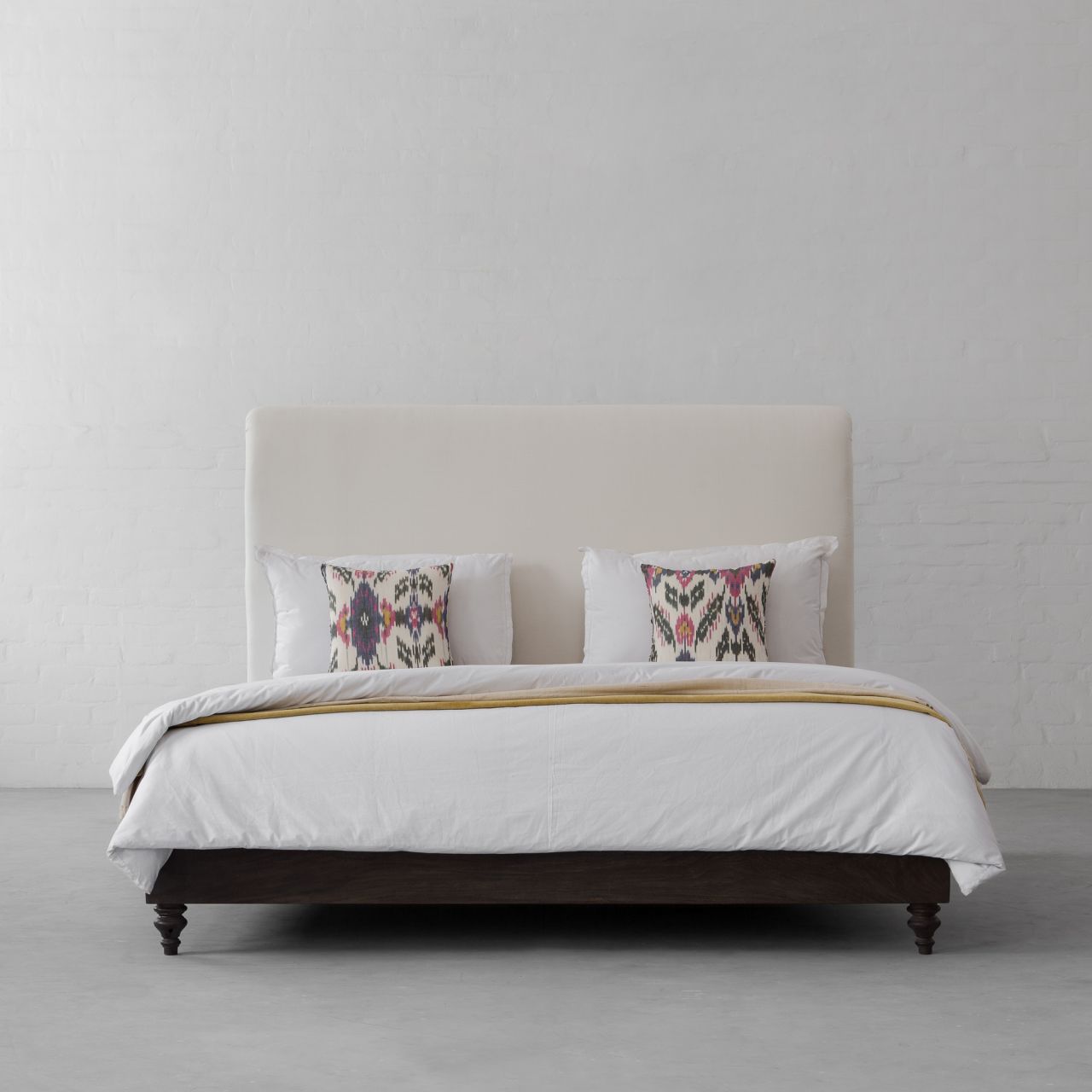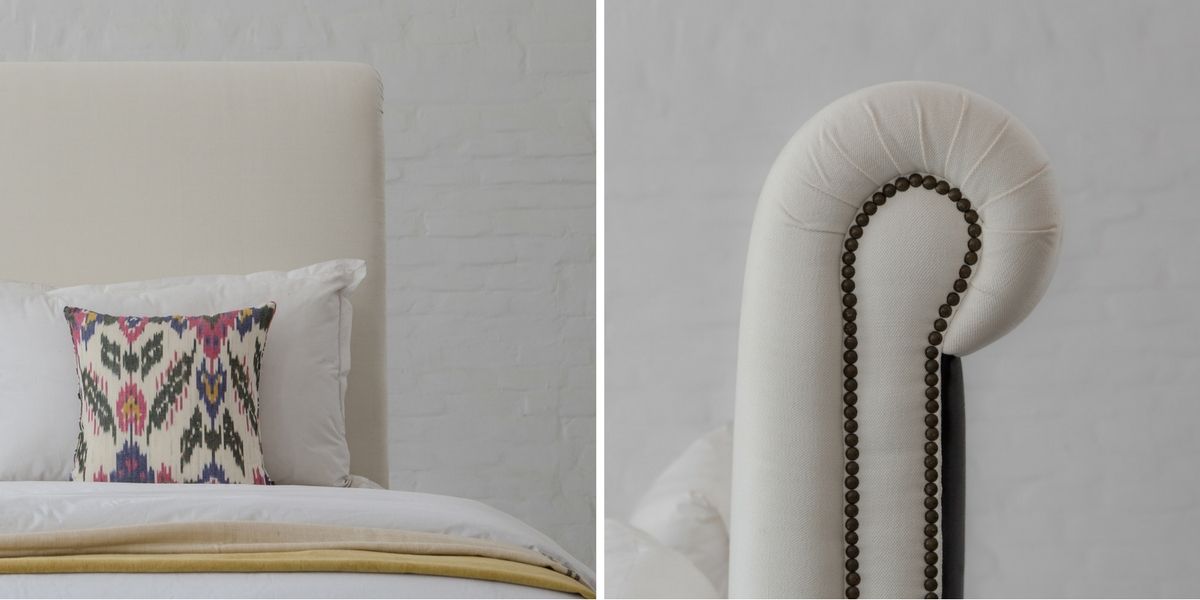 Choose your favourite neutral colour from our wide range of natural fabrics.
Feel the fabrics before you buy!
Order for swatches first.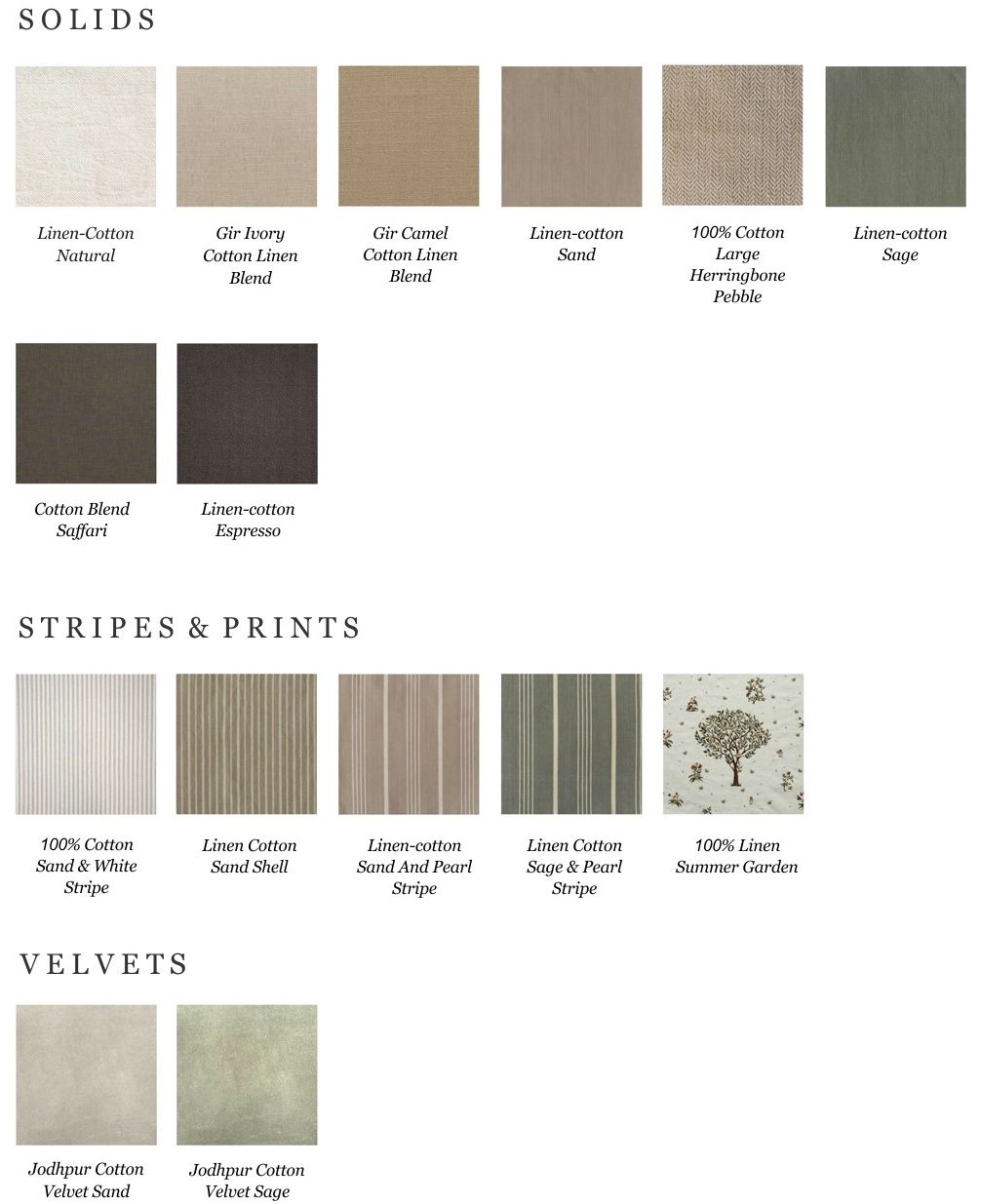 Add a pop of colour to your overall neutral setting with our
PRINTED CUSHIONS COLLECTION