Tufted Back . Sleek Structure . Edgy Silhouette | Alpine Dining Chair
Posted on August 9th, 2017 07:45 PM
Lightly tufted back, sleek structure and edgy silhouette are some of the few distinguishing features of this collection. Alpine Dining Chair is another sumptuous masterpiece fabricated by the Gulmohar Lane craftsmen.
Introducing
Alpine Dining Chairs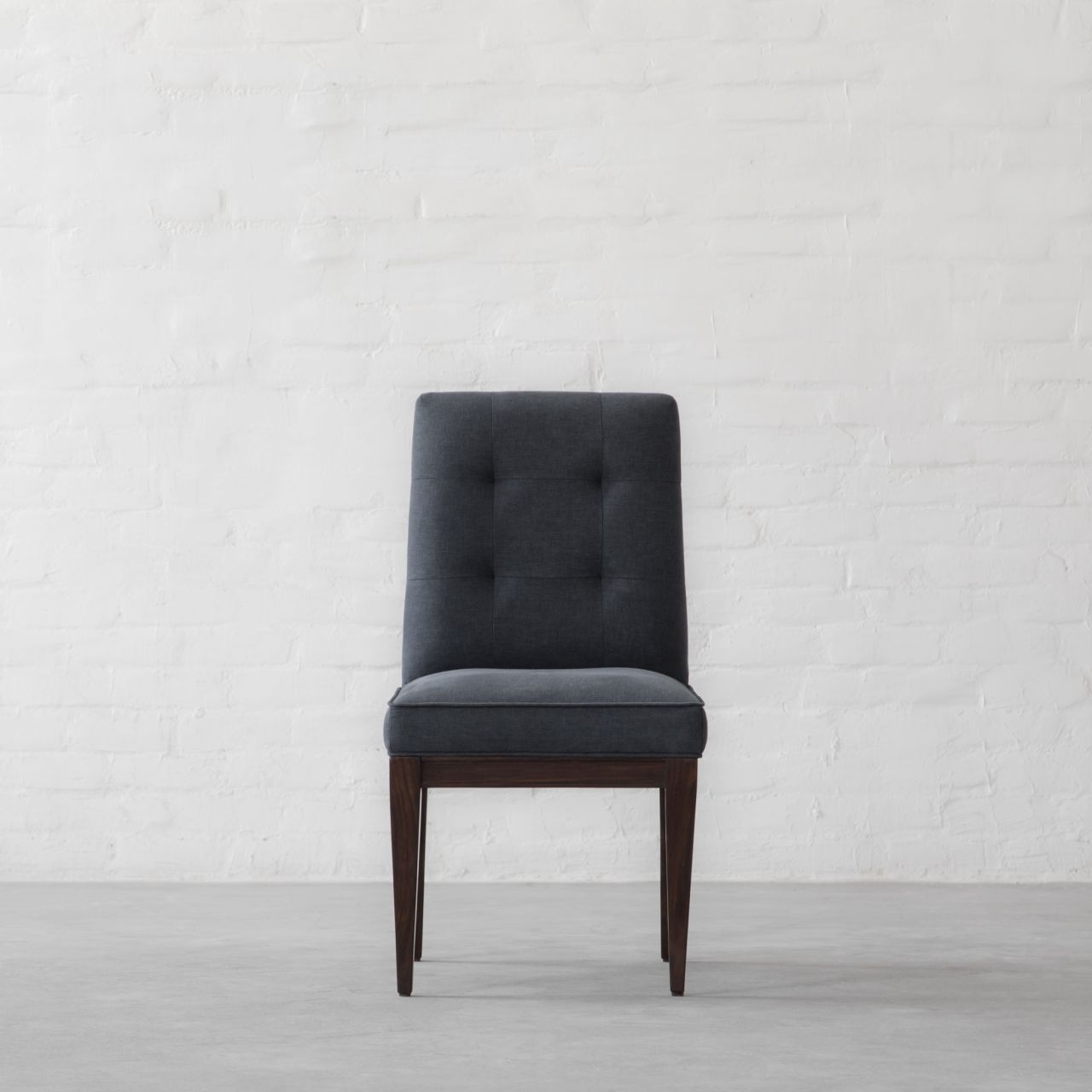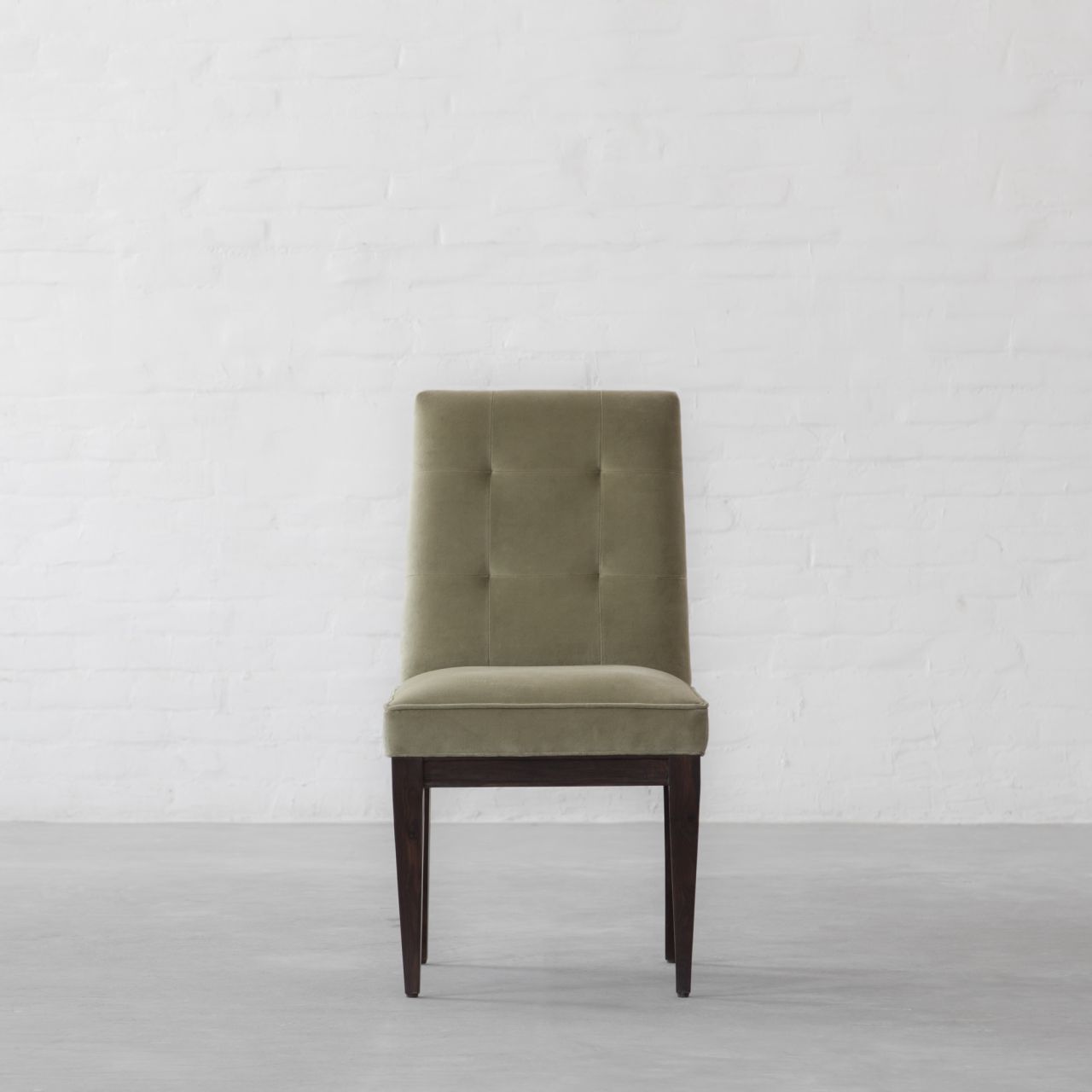 Alpine chair's firm proportions with great attention to functionality reflects grace in form with modern sensibility, the tapered legs and angled back provide a great transitional style chair that will easily step up your dining atmosphere—from modern to contemporary, as well as casual to formal, depending upon your fabric choices.