Versatile, Unique & Stylish | Udaipur Trunk Bench
Posted on January 10th, 2018 07:30 PM
- A BEAUTIFUL VISUAL ANCHOR -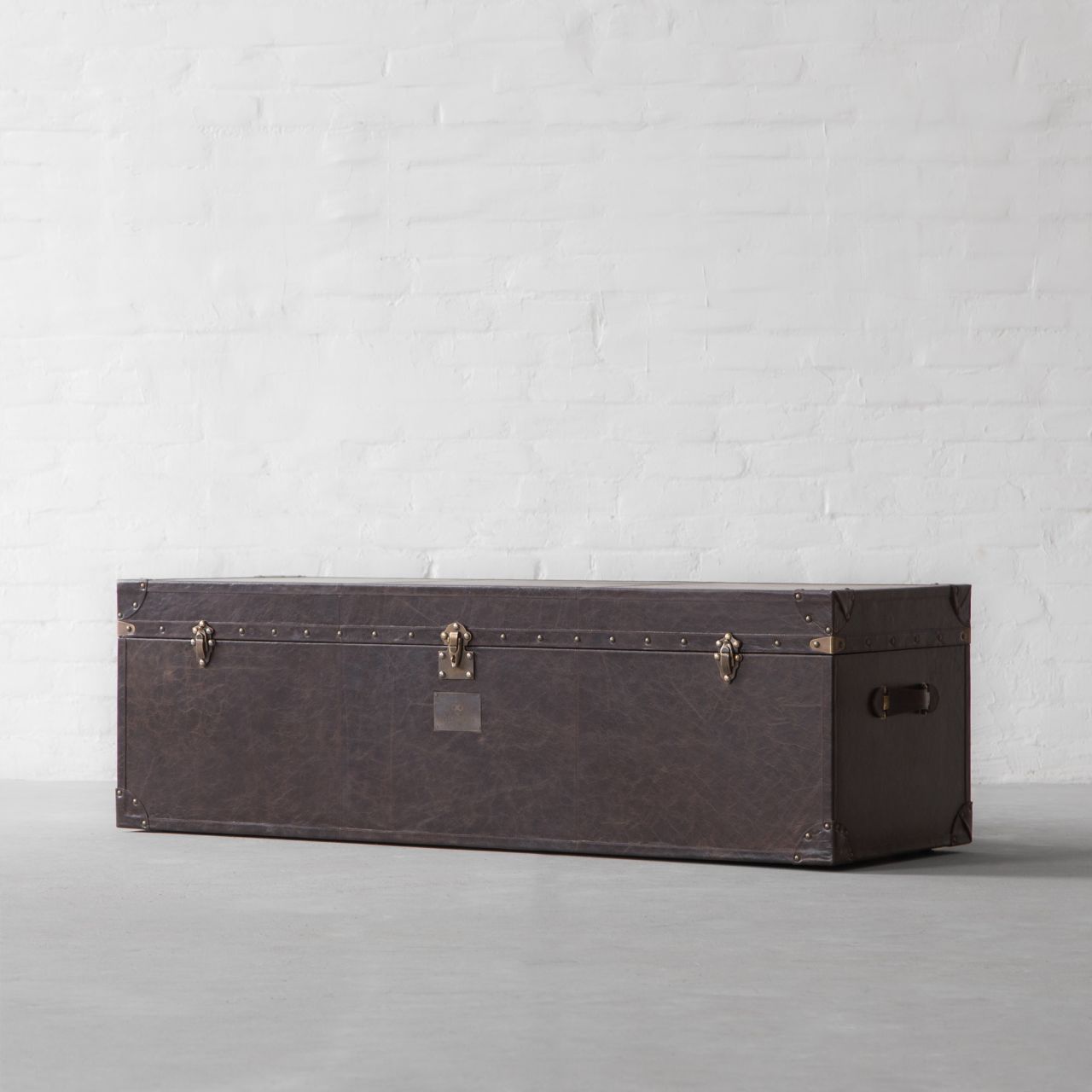 UDAIPUR LEATHER TRUCK BENCH
At the end of the bed, as a coffee table, as a room divider or as a banquette in a tight space; this design is as stylish as it is versatile where the inside is finished with smoothly lined velvet which can be used as storage.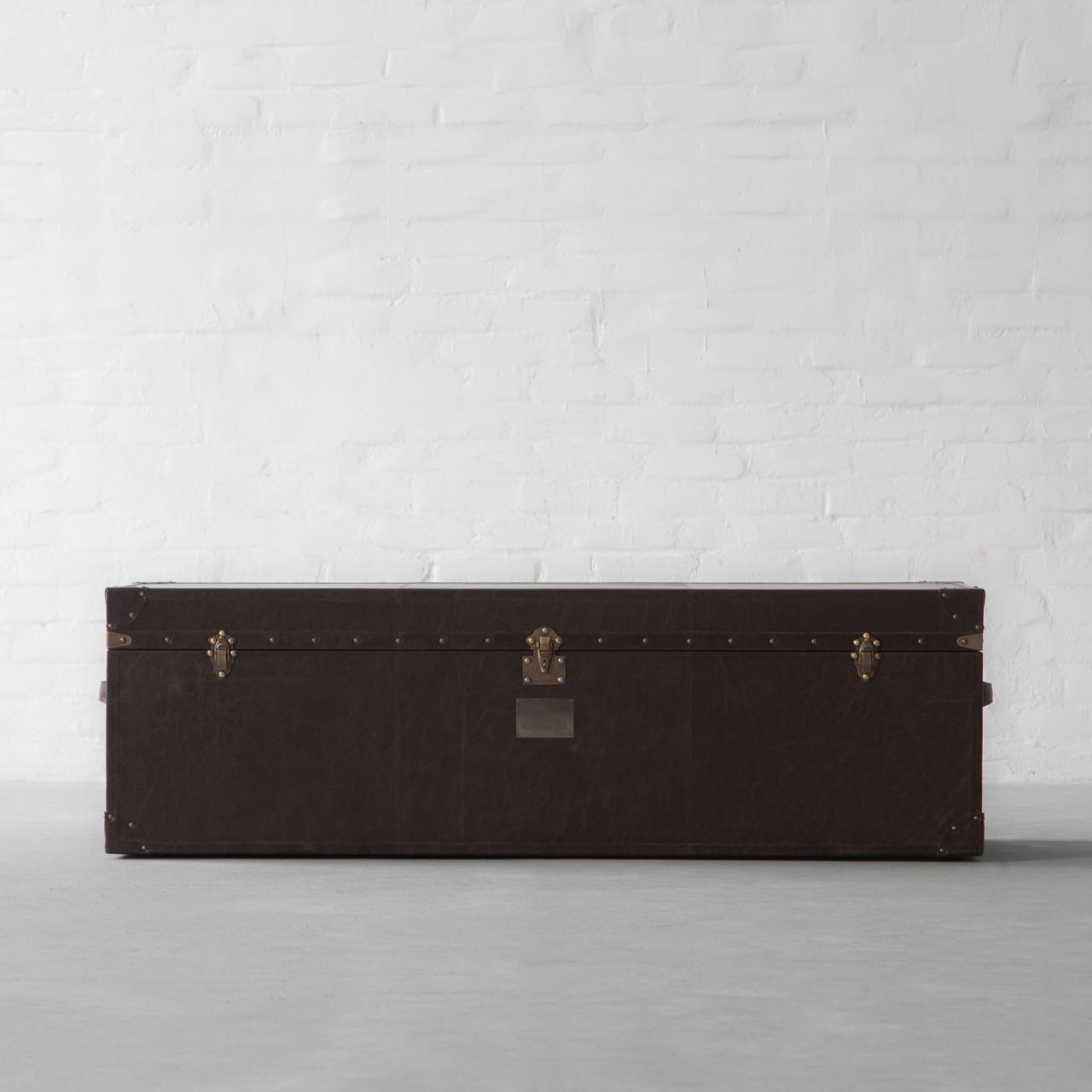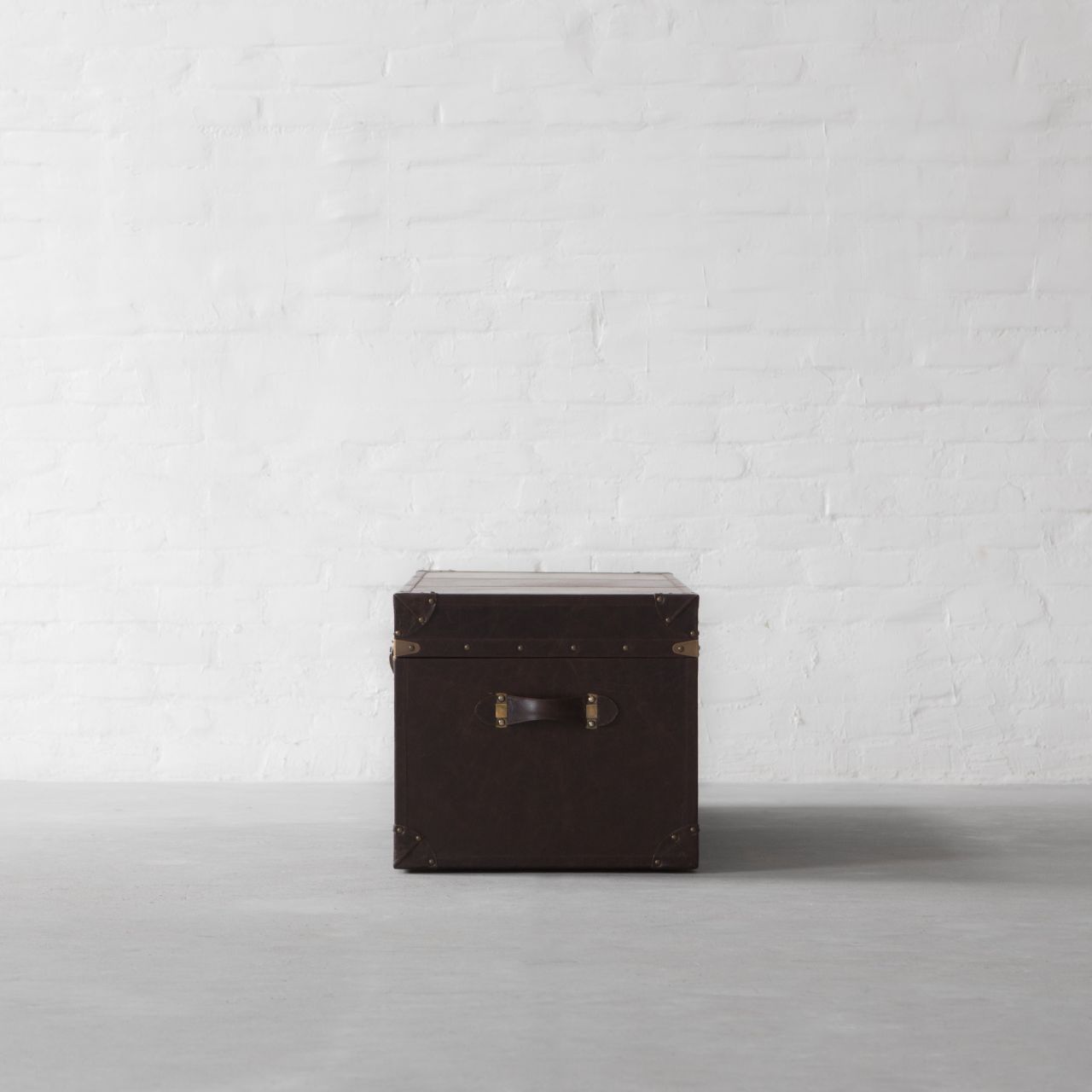 By prolonged voyages and expeditions, well-travelled trunks, protecting their owner's belongings have proved their enduring strength and quality craftsmanship over the years.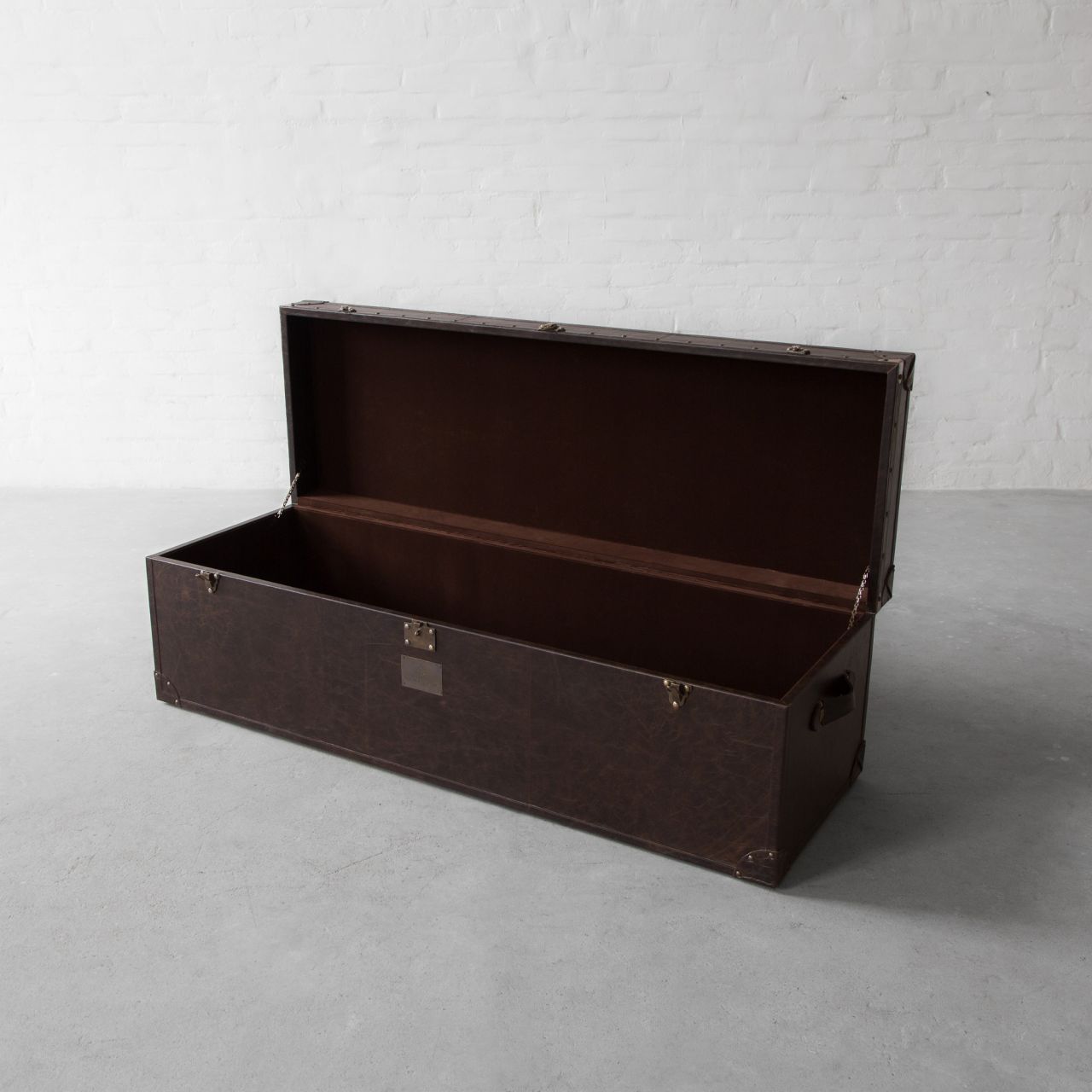 Our master craftsmen have crafted this Udaipur trunk collection,
cladded
in fine quality leather, and detailed with brass nail heads and handmade locks to celebrate this
age old
art form.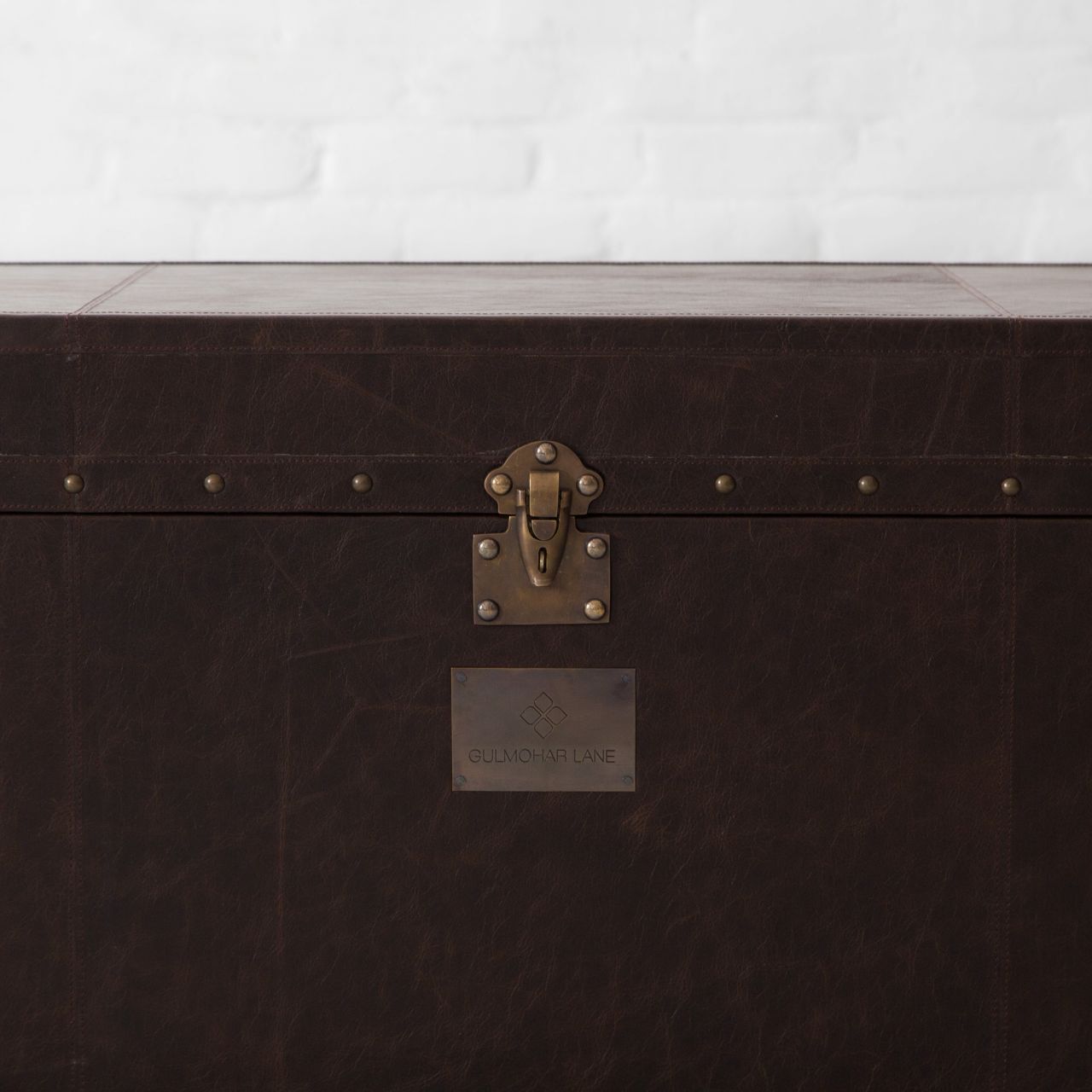 With this bench in your decor arsenal, heads are sure to turn!