Versatile / Upholstered / Siena Nesting Side Table
Posted on October 10th, 2017 07:45 PM
Introducing
SIENA UPHOLSTERED NESTING TABLE
A Persian Corridor Winter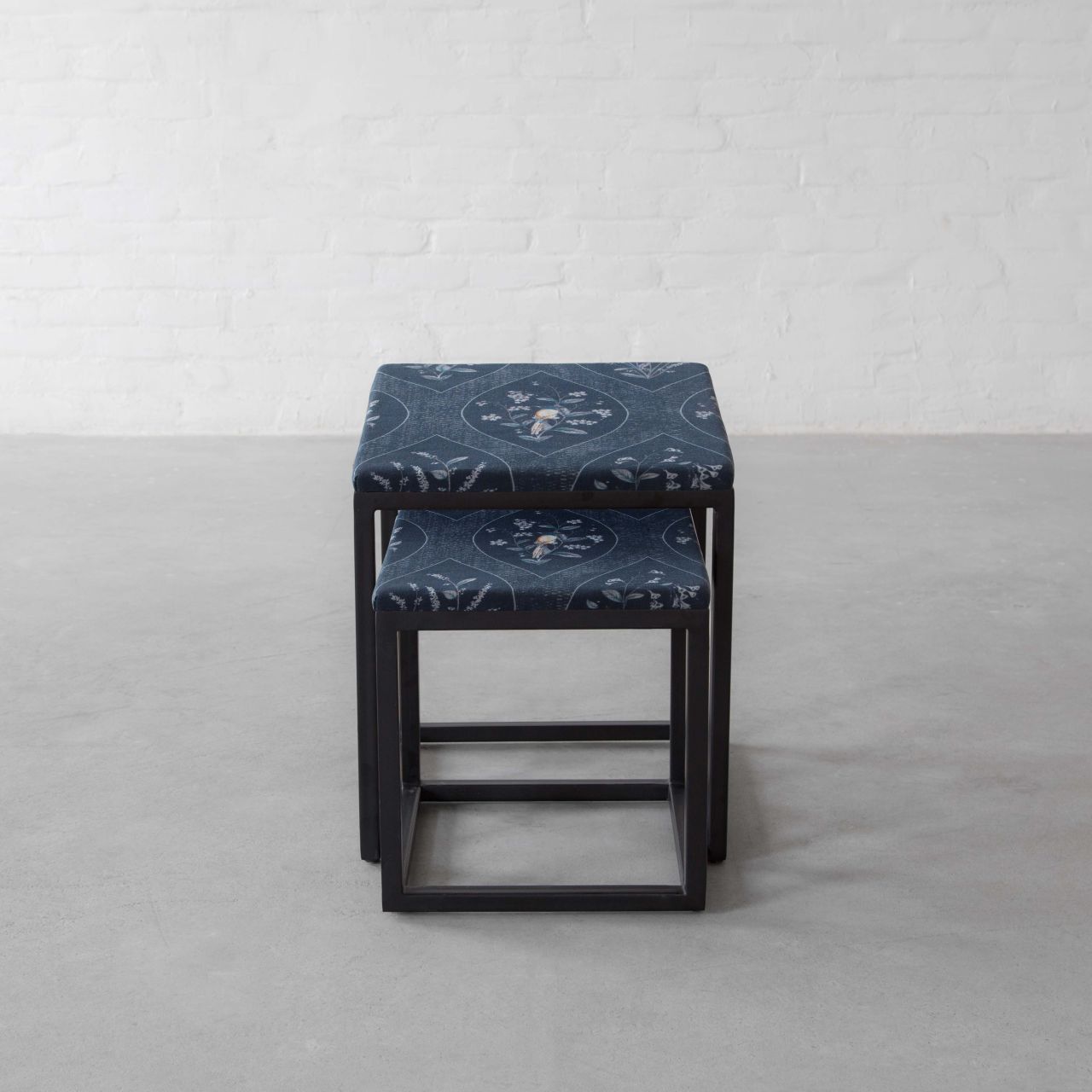 A Versatile design that embraces contrasting materials to create a unique look. Our Siena Upholstered Nesting Side Table effortlessly combines industrial chic and eclectic décor styles.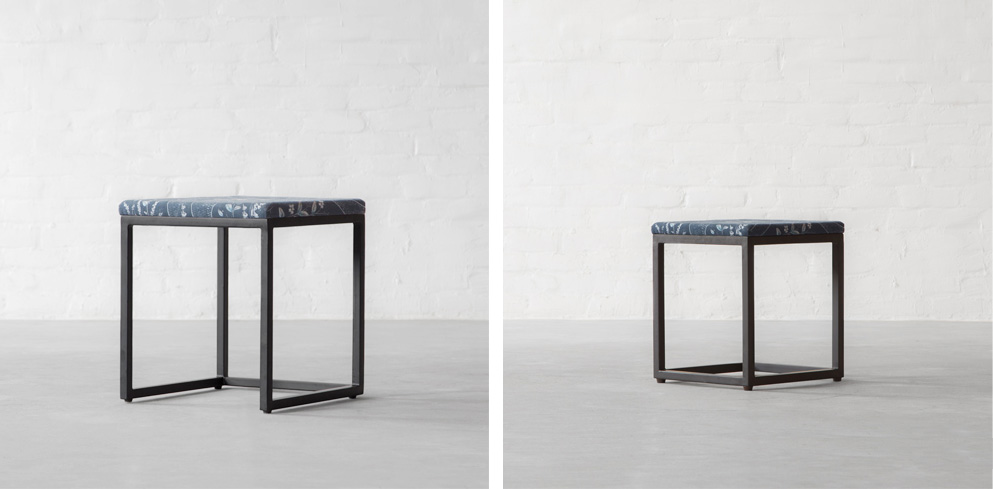 With black metal base and upholstered tabletop, offered in all our Fabric options, this design can be used either as a side table or as a stool, depending upon your preferences.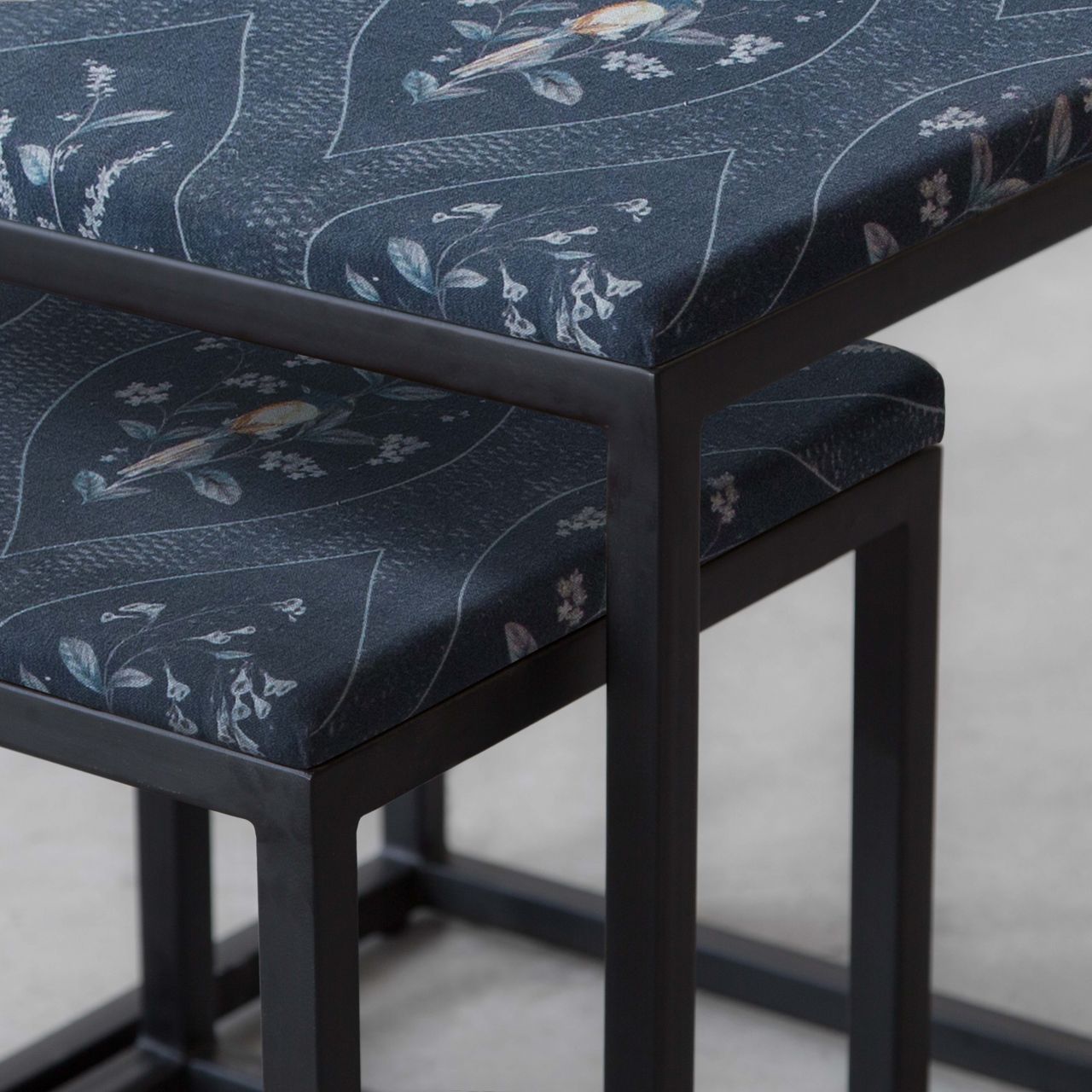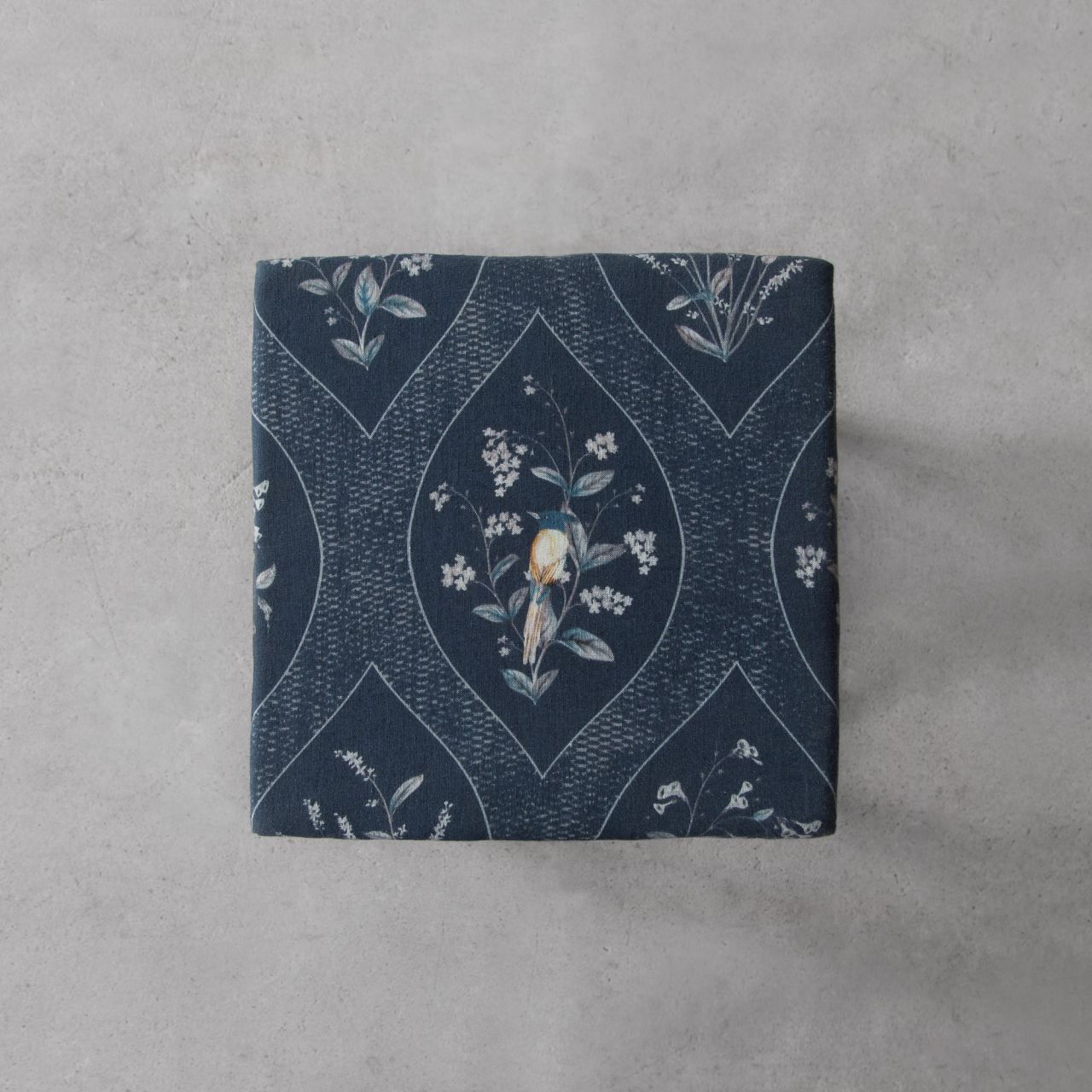 These multifunctional wonders will bring together form and function in an exquisite and unique fashion.