Ways for workspace wellness!
Posted on July 20th, 2017 07:15 PM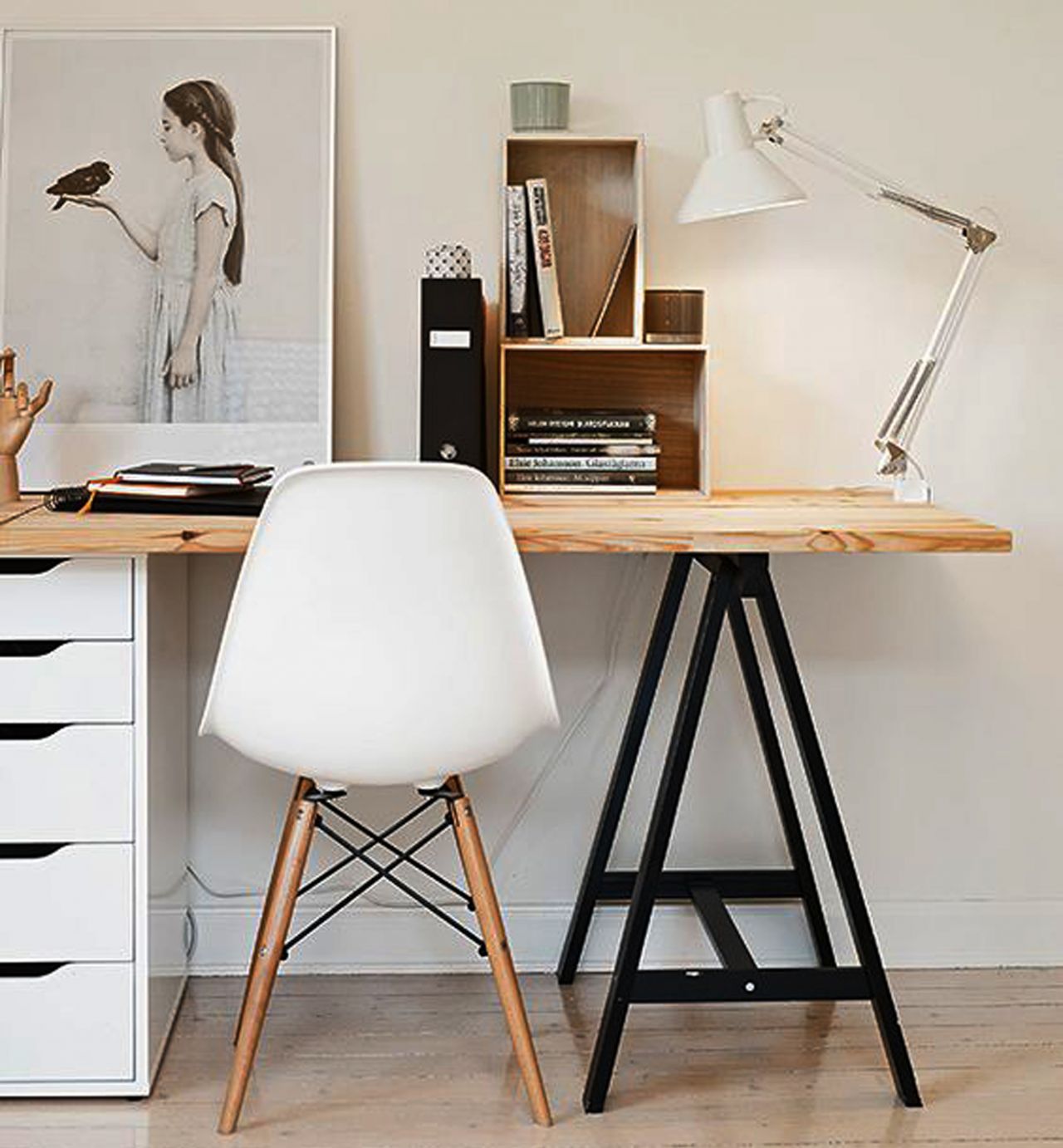 WAYS FOR
WORKSPACE WELLNESS
Whether you sit in a corporate cubicle or work from your own home office, making your workplace productive and comfortable is very important for your health and well-being. Here's how to give your office a health makeover.


You too can make your workspace productive while making it look chic with our product range.