WAYS TO BREATHE NEW LIFE INTO YOUR LIVING ROOM
Posted on February 14th, 2022 02:35 PM
If there's any room in the house that deserves plenty of thoughtfulness, it's the living area. This space is where we spend most of our time; either curling up with a book, chatting with loved ones, or playing with the kids. It's the beating heart of the home, and should be treated as such.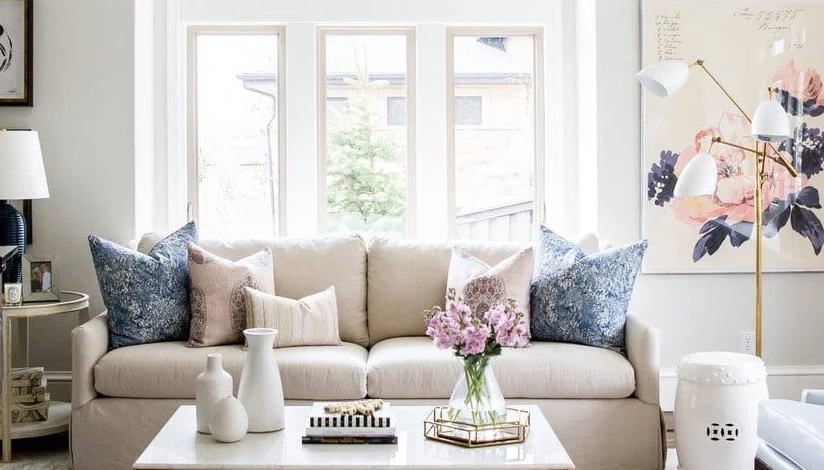 Does your living room need a new lease of life? If so, here are some tips on how to transmute the room….
Continue reading to know more!
MAKE THE MOST OF YOUR LIVING ROOM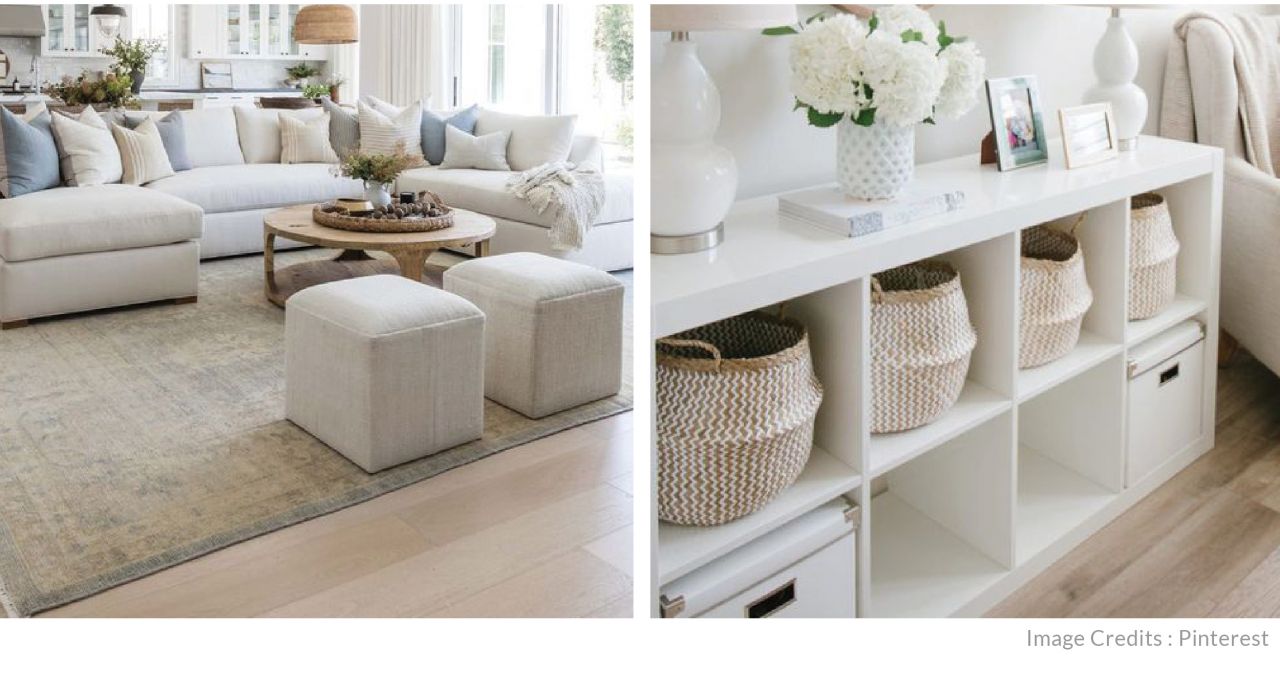 Lessen the litter.
The most important thing to do is to sort through your chattels in your living room. Ask yourself if you need or use certain items any more. For example, many people have vast collections of CDs that they no longer listen to, as they download music online instead. Or well keep them well-arranged on a shelf, see options HERE.
Introduce Storage

There are plenty opportunities to introduce storage into the living room. For example, your console table might be able to incorporate two wicker storage baskets beneath. Shelving is another useful way of gaining more storage space, and they're not hard to install and give bounteous of opportunity to beautify your space or simply get coffee tables that have ample drawers or section space to store remote, magazines etc.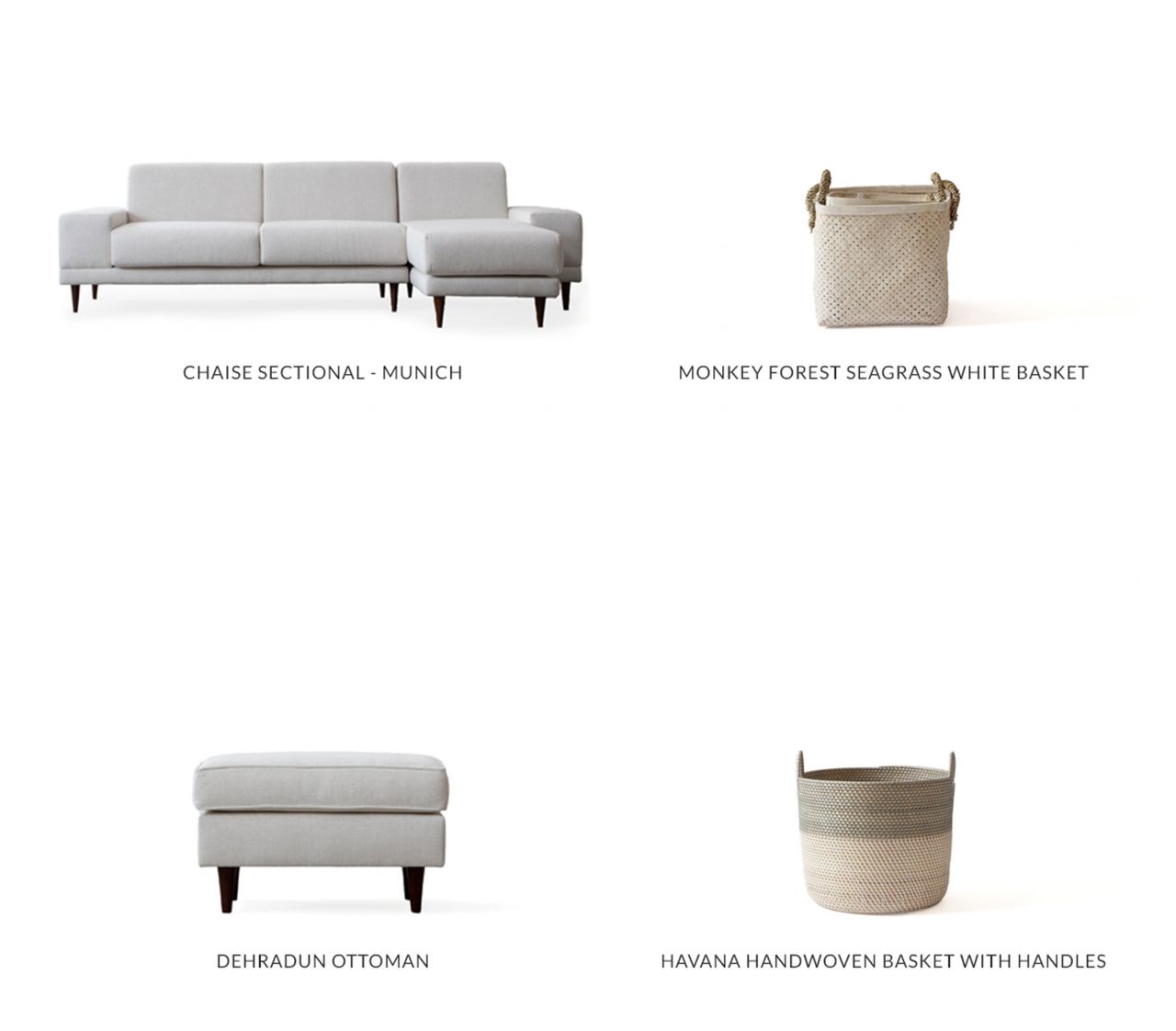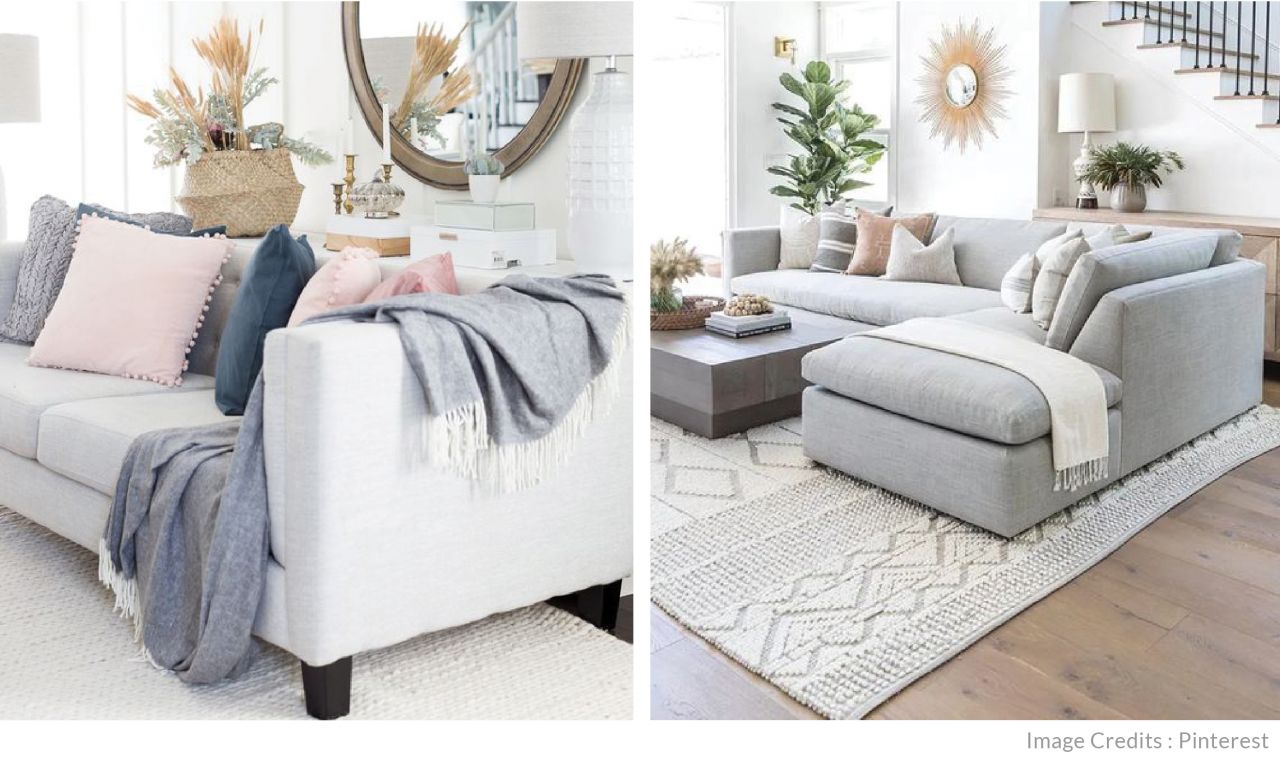 Embellish your sofas
Plain sofas can be entirely transformed with throws, cushions. For example, going for ikat cushion covers immediately injects some Middle-Eastern glamour into the space. Alternatively, a luxurious cashmere throws, combined with some subtly printed cushions, creates a sense of relaxation and coziness.
The flooring
If that floor is starting to look worn or dated, coat it! All they'll need is a handwoven, subtly designed rug and also layering rugs is fantastic way to transform the space, and can update the appearance of the room.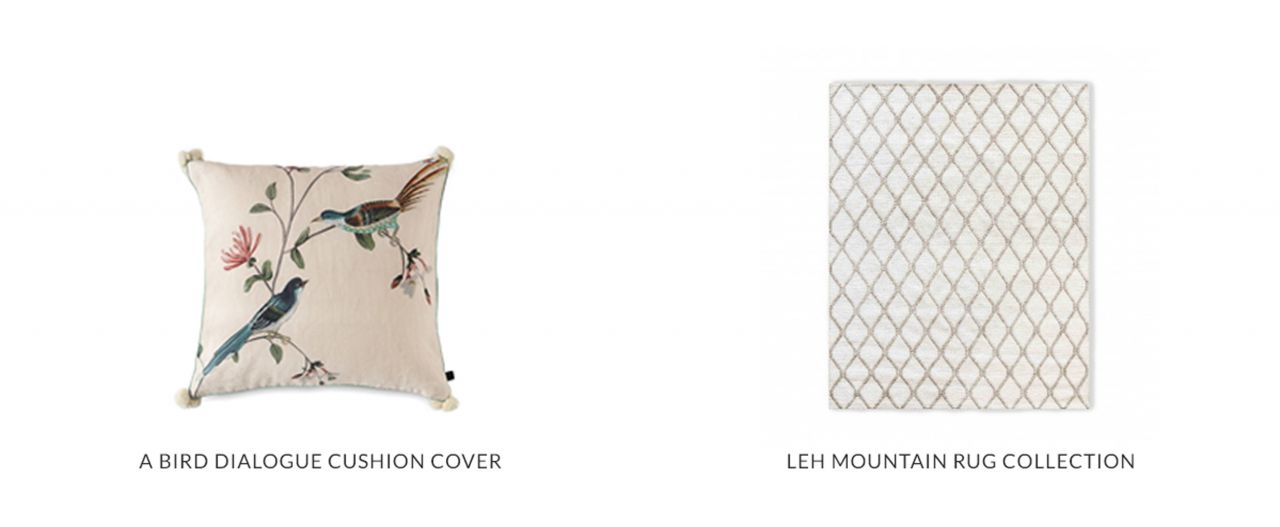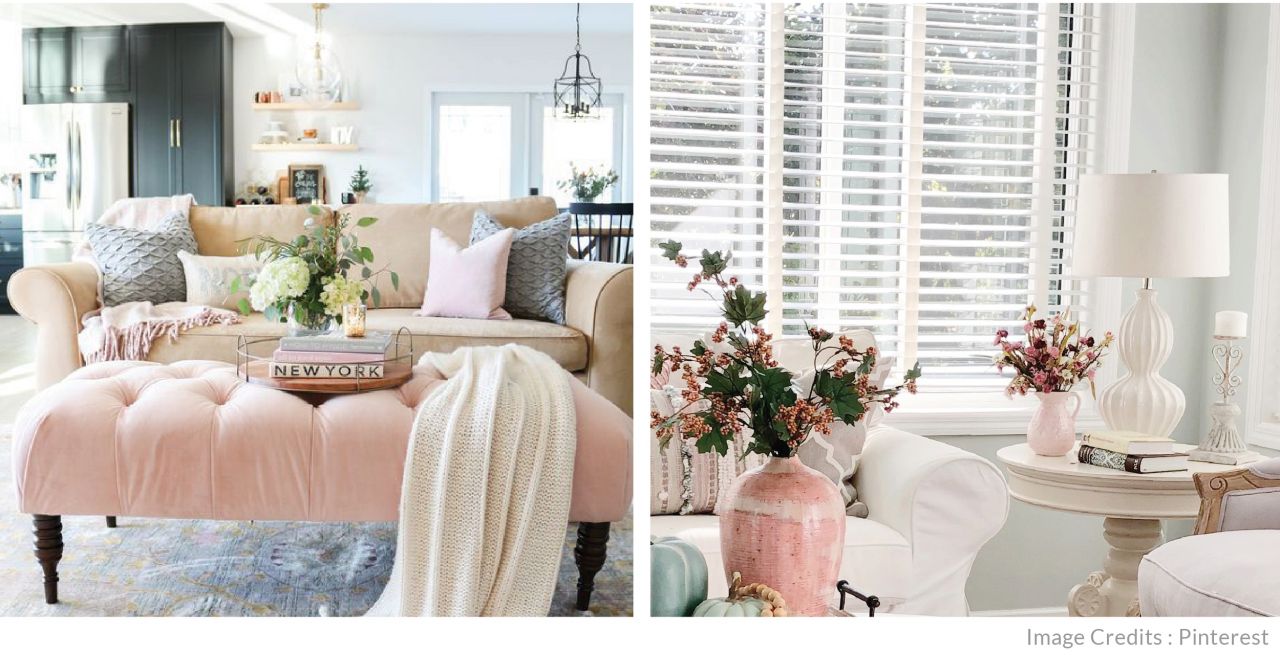 The layout
If you've had your sofa against one wall and the armchair against the other for years, try moving them both around. Play with the space as much as possible. Of course, there will be certain constraints (e.g. the television will have to stay near the electric sockets), but generally speaking, you can alter the layout quite a bit. If you are feeling adventurous add a dramatic rolled-arm chaise or bench to the mix for a transformative, refreshed vibe.
The Lampshade
You don't have to invest in an entirely new lamp; simply get a new lampshade and swap it with the old one. This gives you the chance to embrace the latest interior design trends, without spending a fortune. Alternatively, if you're the crafty type, you should introduce rattan or sea grass lighting to your living room ensemble!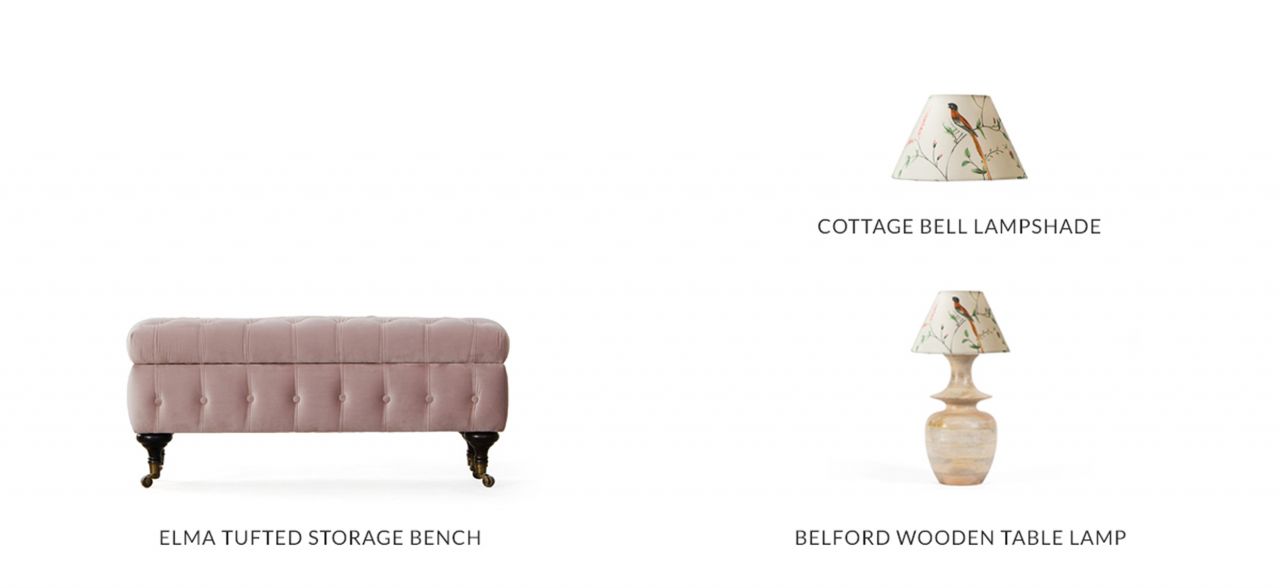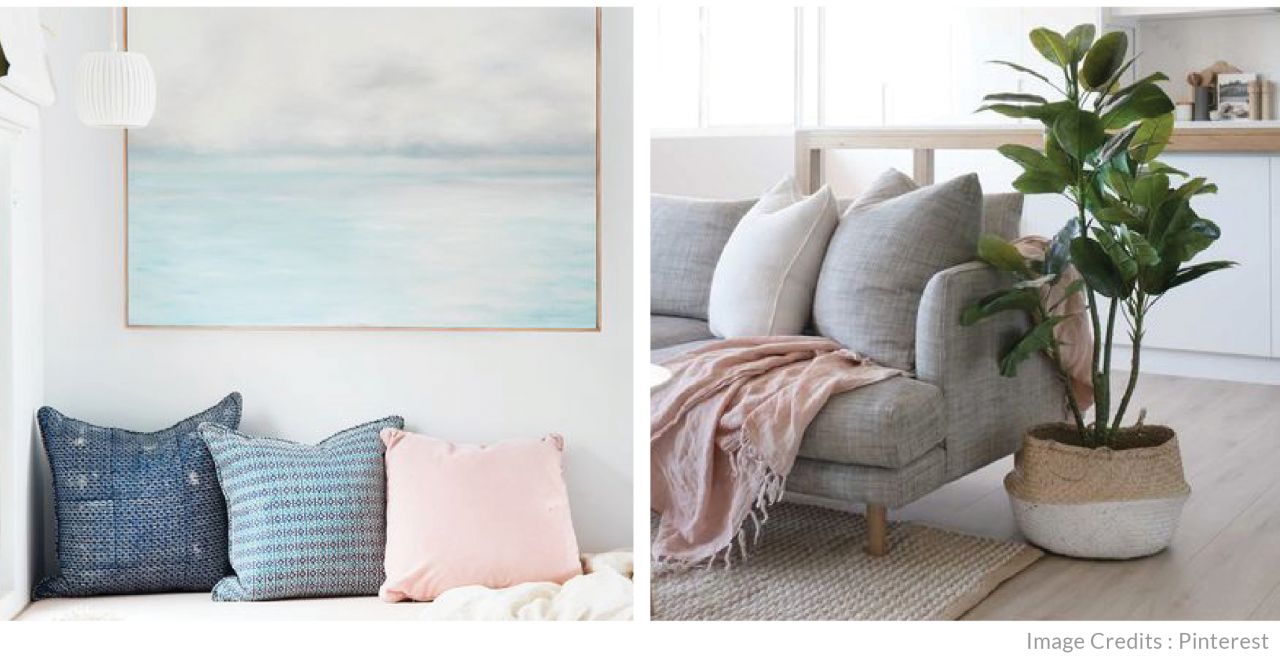 Use Wall Décor
Wallpapering one room of the living area is the easiest way to change the feel of the entire room; especially if you go for an artistic print. If you don't want to go the wall paper route, try mixing-matching some aesthetic and large handwoven rattan wall art pieces!
Bring the outside in
Plants can totally change the feeling of a room. A large plant like a palm works wonders in the corner of your sofa, acting as a powerful natural focal point. Potted plants trailing tendrils down the shelves creates wonderful visual flow, and flowers add immediate colour. Even better, plants improve the air quality of the space too!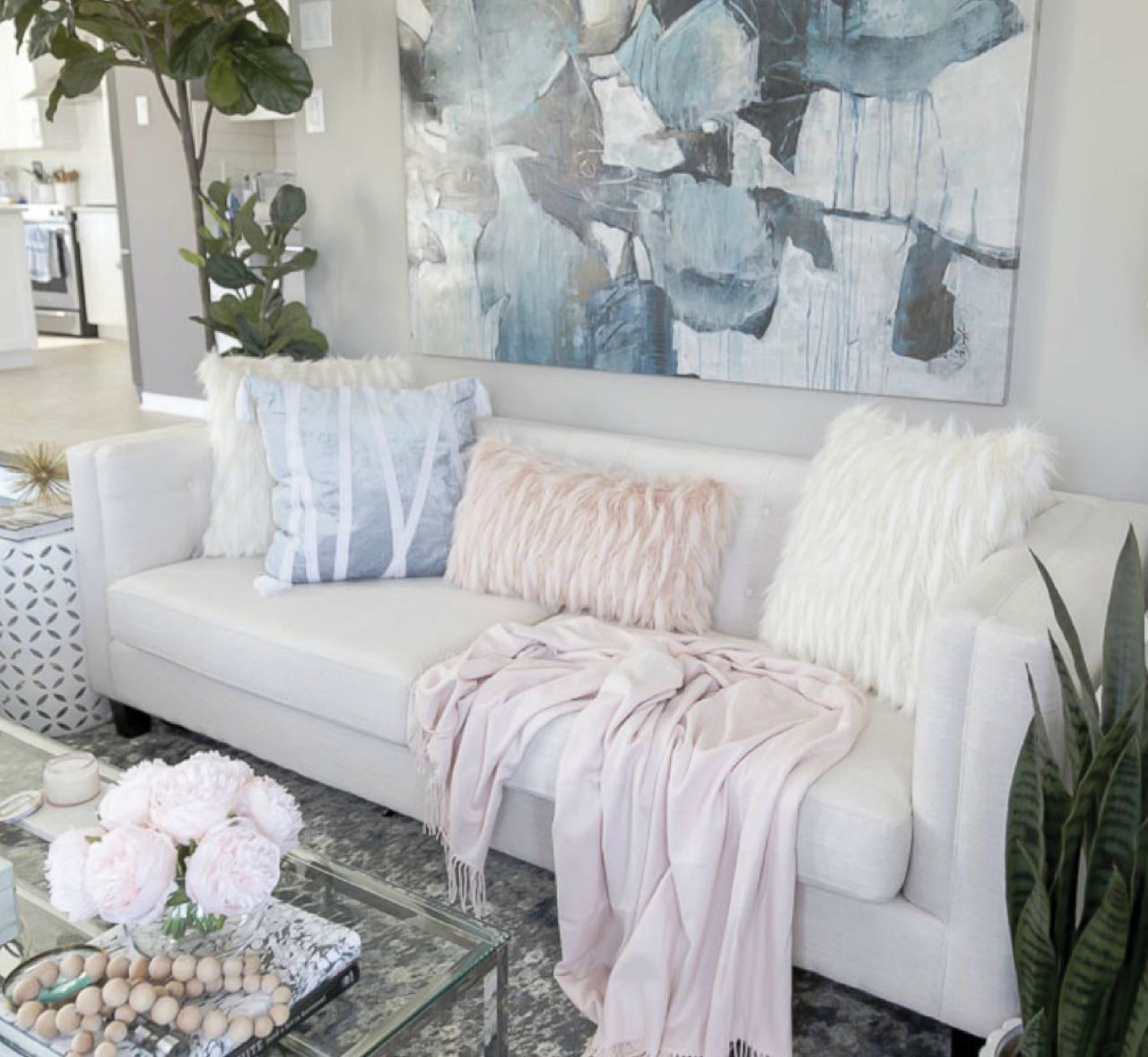 Search through our website www.gulmoharlane.com and find inspirational curios, elements and ensembles that will create a dream living room for you and your loved ones. Share your thoughts with us! We would love to hear from you…