Welcome Home the Beauty of Vast 'Corn Yards'.
Posted on September 20th, 2018 07:45 PM
It's
time to unveil our new printed upholstery fabric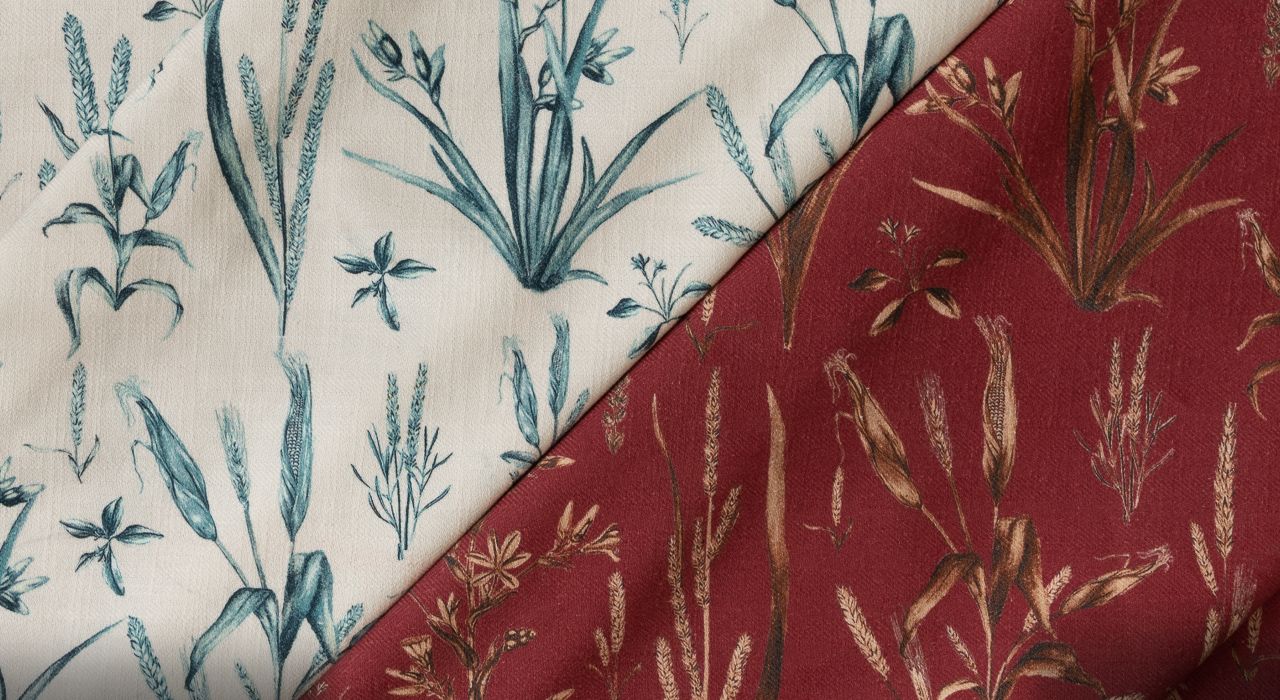 In a rural landscape, under the bright sunlit sky, amidst the overwhelming 'Corn Yards, where the air is filled with the rich and mouth-watering aroma of the maize crop - a breathtaking panorama of nature's visual tapestry painted by these endless fields.
- TROPICAL CORN YARDS -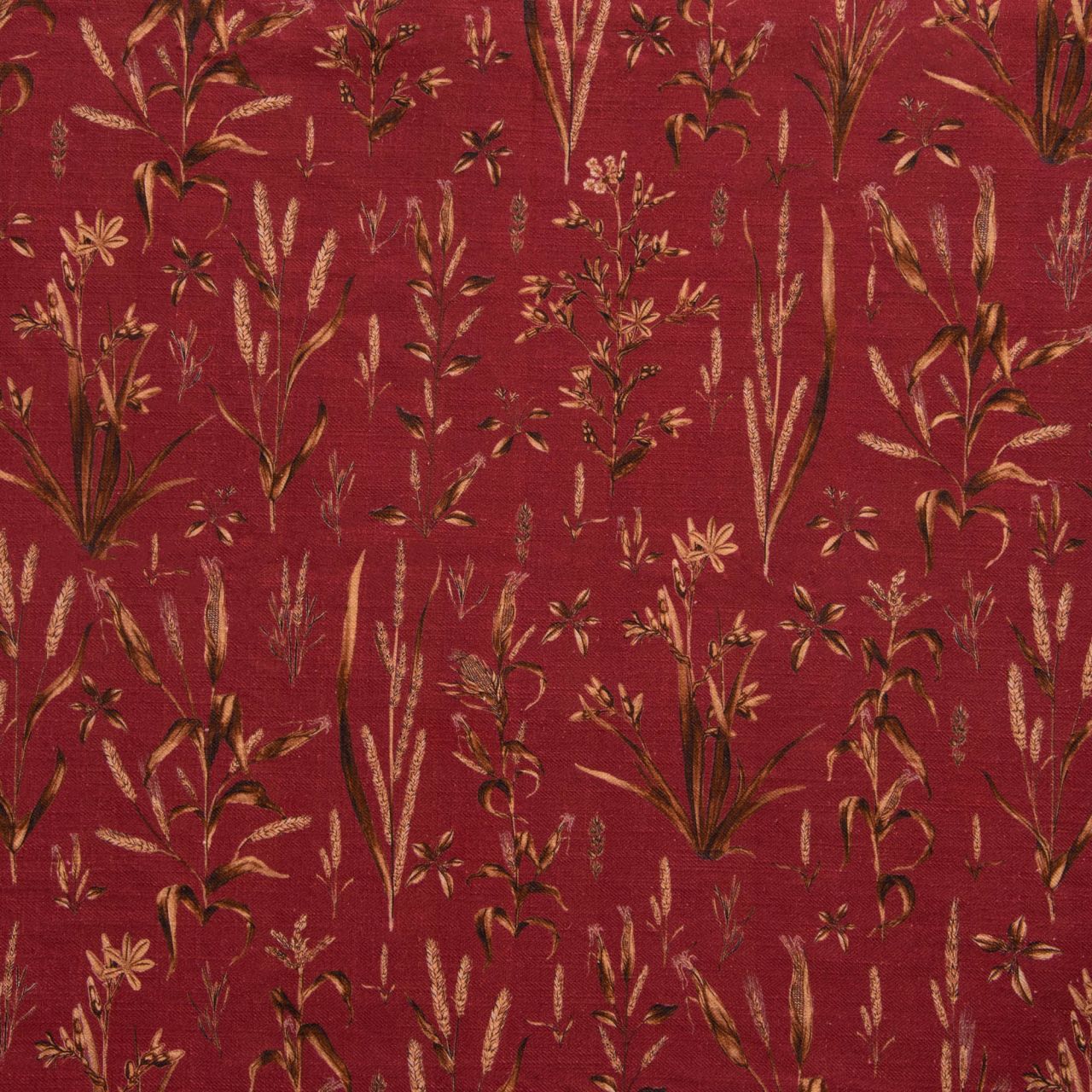 - GLACIAL CORN YARDS -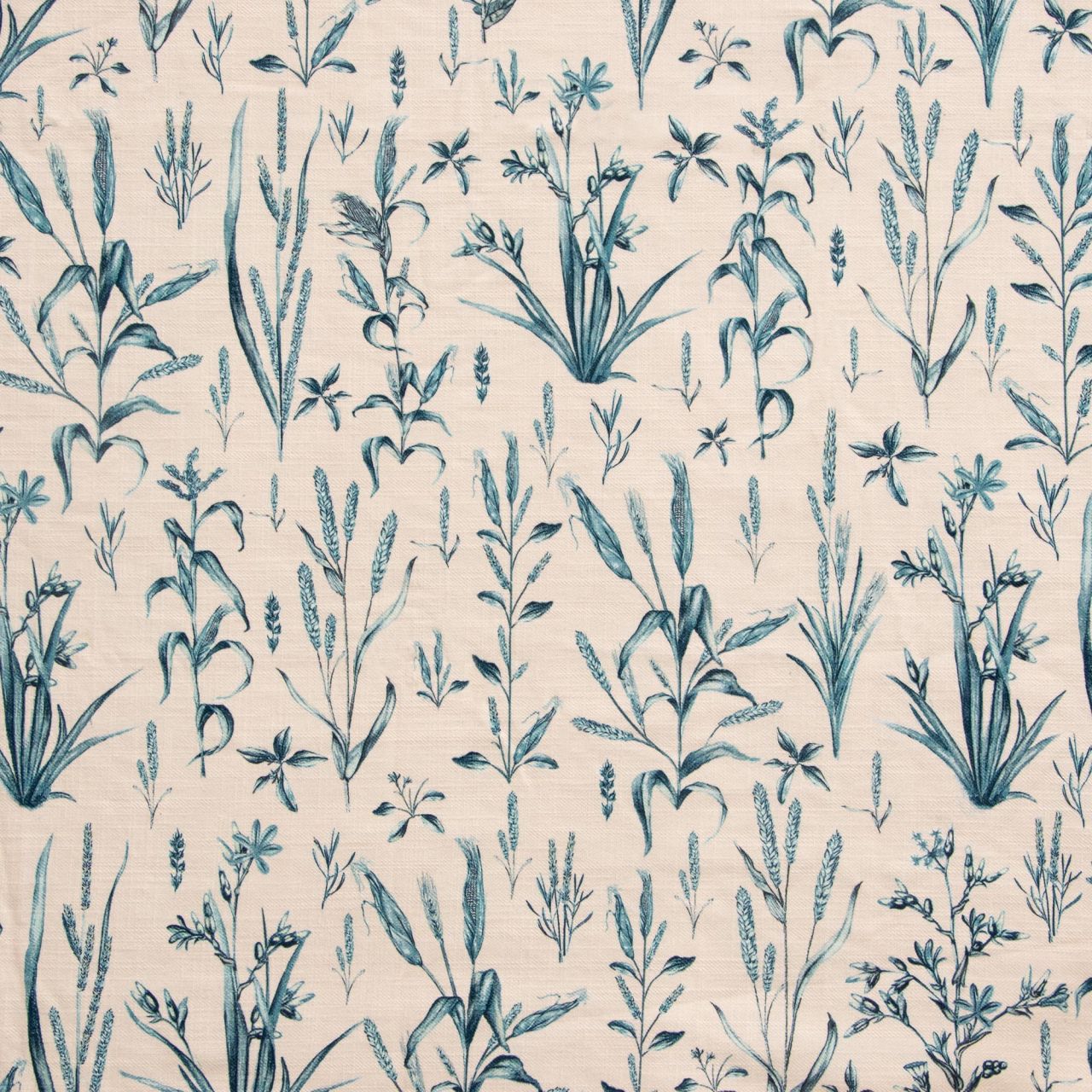 While the 'Tropical Corn Yards' will take you on a summer tour to the fields, 'Glacial Corn Yards' are sure to bring in the cosy feeling of winter, wrapped up in a sofa or an armchair.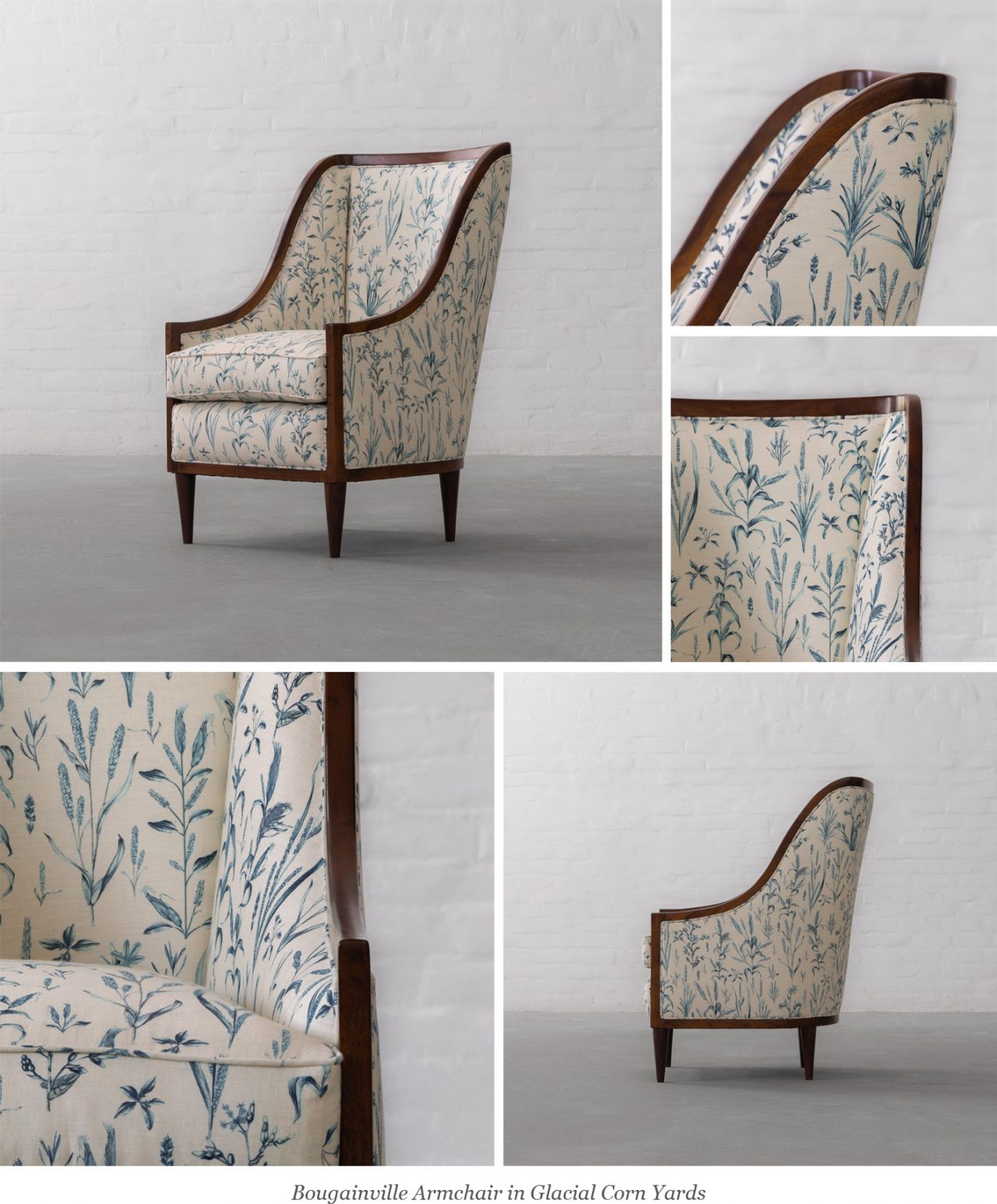 With this print in your home, transport yourself to an exhilarating landscape with monochromatic accents and nature-inspired motifs, set for a raw yet elegant look.