2022's Interior Styles ~ Naturally!
Posted on December 25th, 2021 11:02 AM
It's been rather unforeseen these last couple of years. Recent times have been all over, and still are many defies being faced across the globe. But if the pandemic has taught us anything – it's that our homes really are our strongholds.
In the face of adversity, home interiors can bring bliss and a sense of refuge. So it's no surprise people are turning to interior design for escapism. Everyone's decorating in some or the other way, whether DIY or shopping online, and we hence we too can't wait to share our prophecies for interior design trends 2022!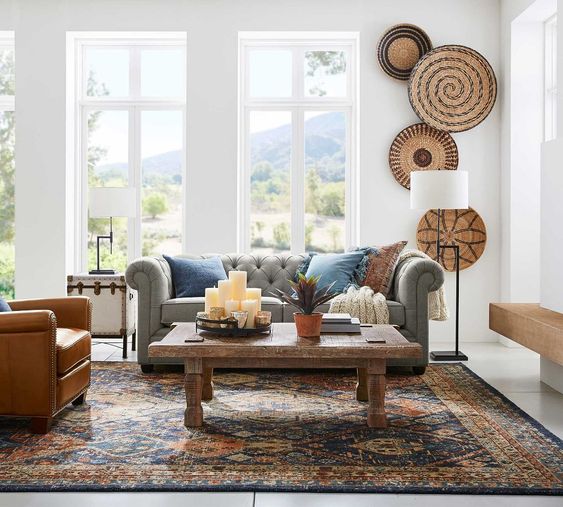 Image Credits - Pinterest
Here are some key themes you could be seeing in the coming year.....hence - ready, set, decorate!
Handwoven is the key stratagem
Hold on to your rattan items! Nature and all things rare and organic are still part of the main narrative in the coming year.
The core connection between the outside world and hominids runs deep that it's so much more than a trend that dips in and out of style. The truth is, our love for natural elements inside the home will likely never fade.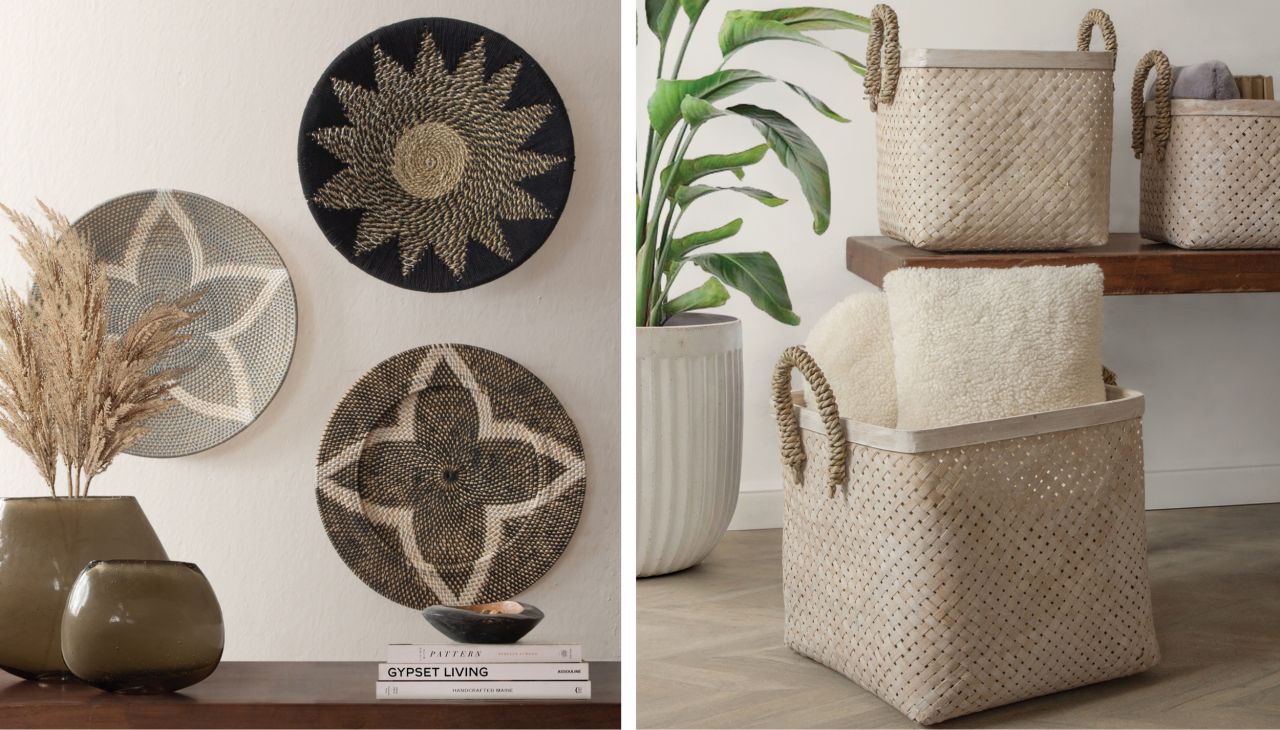 So go on, embrace those handwoven basketry pieces, revive your rattan, and dust off all handmade, organic rawness that adorns your home with some rural gee!
Find pieces that not only celebrate the craft but also the innocence, the cleanism and the handmade panorama of woven-from-natural thought.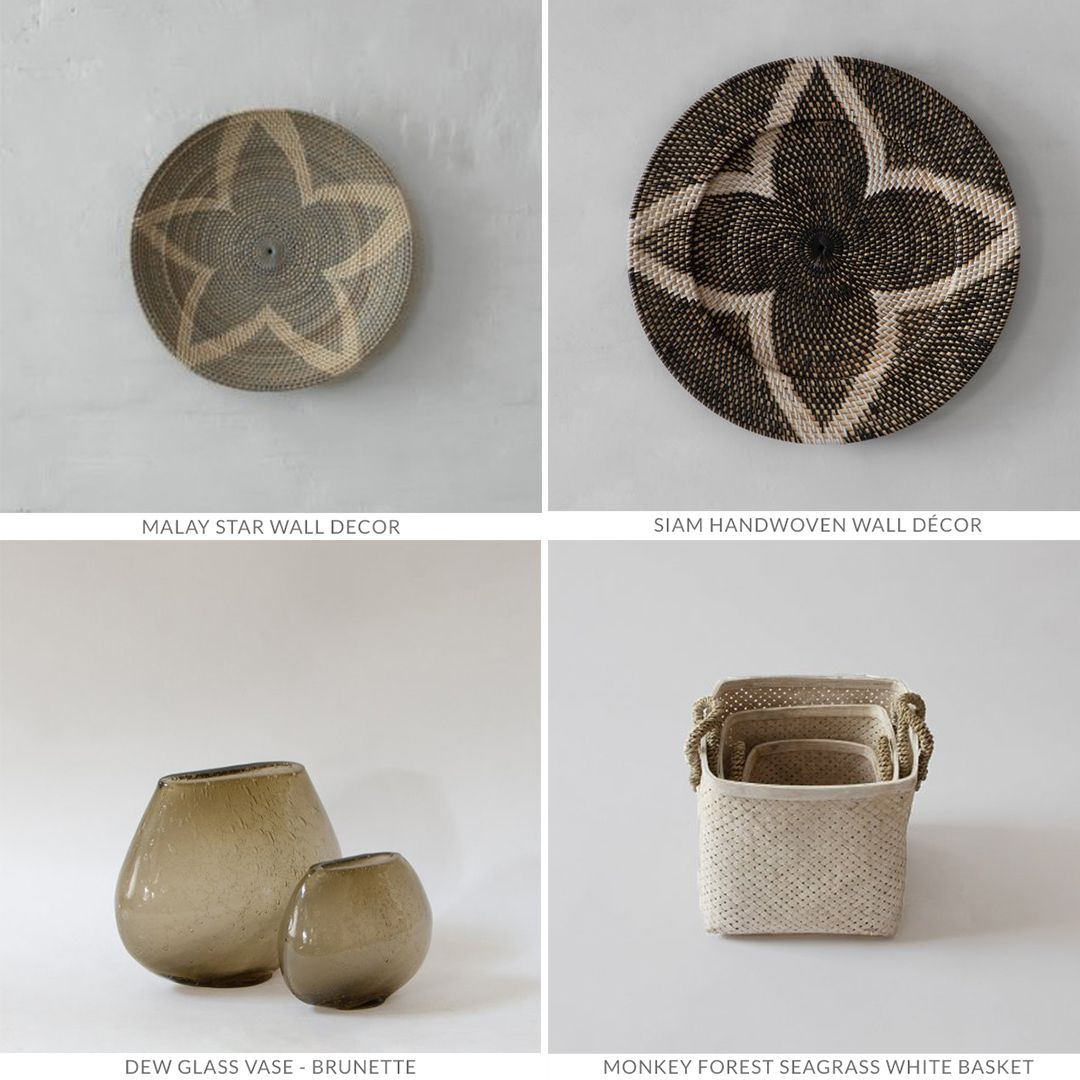 We reckon, 2022 will see handwoven more than ever before – skipping to the good part of interiors where natural beige hues and artistic weaves blending beautifully with almost all décor designs, are here to stay. Whether a rattan basket staged below your console to offer aesthetic allure or a cane trinket sitting gorgeous on your table-top adoring pot-pourri. Find ways to include handwoven wall-arts or even wooden-carved elements for that rustic, organic and natural charm for spaces.

The aim is to celebrate age-old crafts that are timeless, effortless stunning and offer nature-led hues at home.
Cottagecore is back!
If you loved shabby chic back in the day, 2022 is your time to twinkle. But just know, this interior design trend can be much more than nostalgic countryside scenes and romantic floral motifs.
It's actually a way of life, and the concept of cottagecore is built on embracing a simpler, more sustainable existence. And not just in interiors with natural-inspired motifs and furniture forms but also if you make your own cake and bread, recycle anything and everything into home décor or find joys in planting a seed to see it yield beautiful flowers, then you're a bit cottagecore yourself.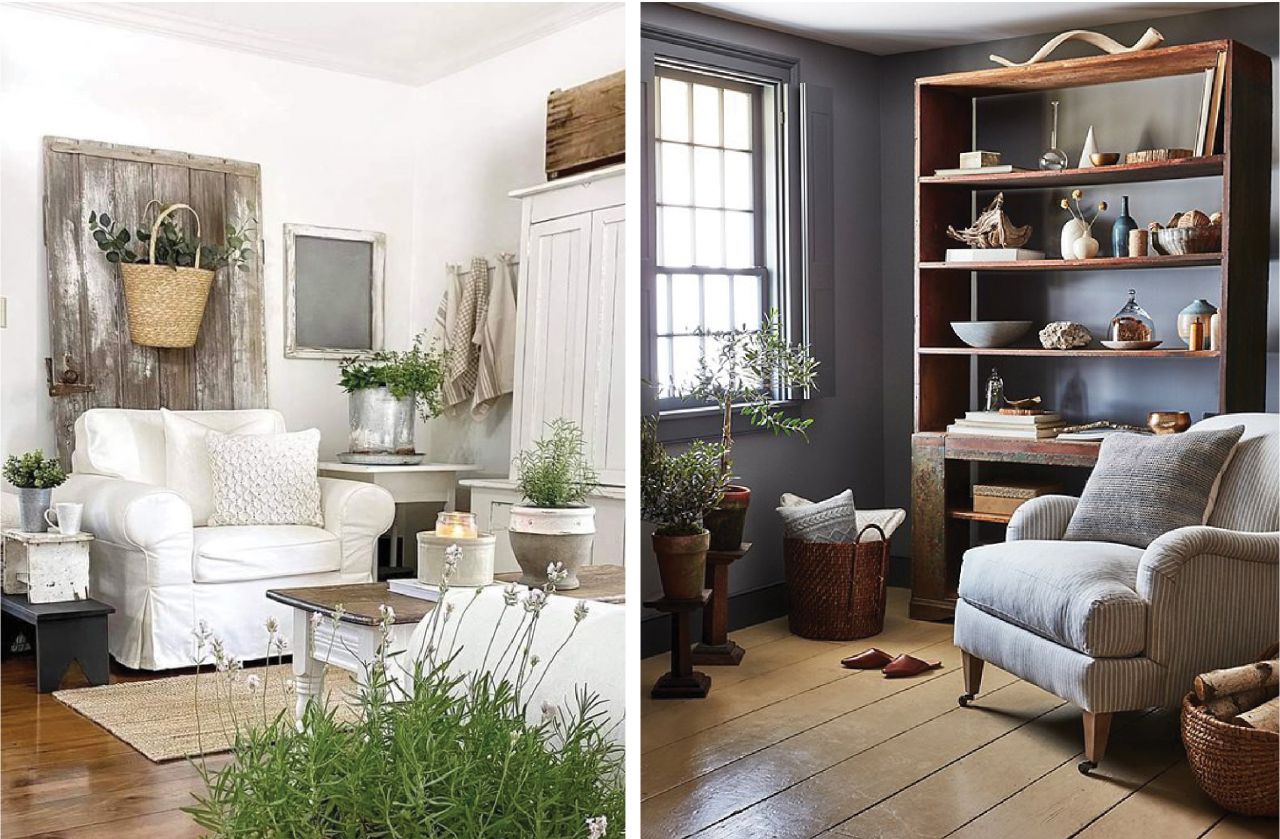 Think Scandinavian living concepts but done in a very British and ever so slightly parsimonious way.

Cottagecore is about simplicity, comfort, self-reliance and identifiable control. It is an aesthetics that elevates your home's look and promotes a healthy and peaceful lifestyle. It is a lifestyle that suits best to recent times our earth has experienced – allowing us to appreciate humbler times, sprawling meadows and wild untouched gardens.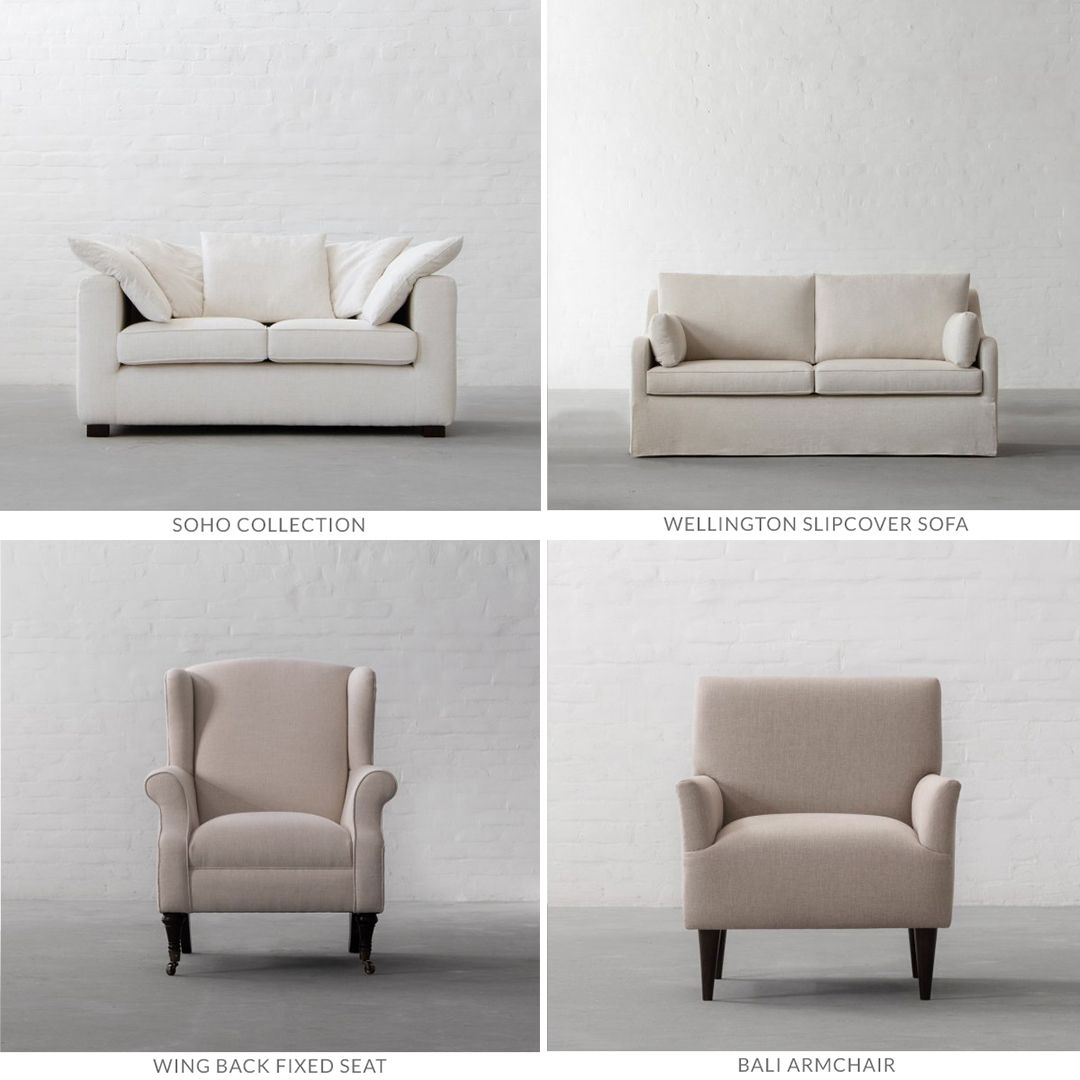 Why these trends, we reckon…?

The aim is to celebrate a return to traditional skills, and crafts such as basketry, weaving, carving and such related to similar nostalgic movements that are grand-millennial. While at home we all turned MasterChef's, cleaners and doers. That feeling was so liberating and enjoyable.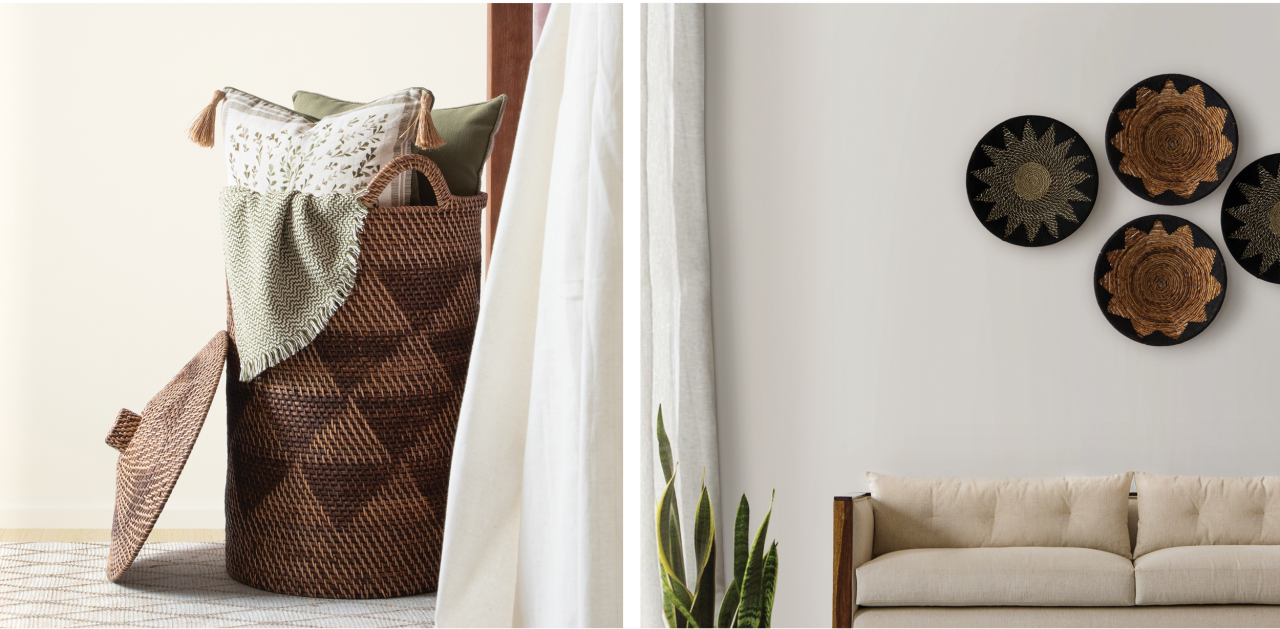 The time spent with family – whether gardening and feeling excited like a child on the first bud or baking cookies with our little ones. These elements in interior design don't really aim for perfection, but shows the love and care put into creating an imperfectly perfect lure.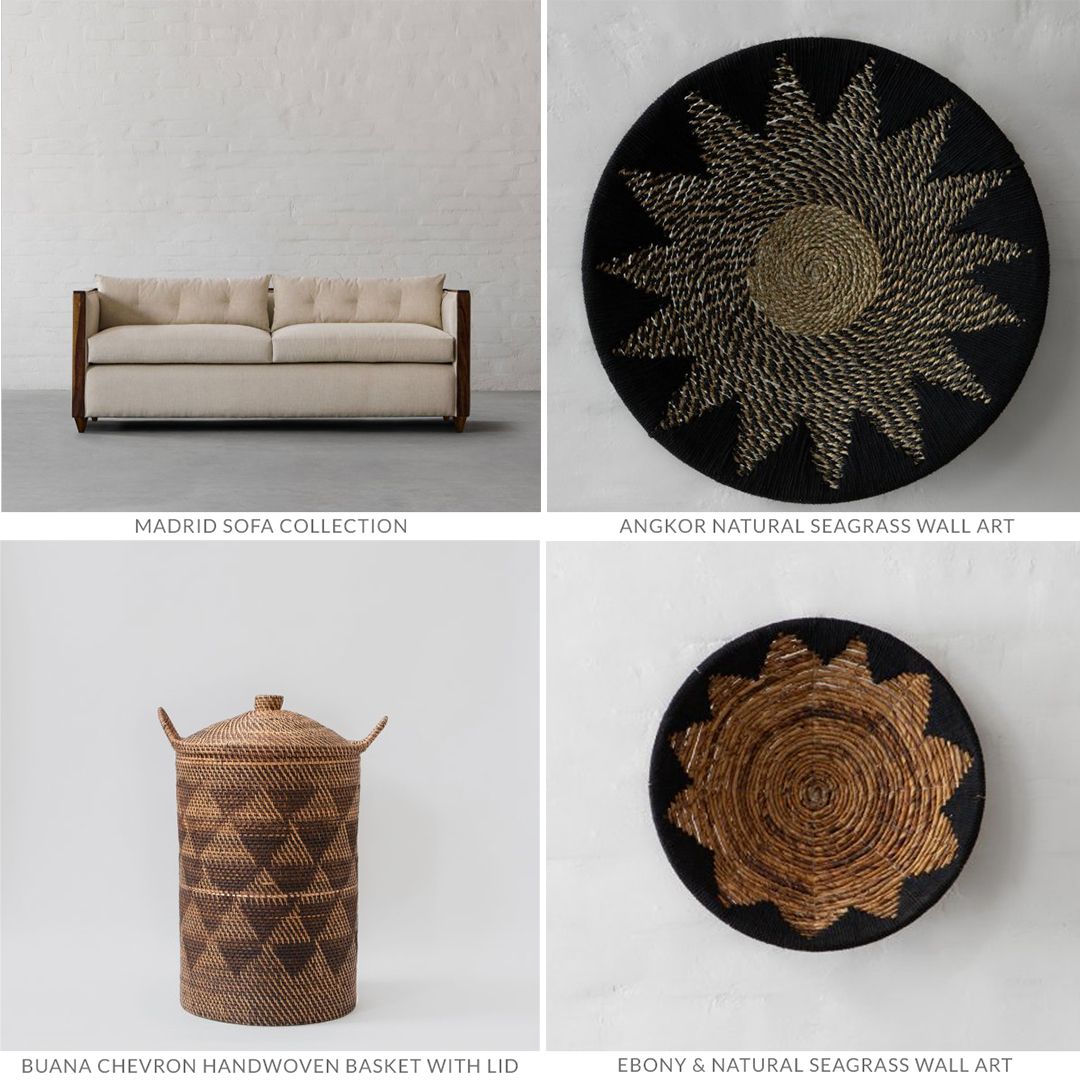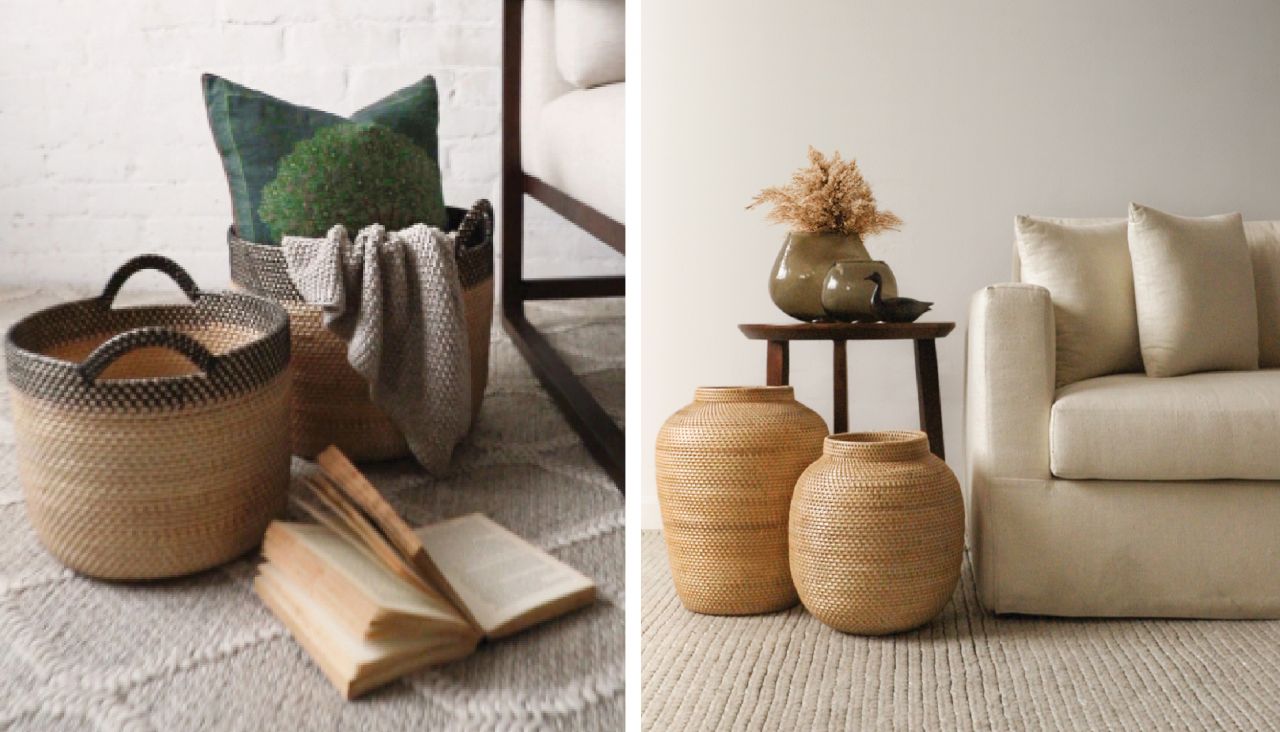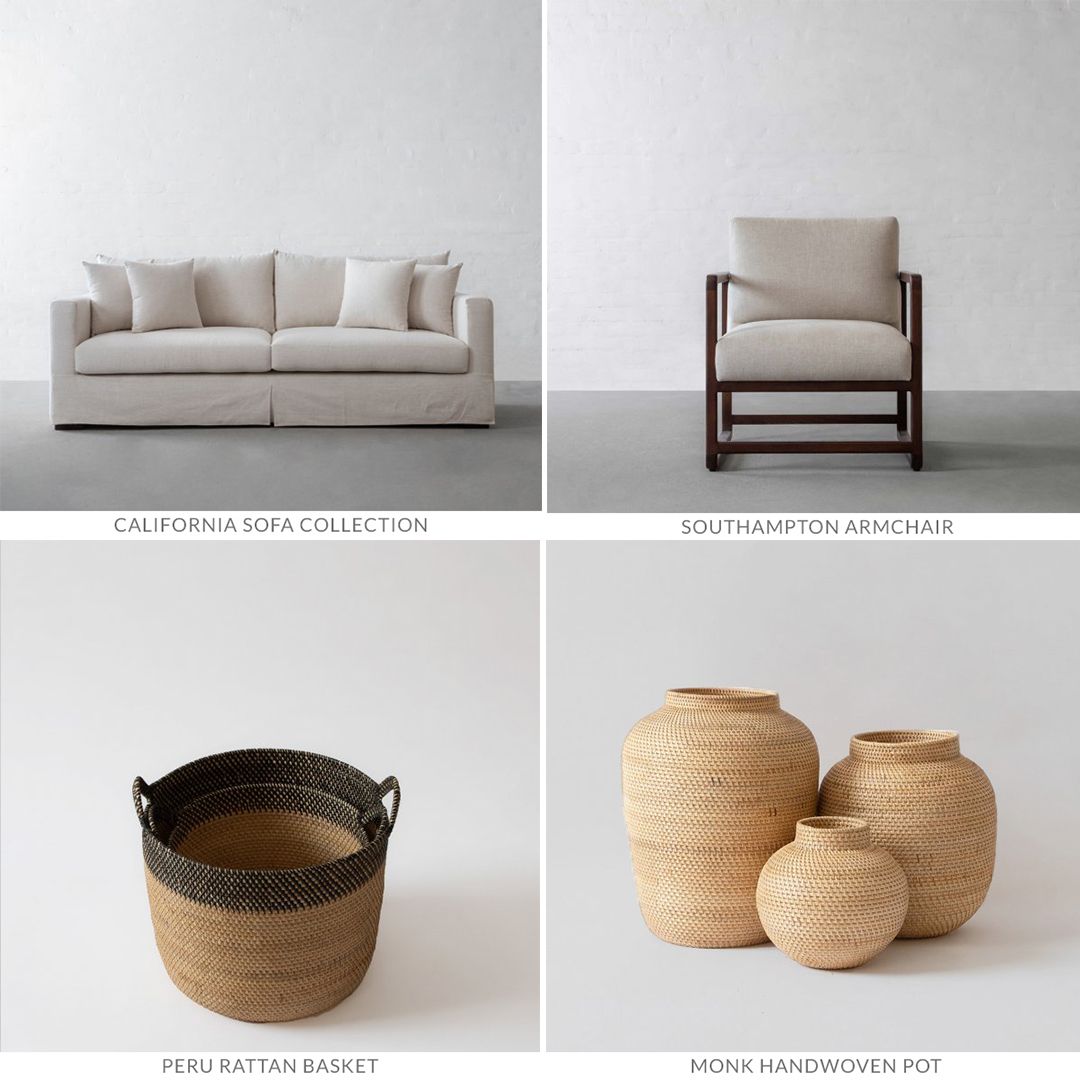 To conclude

The 2022's trend is all about texture, or the illusion of texture, and it radiates a certain nostalgia and charisma. Featuring elements and hues that breathe easy, celebrate natural and have a unique quality to it. A quality that says every inch of your home – even the tiniest details – are carefully thought-out. One that appreciates authentic life, simpler means and born of a desire to return to a slower way of living.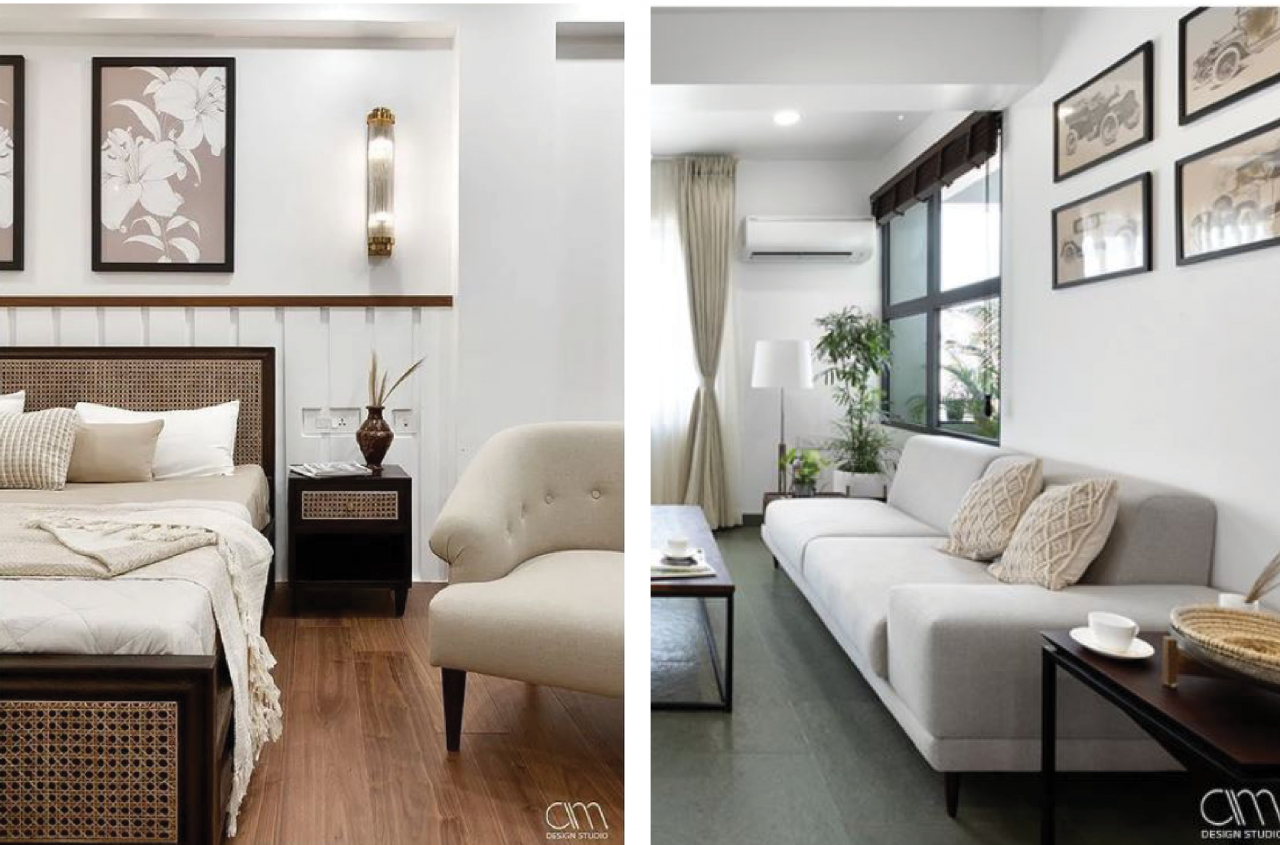 So, what's your favorite interior design hack for next year? Let us know in the comments below!

Don't forget to find inspiration on www.gulmoharlane.com