7 Wrap & Ready Diwali Gifting Ideas
Posted on October 12th, 2019 05:20 PM
It's that time of the year again when you are racking your brains for that perfect Diwali present for your kith and kin. Hence, this week we present to you a curated array of best home décor giveaways so that your gifts look unique and purposeful and there will be less chance of them to be passed on to other relatives next year (wink)!
#1 CHARMING DREAM CATCHERS
Filled with the love of handmade, dream catchers are unique and quirky gifts, loaded with warmth and affection. They reflect our wishes for the growth and prosperity of our dear ones and not only do they look charming and dreamy but they also elevate the décor of any home while adding a hint of boho-chic!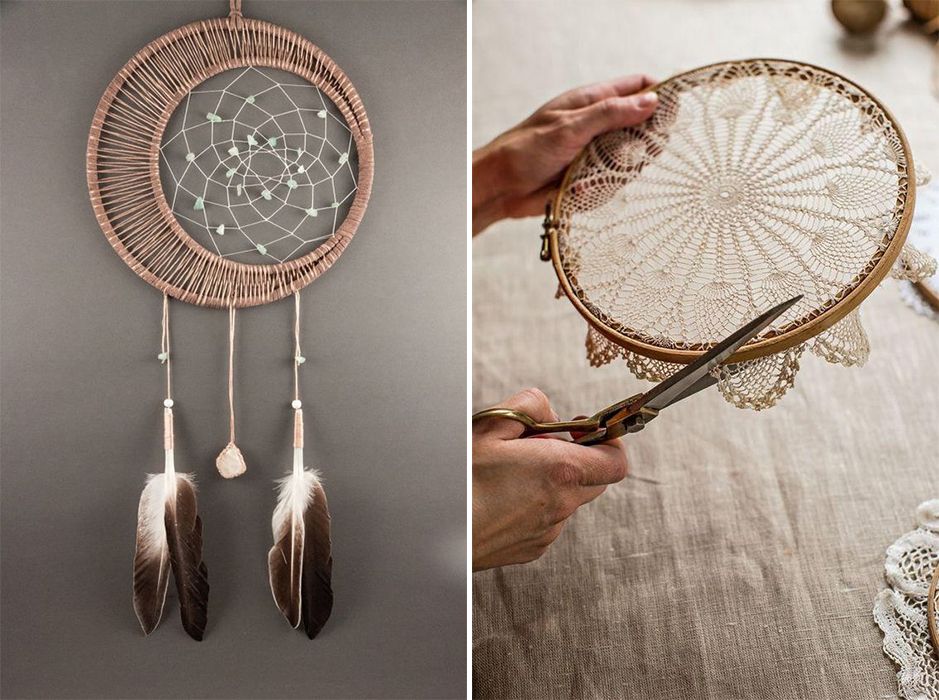 Image Credits: Pinterest | lepastell
#2 ENDEARING TERRARIUMS
A gift that takes care of the environment and alternatively, makes for a thoughtful & stylish way to add indoor plants in a home, Hanging Terrariums are gifts that everyone will love as nothing lifts your spirits better than nature and it is always welcome! The best part is they can be presented in personalized containers to match any décor style.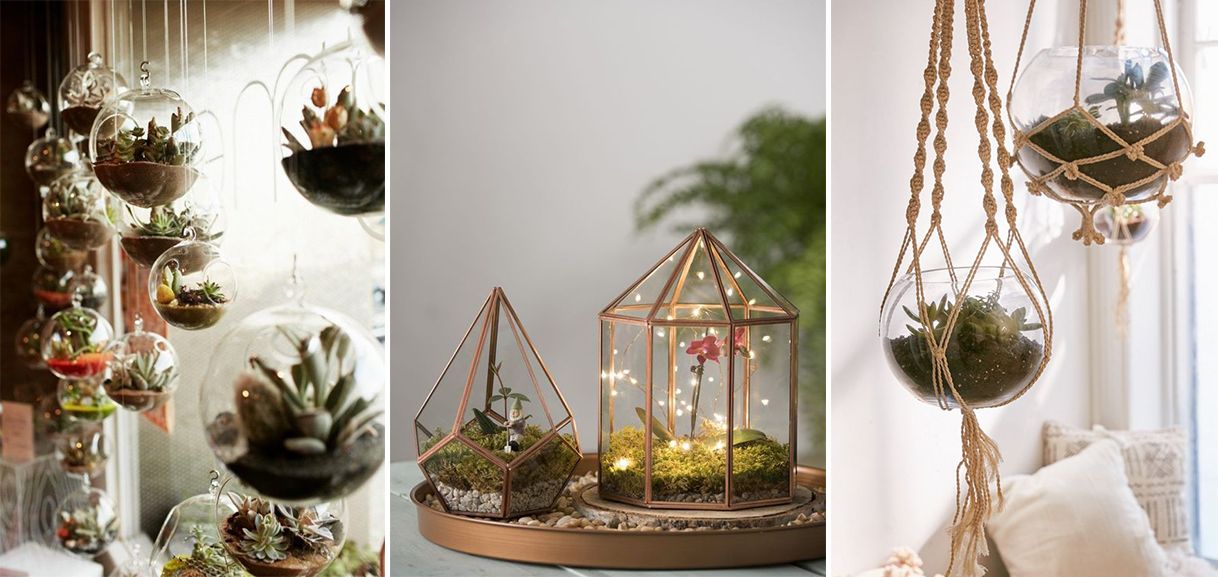 Image Credits: brit | gardeners | urbanoutfitters
#3 APPEALING LAMPSHADES
Synonymous with the festival of lights, lampshades can cast their magic on anything and everything. Moving away from the predictable festive décor accessories like diyas and lanterns, lampshades are more contemporary options and will lend a modern twist to your gifts.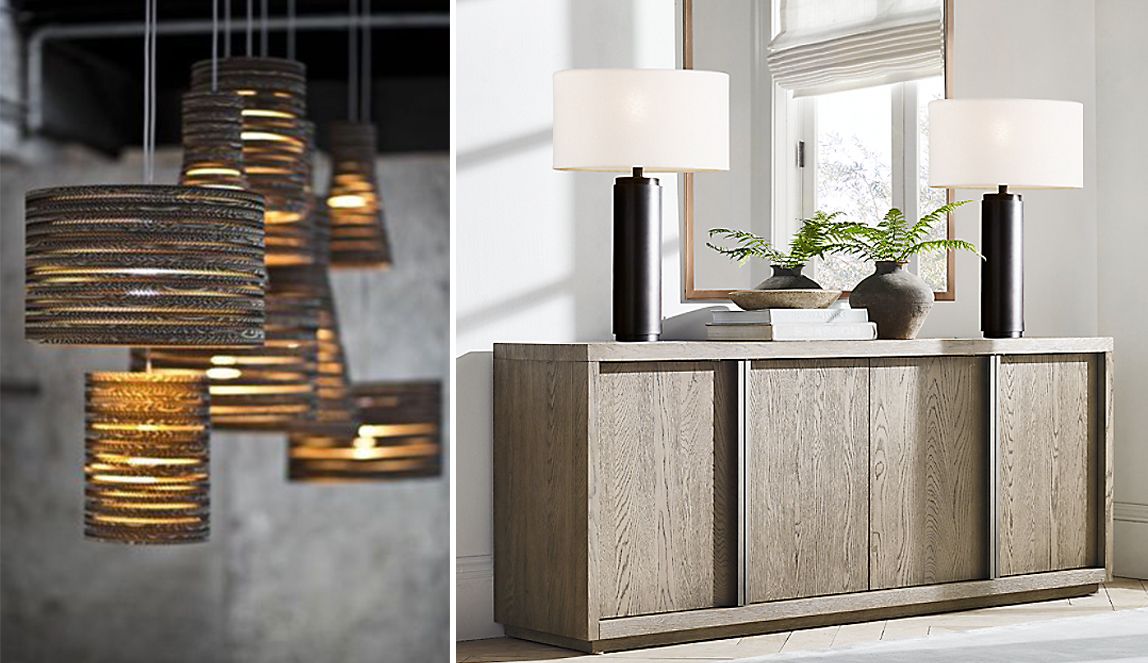 Image Credits: tabithabargh | restorationhardware
#4 EXQUISITE CROCKERY
The better it looks, the better it tastes because what is Diwali without delicious food and creative festive décor. To present their festive delicacies, everyone needs crockery that sets the mood right in, so why not turn this into a great gifting opportunity? Some 'Bone China' for contemporary lovers, some 'Blue Pottery' for your friends who love a touch of art or some refined serving trays for those who love adornments. What's interesting is that some of these exquisite beauties, like plates, can also be used to deck up your empty walls!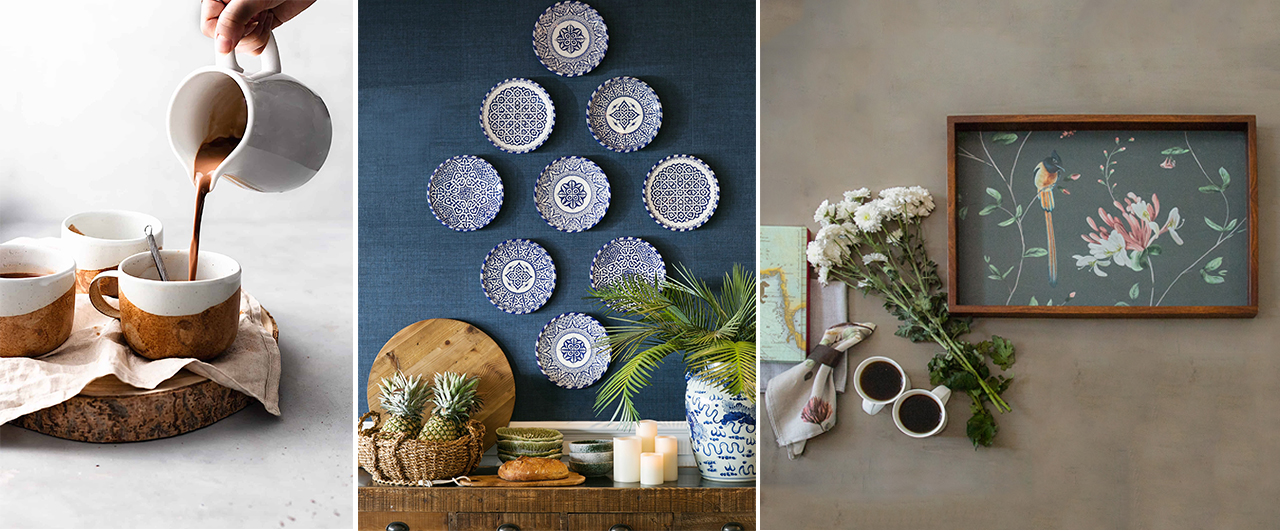 Image Credits: cupfulofkale | verandahhouse | Gulmohar Lane
#5 DELICATE VASES & CANDLE HOLDERS
Fresh native blooms and lights are indispensible of Diwali and Indian festivities in general but there are 2 décor objects that make their presence feel thoughtful and absolutely delightful - vases and candle holders. They are just as good as pieces of art and there is no better way to set the festive scene than with this colourful panorama. Choosing from some different textures like ceramic, clay and glass can truly delight your loved ones and can add an edge to their home décor.

Image Credits: lovedecorart | anthropologie | Gulmoharlane
#6 EVERYDAY THROW CUSHIONS
Reviving the fading handloom and handicraft traditions, Ikats, Brocades, Block prints, Kantha embroideries along with tassels make for ideal décor accessories that are perfect for some Diwali zing. Not just for a vibrant touch, these presents are timeless and will never go out of style.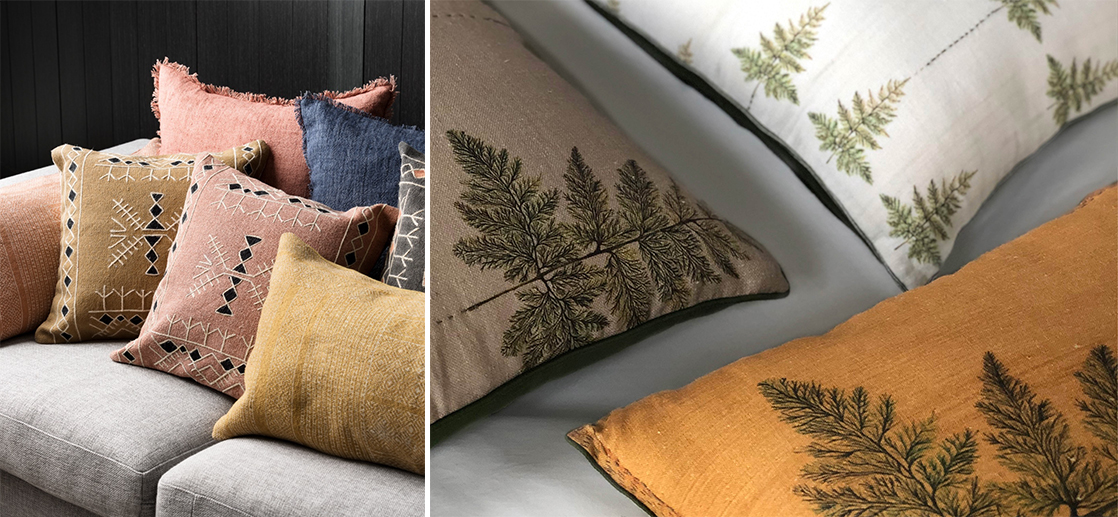 Image Credits: Instagram@LMHome_ | Gulmoharlane
#7 HANDS ON GIFT CARDS
Welcome to the Modern Way of Gifting! If you are still confused in finding out that perfect gift for your dear one, the one that is useful and valuable to them, then gift cards are at your rescue. With gift cards you can skip the guesswork and give your loved ones a chance to choose their own gifts. They come in varied price range, so the recipient knows their worth and can be picked up anytime, hence are also perfect for last minute gifting!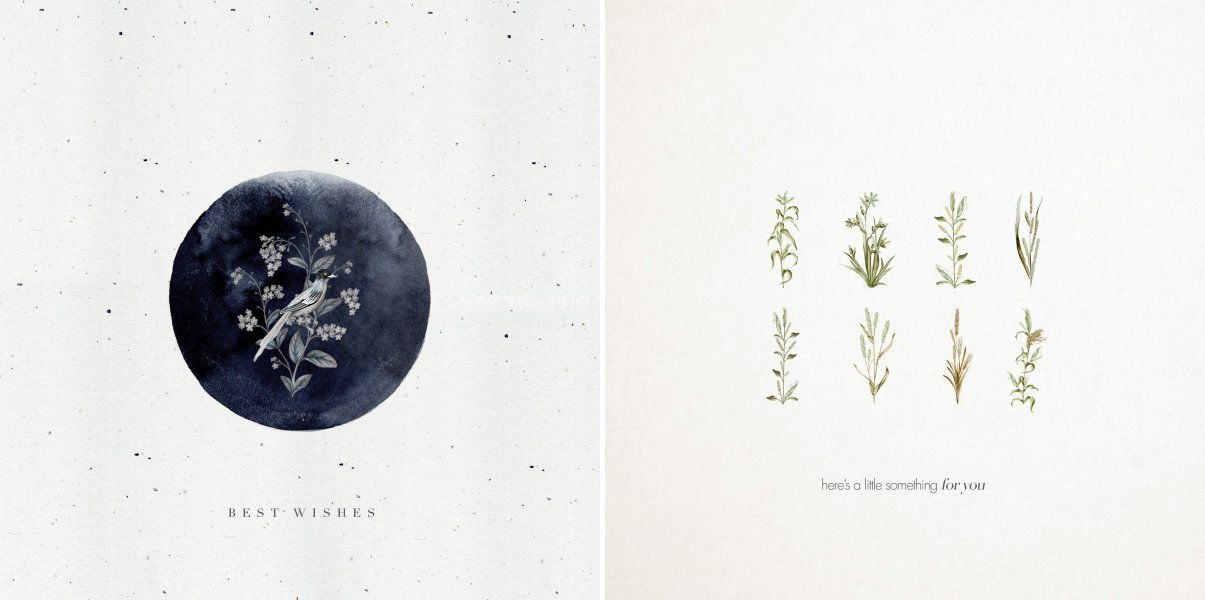 Image Credits: Gulmoharlane
…because what better than gifts that shine and sparkle in the homes of your loved ones and remind them of you, for days to come! And while at it, why not explore these options on www.gulmoharlane.com; they are stylish and thoughtful, just as you wish them to be!