A Perfect Sunday Brunch Furniture Piece...
Posted on June 3rd, 2018 10:15 AM
Sharing a hearty meal on a Sunday Brunch is the easiest way to catch up with friends and family, which makes the dining table an important and inevitable piece of furniture in your abode and here is how we can help you choose the best one...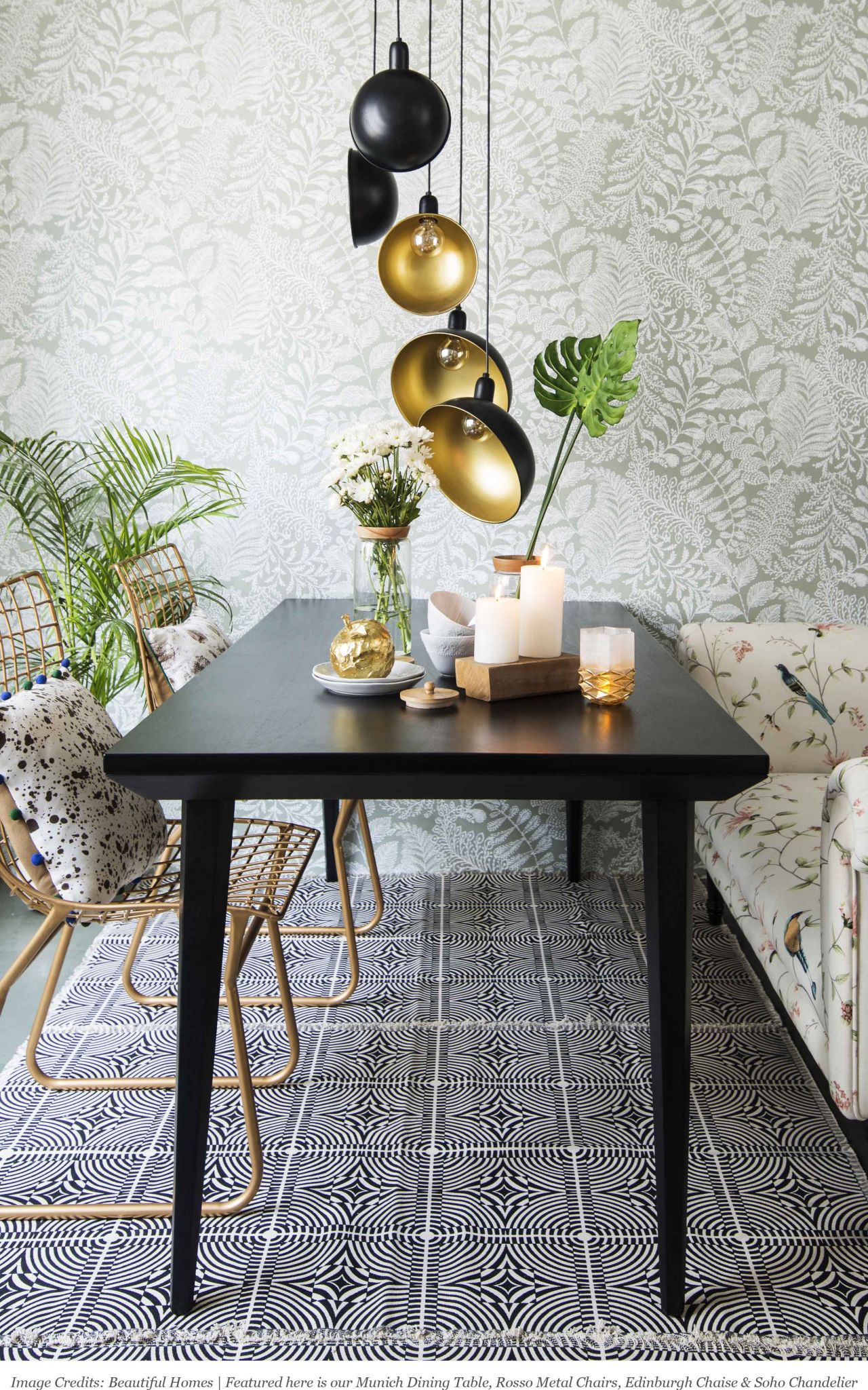 DINING TABLE COLLECTION
From country style to city modern, from all wooden to a mix of wood and metal we have it all covered in our dining tables section.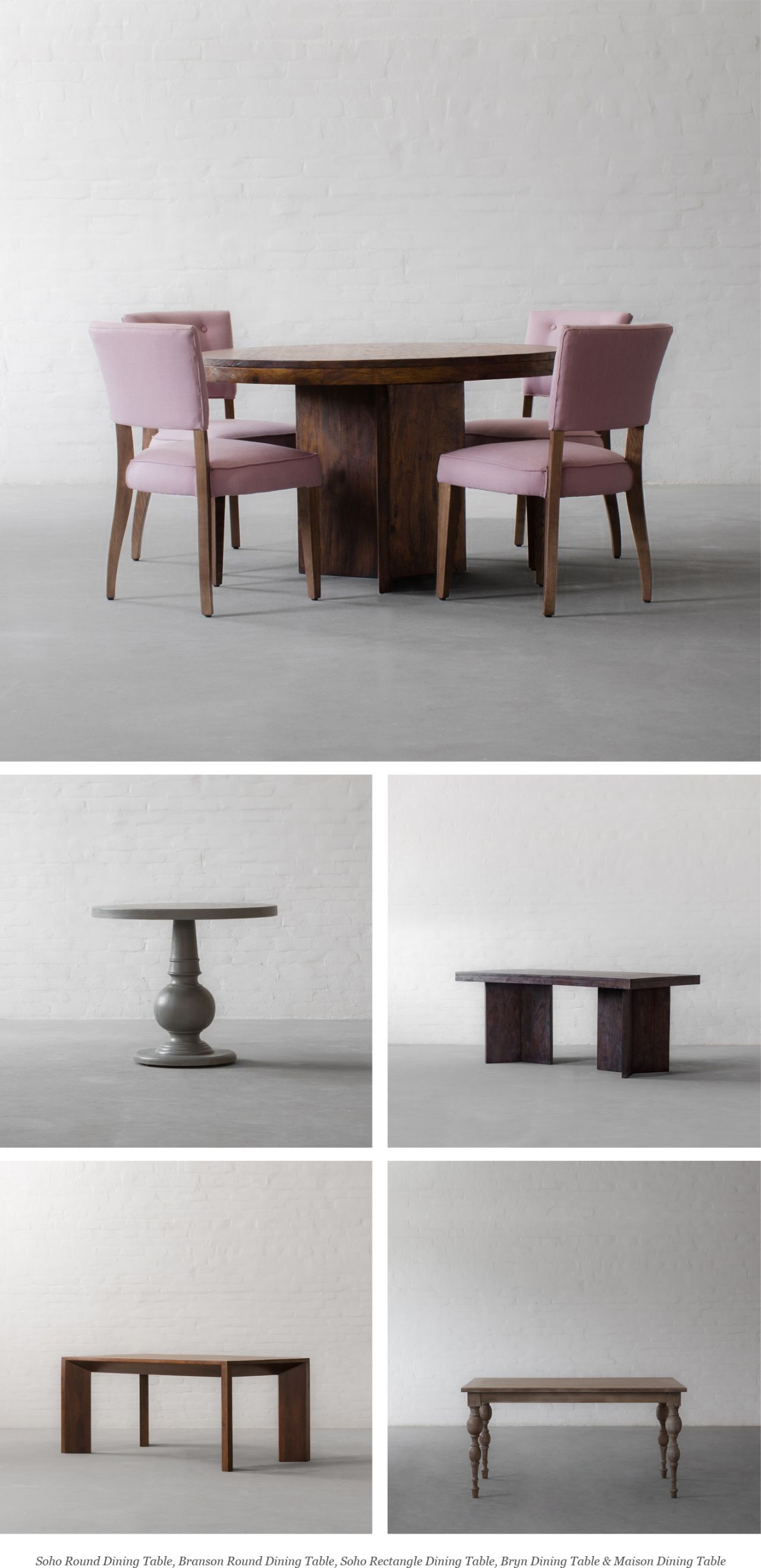 It is just about setting the mood and dining table plays a hero in giving your dining space the vibe you are looking for, be it relaxed & intimate or fun & quirky.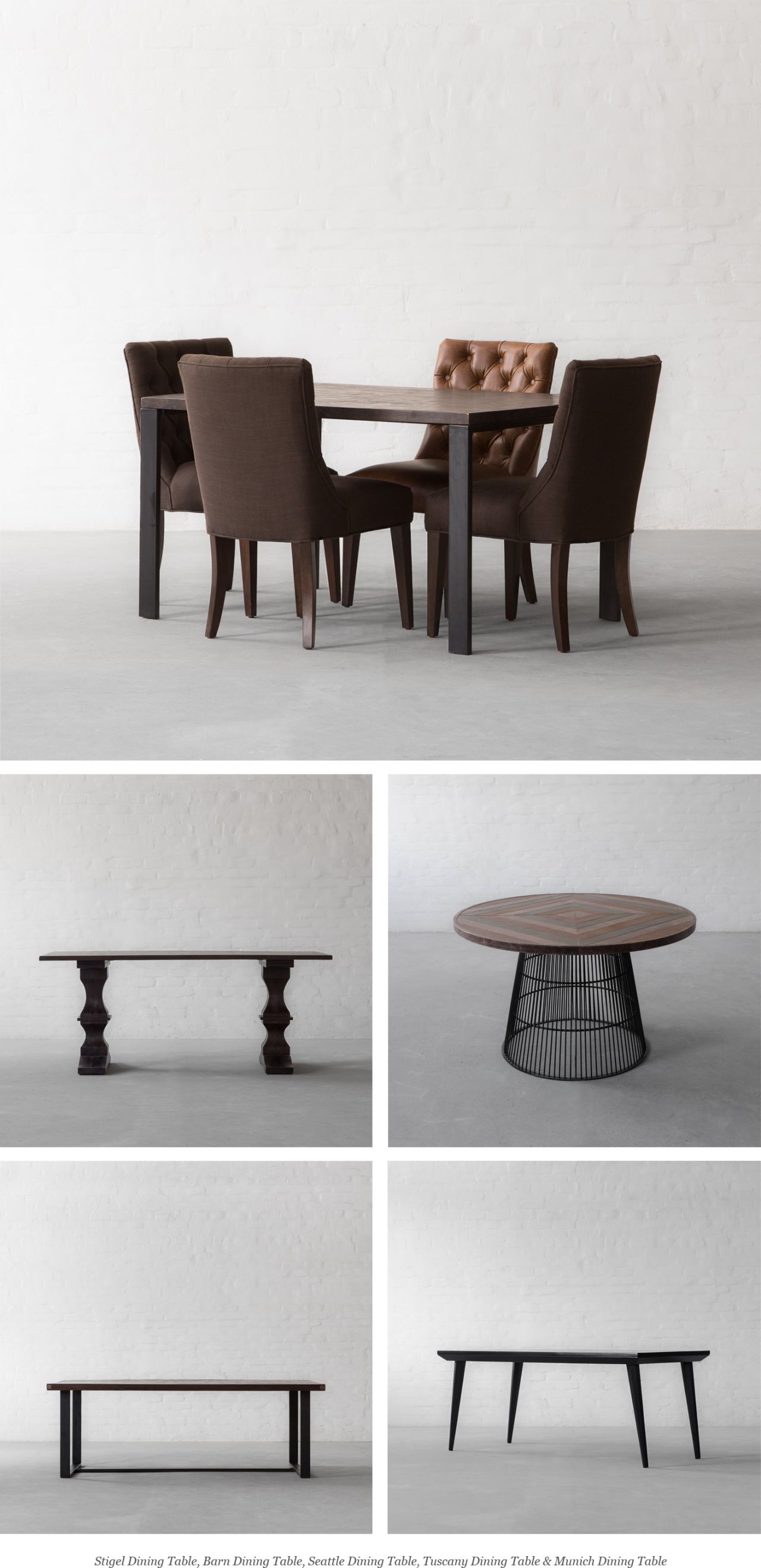 A space where you have fun conversations and lots of laughter, make sure to decorate it with warmth and personalised
accents.
VISIT BEAUTIFUL HOMES BLOG HERE