A Reminiscence of Metal Beds...
Posted on November 11th, 2017 07:15 PM
METAL BEDS
A reminiscence
It all dates back to the 19th century when iron beds were handmade by craftsmen and artisans who would hand-pour the iron, polish detailed castings and then hand-apply finishes. The beds were made one at a time - crafted by hand, and it could take days to complete a single bed.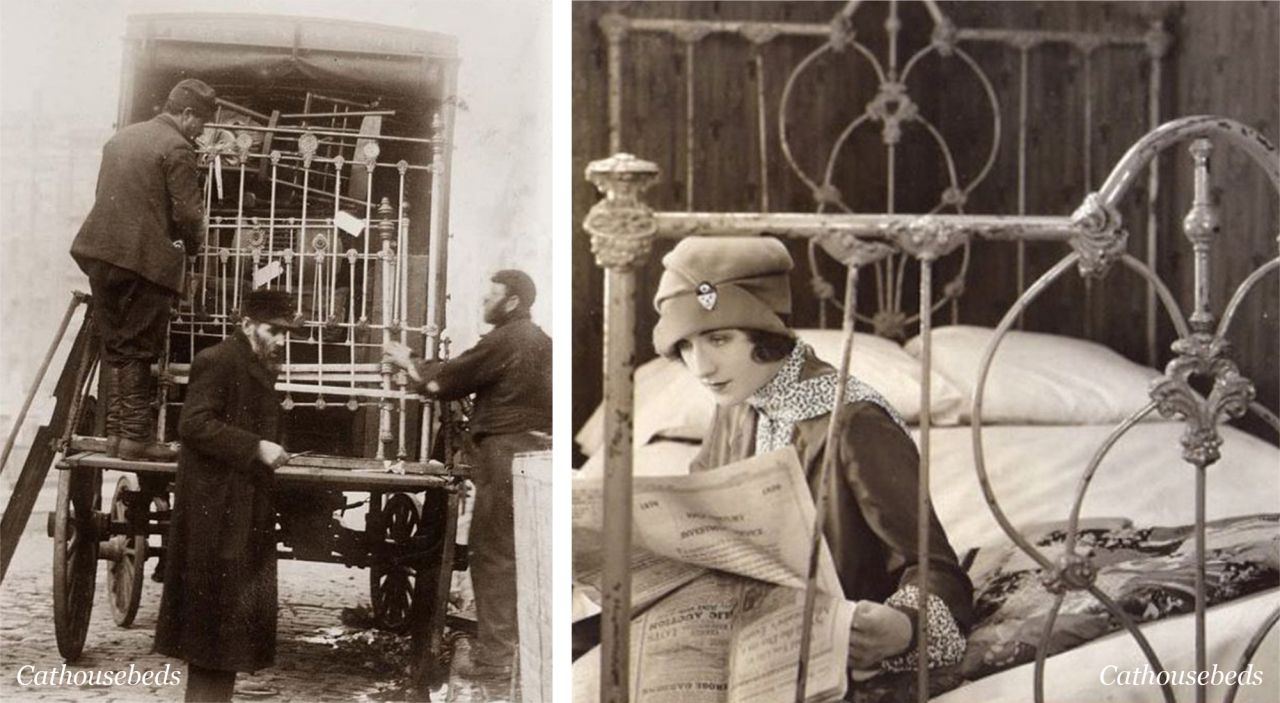 All good things come to an end and so did the iron bed heyday as everyone faced World War I. The iron that was used to create the beds was now required to sustain in the war. With the end of the war, the meticulous handmade craftsmanship that produced unique individual beds in the past was replaced by the assembly line where more beds could be made in the same amount of time.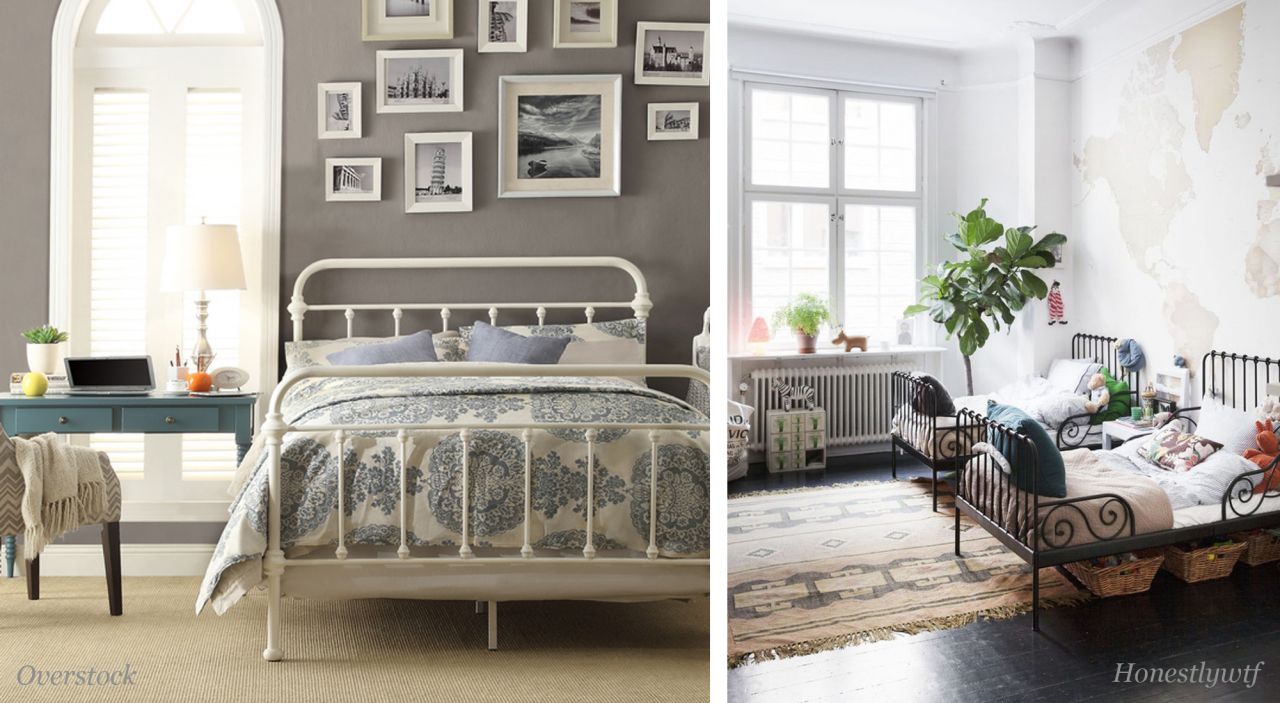 For their beauty, strength and value, iron beds have remained a staple piece of furniture passed from generation to generation and will continue to be so for years to come...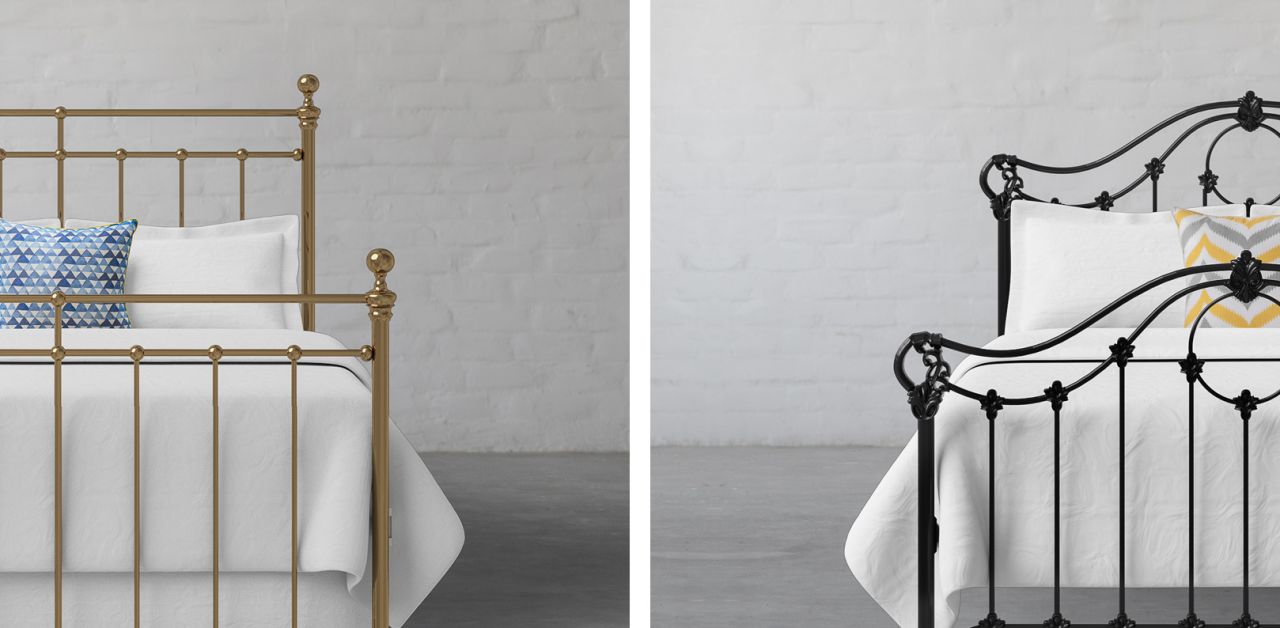 Taking inspiration from the
era before
industrial
revolution, where hand craftsmanship was the prime reason behind the innate beauty of the metal beds, we are bringing to you our modern and sleek

Metal Beds Collection.
---
Make sure to get a hold on the
design that is antique in its roots but modern in its application!
Stay tuned for the unveiling of our Metal Bed Collection!
---