A Summer Abode with Gulmohar Lane.
Posted on March 17th, 2018 07:00 PM
A SUMMER ABODE WITH GULMOHAR LANE
The cloudless blue sky brilliant against the warm sun, the streets full with icy lemonade and tangy popsicle kiosks, the lazy afternoons spent in the reassuring surroundings of the air conditioners, a visual tapestry of the blazing summer days.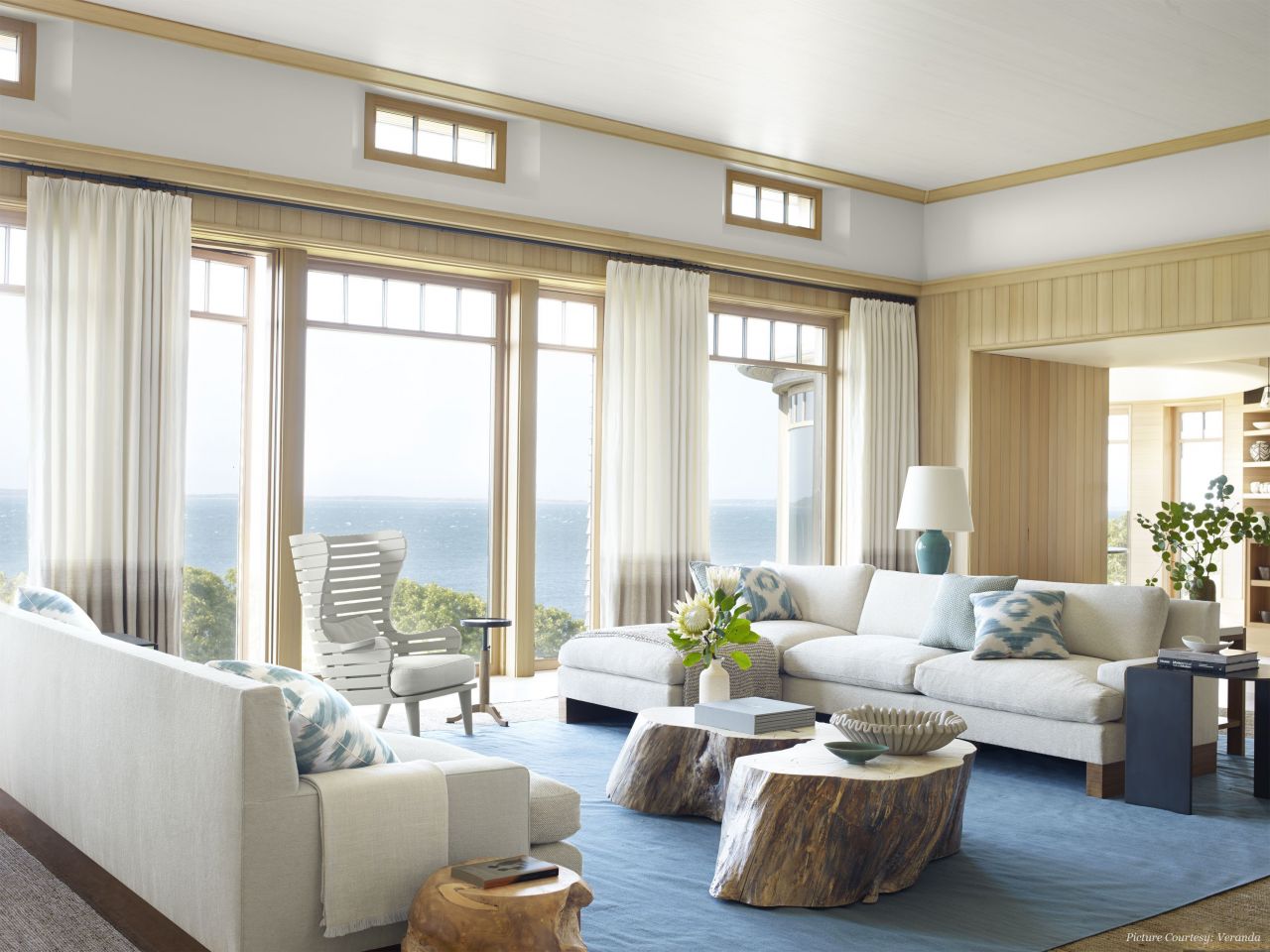 Picture Courtesy: Veranda
While it might still be spring, a mid-summer night is just a few days away and why only the season, let your home too descend into the summer season with elegance and grace.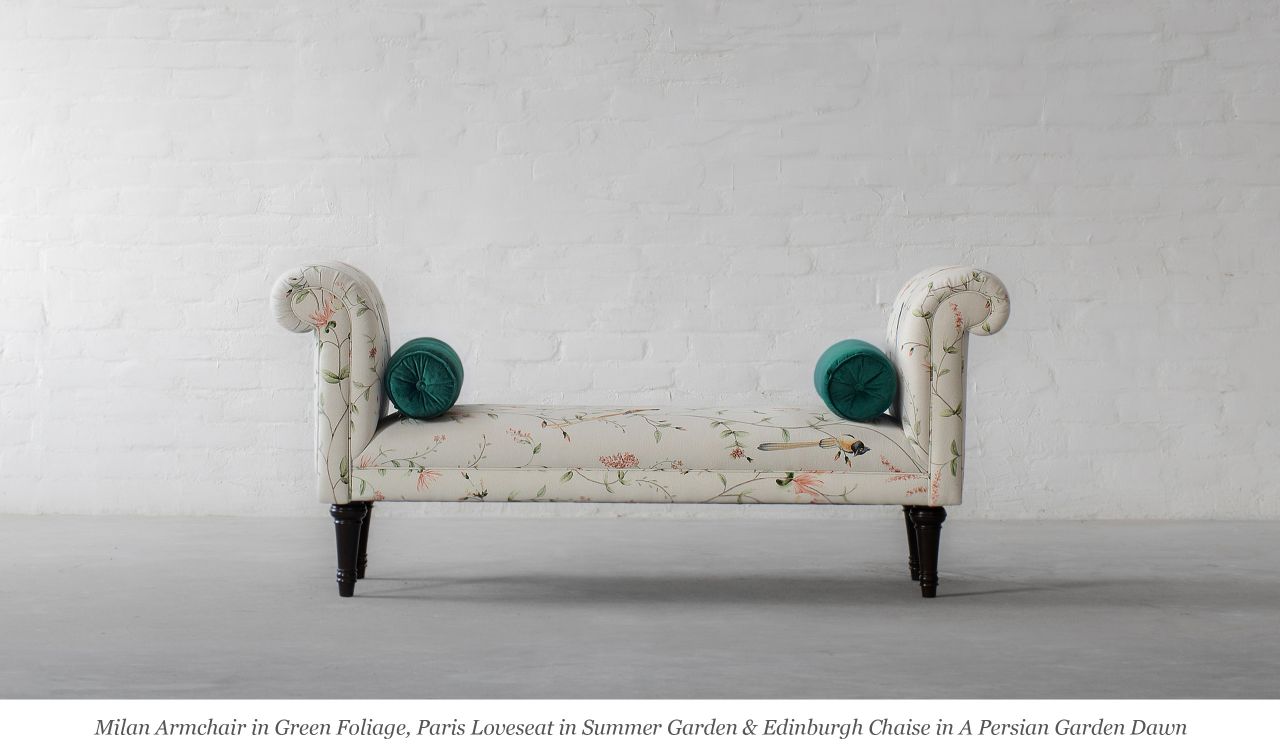 Planting a refreshing look to your spaces, prints and patterns are the perfect escape from the dark and gloomy winter interiors, and can revitalize your spaces and your mood. Designed and nurtured with love and care, each signature print at Gulmohar Lane promises to suffuse your home with the abundance and charm that nature has to offer. Timeless designs upholstered in our mesmerising prints are sure to captivate and inspire the onlookers!
---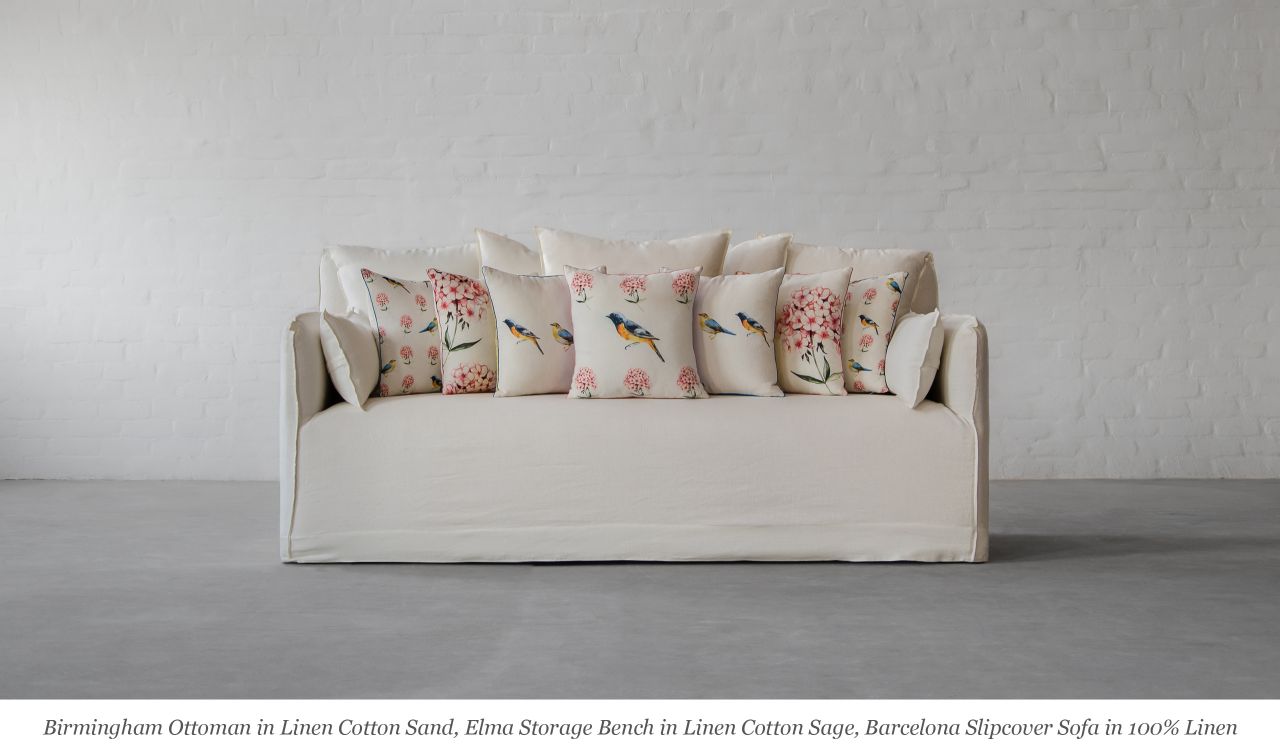 Lots of white and light automatically shouts summer. Natural fabrics have the inbuilt quality of cooling down the atmosphere while escalating the air circulation; thus letting your interiors breathe. Being so closely linked to Indian roots and so adaptive to India's atmosphere, why choose anything else but natural fabrics, especially for this season? The additional comfort that natural fabrics provide is truly unmatched.
---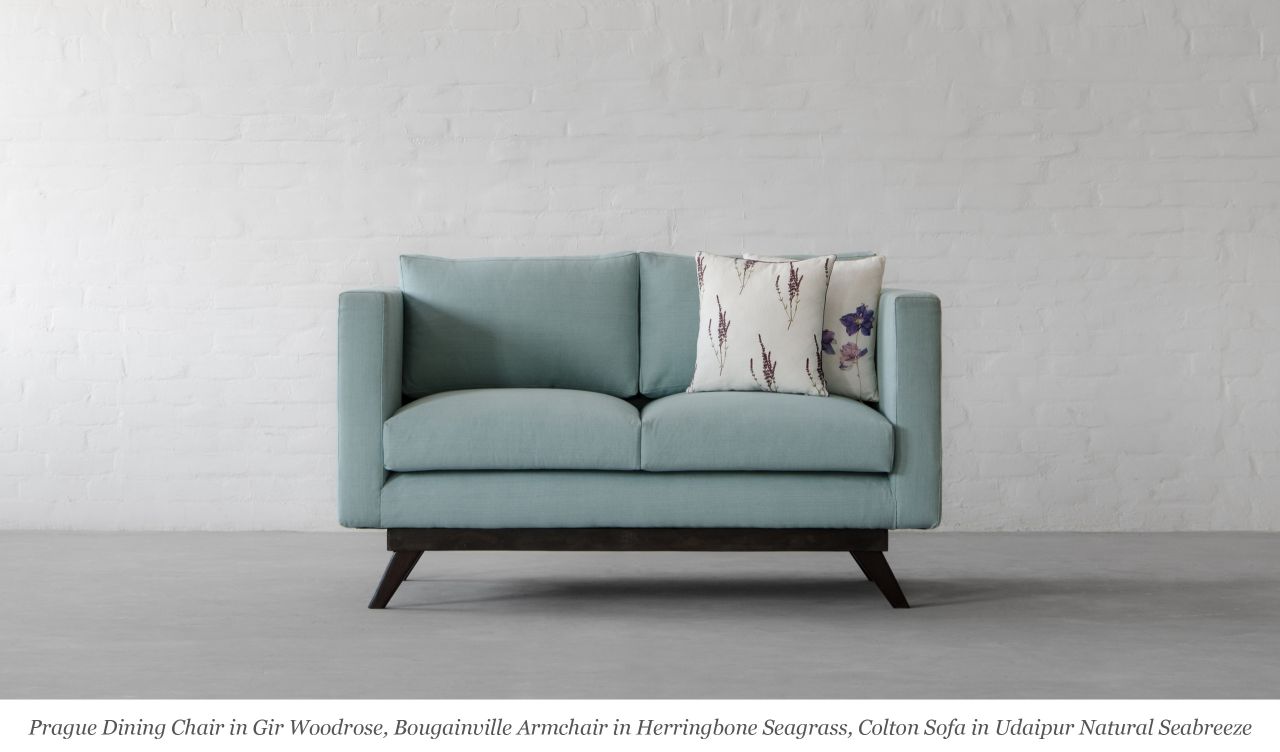 While everyone craves for fresh scents like that of watermelon, lime, mint, cucumber in summers, adding soft pops of colour can infuse your abode with similar vibes. Keeping it light and airy is the trick here that can work wonders for your summer homes. With so many upholstery choices at Gulmohar Lane, opt for the ones that are calm and easy on the eye for this sultry season.
---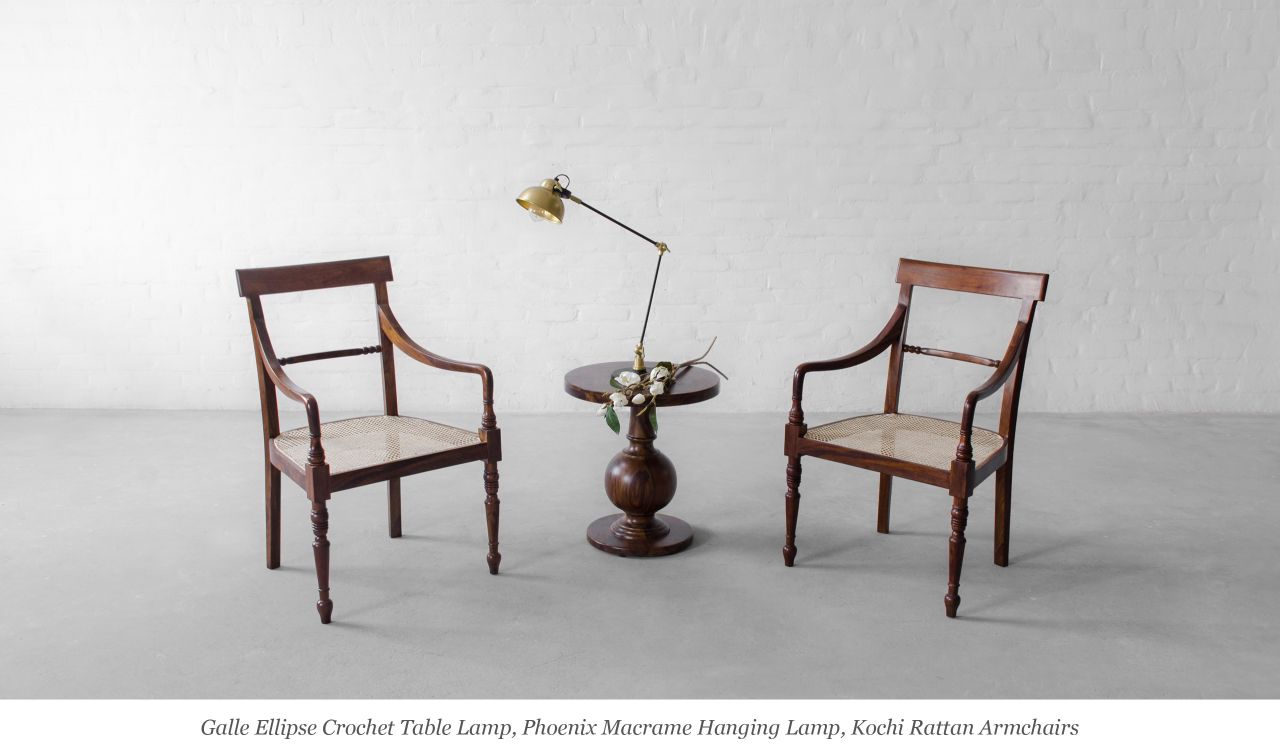 Nothing says summer like the woven texture of Rattan or the intricate structures of Macramé and Crochet. Such structures effortlessly fuse the outdoors and the indoors, while creating an ambience of resting alfresco under the summer sky. Visually light and airy, go all in with furniture or accessories done in these traditional techniques.
Let you home carry an air of effortless breeziness by simply using softer palettes and prints inspired by the nature, peppered with accents like rattan and macramé and brought to life by natural and breathable fabrics.