A Tasteful Living Room | Curved Chic
Posted on June 14th, 2020 06:10 AM
The most ubiquitous piece of furniture needs a little shaking up. The Sofa. A Curved one – is pure elegance, timelessness and a style galore! It is arguably the most stressful accent that people struggle to shop for and yet the legendary designers like Vladimir Kagan or Isamu Noguchi braved to create unconventional styles and designs. While a 'curved' is not a groundbreaking off silhouettes, its presence in every today's home is!
We will invigorate your space and opinion about the curved-presence, that we know, is a must-have in today's chic, stylish homes! Continue reading and find beautiful curves to go perfectly in your interiors.
CHESTERFIELD SOFA – A CURVE EVERYONE WANTS
Considered one of the most popular and stylish classic sofas. And it goes perfectly well in a modern space as well. This iconic piece is known for its hand tufted deep buttoning, rolled (curved) arms and the padded arms and back – of the same height, curling outward. It us a trendsetter even today.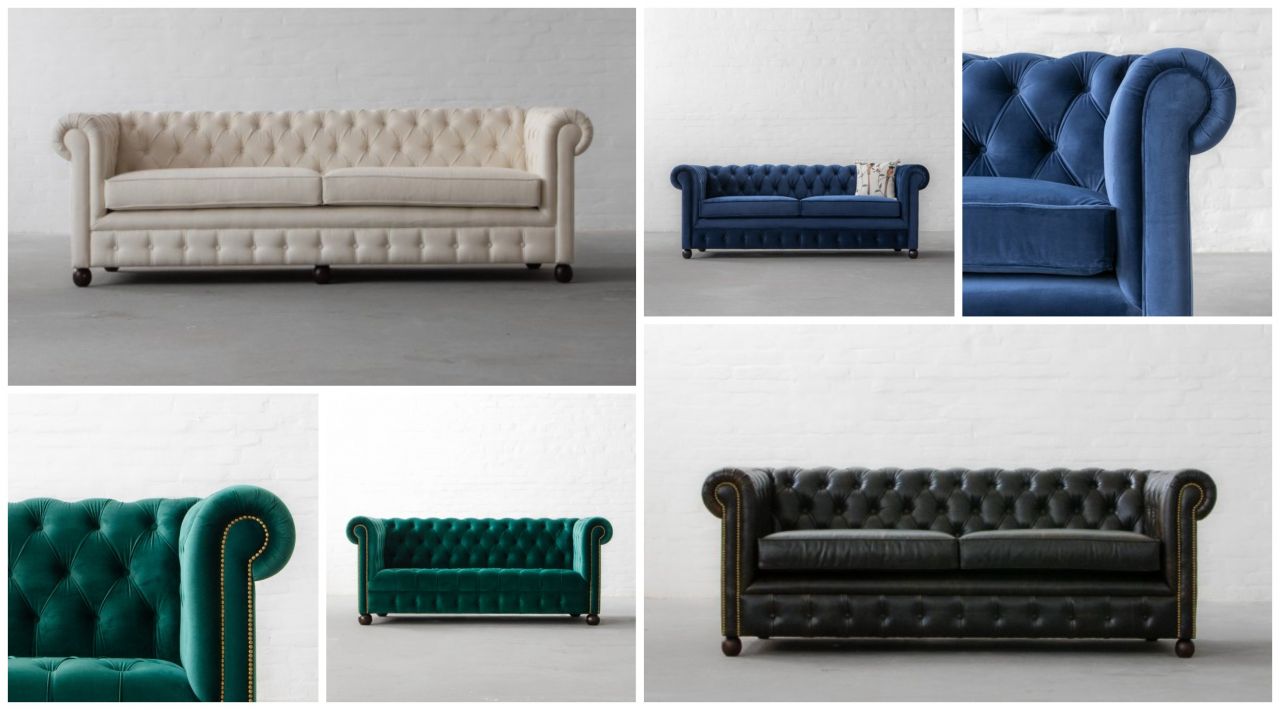 Image Credits: Gulmoharlane

AN ARMCHAIR WITH A CURL
A curved bentwood-frame armchair in natural wood finish will compliment almost all living room styles and even fit-in well in your corner nook or your bedroom! No doubt that these goodie curls are making a grand comeback in the interior design scenes. The gentle geometry of rounded forms is currently taking over our homes, particularly in the living room, where curved seats — be it sofas, sectionals, armchairs or ottomans — bring a soft new dimension to our decor. Sikkim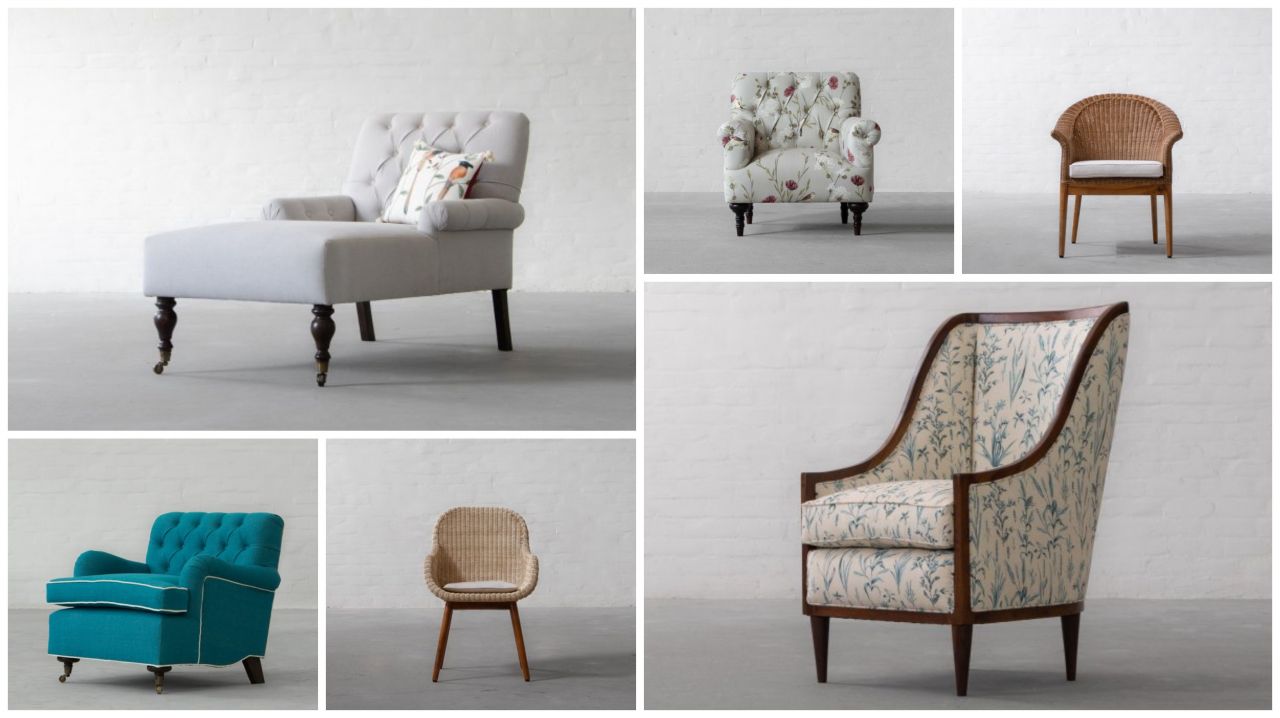 A MODERN CURVE
An informal space, a restful lounge or a curve sofa that will create a space-saving layout in your living room. These adapted new arcs are modern and yet lend an elegant form to any space. Keeping the essence of curves, with gently bending the corners and overall, makes this style a must-have for urbane homes looking an apartment therapy!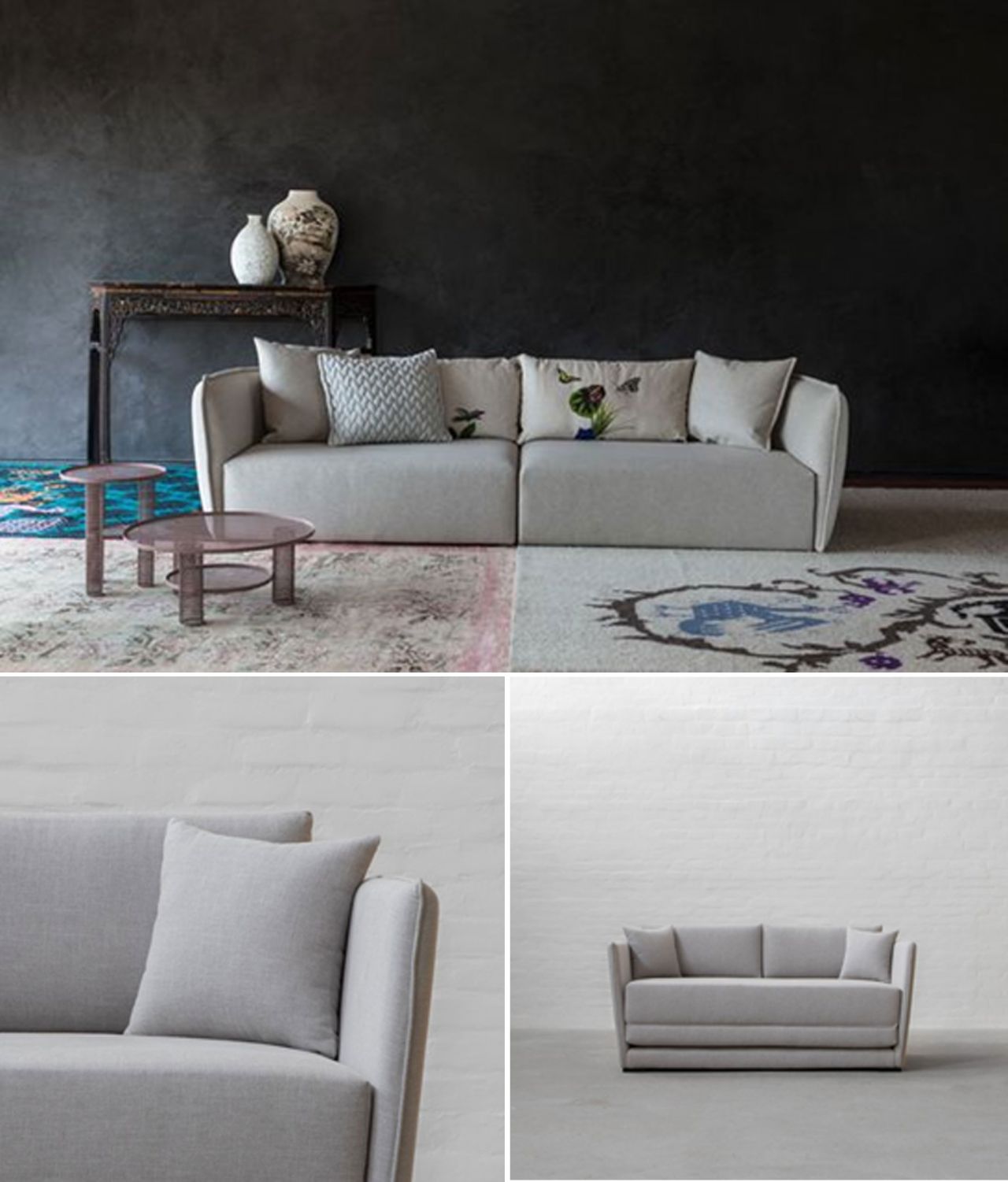 A HUMP-BACK KIND OF CURVE
This style has a camel-back curve, that is high in the middle and then gently drops to its sides and hence the name. This is a 18th century inspired style and still goes aptly in homes that want to create comfortable seating space with enough graceful refinement.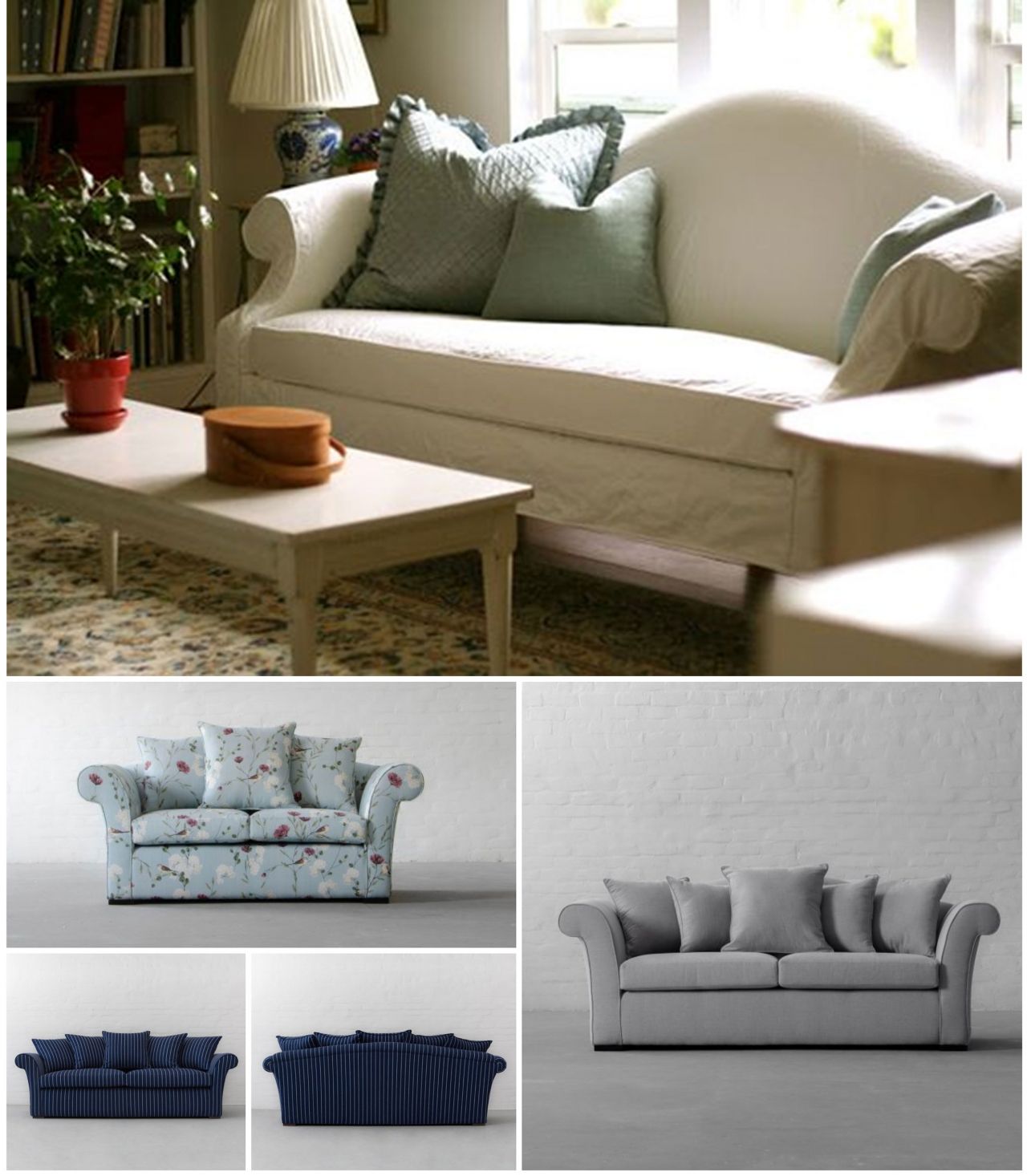 A WINGBACK
A high-back chair with curved 'side wings' also called cheeks - gives it this name. This design has lasted for centuries and still is a 'curved passion' of interior designers and home décor enthusiast. After all, it keeps a home effortlessly classic, without taking up too much space and lending an arc of beauty!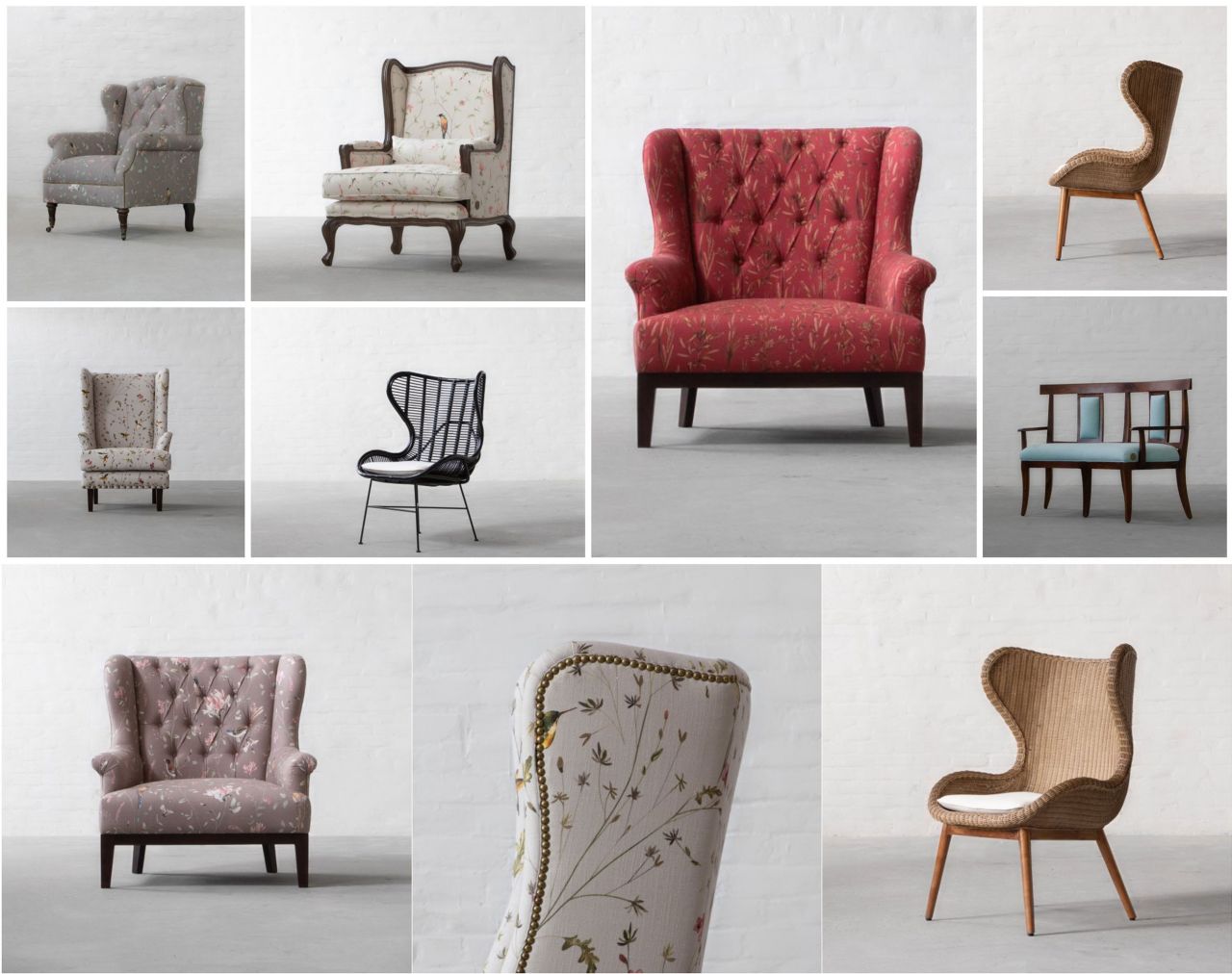 To sum up, there is always a space to add an artistic style over a practical one. Curves are beautiful. The bends and sweeps add an insanely creative touch and also an intimate gathering space. It defines a home – warm, fun and inviting. Go Curvy!
Find the right curves for you on www.gulmoharlane.com