AD Shoot Samode
Posted on November 16th, 2016 03:30 PM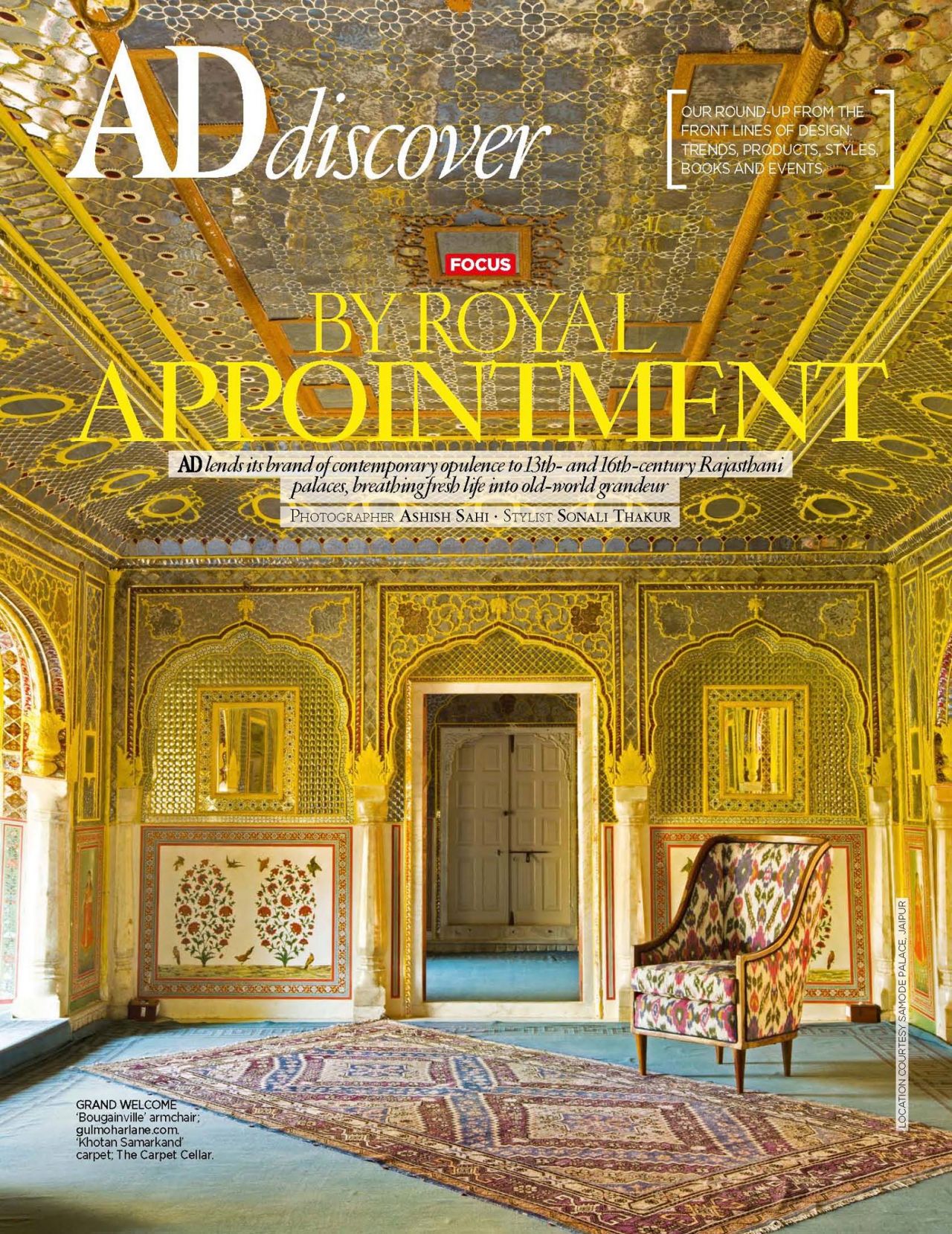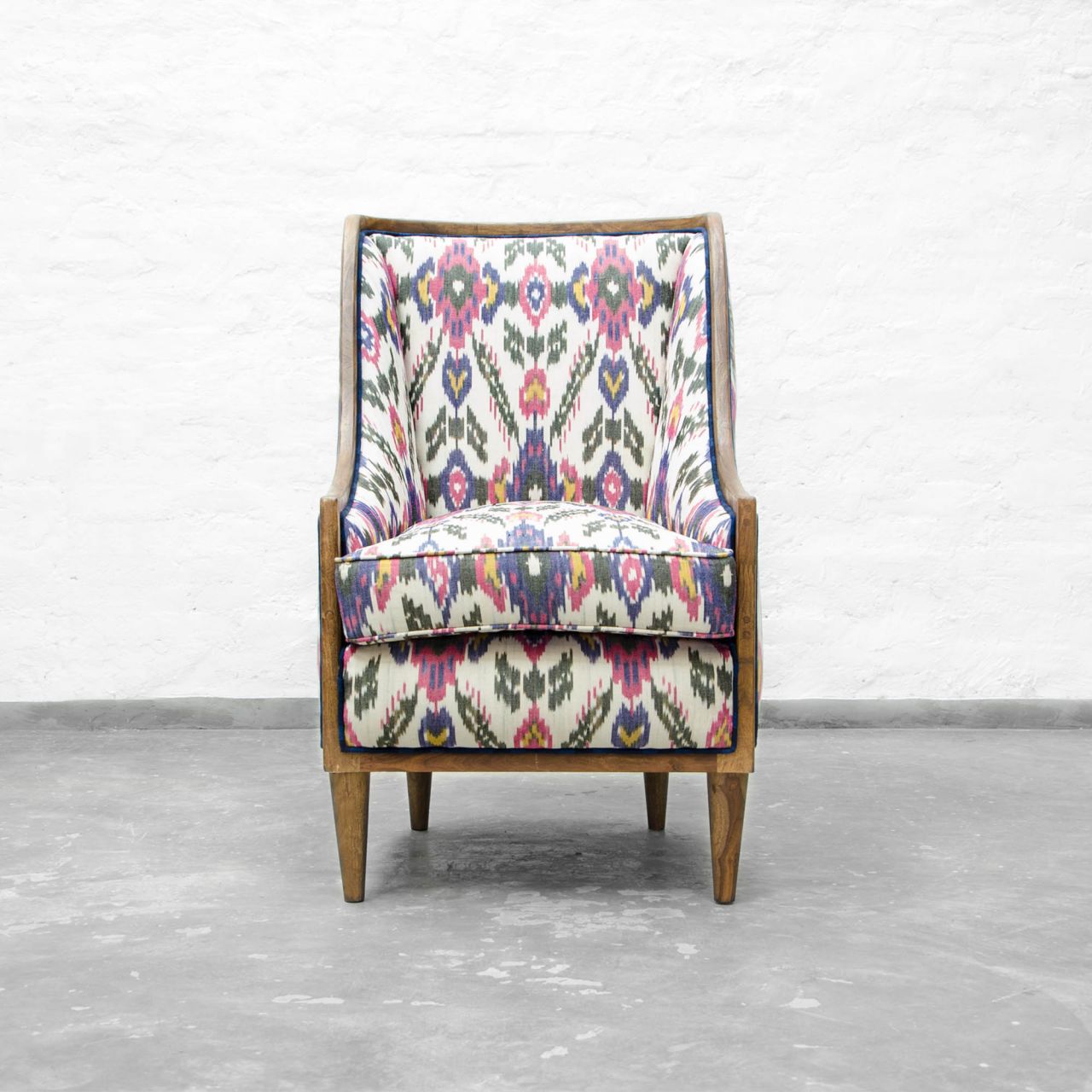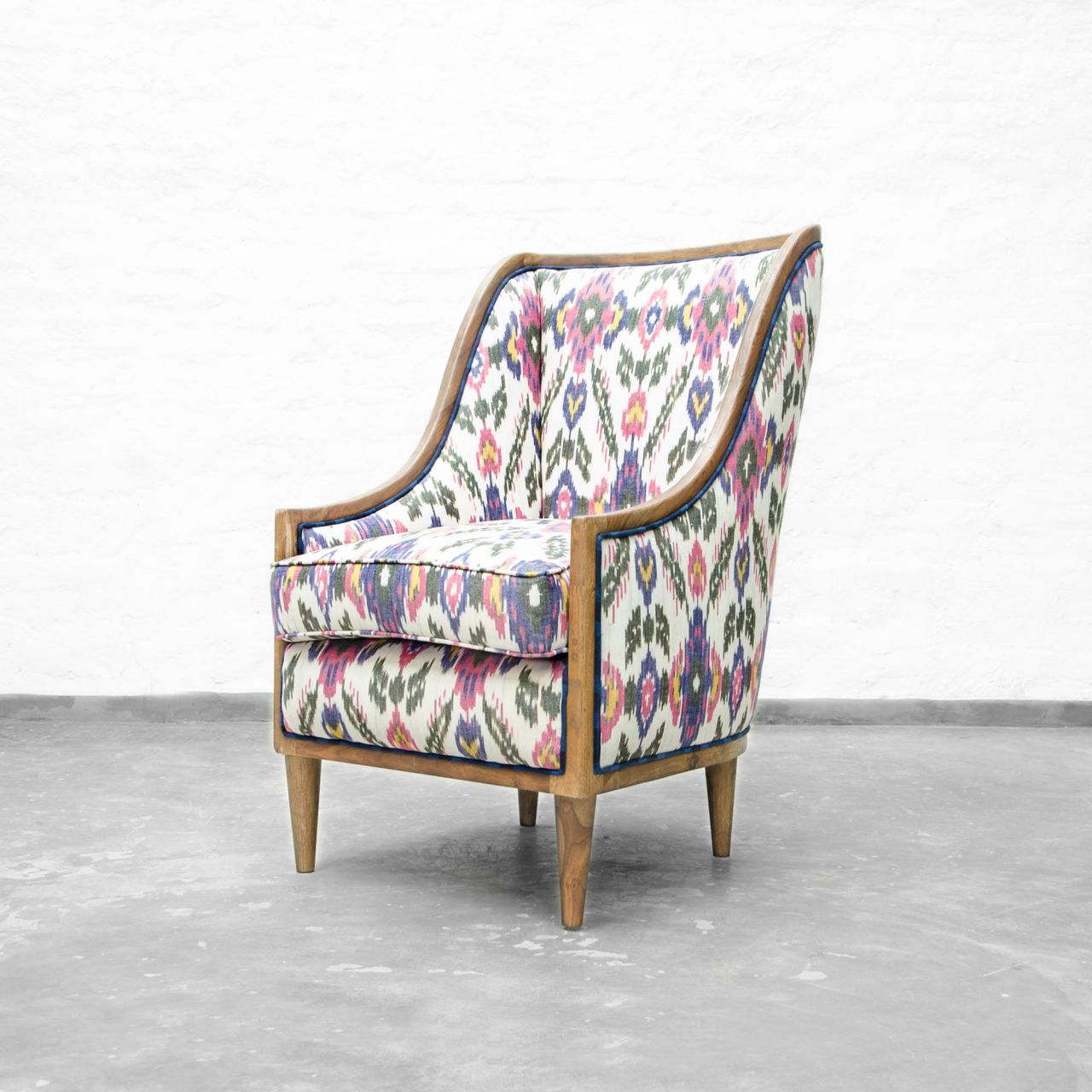 Grand desert havens from royal to rustic, imperial camels, snake charmers, world's longest moustaches, the implausible light, the ascetic and distinctive landscapes of desert and ancient Aravalli mountains, the romance of Rajasthan's legacy and valour, distinguished desert-dwellers, and their arts and crafts – welcome to the colourful state of Rajasthan.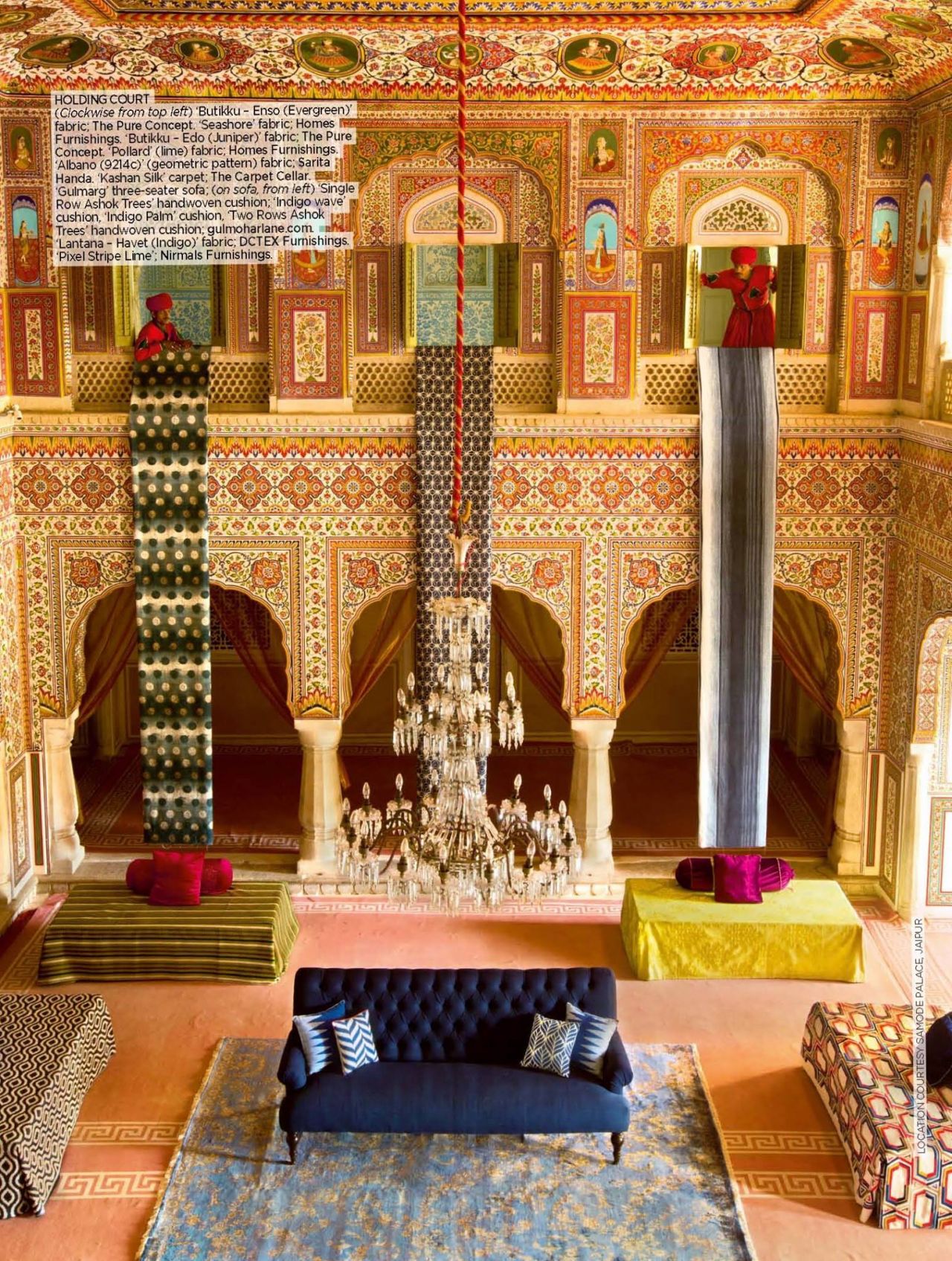 With its royal heritage and rich handicrafts, the desert state of Rajasthan presents abundant ideas for anyone who wants to give their house a traditional look. The region is known for being colourful, and draws upon the state's opulent crafts.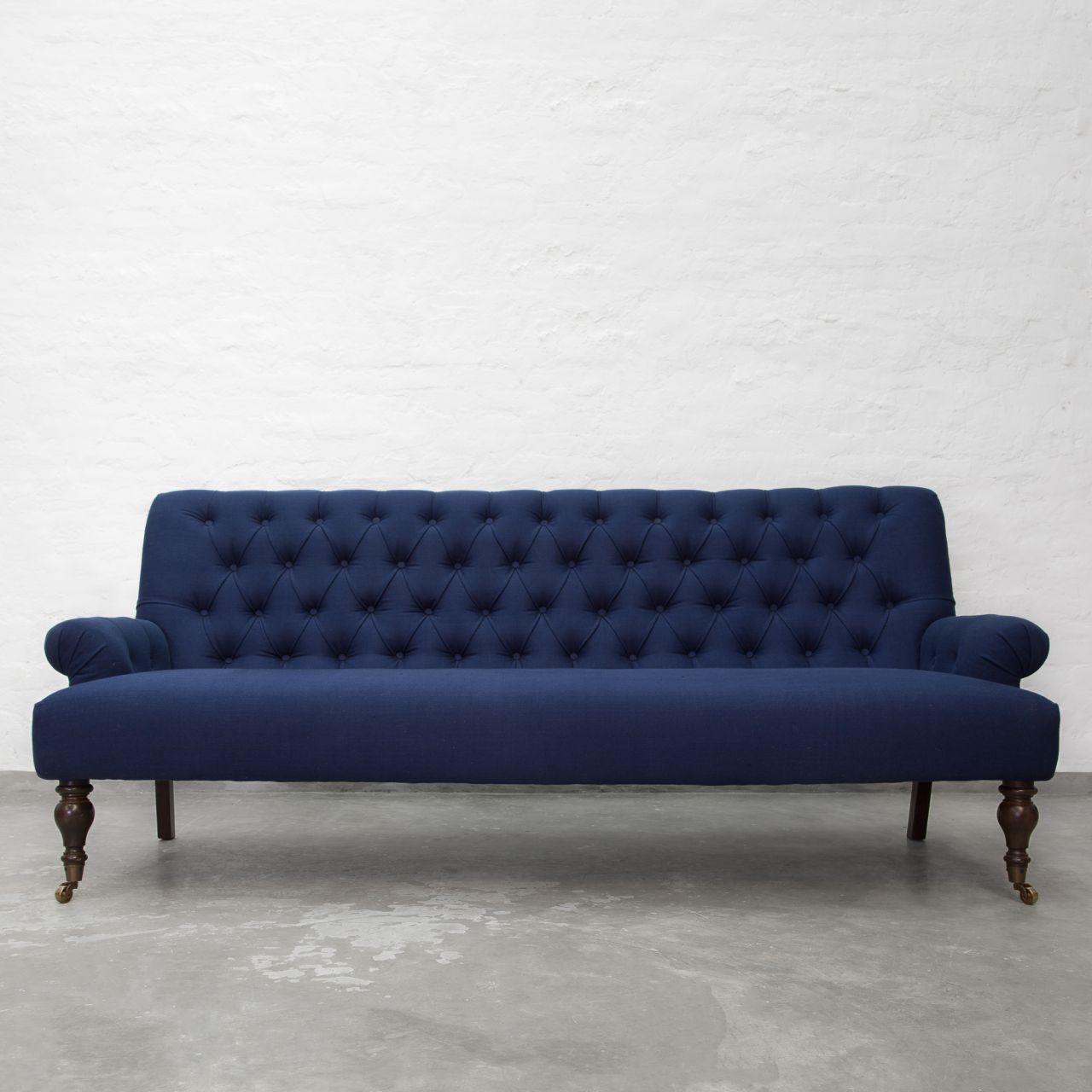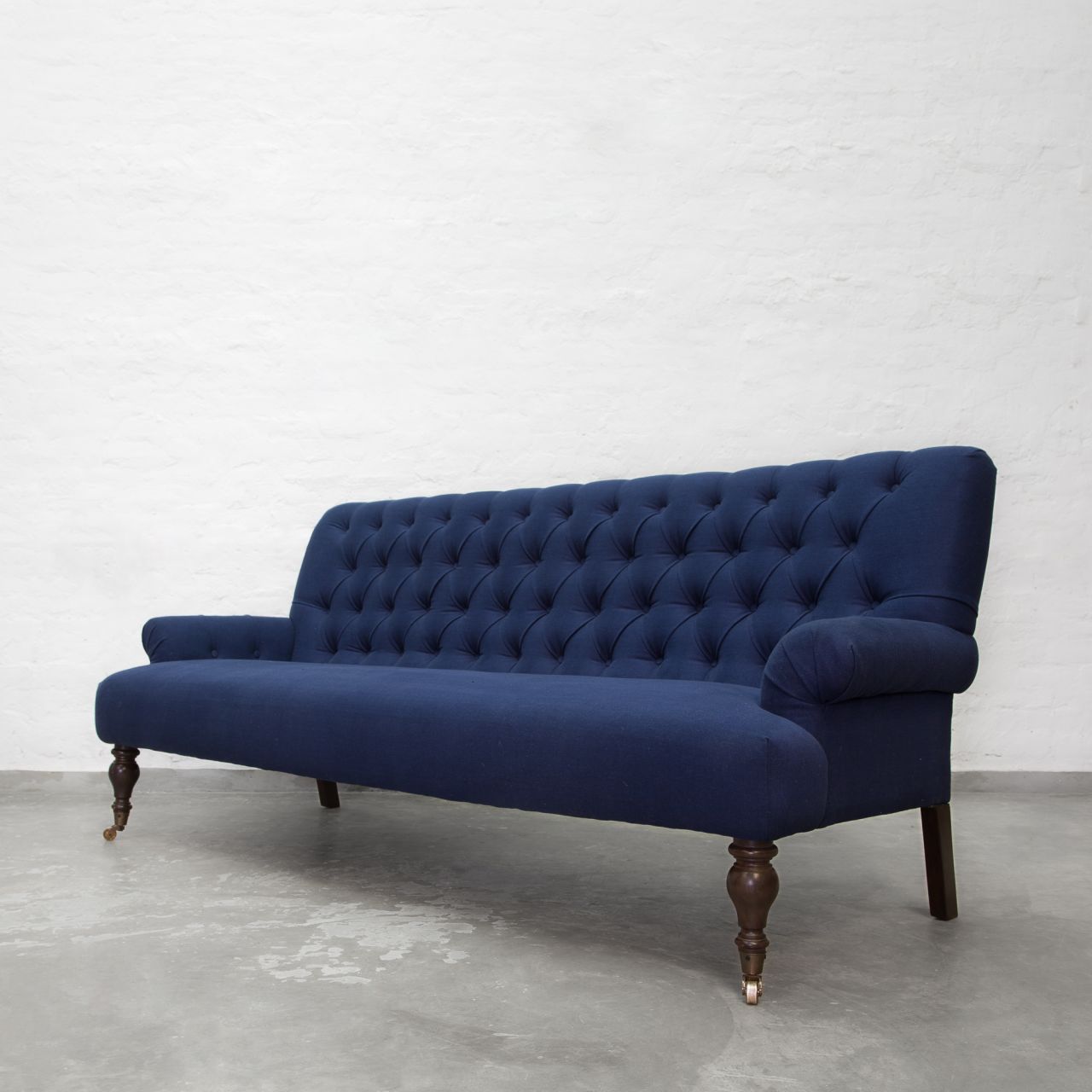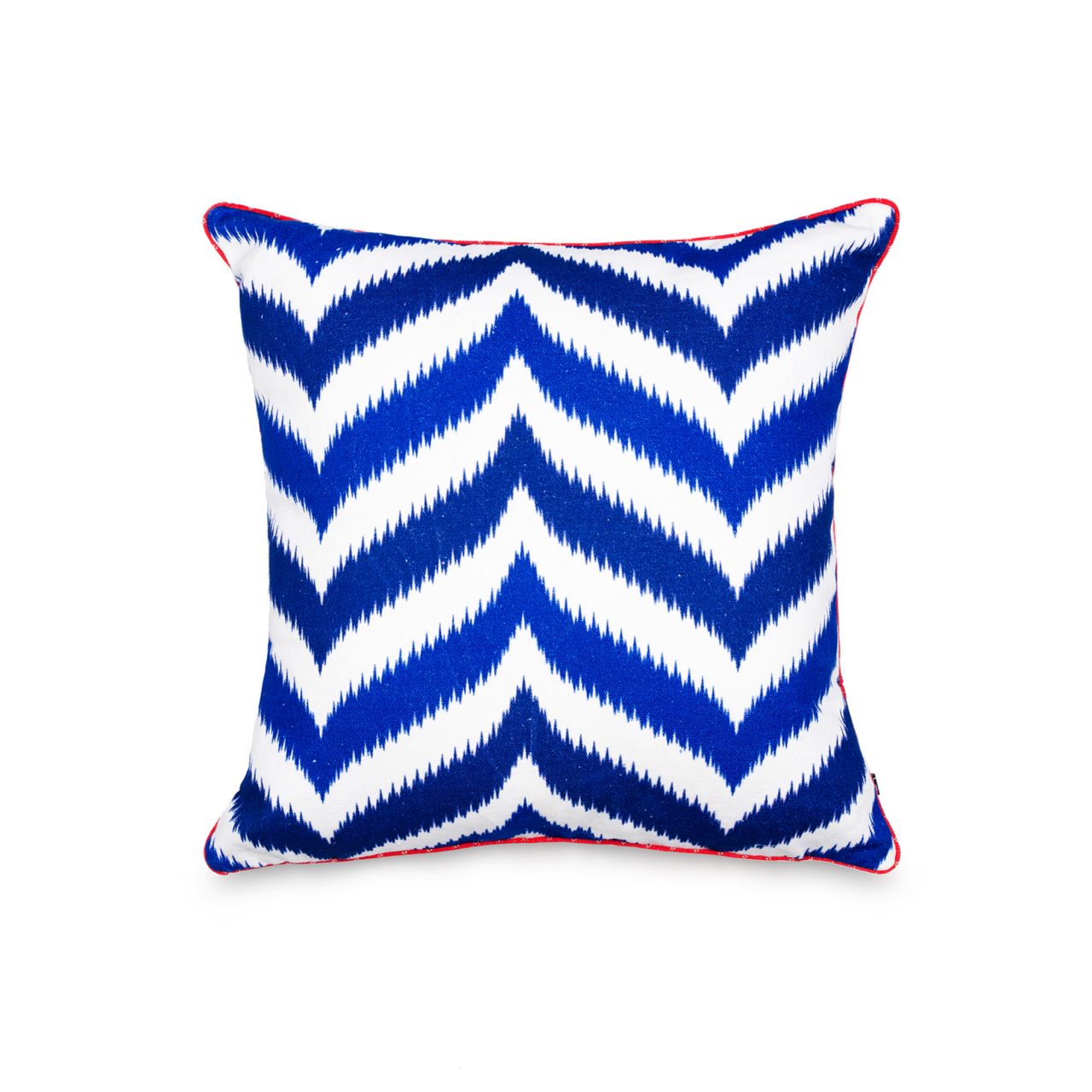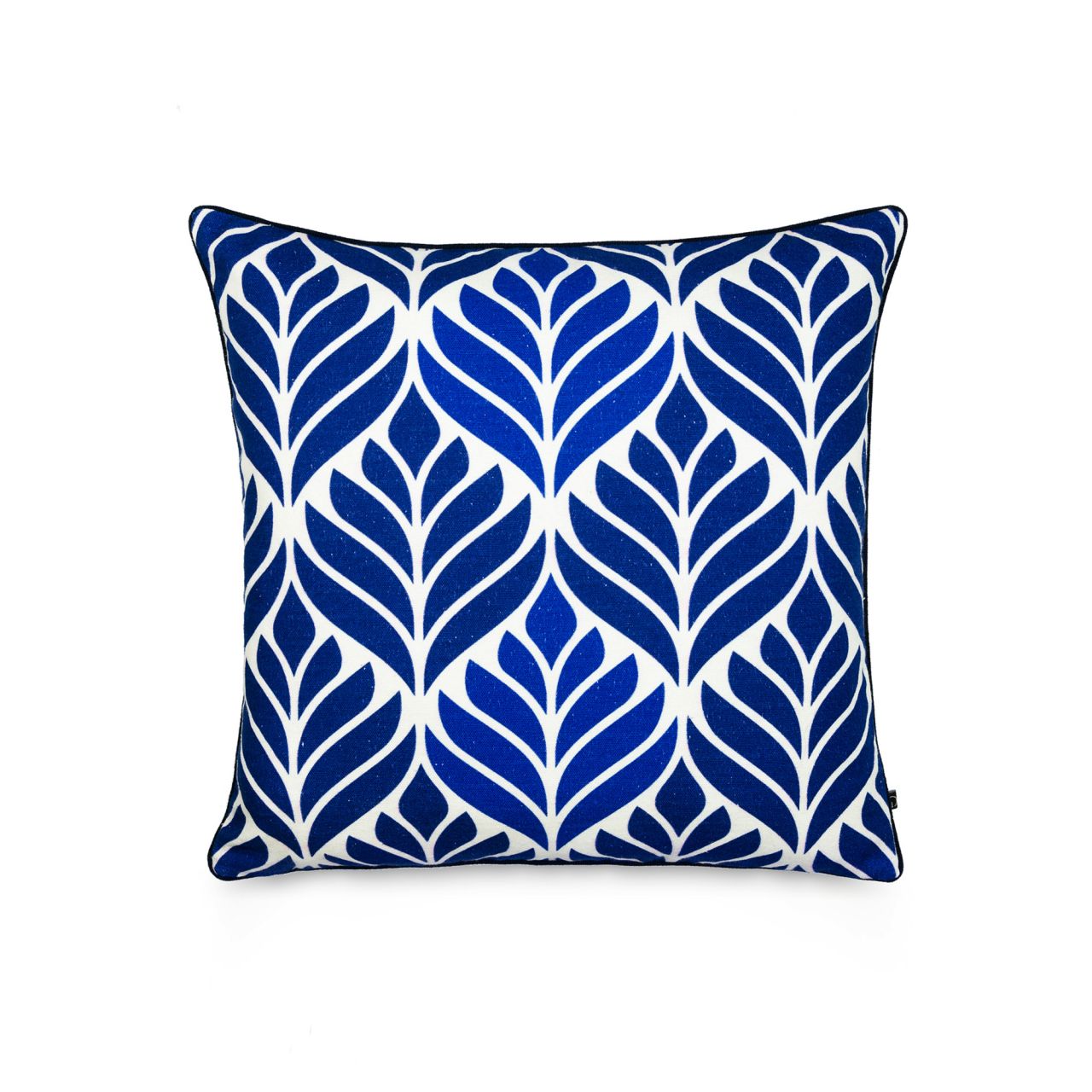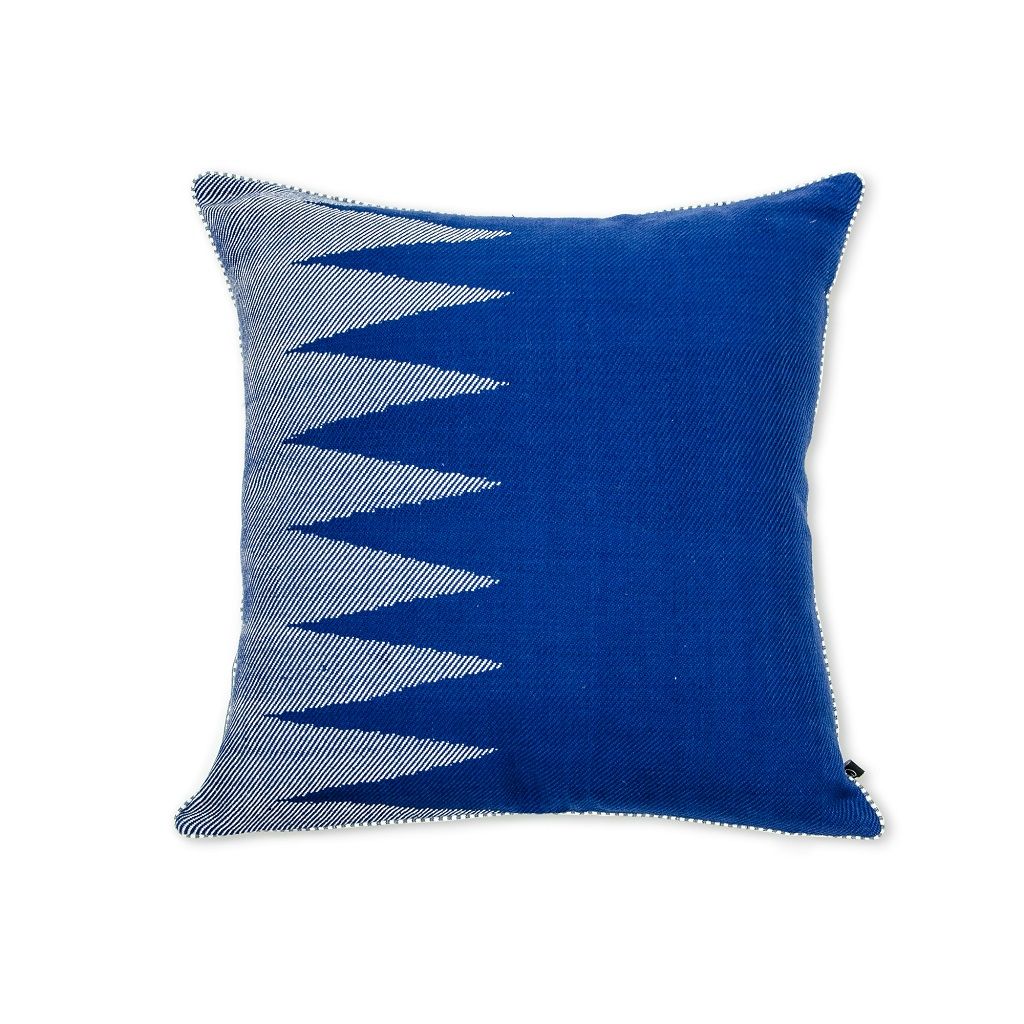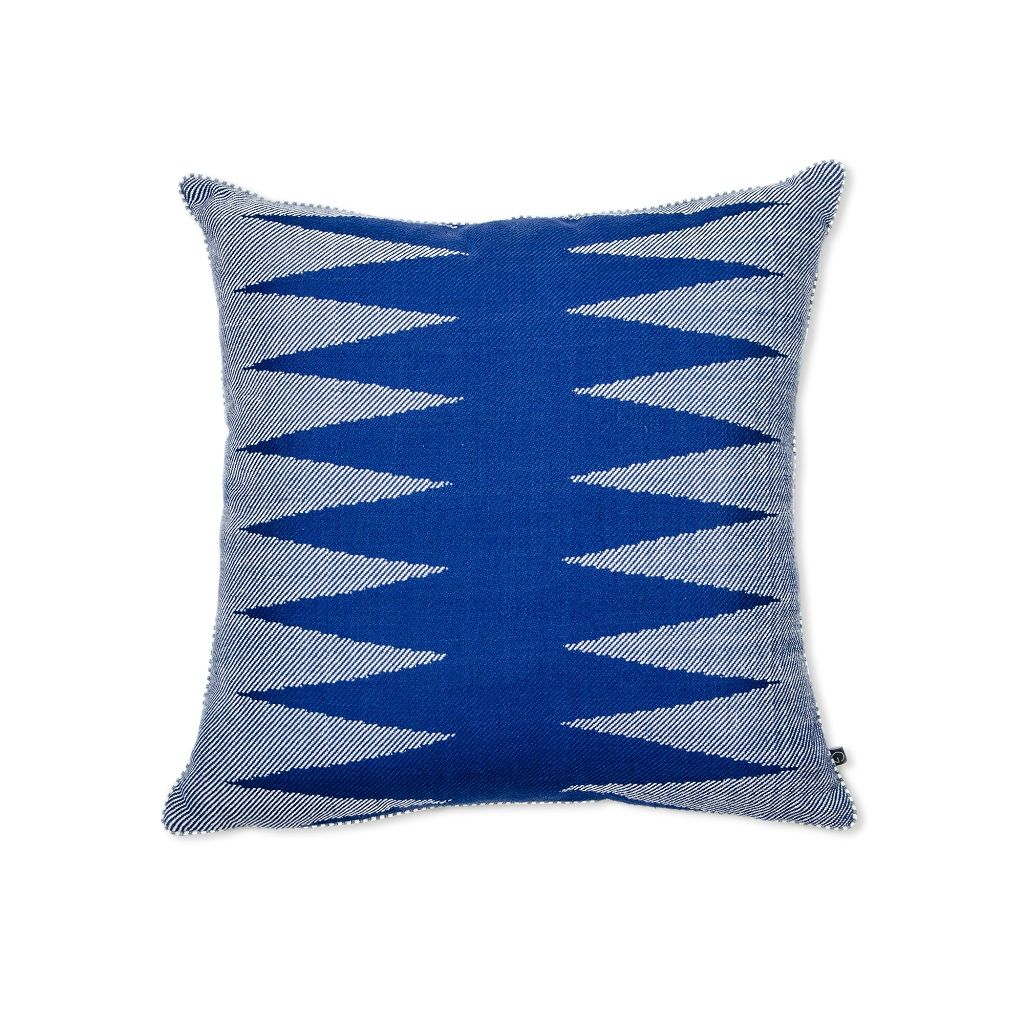 Adding to this expansive kingly demeanour are the hand-tufted sofas that have graced the palaces and many private havelis since decades. A tufted detail in natural muted materials pledges laid-back luxury, synonymous with class and sophistication in most interiors of Rajasthan. The region's crafts and craftsmen exude of love and attentions from their patrons. Ah! the adventure of seeing them from a Tonga (Horse carriage) winding through straitened by lanes is unparalleled..