An Indian Summer Home
Posted on May 3rd, 2020 09:15 AM
"So poetic, just like the season…"
An Indian Summer Home is just like a walk to a world of infinite; with its design eclectics and depth of tones, but never once hustled!

And while you are preparing for the Summers in the shelter of your home, let's just say it is the best place to make some reforms and add the tastes of sun-kissed calmness that brings in an airy, light-weight but beautiful doses of mystic inspiring vibes with your interior design.

Continue to read and master the art of preparing your home for the summer solstice!

#1 Visual Layers
Whether you follow trends or steer away from them, either way the one thing is inseparable to visually appealing homes is the décor, accessories and 'the over-all look' that tends to make a home feel fresh and inviting.
SUMMER TIP: Use an array of handwoven goodies at home to maintain that airy, serene look. Go for décor accessories that bring outdoors in, these will fit right in in a traditional to minimalist homes with ease.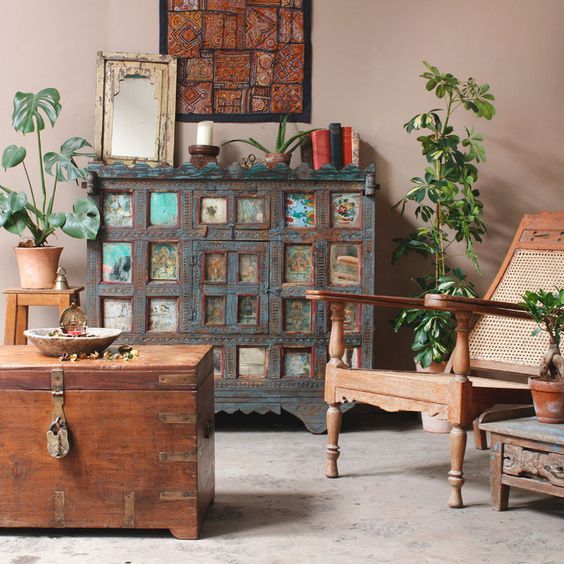 Image Credits: Pinterest

#2 Color with Care, perhaps
It is imperative that you add interesting coloring layers without making it look cluttered or heavy. For this season, the idea is to stick to cool summer palettes. You can achieve this by making the 'light' choice!
SUMMER TIP: Stick to not more that 3 rooted hues for a room. For example, light colored furniture against a darkish wall or vise-versa. Also, neutrals and fresh pastels work well to create a soothing summer palette – look out for are next blog where we detail out the best summer-color combinations!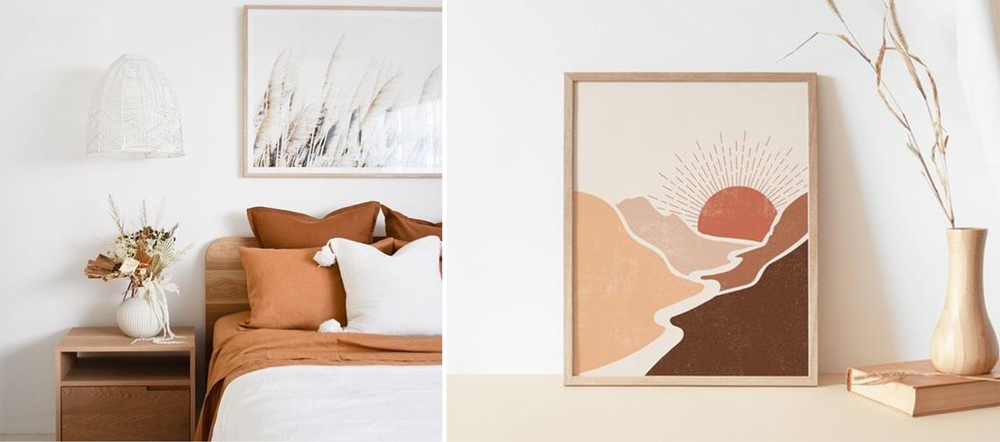 Image Credits: Pinterest | Pinterest
#3 With a side of sleek

Furniture with slimmer forms and sleeker legs will increase the vertical space in a room. Also, low-lying pieces will create the same effect. Retire heaviness and strew in small area rugs (handwoven like cotton dhurries) The more open the space, the cooler your home will feel.
SUMMER TIP: Sleeker furniture will make the room look light and feel airy. Experiment with prints in table linen, upholstery.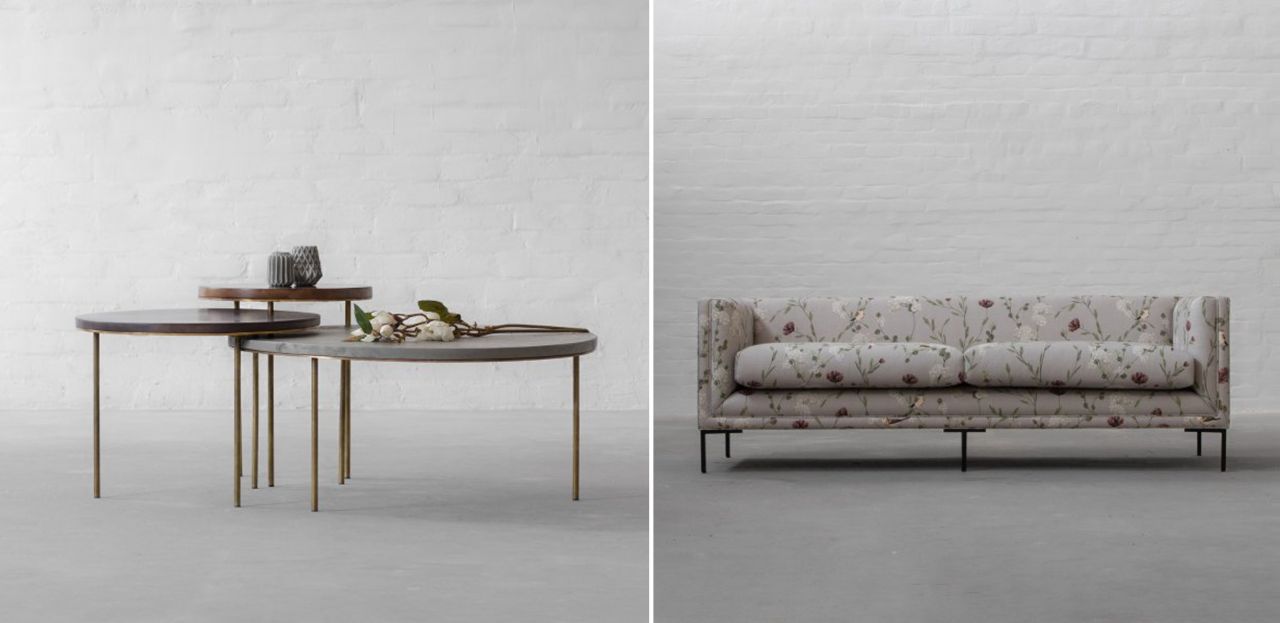 Image Credits: Gulmoharlane | Gulmoharlane

#4 Prints please

This is for the adventurous bunch who want to add character to their interiors, but avoid the cluttered-look during summers. Florals work wonderfully for the summers and the best way to include them is in your furniture upholstery, table linen or carpets.
SUMMER TIP: Be mindful that heavy ornated colors or prints won't work in summers, so go for large prints in softer colors. It will do the trick.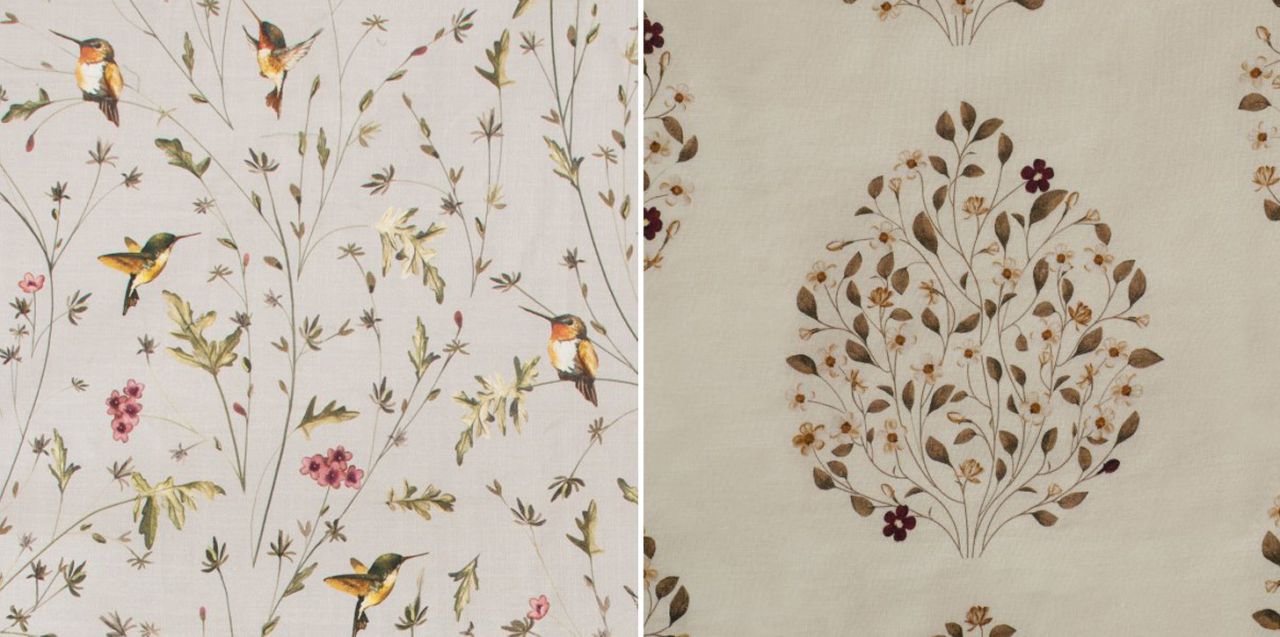 Image Credits: Gulmoharlane

#5 Don't forget Green

Last but definitely not the least – Do not forget the greens! Use your balcony to add potted plants and create a small garden of your own! If you have the space add a garden chair and enjoy the warming sunset breezes in your home!
SUMMER TIP: Bring outdoors in and this works for all seasons. Add layers of foliage and earth colors with seasonally growing plants and more. Add a blooming houseplant in any room setting for that fresh vibe!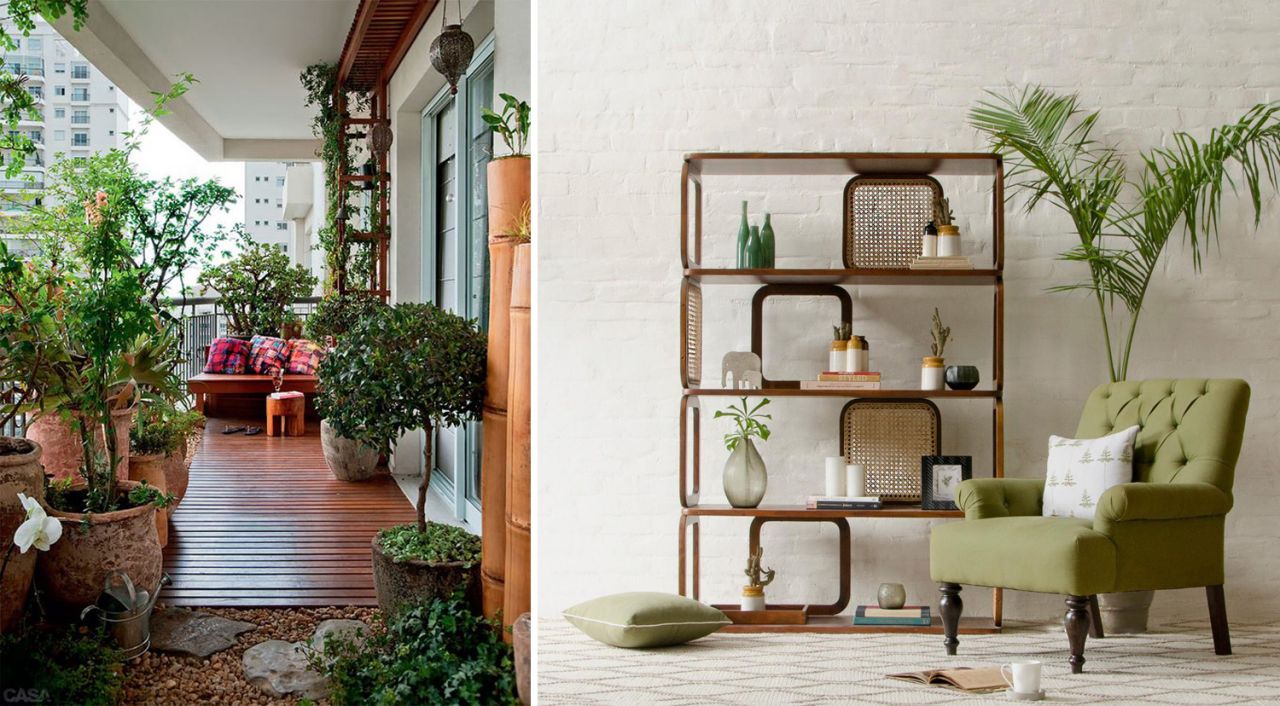 Image Credits: Pinterest | Gulmoharlane

The possibilities are endless. Hope these tips get you started on making small but significant changes around your home, for more inspiration go on our website www.gulmoharlane.com.
Don't forget to follow this space, our next blog talks about the best color combinations that work in summers! Till then, stay happy and stay safe!