Bringing Breathtaking Views of Lavender Fields To Your Home.
Posted on November 17th, 2016 12:51 PM
Introducing Lavender Fields Collection
Bringing breathtaking views of lavender fields to your home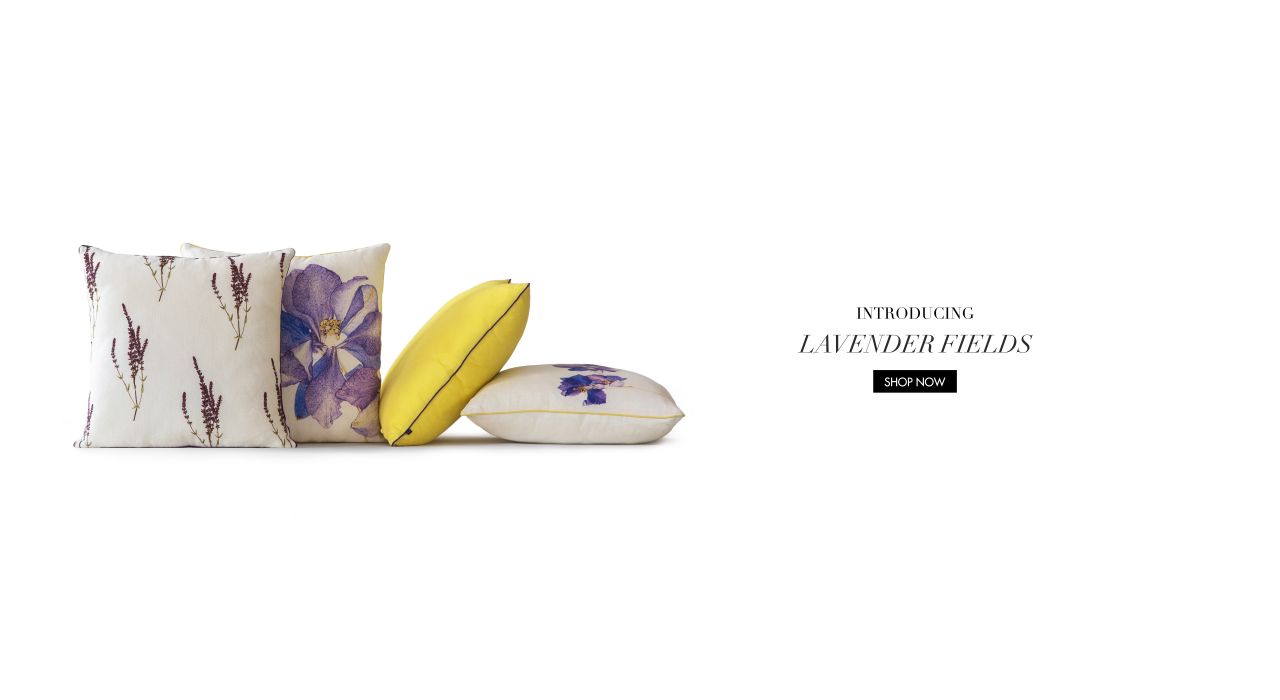 Explore our Lavender Fields Cushions Collection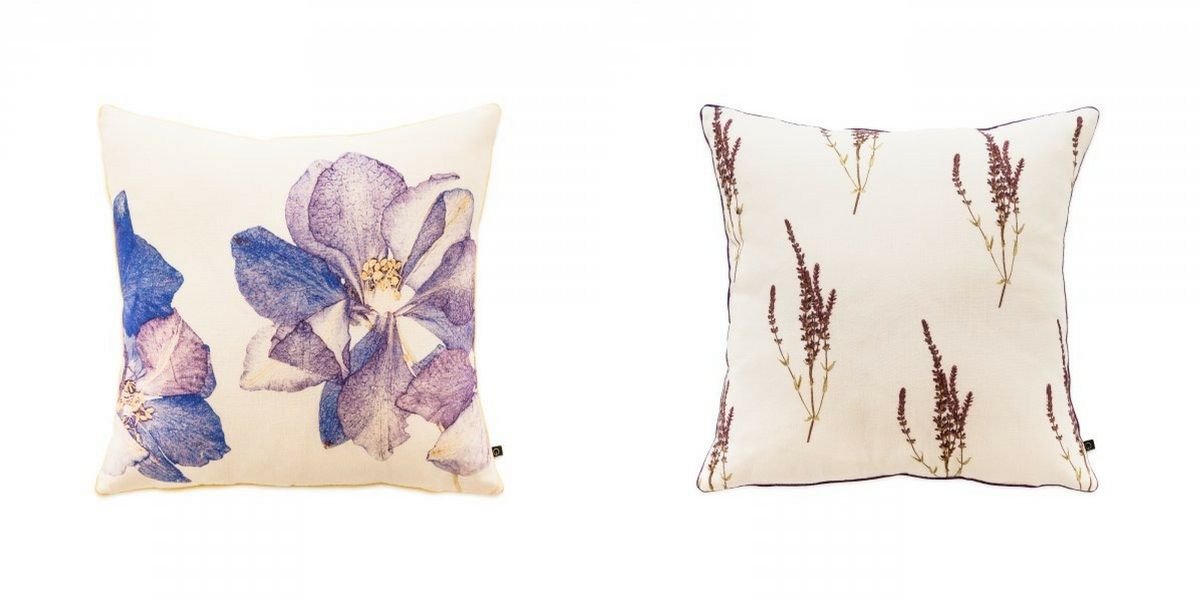 Lavender Bloom Lilac Valley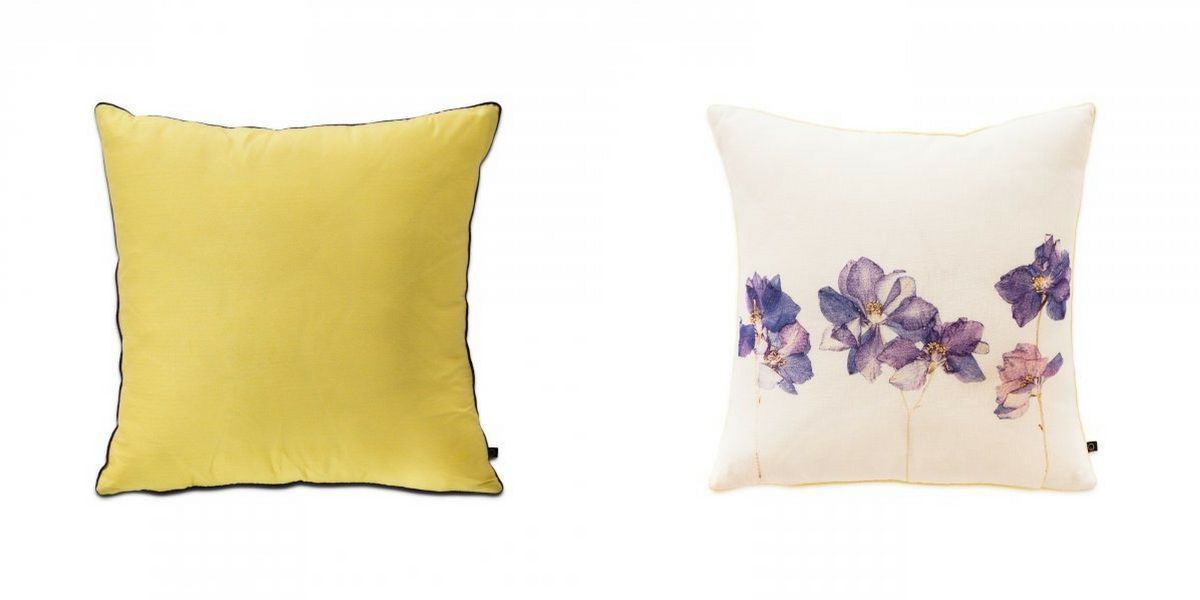 Bed of Summer June Harvest
Lavender inspired fragrances have been used for wellness for a long time; it is also part of the Provençal cuisine and lavender honey and sorbets are worth a taste!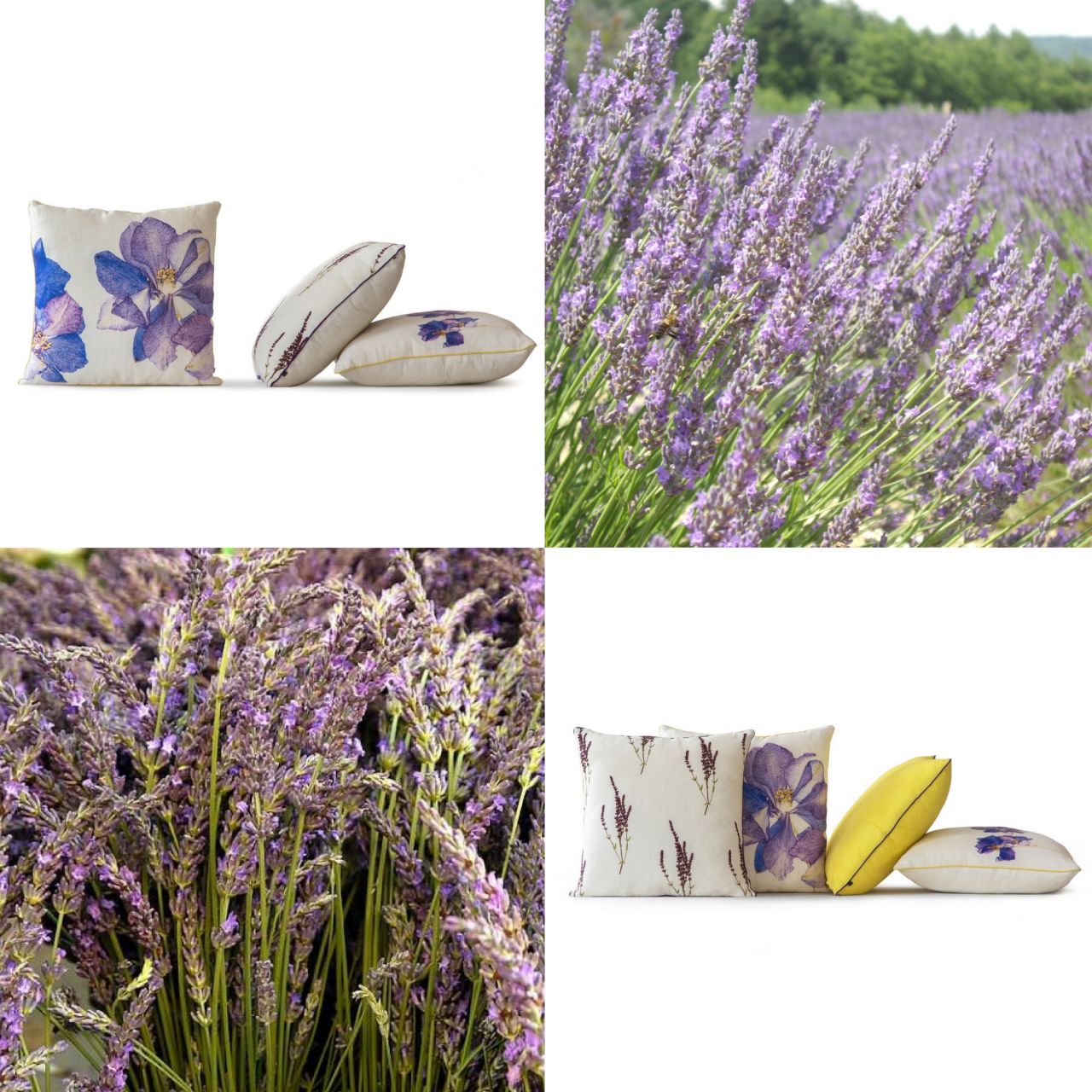 Follow the lavender roads in Provence from the field to the distillery, attend festivals dedicated to the legendary flower or else just bring a little bit of lavender into your homes through Gulmohar Lane's lavender fields decorative cushions collection.