Celebrating togetherness~ Top 5 gifts this season!
Posted on August 14th, 2022 09:58 AM
Aikyam is a Sanskrit word that translates to "togetherness". With shifting times, this word has become more symbolic than it was in the ancient eras, but the emotion behind the meaning still runs very deep and strong making gifting one of the most prevalent way to express gestures and celebrate unconditional love.

We love the banters, the pigtail pulls, the 'I'll tell mom' translating to 'I've got your back' between siblings, the love a mom showers & the way dad puts our happiness before his own or how our friends understand us even without saying a word - these bonds are extraordinary and need a sprinkle of timelessness to celebrate the lovely musings, and smirks that only our people can understand!

With this blog we bring you some pieces from our collection that manifest thoughtful gifting, and transcends countries and time, re-imagining the modern know-how while staying entrenched in the classics. Continue reading………. for the best gifting ideas of the festive season in 2022!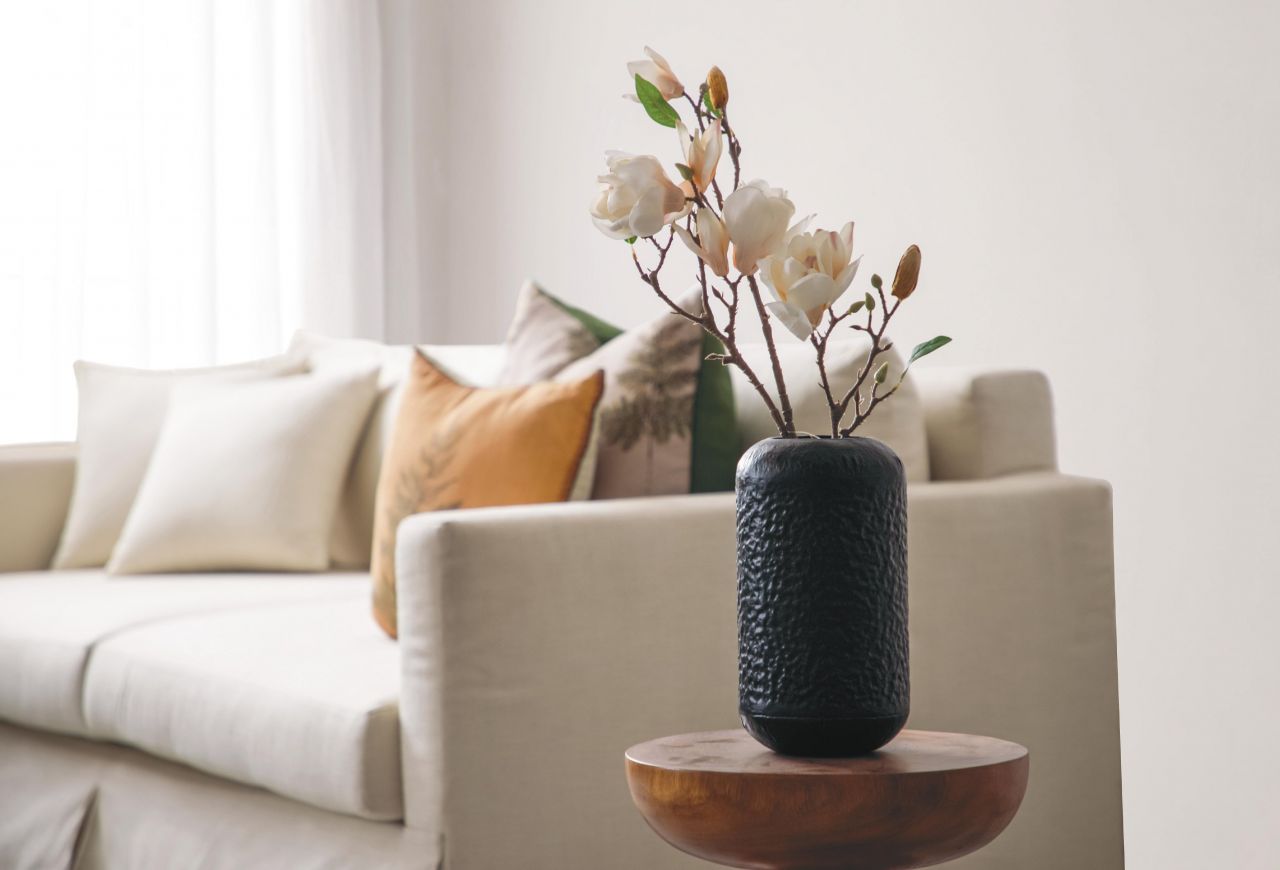 Our loved ones are our backbone - our strength and our weakness at the same time, and
there is no other phase than this glorious festival time to show our affections.
---
Cover them in love & light – how can we not start with lighting collection as a gift option this season! Encourage lazy afternoons & slow living with our collection of gorgeous ambient. distinctive designs and aesthetically alluring options. After all a humble lamp on a bedside is indispensable in any interior setting!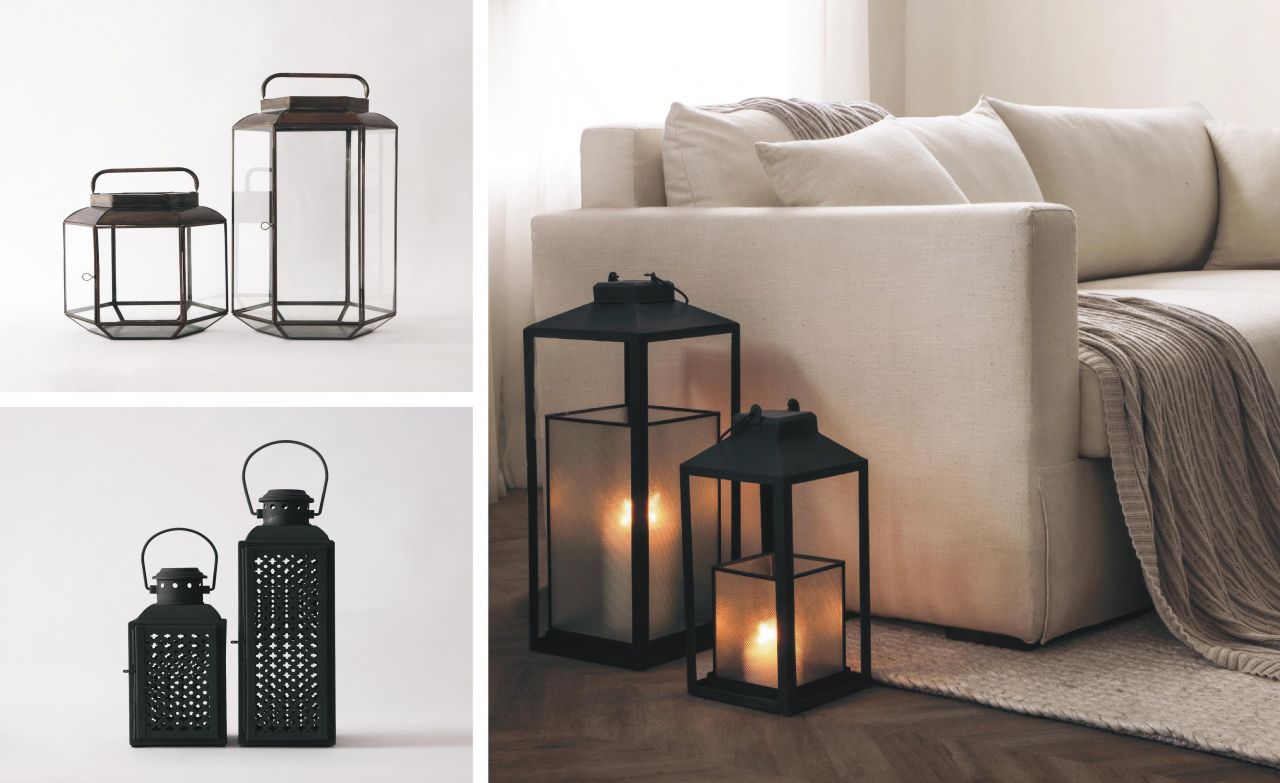 Our collection celebrates timelessness in design while being uber-functional. We have an array of pieces to choose from – whether it is a floor lamp, a glam-gorgeous hanging light or modest lamp shade – the options are unlimited.

---
Don't just slip the envelope – take it to a whole new level this year! Tableware is not just limited to a cup and plate – it is so much more. We reckon tableware is just an awesome way to remind your loved ones of you every
day & add to the aesthetic of a home in the simplest way.

Our collection is quaint, full of character, and artistic yet so functional and simple. Explore table accessories that will dress up any table tops. Every piece in our collection has a story to tell – whether it is our concrete sculpts or glassware or even the handwoven cane goodies – each will surely add beauty to your loved one's home and celebrate their individuality.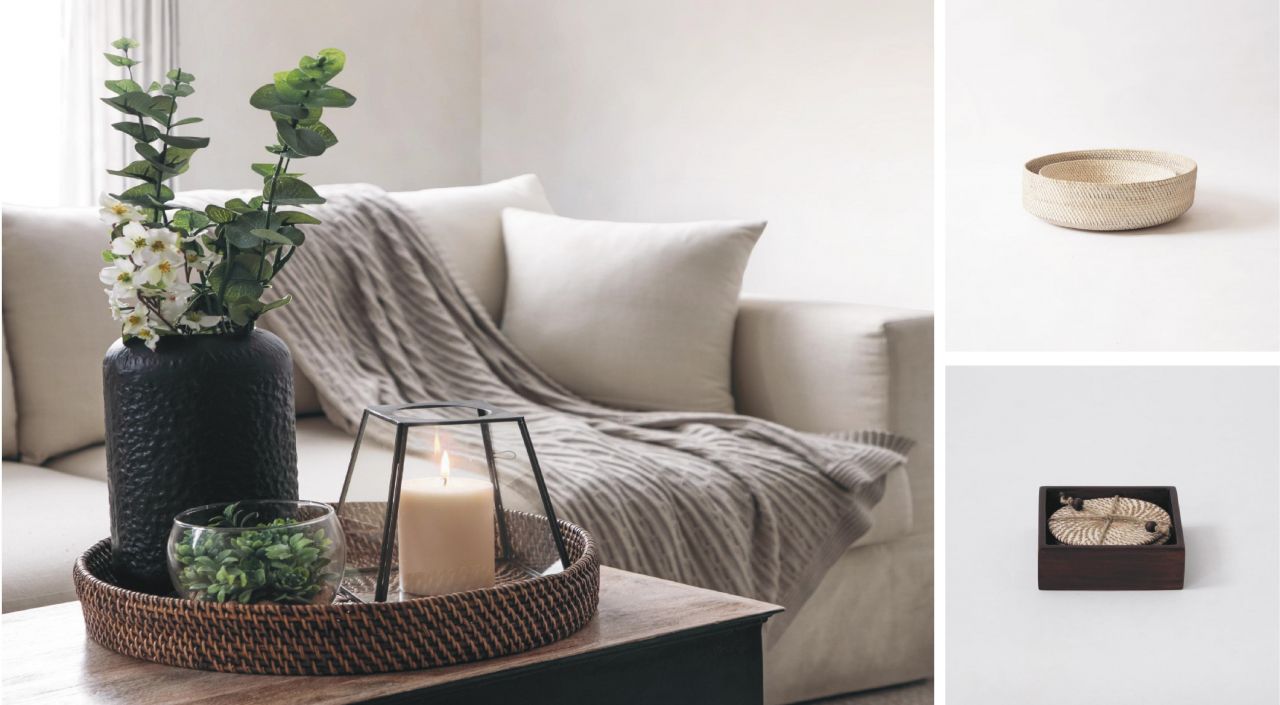 ---
With so many of us looking to ditch the plastic, let's go natural and encourage our loved ones too. Redefining thoughtfulness in gifting this season – celebrate your loved ones with a gift that starts something new for them – a natural home décor collection. The natural look has taken the interior design world by storm; neutral colour palettes, environmentally friendly furniture in rattan, bamboo, seagrass and wicker and a focus on sustainability with a whole host of benefits. The trend is so popular that it actually has its own name, being dubbed Biophilic Design, which means surrounding oneself with nature and natural materials in order to feel a connection with the outside world.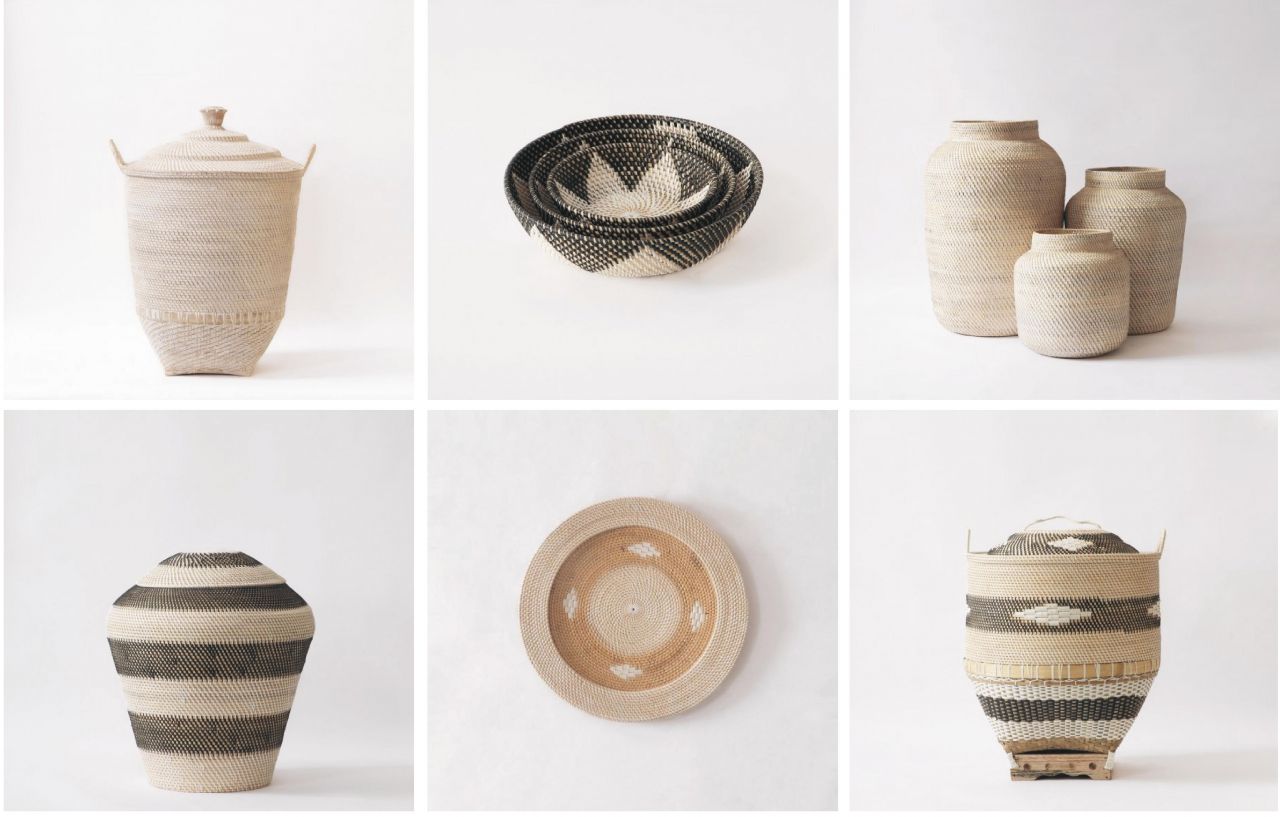 Find here our natural cane rattan walls art, storage and laundry baskets, tableware, lighting and so much more to shower your love, naturally!
---
Obviously, we don't mean a whole physical home – we mean elements that make it cosy. The art of gifting is a desire to express our care and affection and creating smiles that are in essence the most beautiful expressions of love!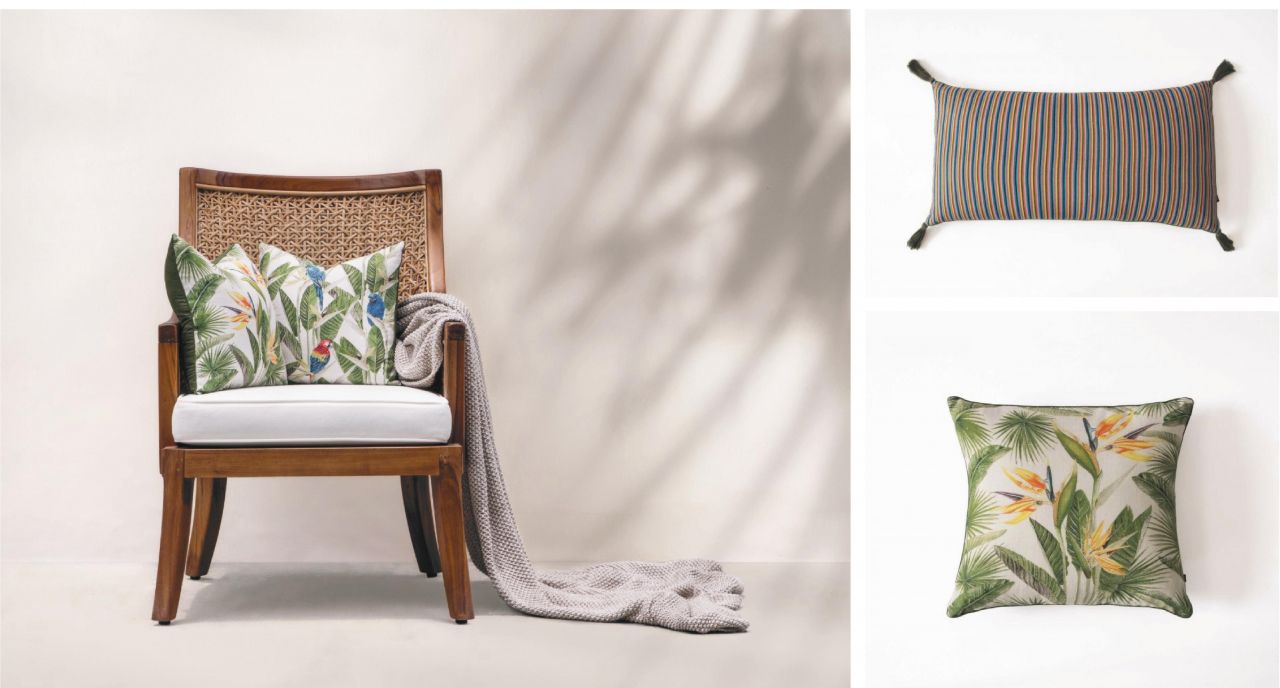 With hues, texture and prints to express one's style statement - our rugs and cushions offer such a great expression of cosy and well-edited homes. These blend in well and are an easy-to-choose gifting option too.
---
We haven't left out the little darlings
GIFTS FOR THE NEW MEMBERS OF YOUR CLAN


It is just simply cute when a new born celebrates their first festival and excited loved ones wait to have them included in the family traditions! Kids are simply a sprinkle of magic in everyone's life and they need to be celebrated at every chance – don't you agree? Forget the clothes or money or some overly sized stuffed bunny – this year gift an aesthetic.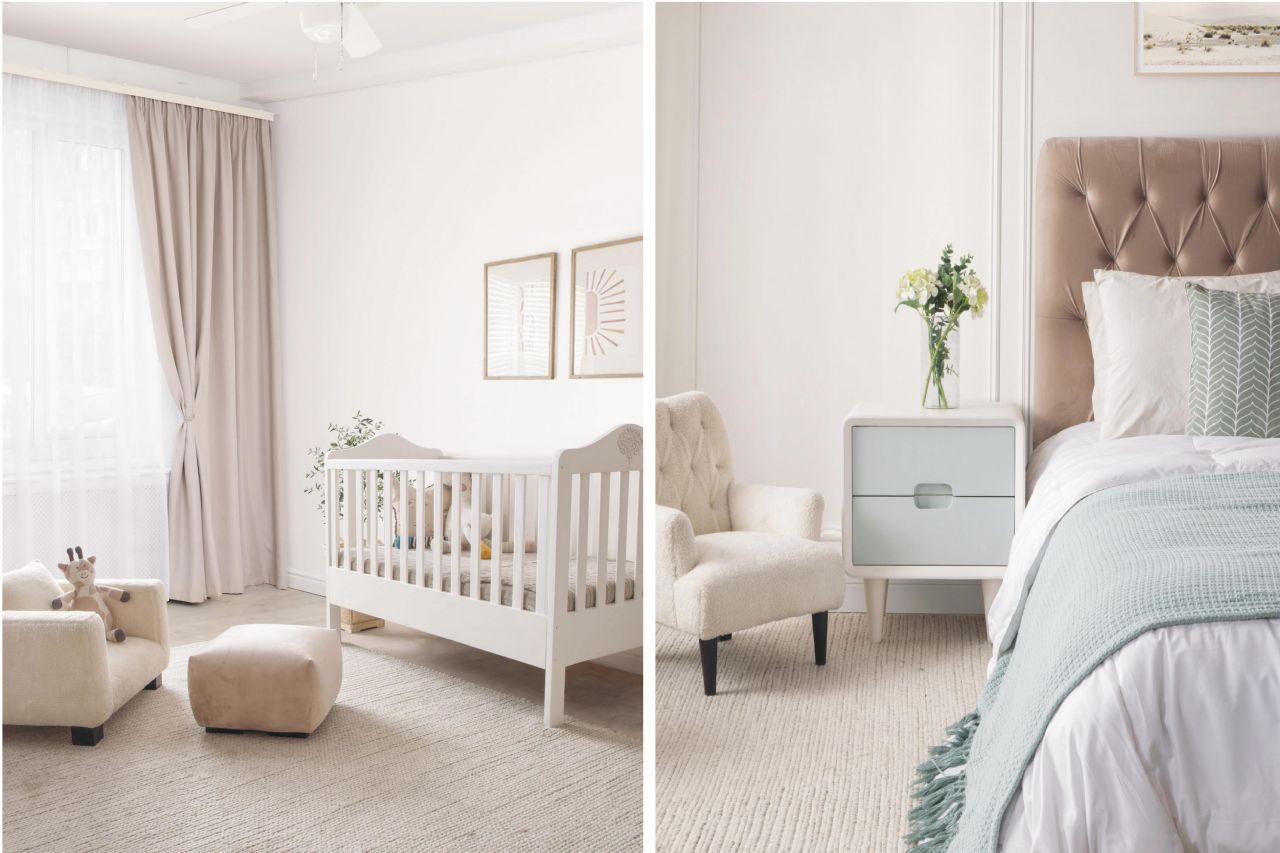 Our newly launched kid's collection is a celebration of this magic! Curated with love, it will make a child's room ready to give-out vibes of 'so cute' and stunningly 'so-at -home', from mini armchair to wall shelves, to thoughtful storage to charming furniture pieces - just like warm cups of hot chocolate.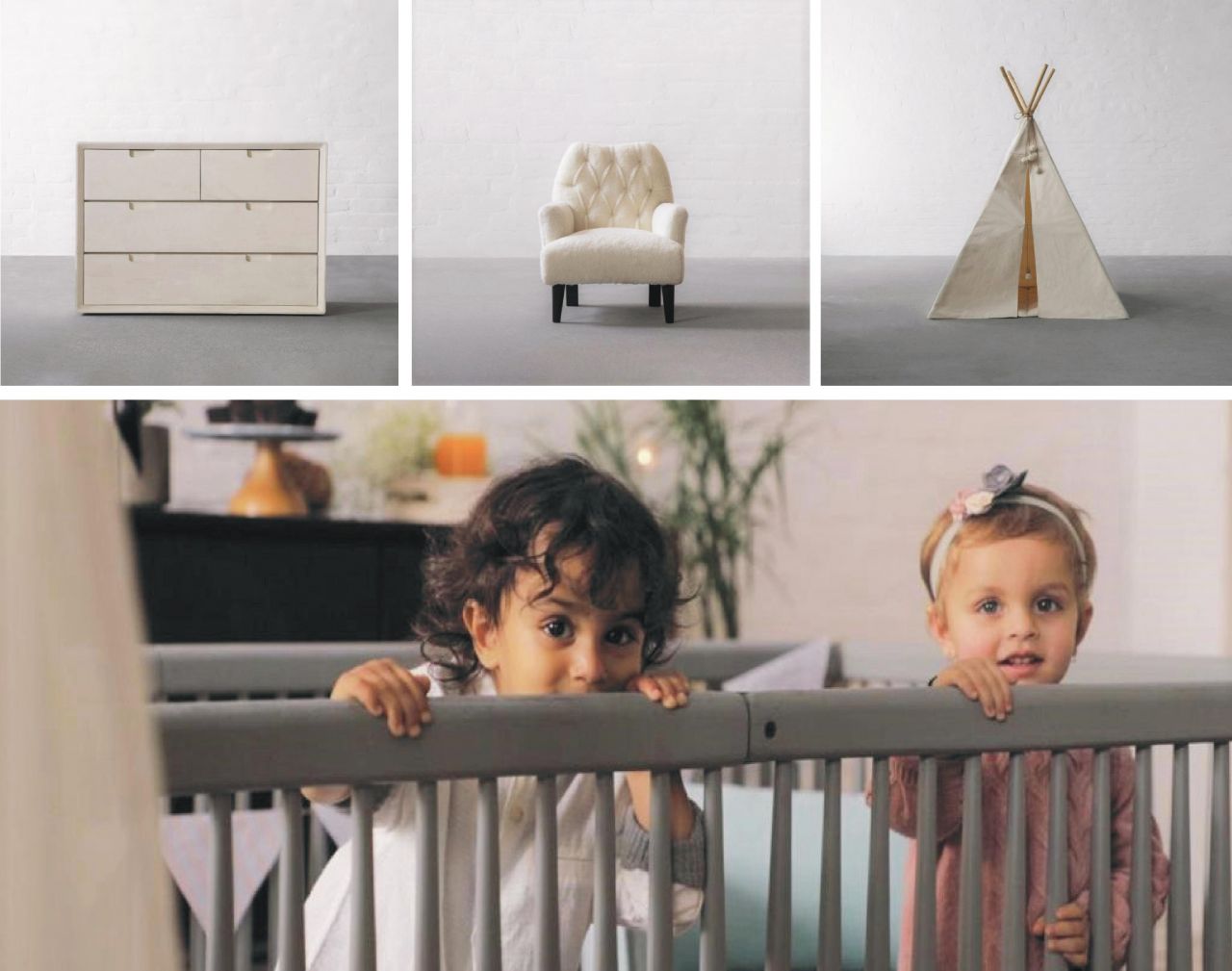 ---
Still confused? Well, with Gulmohar Lane
EGift Cards
you can skip the guesswork and give your loved ones a chance to choose
their own gifts from our collection. Our Gift Cards can be sent out whenever you please, hence they are also perfect for last
minute gifting! With absolutely adorable artwork on the cards – add a personalized touch and welcome a modern way of gifting! Let your sibling choose what they need and love. Explore our website www.gulmoharlane.com for more inspiration.


We wish you Happy Times in the upcoming months of the year – may you celebrate a beautiful bond forever and ever