Create a Space that is Patterned to Perfection!
Posted on August 7th, 2018 07:45 PM
From fully papered rooms to spaces with bold statement walls - whatever your decorating style, there is a gorgeous wallpaper to match it at Gulmohar Lane!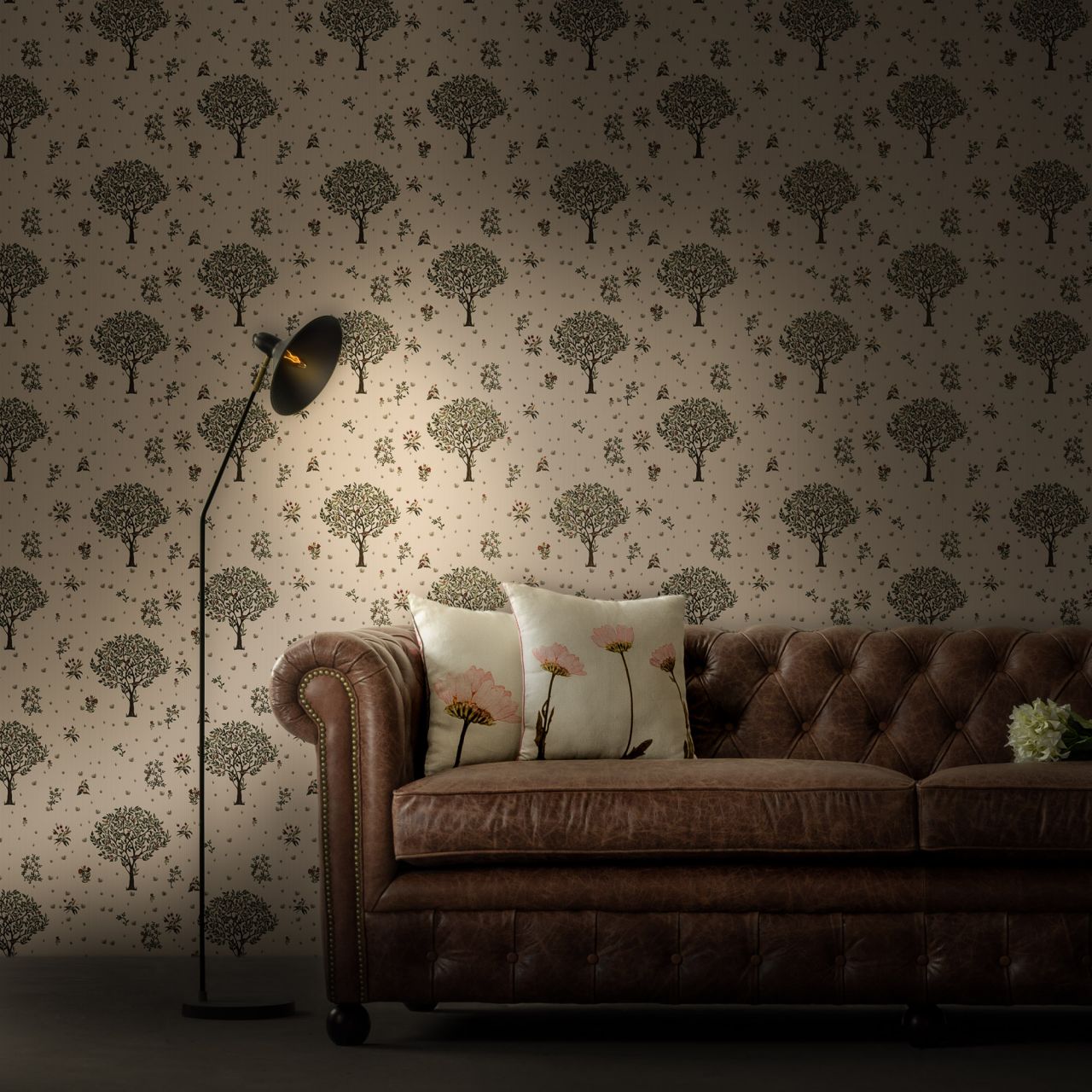 WALLPAPERS COLLECTION
Patterned to Perfection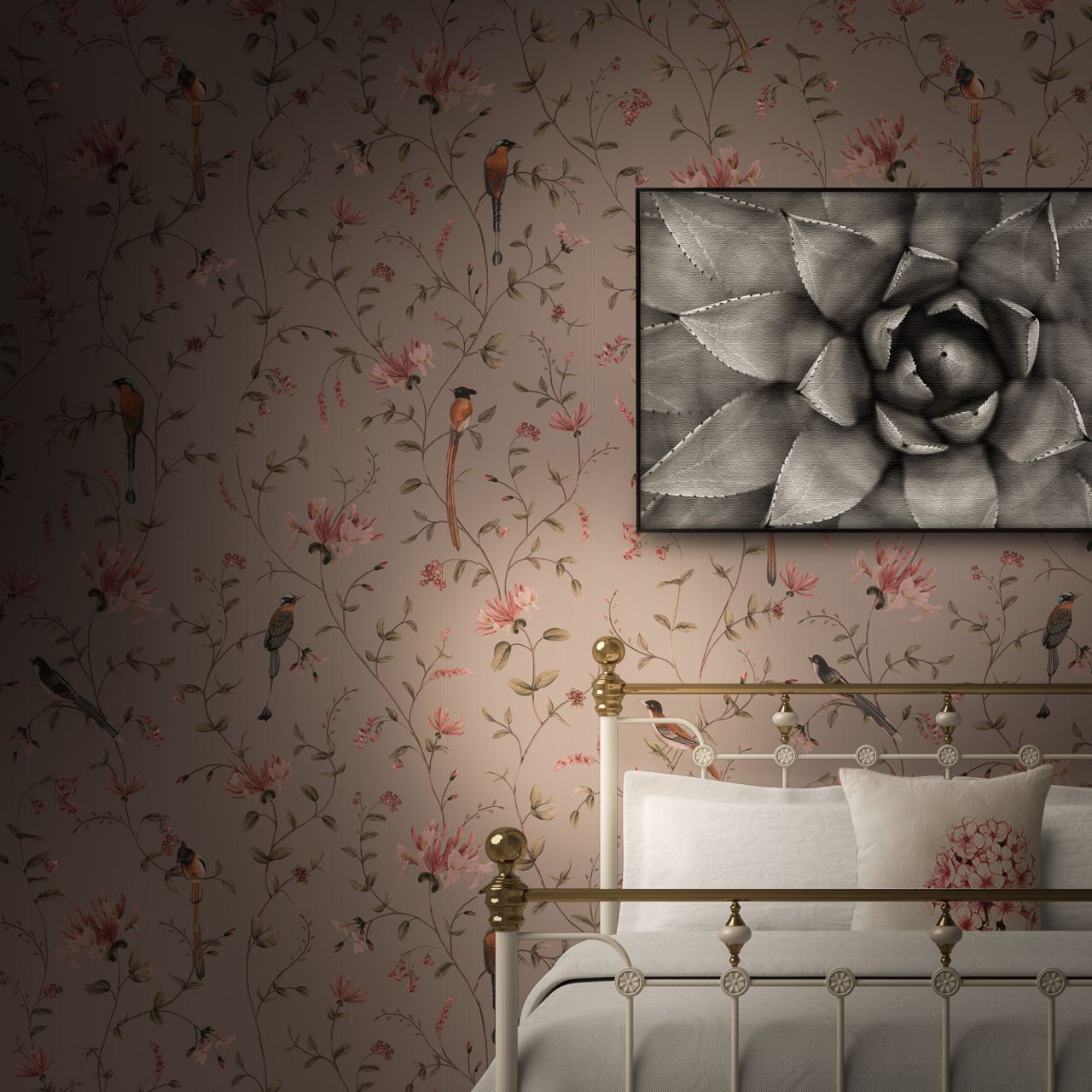 Invite romance, serenity, and warmth into your personal space, and make the bedroom all your own with an expressive nature-inspired wallpaper...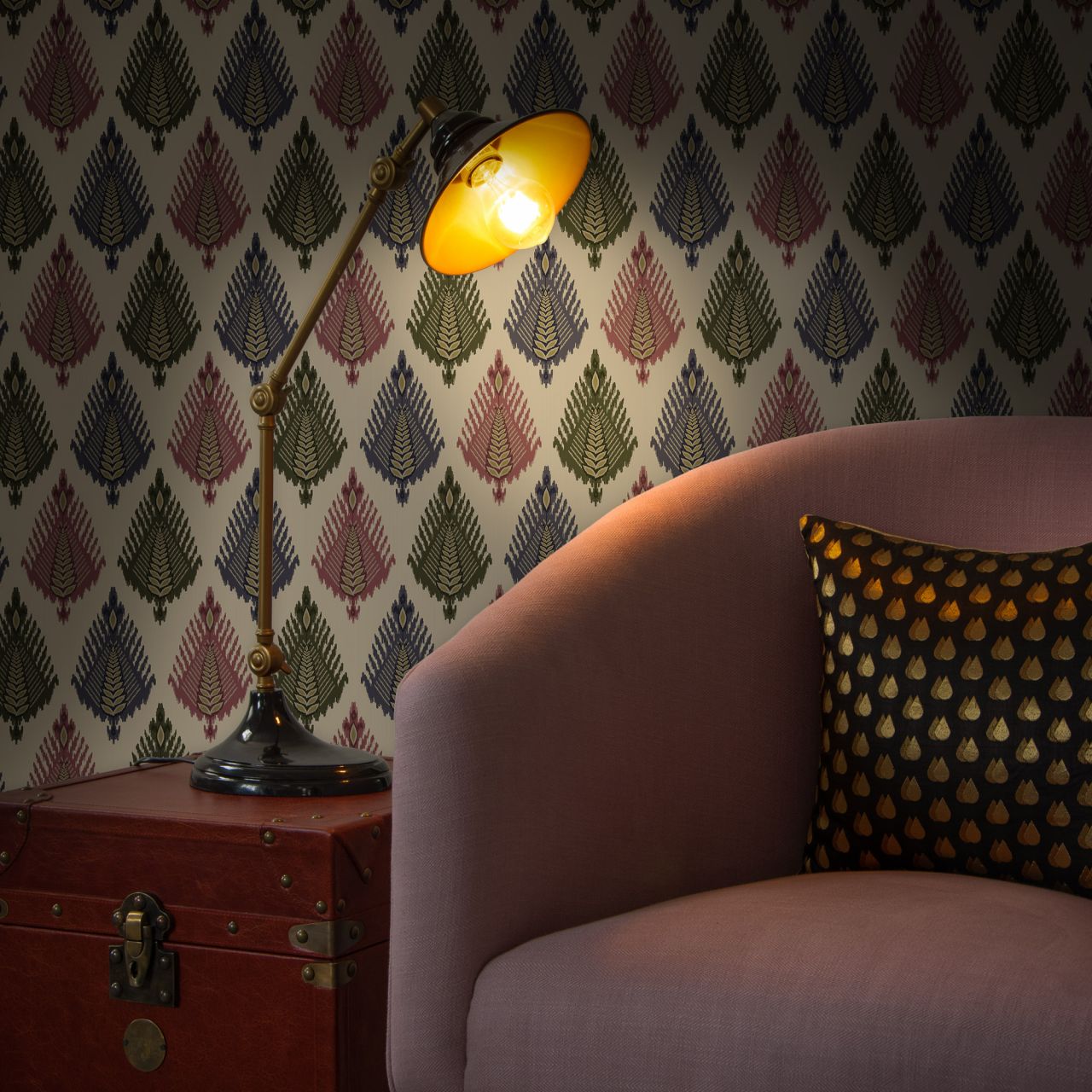 ...or channelize your traditional energies with our time-honoured Ikat Wallpapers collection.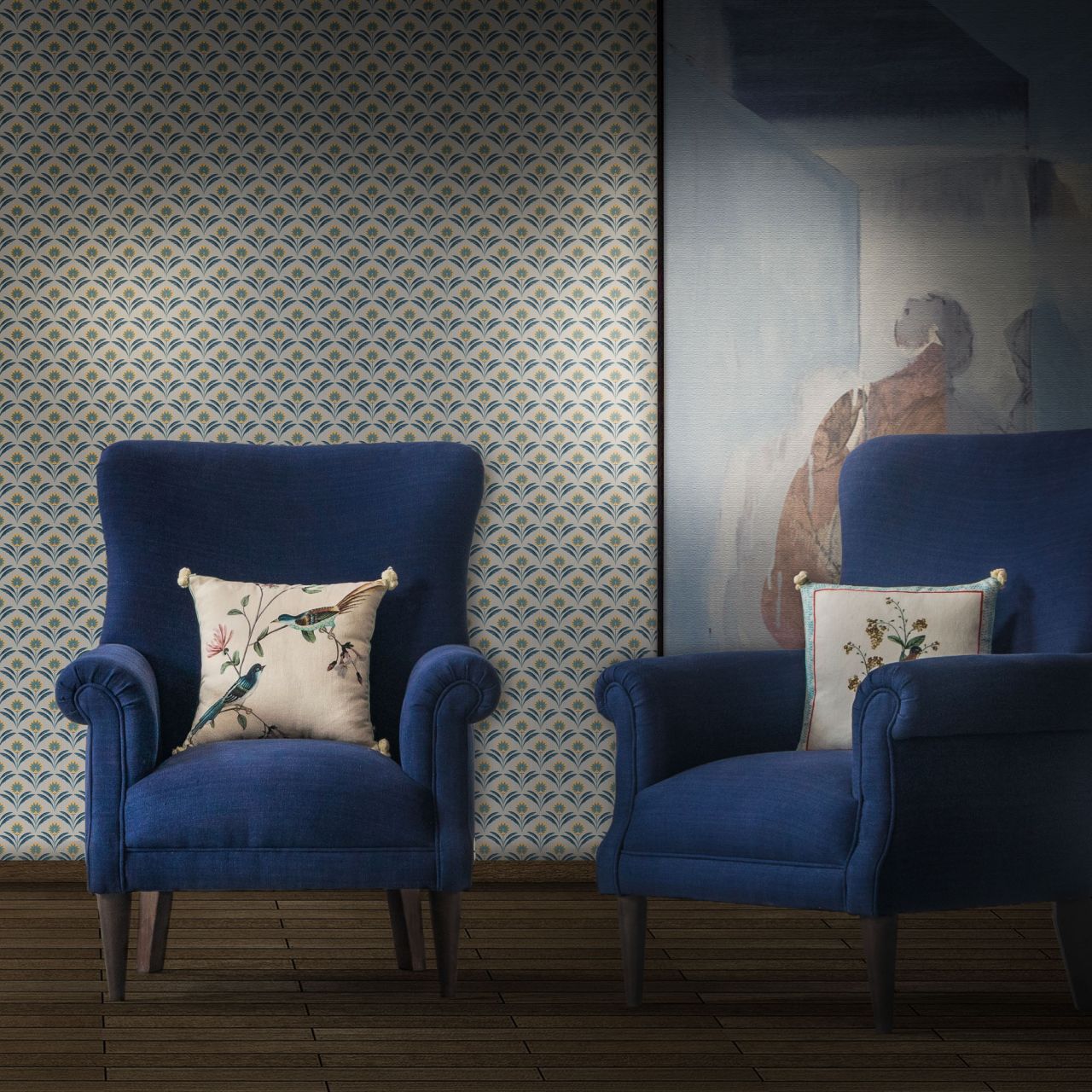 Alternatively, if you are looking to create your own stately style home, then our classic motifs and regal patterns in rich colours are sure to
enthrall
you.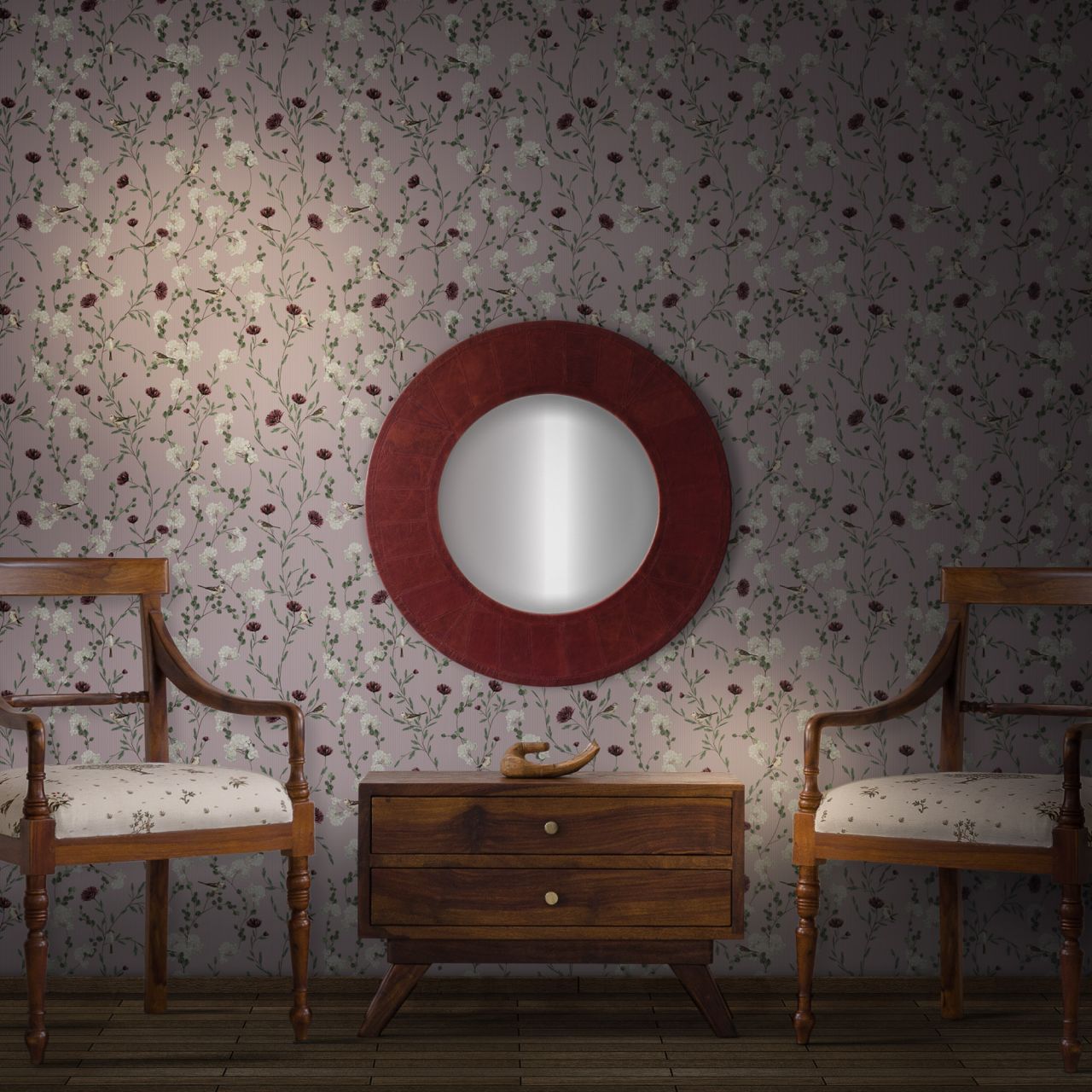 Or if creating a beautiful French haven is your desire, then our romantic vines and nocturnal flowers will be your perfect match!
---
Executed on non-woven textured paper, simply measure how much you need and order wallpaper rolls from us online for a hassle free and pleasant experience.
---