Create Cohesive Interiors with Gulmohar Lane!
Posted on August 5th, 2017 07:30 PM
Consider the comfort of your guests before you pick up the paintbrush or hand over the hammer because dining is more than just eating out; it's about a wholesome experience. Guests don't want to feel at home but seek opulence away from home. Savvy eateries understand that interiors are part of that unforgettable experience.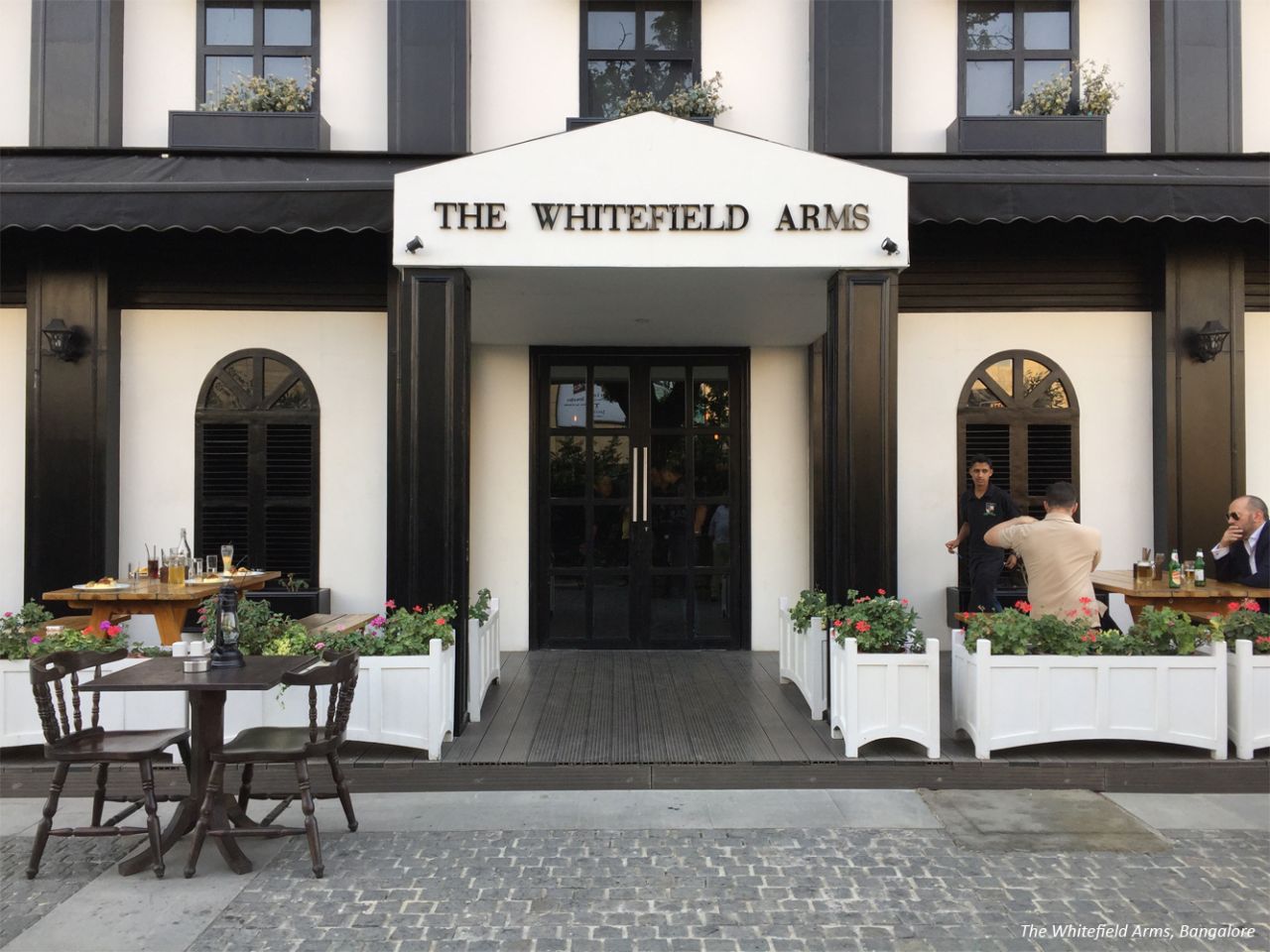 Giving a stylish makeover to your workplace also impacts the perception of your company by visitors. First impressions matter a great deal, and a person's surrounding environment directly impacts their productivity.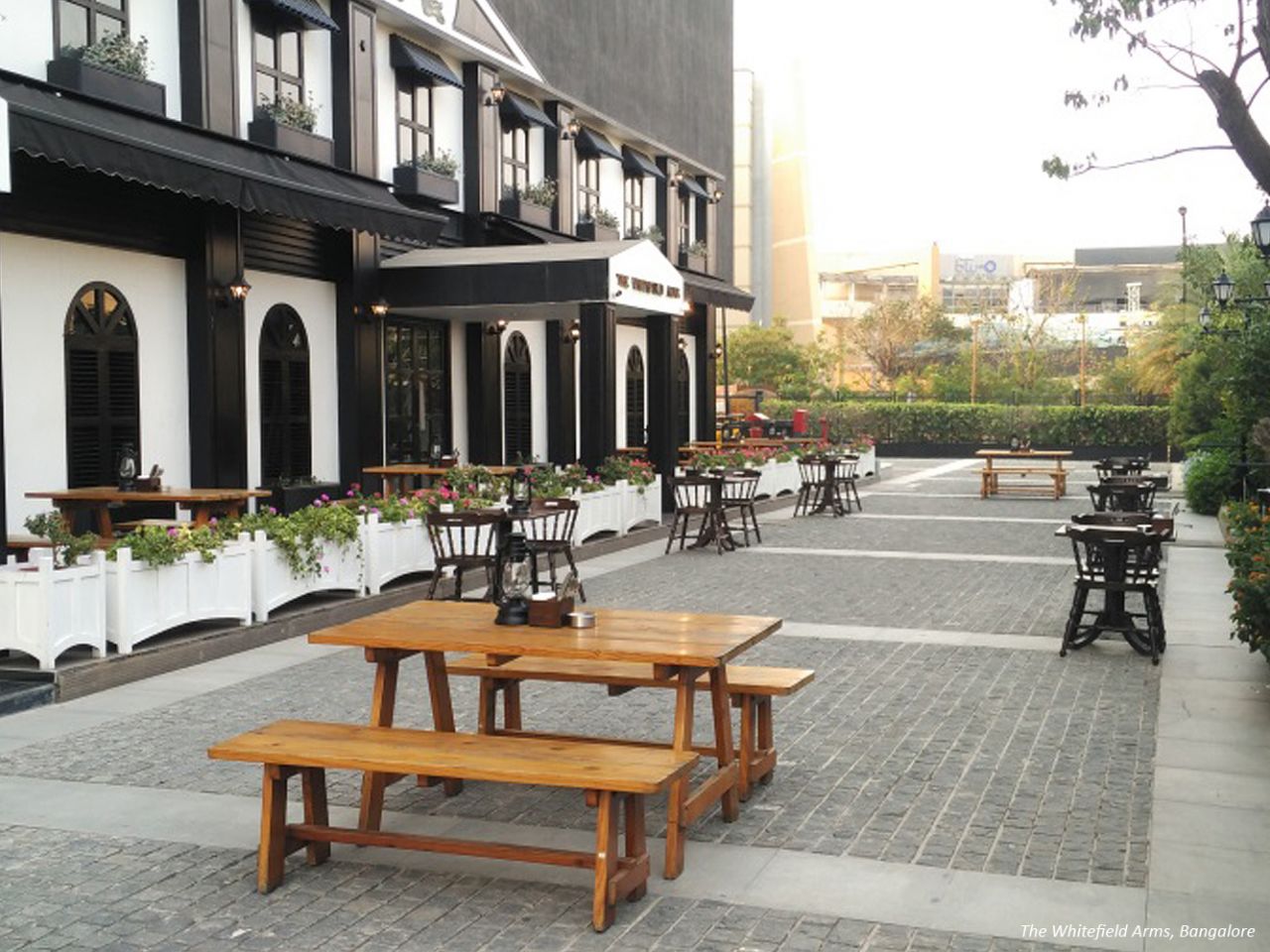 A corporate space or a recreational space decorated with an artsy heart and a creatively charged mind always sits comfortably in people's memories.
Create such an experience with cohesive interiors; that guarantee to move you beyond the mundane into the realm of sophistication; with Gulmohar Lane. If you are looking to decorate your restaurant interiors in a contemporary fashion, or looking at furnishing your workspace/ apartments, or you are in any other profession looking at ordering our products in bulk for any of your projects, please write to us on institutional@gulmoharlane.com.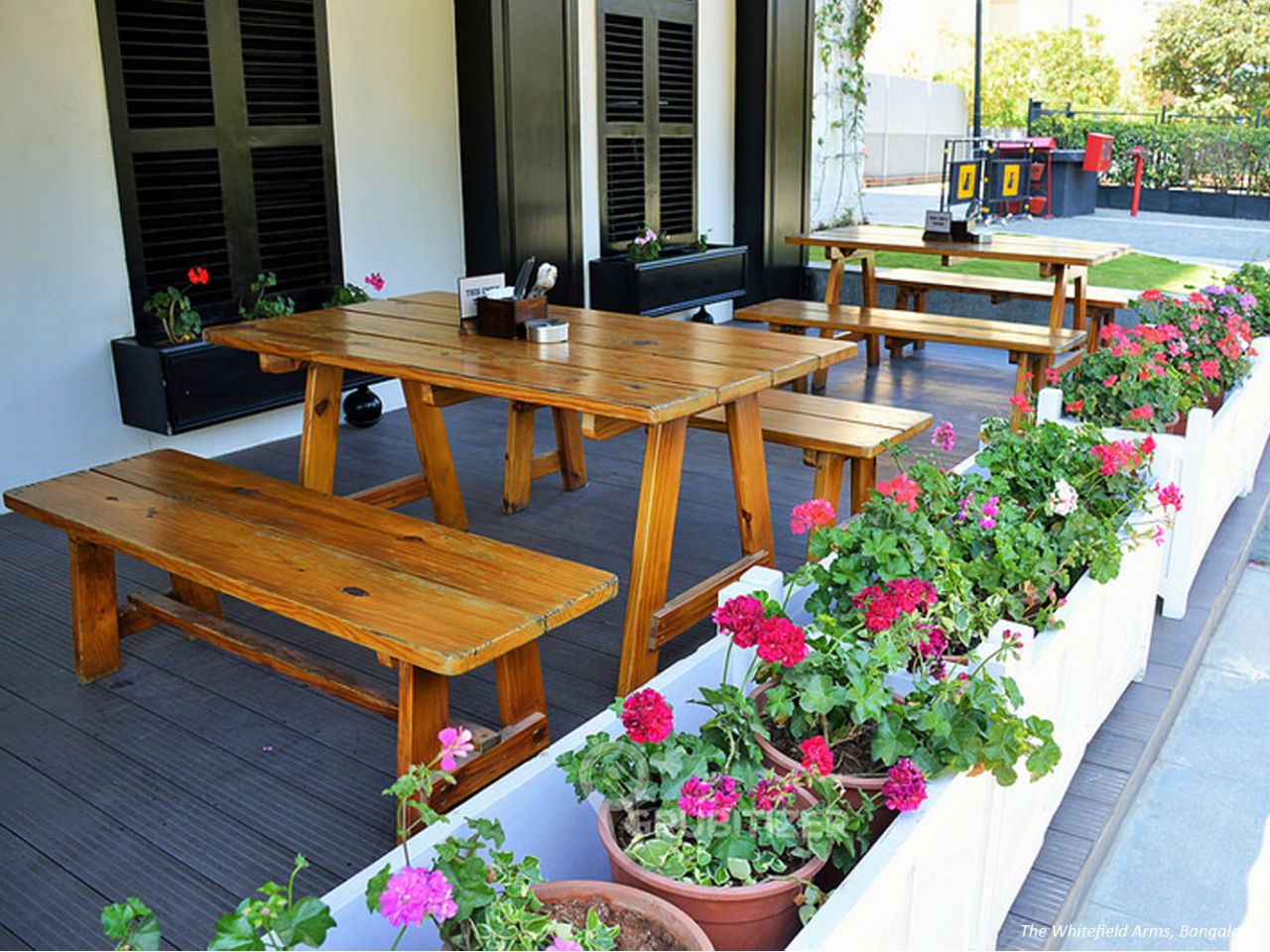 We could help make your products customized to your requirements. As a Gulmohar Lane Trade partner, you will enjoy special price on all our non-sale merchandise, in addition to new product previews and exclusive trade customer events.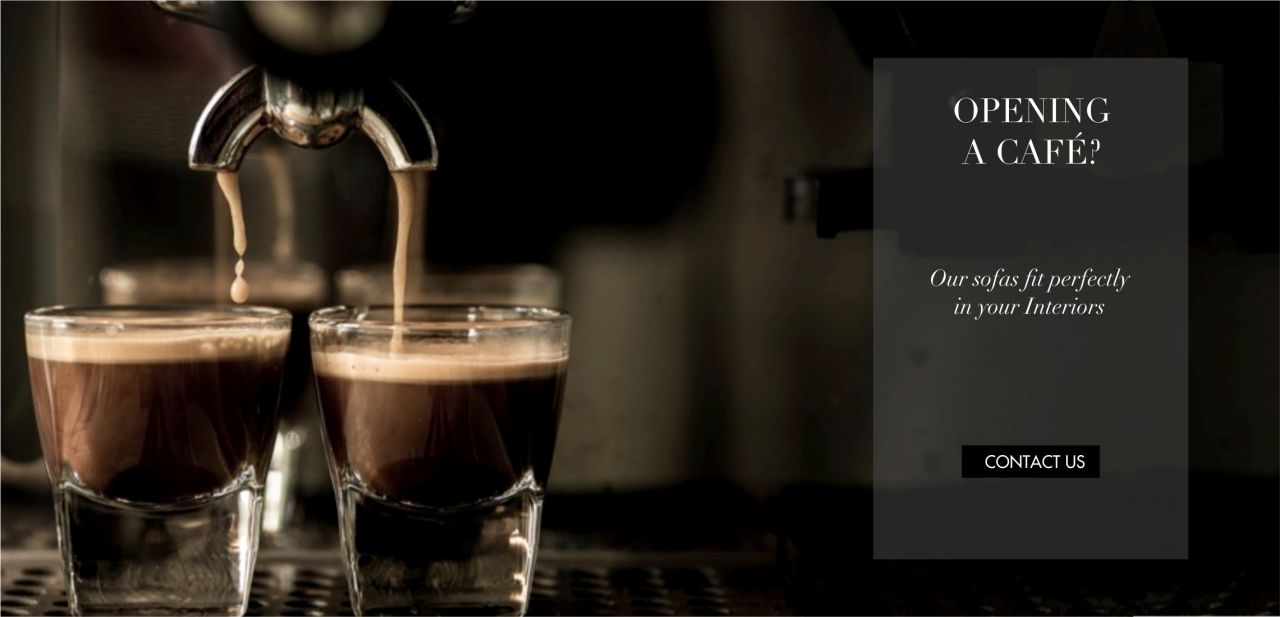 Add modern chic to your corporate and recreational spaces with Gulmohar Lane designs at special prices!

SEND IN YOUR INSTITUTIONAL ORDER QUERIES