Creating a Cozy Vibe
Posted on September 14th, 2020 12:31 PM
Home, a cozy sanctuary – especially now when we have in recent whiles spend so much time in our abodes. Even though everyone has an altered take on what cozy means to them, by definition, a cozy house is one that invokes feelings of comfort, relaxation, and contentment.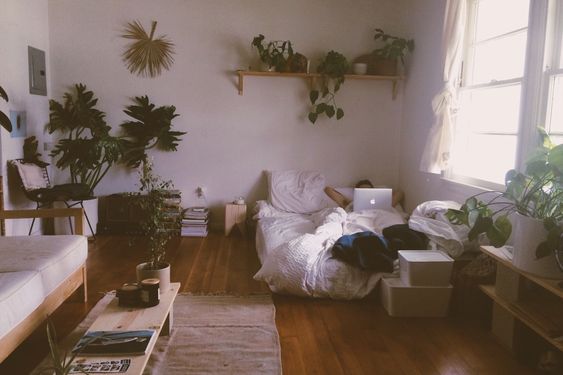 Image Credits: Pinterest
In this blog, you will discover that by adding a few simple touches – during any time of the year – you can create a cozy vibe in your homes. So it's worth putting in some extra stint to make your inner altar a restful, warm dwelling to retreat.
1. Use Color – to make the space more restful.
The use of "warm neutrals"—light to mid-tone greys, beiges, and browns, as well as simple slatey blues and greens. These colors provide a serene (but not dull) background that can be easily warmed up or cooled down with accessories throughout the time of year.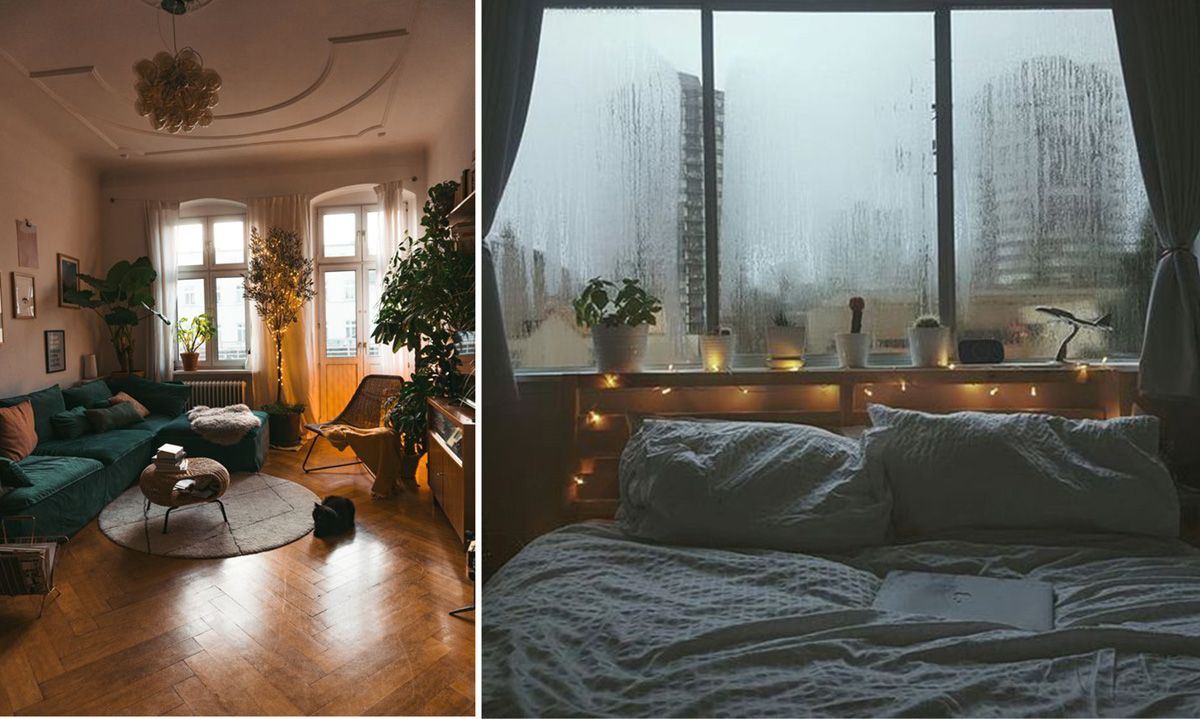 2. Add warm, natural materials – almost everywhere
Wood, linen, rattan, wicker, stone, wool: all of these add coziness to a room. Use them generously, and dodge larger reflective or plastic pieces they typically give out a vibe of manufactured and taking away the warmth and contentment. (Although. small metallic or plastic accents, such as furniture feet or knobs, are usually fine.)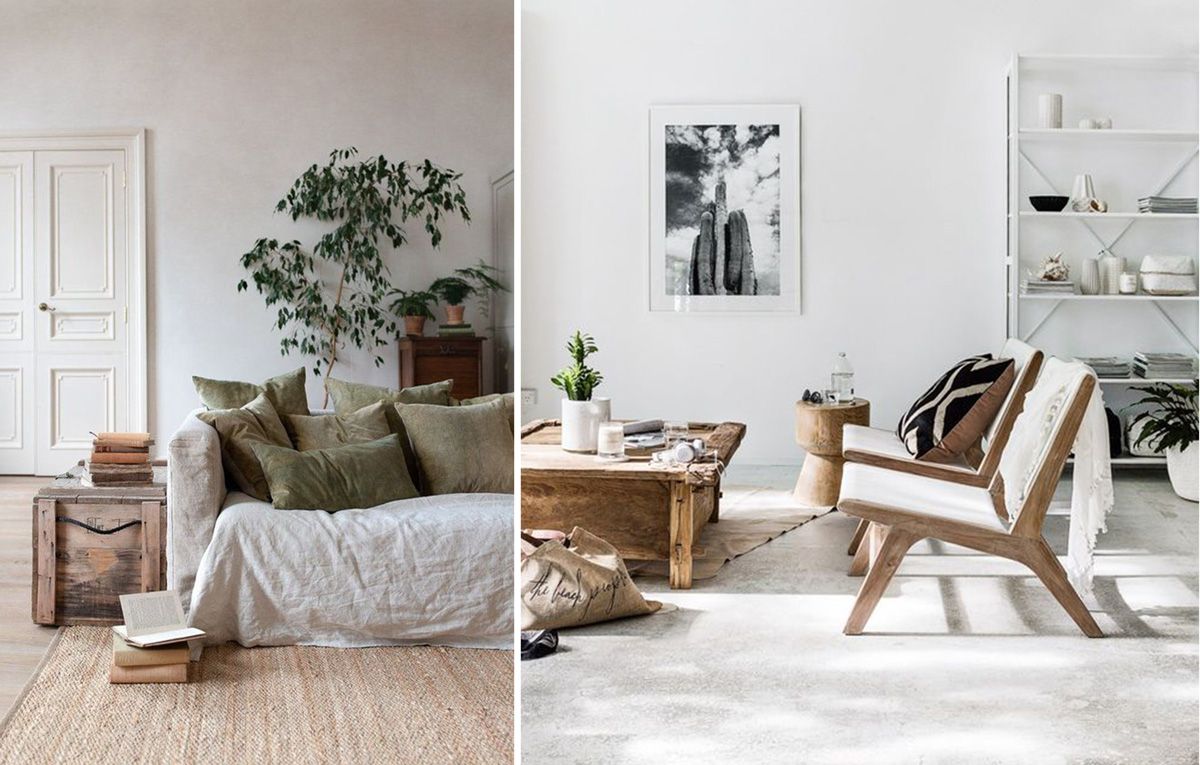 3. Use Rugs
It both makes for a nice place to put your feet down and a chance to get artistic with color and design: Select anything from a traditional rug to modern minimalist ones. Rugs add a layer and an additional dimension to interiors to create a homey cozy vibe.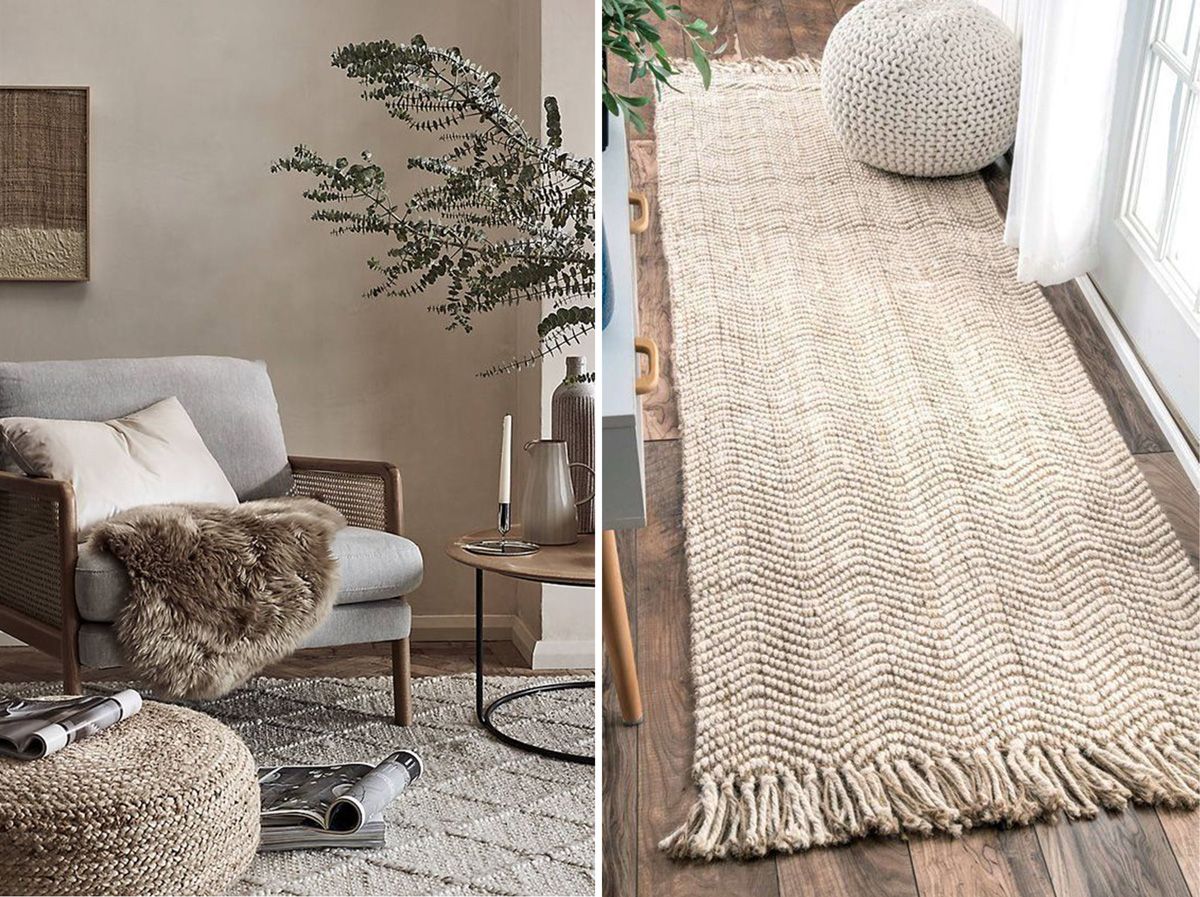 Image Credits: Pinterest | Pinterest
4. Add Texture
The texture is the secret of cozy rooms. A light fixture, a dramatic handwoven basket hanging pendant, textured throws, and cushions, perhaps hang an over-sized tapestry on the wall. Feature sumptuous materials. Even the plant-holder could have a noticeable surface texture.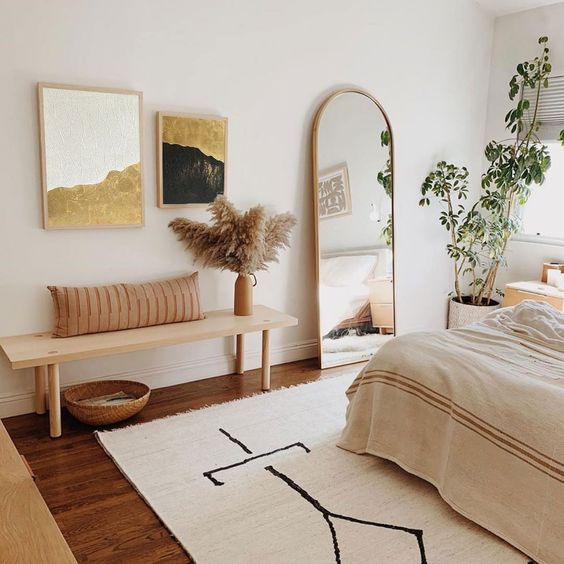 5. Add some plants
It's so nice to have the feeling of life inside your home during these cooler and always also in warmer months. Choose plants like cacti, succulents, and air plants. They all add a gust of greenery with minimal effort, and their pots can make for a nice design element too, without a doubt they add a cozy vibe at home.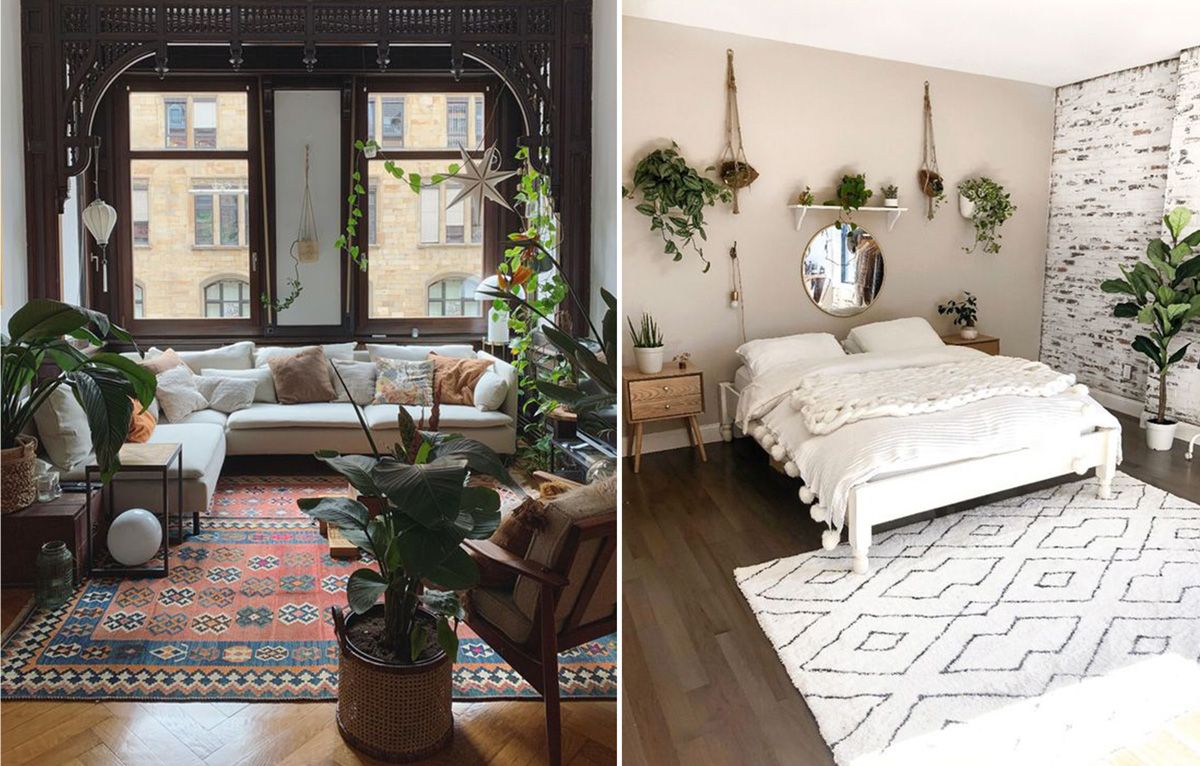 Image Credits: Pinterest | Pinterest
6. Fragrances at home
Include the use of essential oils at home. They create a warm and pleasant atmosphere and infuses your home with a positive aura. Here are some diffuser blends that work really well.
3 drops clove + 4 drops orange
3 drops frankincense + 2 drops orange + 2 drops peppermint
4 drops orange + 3 drops cinnamon
4 drops tangerine + 3 drops peppermint
There are so many ways to create a warm and cozy vibe in your house: soft lighting, rich colors, warm woods–the list goes on and on. But I hope this shortlist was enough to spark your thoughts and give you some ideas for how to make your home cozy and inviting all year round. Find more inspiration on www.gulmoharlane.com