Easy Ways to Add Personality to your Home
Posted on September 22nd, 2020 04:21 PM
A home is a place of comfort, a sheltered oasis of your happy place. A place where you can reflect, relax, and be yourself. And hence it clamors for adding a dash of your personal style; a characteristic vibe.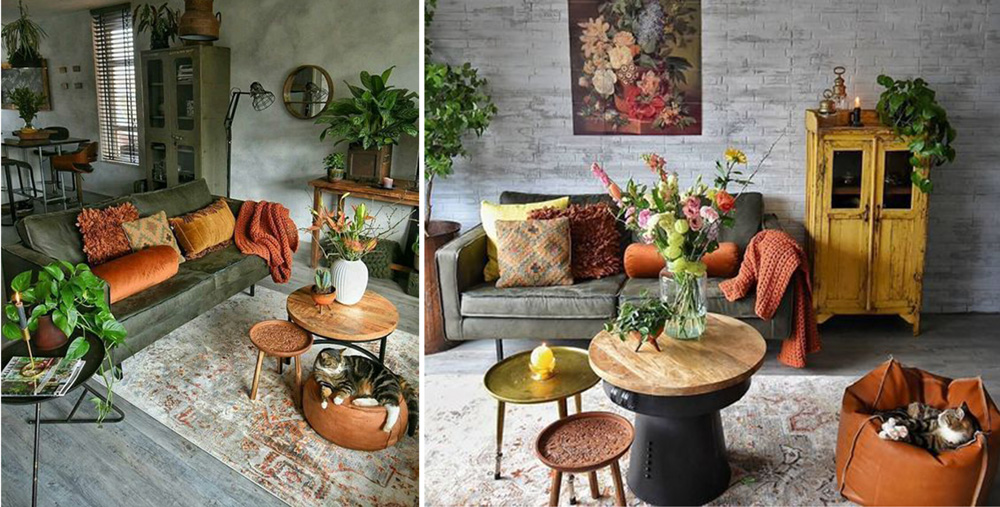 Image Credits: Pinterest | Pinterest
There are many simple ways to do this, including some that you can start right away. The home personality makeover begins now. Continue Reading…
1. Accent Color

If you're still not sure about painting the entire room in your favorite color, using it as an accent could be an option for you.
Accent colors can be added through the use of accessories, furniture, or by highlighting a wall with paint, art, or wallpaper. Complete the look by hanging your favorite photos or DIY pieces you or your kids made; add a characteristic aura instantly.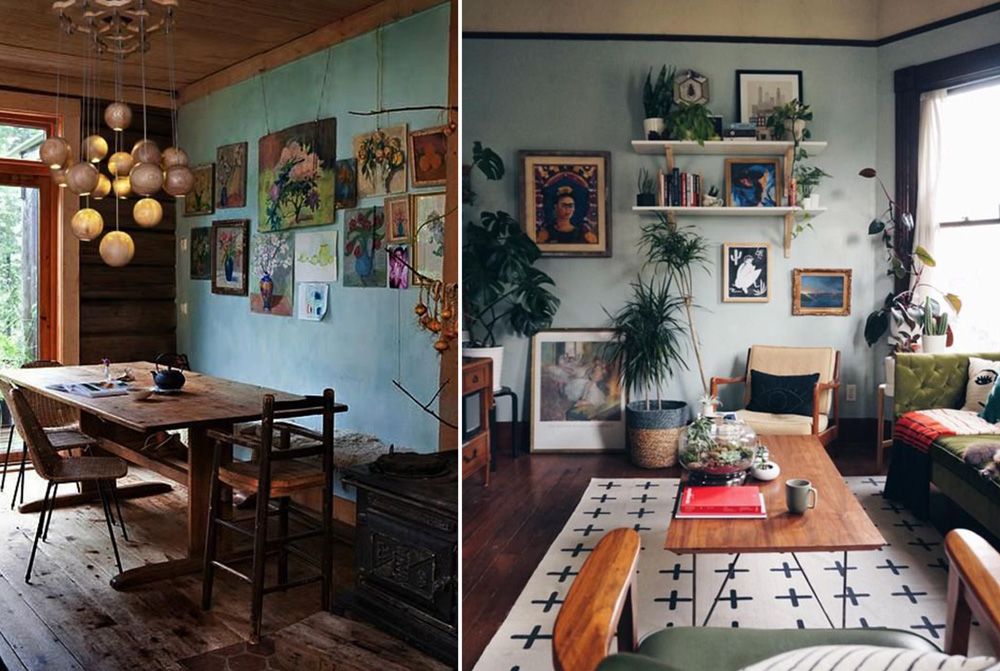 Image Credits: Pinterest | Pinterest
2. Play with Texture and Patterns

Patterned wallpapers, upholstery, rugs, or even in the form of floor tiles are great ways to instantly personalize a room. You can use patterned cushions or textured accessories or add layers of texture to create visual interest in a room.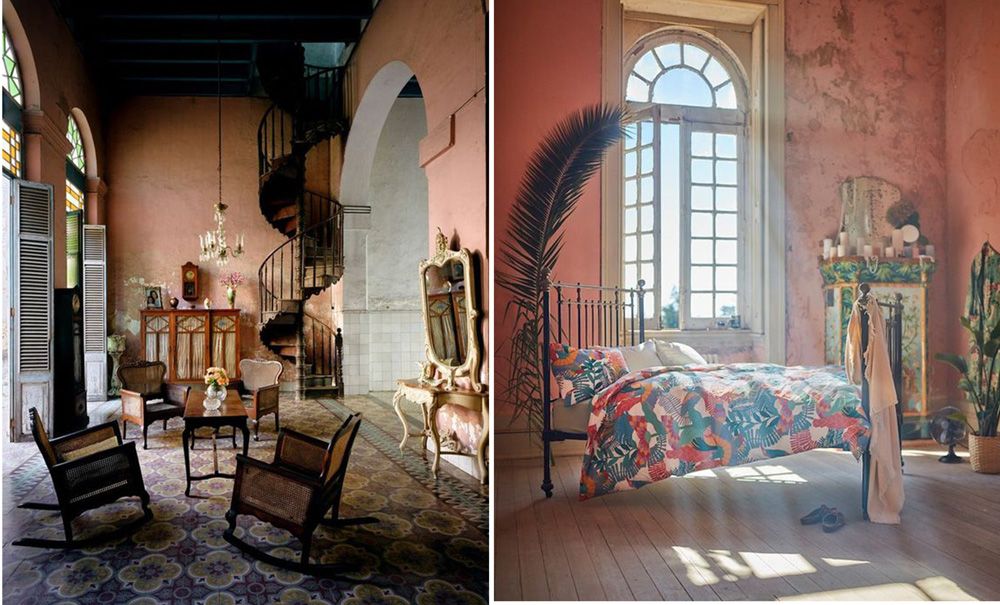 Image Credits: Pinterest | Pinterest
3. Open Shelving
Souvenirs from travels all over the world, memorable photos in frames, collections of liquor or prized figurines, and even achievements like plaques and trophies can be neatly displayed on shelves.
Books, even if you're not an avid reader, could still tell a lot about your personality whether you chose it because of the color or design of the book cover or because of the titles.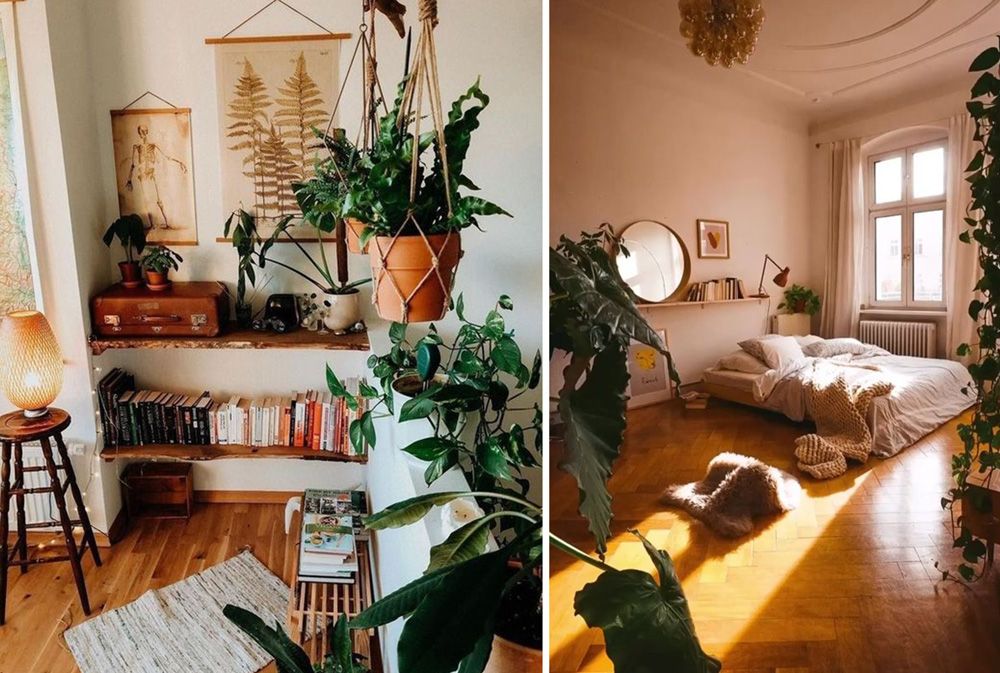 Image Credits: Pinterest | Pinterest
4. Make your family members a part of your design
The more you involve the family in your design, the more the personality of your home. For example, if you have children, embrace their chaos save space for their artwork, if any of your family members love music, display their collection of vinyl records, old tapes, or CDs.
Make your family a part of your design and find personality double up!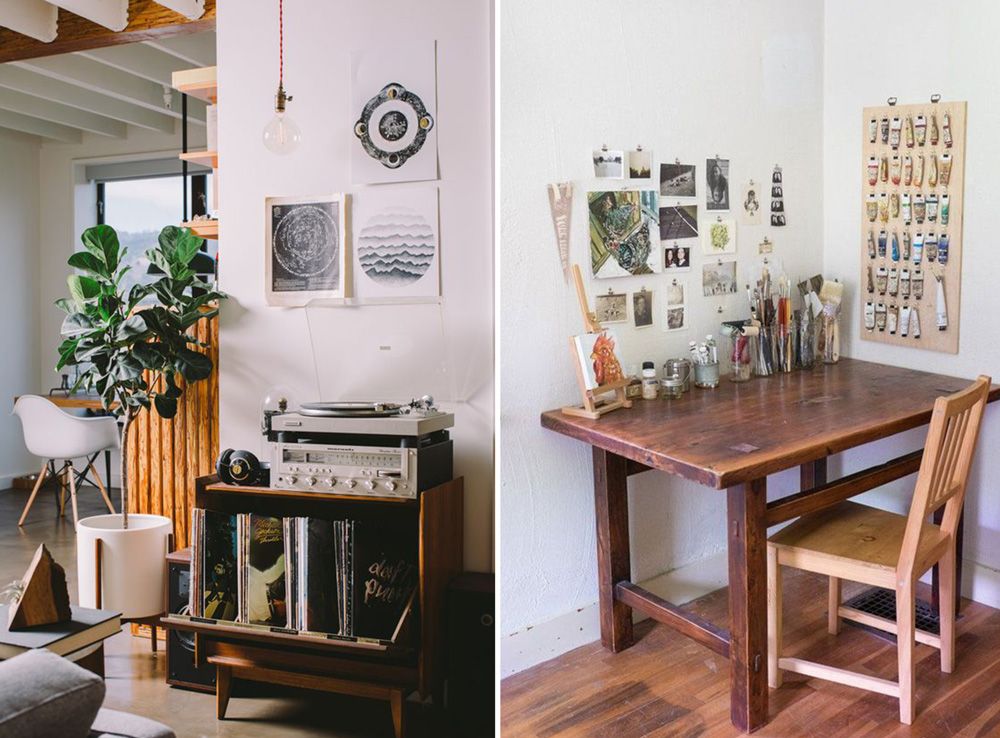 Image Credits: Pinterest | Pinterest
5. Own your Space
Little architectural details like highlighting the beams and columns, mantels, wall paneling, and adding antique or whimsical pieces will make your home feel more personalized. Your choice of furniture and accessories will further define your space.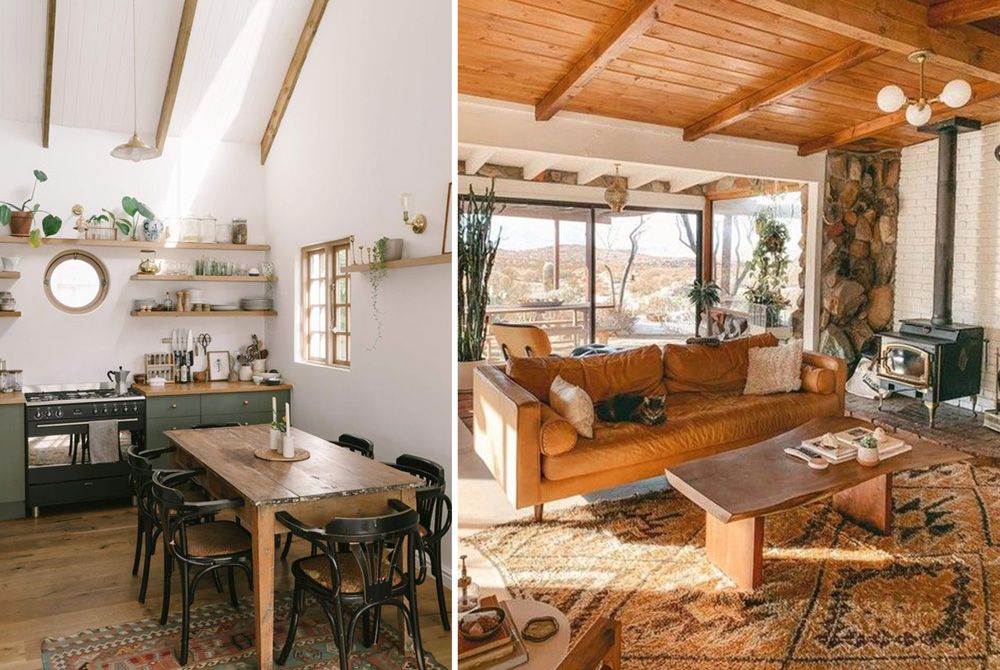 Image Credits: Pinterest | Pinterest
So, create a space that's truly meant for you. Thinking about how others will feel when they visit your home is a mistake most homeowners make. Instead, design your home according to your needs and wants. Your home is your personal oasis after a long day and it deserves your personal indulge.
Find so many designs and styles that exude character and personality on www.gulmoharlane.com