Empower your interiors with BERRY RED!
Posted on August 6th, 2017 10:00 AM
Its a colour that commands dominance and sophistication, a colour full of vibrant energy, a colour that accentuates passion!
Introducing
BERRY RED
Indian Scrunched Leather
A home is always a mirror to your soul, so dress your interiors and infuse them with life at every given chance. By introducing Berry Red, your abode will stand out in every story that seasons unfurl!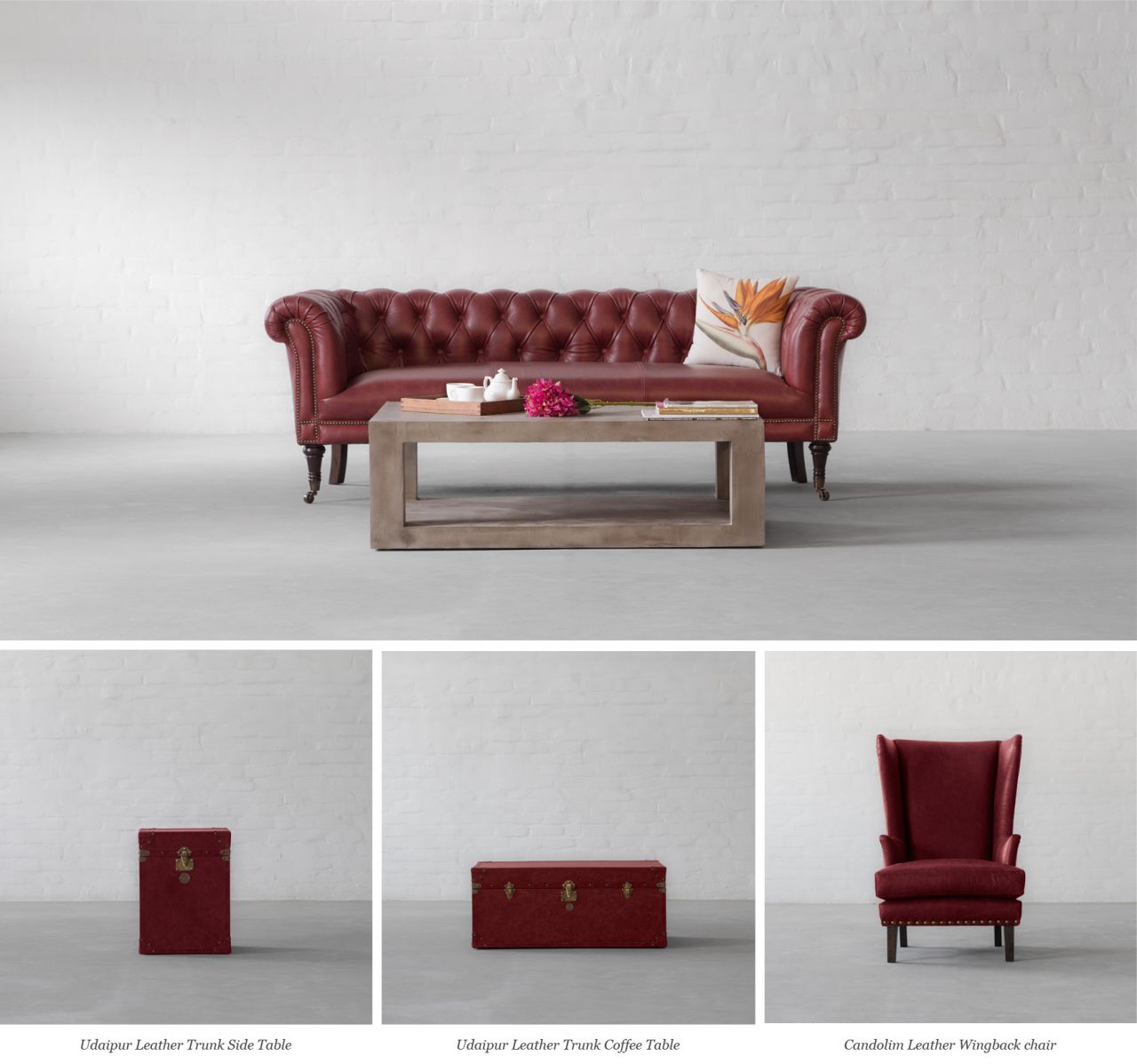 Entice, intrigue and invite with this classic accent colour!